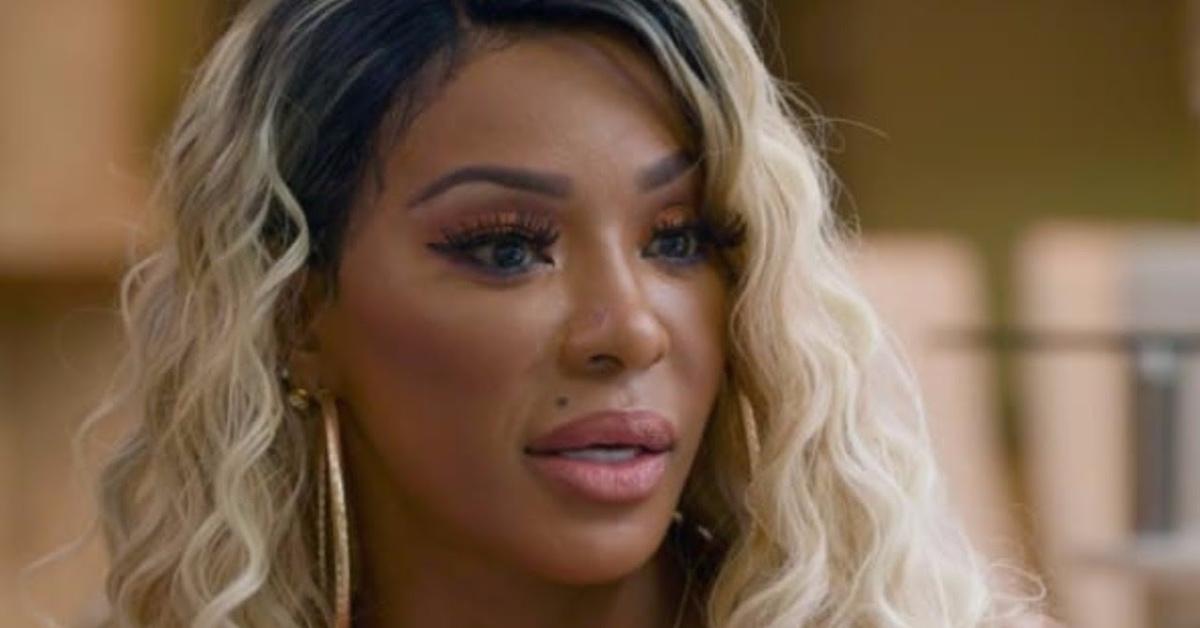 Oh, Bother: Pooh Hicks Is Accused of Faking Her Marriage on 'Love & Hip Hop Atlanta'
On the July 22 episode of Love & Hip Hop Atlanta, Karlie Redd will let the world know how she truly feels about Pooh Hicks and her husband. Drama has circled around the two after Karlie and Pooh were allegedly a part of a threesome that Karlie denies.
Article continues below advertisement
Pooh claims she's been married for 12 years and said, "I've been married for almost 12 years, and we like to experiment. Every two to three years, we bring in another woman, I like to have a good time." Though Pooh and her husband like to have an occasional threesome, they are not in an open marriage. However, in the July 22 episode, Pooh's former best friend, Karlie is ready to tell all on how Pooh and her husband are actually not even married and it's all a lie.
Article continues below advertisement
Who is Pooh married to on Love & Hip Hop Atlanta? 
Pooh Hicks is married to Hiriam Hicks. Hiriam works in the music industry and was the former president to Island Black Music. Throughout his work in the music industry, he has built the careers of artists like TLC, New Edition, and Bel Biv Devoe. After working with Hiriam, R&B star Stephanie Mills fired the music mogul when she realized she was receiving a financial discrepancy. After three years working together, the two decided it was time to call it quits.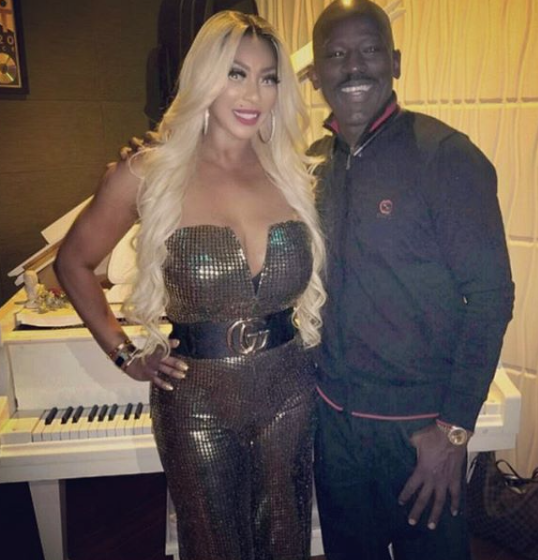 Article continues below advertisement
What is Pooh Hicks' real name? 
Pooh Hicks is actually just a nickname to the LHHATL star. Around May 2019, Karlie claimed Pooh was actually a man and transgender but Pooh put those rumors to an end. She said on Instagram, "This picture is truly offensive. I am not a transgender but a proud black woman that has birthed three beautiful kids. It is truly distasteful how one could joke about the thought of someone being a transgender. I am a supporter of the LGBTQ community also have many friends that come from all walks of life. Shame on you!"
So who is Pooh Hicks? In the reunion clip, Karlie exposed Pooh and said her real name is Janelle Campbell. In her previous statement, she does have kids and we know she's also experimented with women throughout her lifetime — even with celebrities.
Article continues below advertisement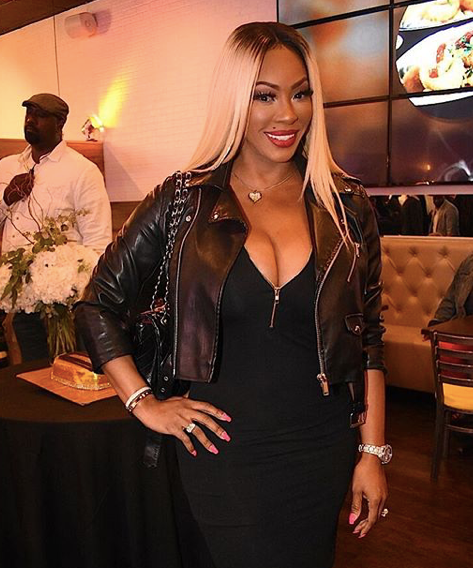 Pooh once dated Queen Latifah. 
Pooh Hicks is very open about her sex and dating life. On the Domenick Nati Show, Pooh told everyone she had once dated Queen Latifah. She said, "Yes, me and Queen Latifah, we had dated in the past. It was a long time ago." She said it was during her 20s, prior to her marriage.
Article continues below advertisement
The LHHATL star then continued to say "It was a good break-up. It's just that I wasn't ready for the lesbian scene at the time because I was young and didn't quite understand it. I was just kind of like, young and confused and just experimenting. Doing a little of this and a little of that."
Though she claims to have just been experimenting, it seems as though the star is continuing to have fun with women while married — possibly including the threesome with Karlie Redd… allegedly.
See how the drama unfolds Monday, July 22, on the Season 8 reunion of Love & Hip Hop Atlanta on VH1.