A1 Bentley's Alleged Cheating Scandal Will Play Out on 'Love & Hip Hop Hollywood'
Are Lyrica and A1 still together? The music producer's cheating scandal will play out on 'Love & Hip Hop Hollywood.' Details on what happened.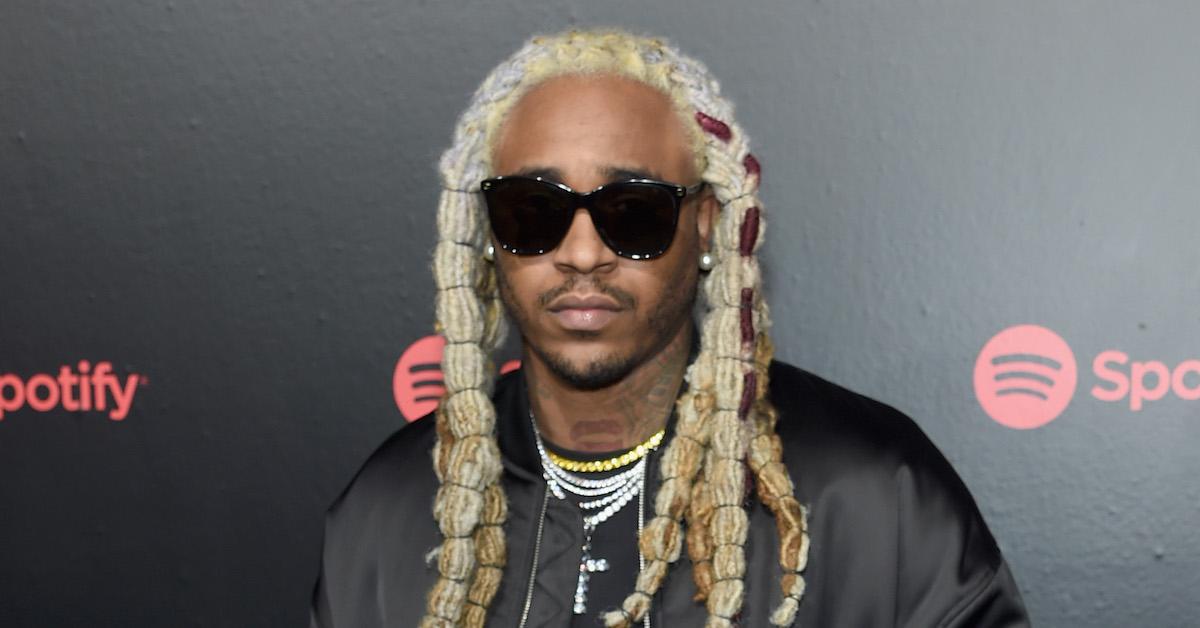 "We renewed our vows and then you cheated after that!" the songwriter is seen yelling at her husband in one clip. To make matters worse, the allegations surfaced just a few months after the couple welcomed a baby boy named Ocean Zion.
Article continues below advertisement
So, are Lyrica and A1 still together?
Though the pair hasn't posted photos of each other on social media in a while, Lyrica seemingly suggested that the couple is working through their issues. "My baby, first, and my husband, we are definitely a work in progress right now," she told VH1 in a recent interview.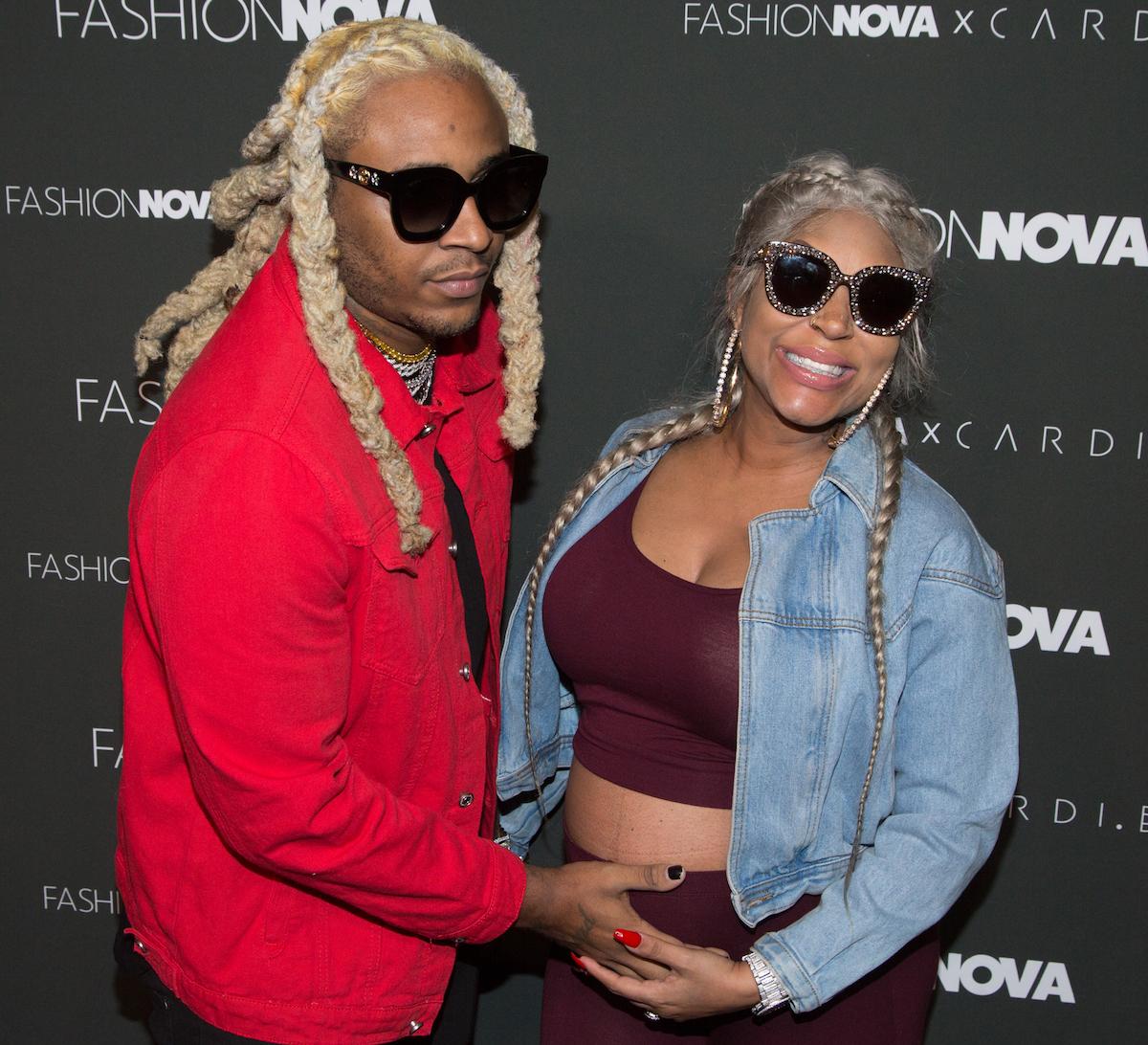 Article continues below advertisement
"You know, it's kind of annoying that we put ourselves out there but it's like, nothing is private anymore. Everyone thinks they can comment on your life," she continued. "They judge by a minute or two segments they see on TV when really, that doesn't sum up my whole life. That's not all of who Lyrica is."
The 30-year-old also hinted at specific problems in the duo's marriage that will play out on camera. "We go through things that everyone goes through [like] having kids, infidelity, cheating, embarrassment, love problems, friend problems, relationship with your mother problems, whatever it is," she admitted.
Article continues below advertisement
"I thought the scandals were over," she added. "We hope for the best and we don't always get it. A1 is definitely a target for groupies on the come up. He's on television. Nice looking guy and women love to feel like they can take you away from [your marriage] which is really sad."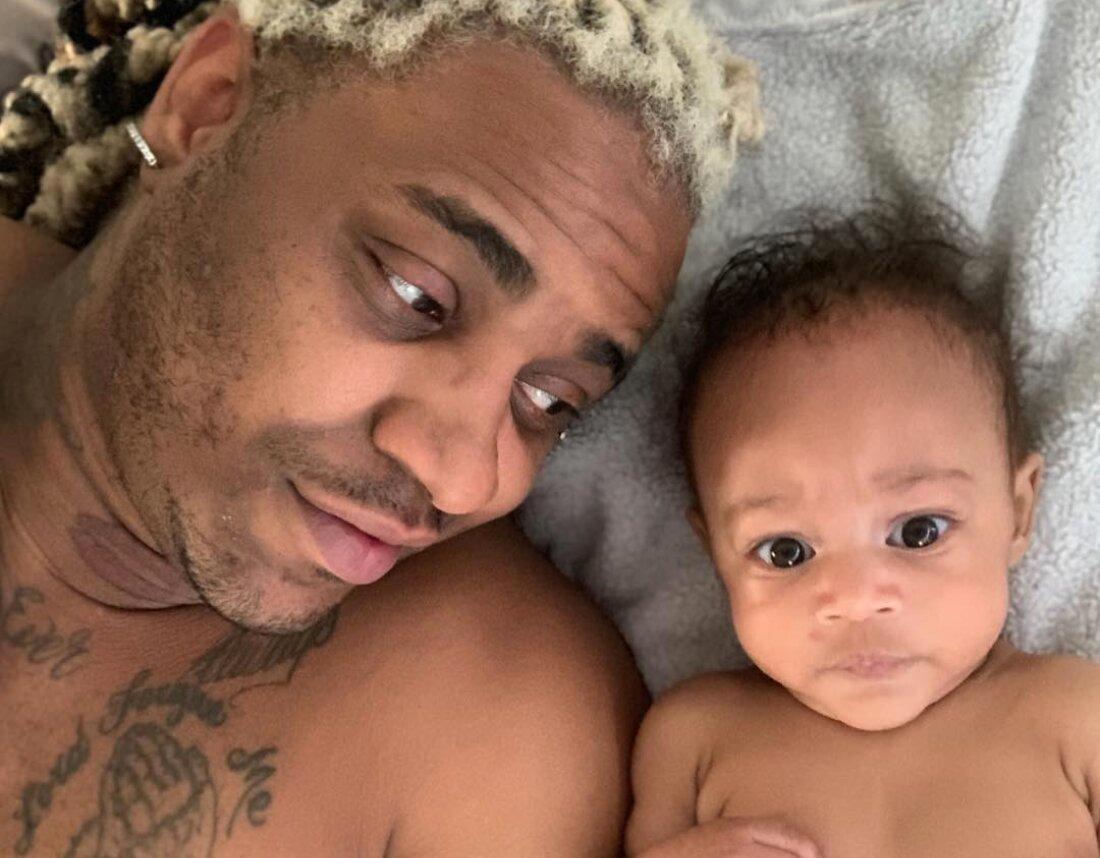 Article continues below advertisement
A video allegedly exposed A1's affair with Summer Bunni.
According to Celebrity Insider, a friend of Lyrica's posted a video in March of a Facetime call between A1 and Summer that appeared to confirm some shady behavior.
In the clip, listeners can hear Summer ask A1 where he is. When he says the studio, she responds, "You must be around people which is why you're acting funny." He then tells the aspiring singer that he'll text her later.
At the time, blogger Tasha K claimed that their purported relationship was just an attempt to get Summer on Love & Hip Hop. Given that the 20-year-old is now a cast member, we'd say her plan worked better than even she could've anticipated.
Article continues below advertisement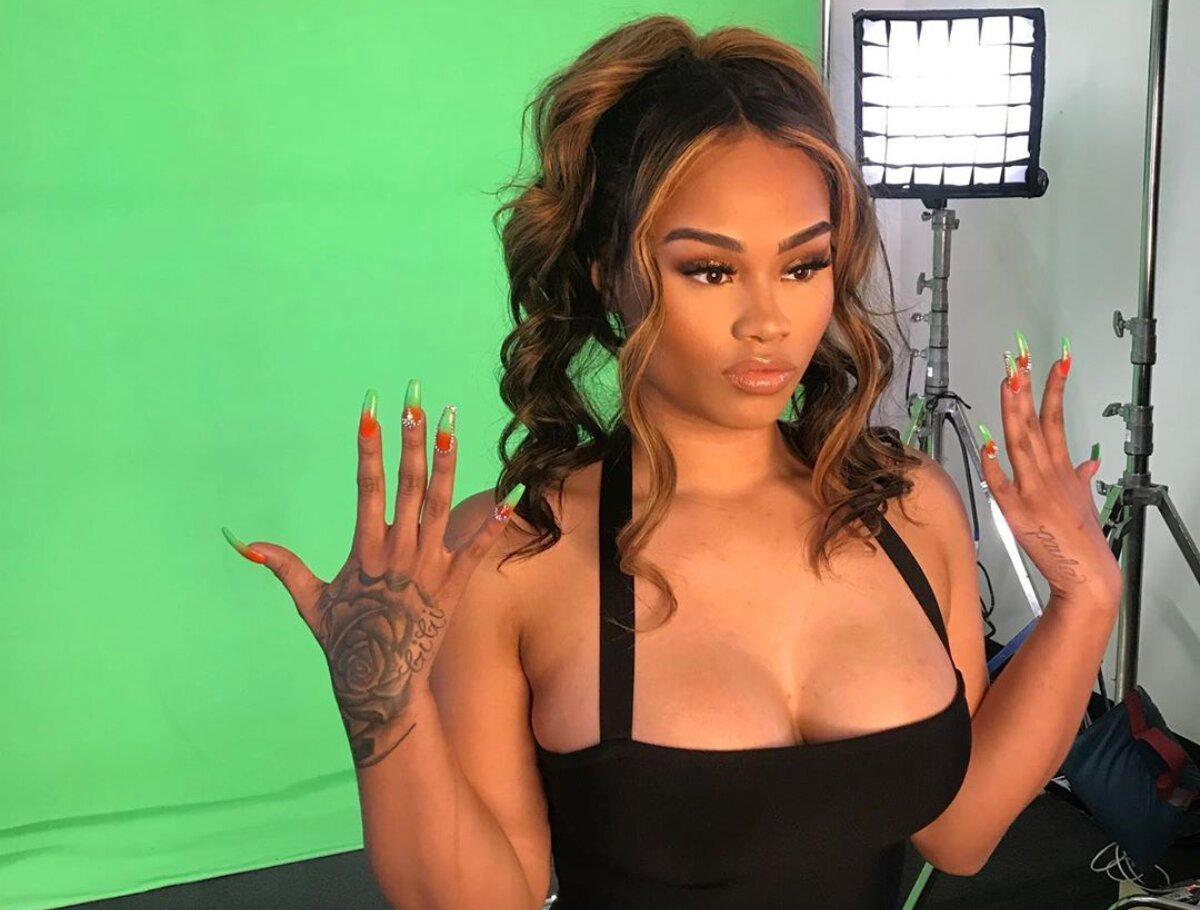 Fans may recognize Summer's name from her involvement with another married man. Last year, the influencer admitted to sleeping with rapper Offset who is married to Cardi B. The infidelity reportedly took place just three weeks before the couple welcomed their first child together.
Though Summer posted an apology video shortly after her relationship with the Migos member was leaked, she later took it back, stating, "It sucks… It's not fair to me. I just feel like the whole world is against me." Cardi B and Offset have since reconciled.
Watch Summer no doubt stir up trouble on Love & Hip Hop Hollywood, airing Mondays on VH1.