Did Chrissy and Jim Jones From 'LHHNY' Secretly Tie the Knot?
Are Chrissy and Jim Jones married? The 'Love and Hip Hop: New York' couple's relationship status and return to the series ahead of Season 10.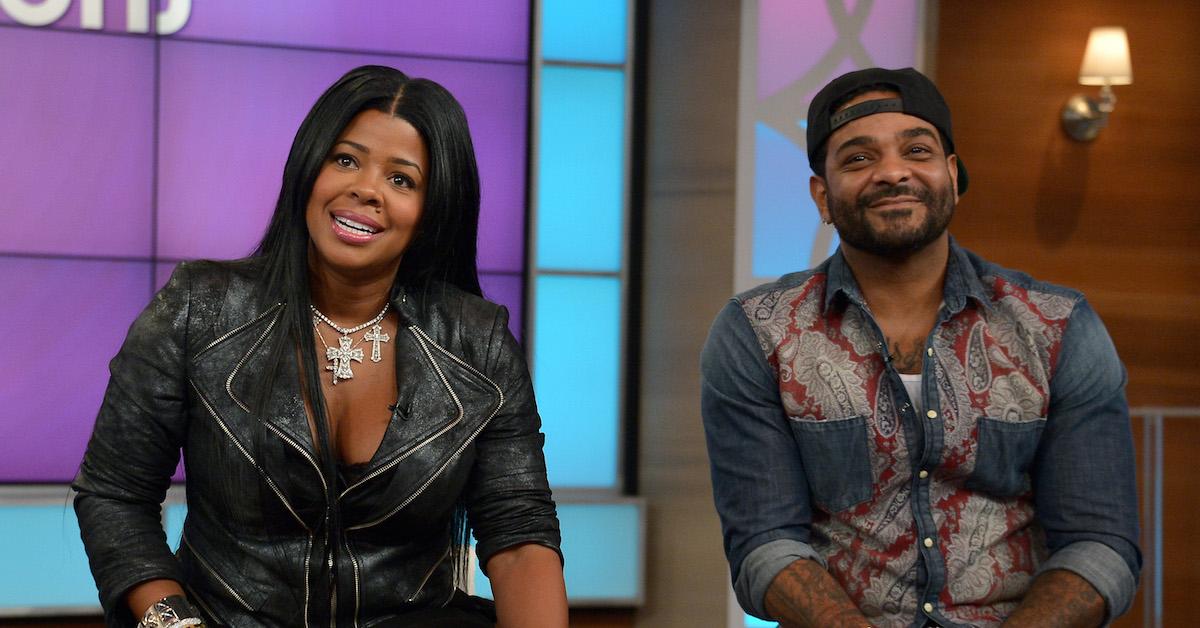 All's fair in love and hip hop, right? The Season 10 trailer for VH1's Love and Hip Hop: New York just dropped and we're finally seeing the return of Chrissy Lampkin and her longtime love Jim Jones. Chrissy initially left the show after Season 2, despite being the show's undeniable star. She later accused producers of making her and the cast fake storylines, and she and Joe starred in their own spinoff series, Chrissy & Mr. Jones.
Article continues below advertisement
The spinoff series ended after two seasons, but the couple returned for a wedding-centered series, Jim and Chrissy: Vow or Never in 2016. The couple failed to walk down the aisle, though, and fans are wondering if they ever made their relationship legal.
Are Chrissy and Jim Jones married? We've got the details on their sometimes-tumultuous relationship, if they ever said "I Do," and how Chrissy is returning to LHHNY with a bang.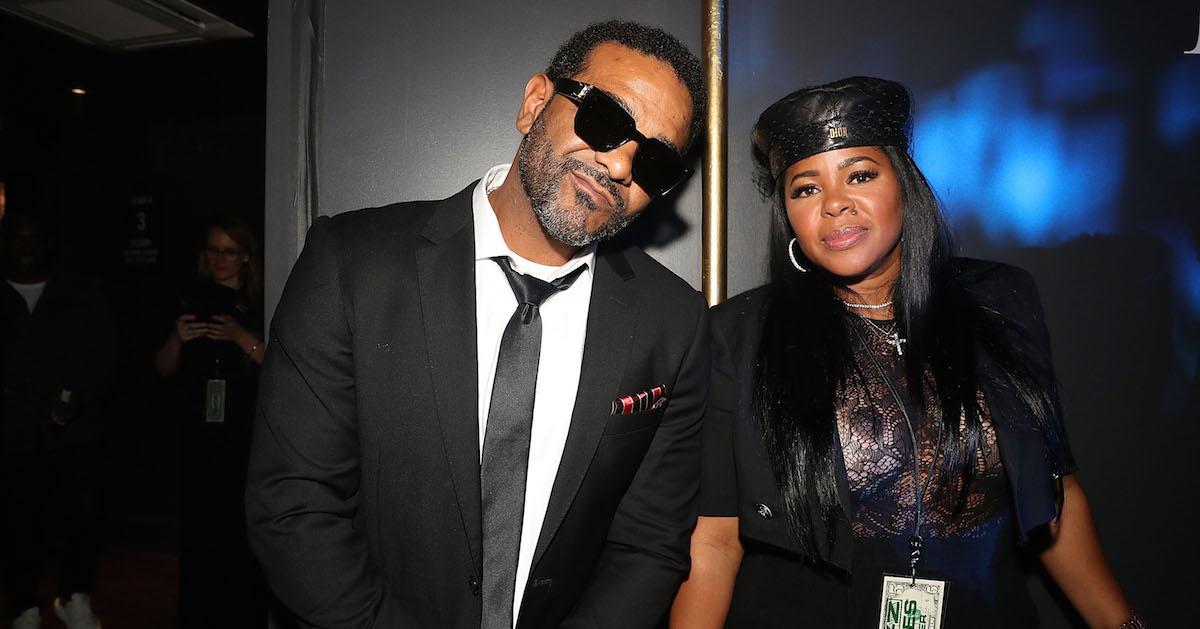 Article continues below advertisement
Are Chrissy and Jim Jones married?
One year after starring on Season 1 of Love and Hip Hop: New York, Jim and Chrissy got engaged. Their relationship was far from perfect, however, and they soon pumped the brakes on wedding planning. The couple left the state of their wedding on a cliffhanger in their spinoff show Jim & Chrissy: Vow or Never, and because the show wasn't renewed, we never knew if they wed.
Reports circulated in December 2017 that the couple secretly got married during the summer, but it was never confirmed. When the couple appeared on WEtv's Marriage Boot Camp: Reality Stars Family Edition, Chrissy sported a big engagement ring, while Jim wore what appeared to be a wedding band on his left hand.
Article continues below advertisement
But, the rumors weren't true and the couple has yet to marry. At an April 2019 birthday celebration for Chrissy, Jim talked about how he valued her for allowing them to wait until he was ready to get married. She posted a photo of her beau on Instagram back in July with the caption, "Baby, I'm ready." Jim replied in the comments, "I'm ready too so let's make it official then."
Rumor has it that the couple will wed later this fall, and that VH1 cameras will be there to capture it for the show.
Article continues below advertisement
Inside Chrissy's dramatic return to LHHNY.
Luckily for fans, Chrissy is making her long-awaited return to the franchise she helped make famous. Tahiry, who is the ex-fiancée of Joe Budden, is also returning to the series. Chrissy is reigniting her beef with longtime rival Yandy Smith, and the teaser trailer showed how the two will get into it.
"I'm not gonna be disrespected," Chrissy says in the trailer. As fans may recall, Yandy attributes her success to Jim helping her in her career.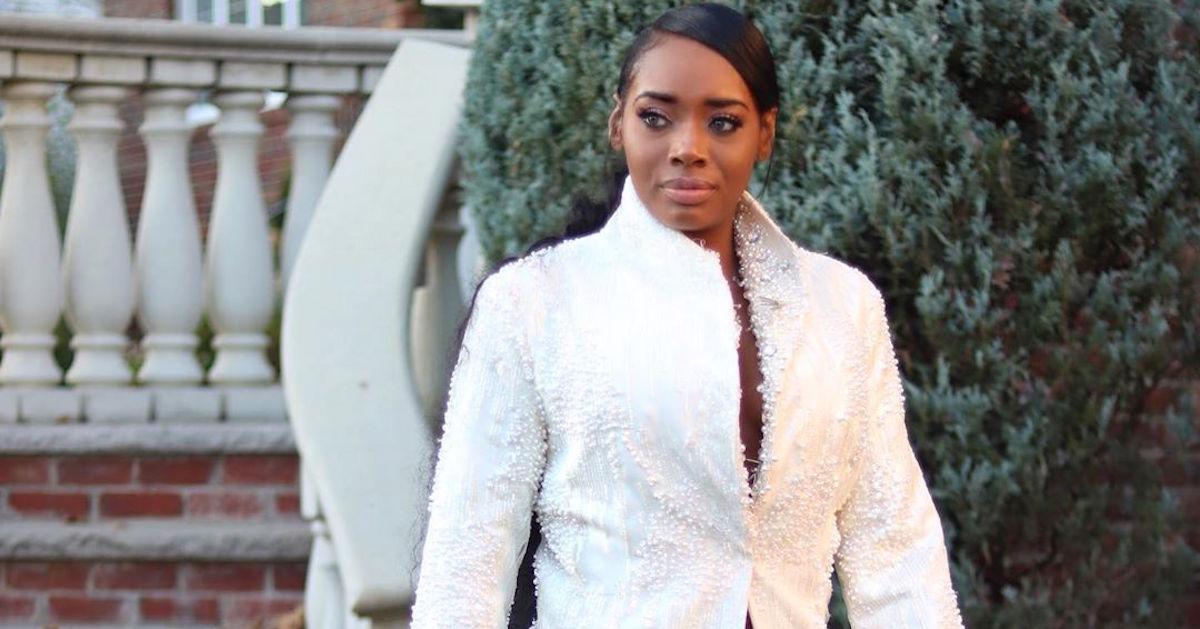 Article continues below advertisement
Yandy had a falling out with the couple, which she said had to do with them no longer seeing eye to eye on things. She said that she was expected to be available 24/7 when she was working with Jim, and that she outgrew that type of work relationship.
Yandy also made a veiled threat in the teaser. "As long as Chrissy stays out of my way..." she can be heard saying. We can't wait for Season 10 to begin and for Chrissy to take back the spot of queen of LHHNY.
Love and Hip Hop: New York premieres on Dec. 16 at 8 p.m. on VH1.