Jullian Boothe Will Find Himself in Some Tense Situations in Season 3 of 'Love & Hip Hop: Miami'
Amara La Negra's manager is one of the most controversial characters on 'Love & Hip Hop: Miami.' Why is that? Read on to learn about Jullian Boothe.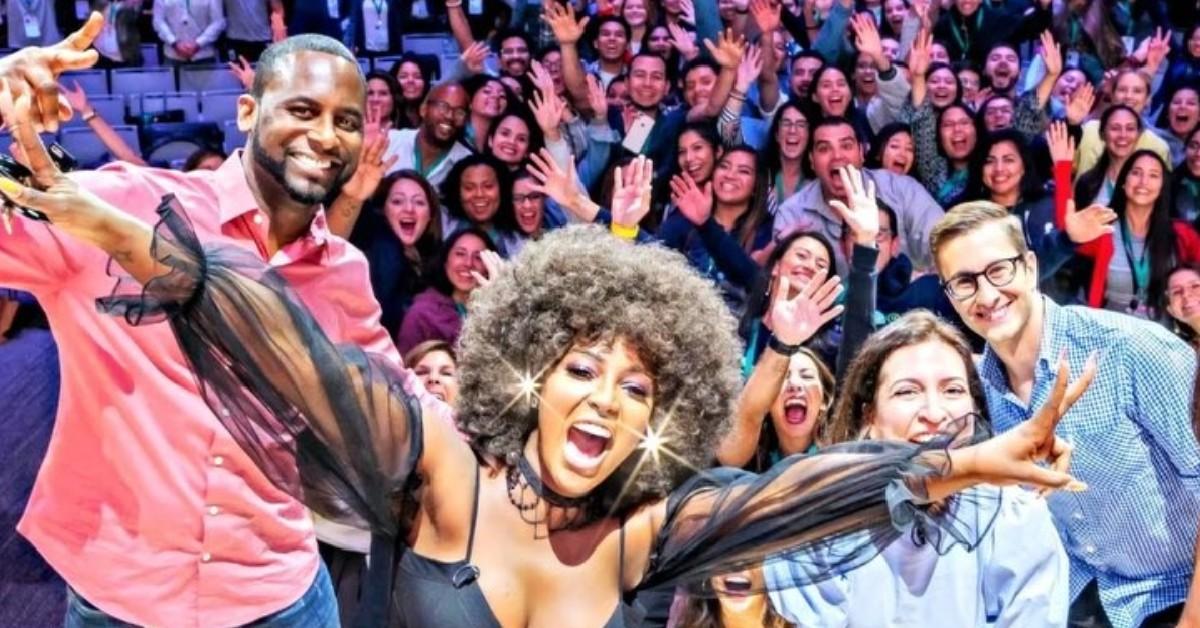 Love & Hip Hop: Miami is a reality TV show chronicling the day-to-day life of a select cast of rappers, musicians, and entertainers eager to make it big on the Miami scene.
Season 3 captures family-planning-related scares, old relationships falling apart and new ones coming into bloom, some theft-related concerns, and, of course, some extraordinary pieces of gossip going around.
Article continues below advertisement
So, who exactly is Jullian Boothe? He's Amara La Negra's manager.
Jullian made his first appearance on Season 2 of Love & Hip Hop: Miami. The ambitious manager decided to sign not one, but three stars, Trina, Pleasure P, and Amara.
As the episode titled "Check Yourself," revealed, this didn't sit all too well with the artists. Having discovered that Jullian is managing each of them with varying degrees of success, Amara and Trina eventually decided to team up and confront him about his shortcomings.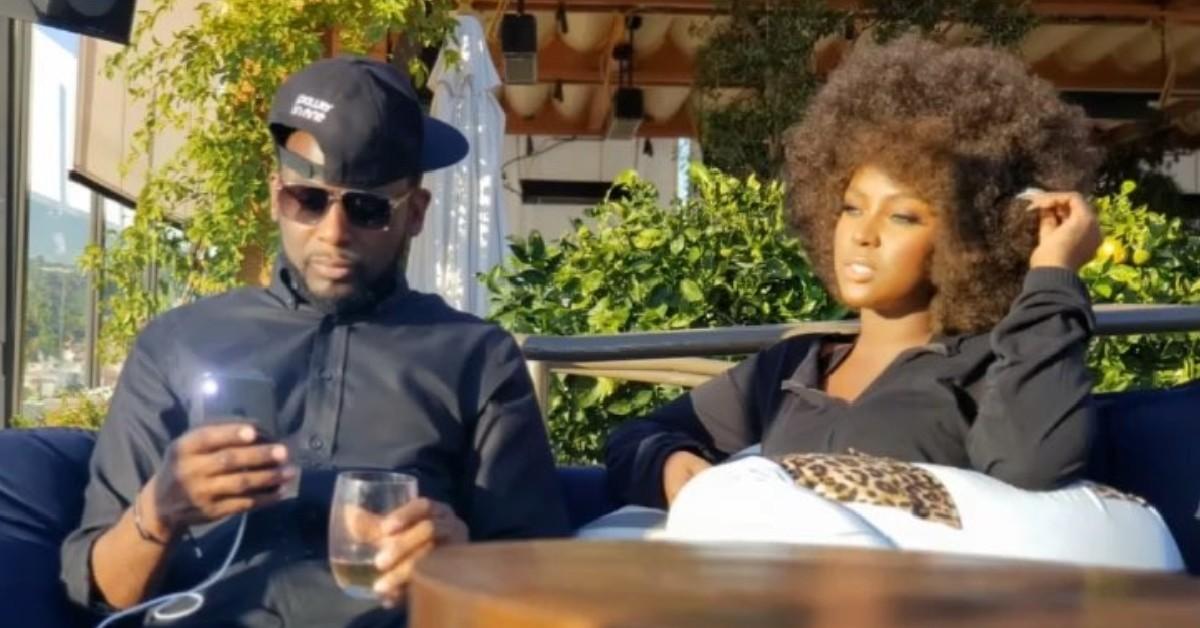 Article continues below advertisement
Viewers can safely expect similar scenarios to take place in the forthcoming season as well.
As the Season 3 trailer reveals, Amara will have to reconsider her professional relationship with her manager. Jullian has his own peculiar ways with money, which she will have to confront him about.
In the trailer, we watch her set out to have a serious conversation with the corrupt man and remind him of his supposed list of duties.
"I feel like my career is not gonna go anywhere, people constantly keep talking s––t about you," Amara screams in the Season 3 trailer.
"It pisses me off! I don't like it, because my life depends on you," she shouts.
Meanwhile, Jullian is standing there leisurely, hands in his pockets, quietly observing the scene as it unfolds.
Article continues below advertisement
This is far from the only occasion Jullian will have to face some scathing criticism. Judging by the trailer, Season 3 will see him get into a heated conflict with just about every cast member.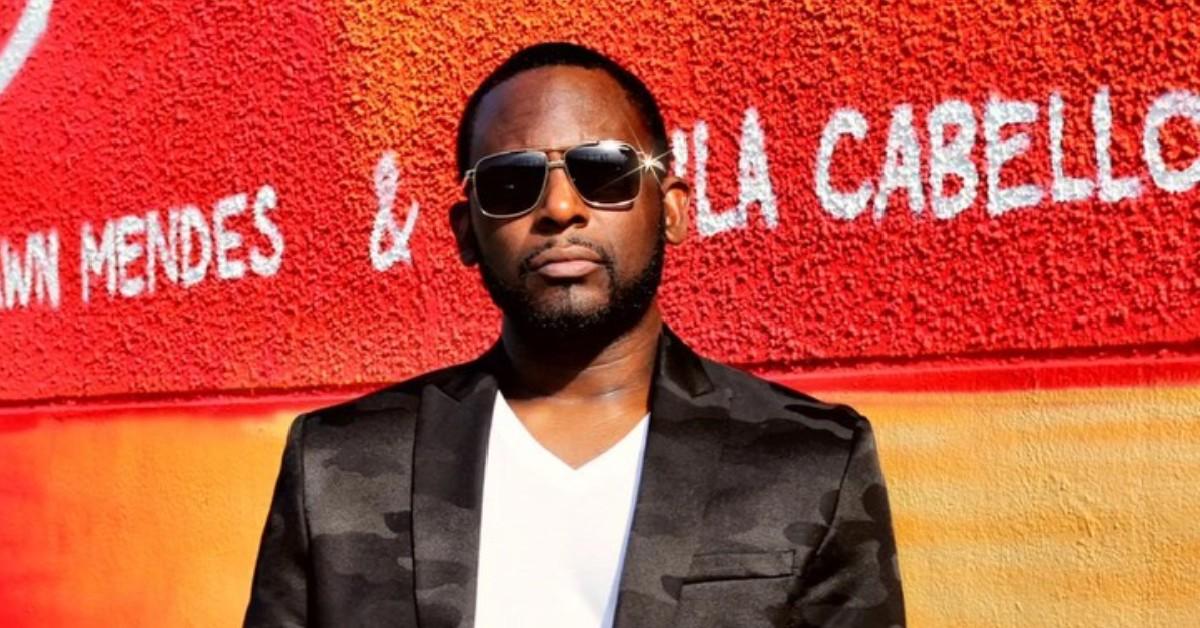 Article continues below advertisement
Some of Jullian Boothe's clients aren't affiliated with Love & Hip Hop: Miami 
In addition to the stars of Love & Hip Hop: Miami, Jullian also manages singers like Qwote and Angelica Star.
Qwote is a Haitian singer specializing in bold clubbing anthems, electrifying remixes, and songs that take you right back to the joy of the sizzling hot late summer days. He rose to prominence with the 1997 record titled "Music For All Time," and he hasn't slowed down since. His 2000 "Big Momma's House" cemented his reputation as an exceptionally talented rapper.
Article continues below advertisement
Angelica Star earned her first breakthrough with the 2009 "Erased," a studio album packed with unforgettable R&B songs and smooth, beautifully versatile vocals. She released two additional records, the 2017 "Say Nothin'" and the 2019 "Make It Aight."
Season 3 of Love & Hip Hop: Miami will premiere on Monday January 6 at 9 p.m. ET on VH1.