Is It Over Between K. Michelle and "Dr. Bae"? The Internet Is Very Unsure
Is K. Michelle single? There's a chance that the 'Love & Hip Hop: Hollywood' star and Dr. Kastan Sims called it off after four years of dating.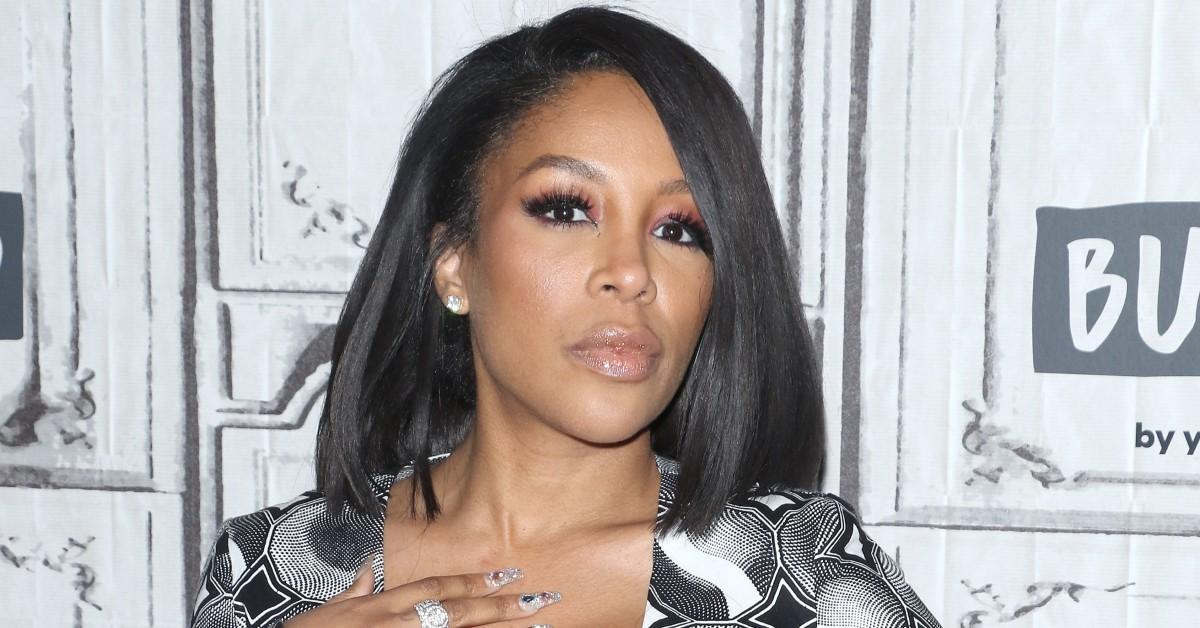 "A lot of us fell in love with someone that we should of only f––d once," read the inspirational quote K. Michelle posted on Instagram on January 19.
The Love & Hip Hop: Hollywood star has been in relationships with some of the biggest names in show business, including Idris Elba, Meek Mill, and —controversially enough — R. Kelly. However, she's kept quiet about her love life ever since the first rumors about her potential breakup with Dr. Kastan Sims have emerged. So, is K. Michelle single?
Article continues below advertisement
What's K. Michelle's current relationship status?
K. Michelle and Dr. Kastan Sims started dating in 2015, shortly before the shooting of Season 3 of K. Michelle: My Life would have begun. The Memphis-based dental specialist enticed the chanteuse with his down-to-earth, laid-back attitude, and easy-going personality.
"He's handsome, with good credit, and no baby mamas," K. Michelle jokingly remarked in a crucial scene of her eponymous reality TV show.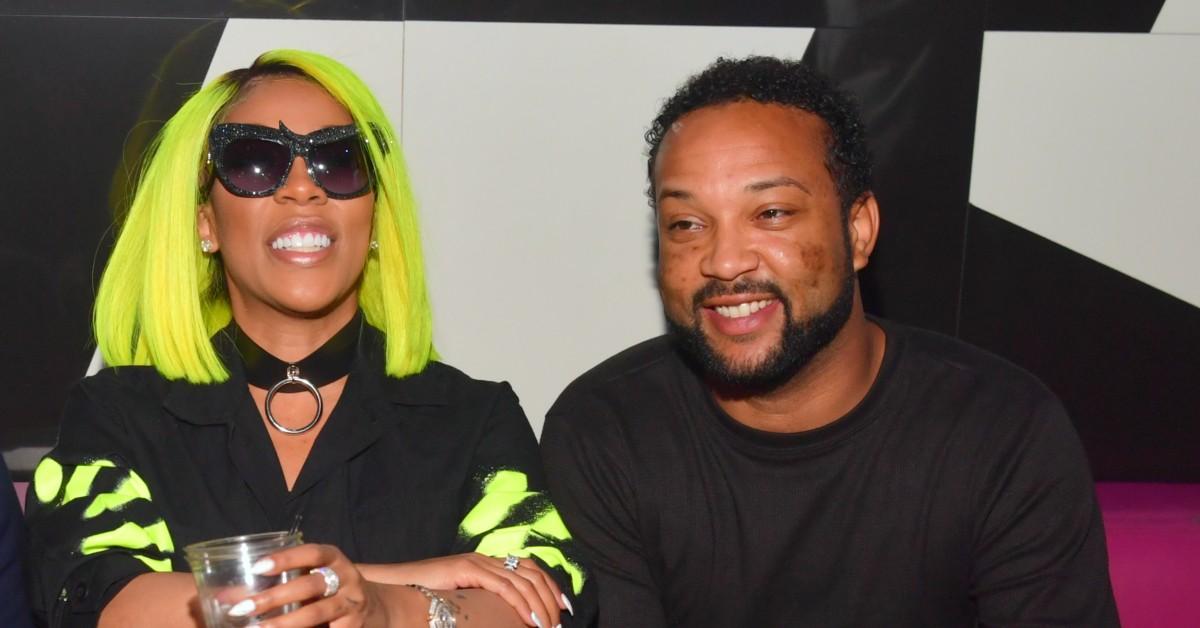 Article continues below advertisement
"We knew each other in high school, we've always had this thing for each other but the timing has just always been bad for us," the singer added shortly after.
She and Kastan made the headlines in the spring of 2019 with announcing new plans about starting a family. As Atlanta Black Star reported at the time, K. Michelle had long-term difficulties with infertility and was hoping to give birth to two children with the help of a surrogate named Tannae.
However, the couple went suspiciously quiet soon after the exciting news began to circulate. The last time they made the rounds was in September 2019, when K. Michelle attacked one of Kastan's patients on social media. The continuing silence could potentially explain her recent Instagram post.
Article continues below advertisement
Opinions vary greatly on whether K. Michelle is still with Kastan, or perhaps if the two have called it quits after four years of seeing each other. But, speaking to MadamNoire on Jan. 31, she set the record straight. "Relationships are hard. You know I joke a lot about it. He's fine. We're working on it, I'm working on me, and who knows what I will do." So while it sounds like things aren't perfect, they are still together, for now.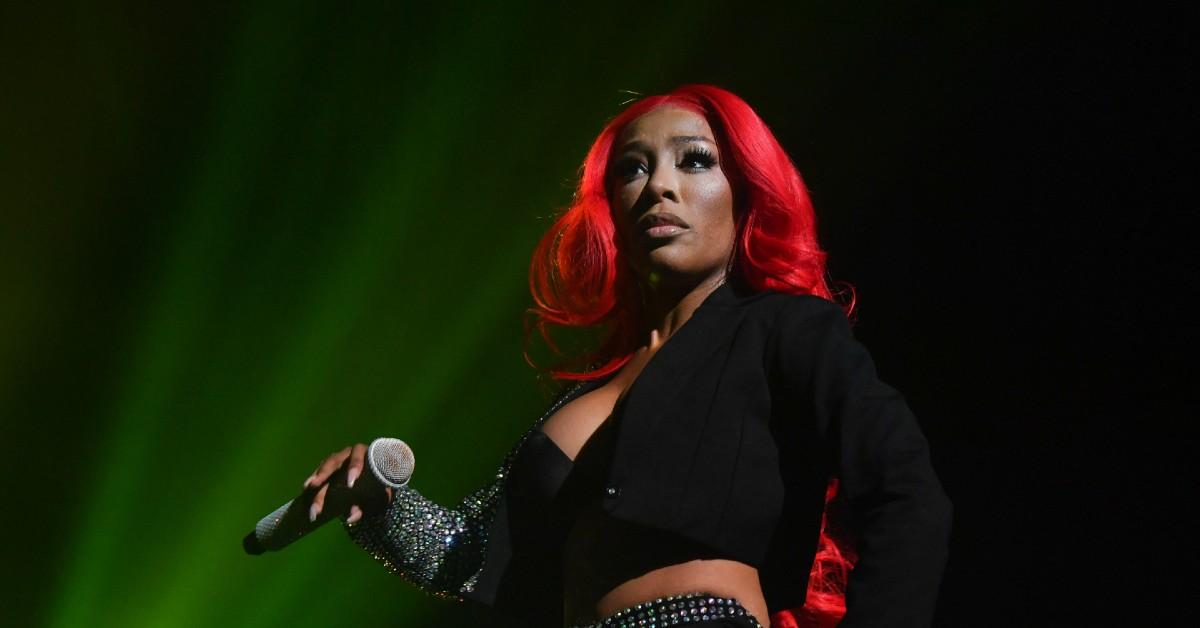 Article continues below advertisement
K. Michelle's dated hotshots like Idris Elba, Bobby Maze, and Chad Johnson in the past.
K. Michelle came out as bisexual during Season 6 of Love & Hip Hop: Atlanta — she had brief stints on three incarnations of the franchise — and soon after she got involved with one of her co-stars, Melisia.
During Season 6, the stars exhibited a fantastic chemistry. However, it all changed when K. Michelle cold-heartedly informed her ever-enthusiastic admirer that their romance would never enter into a state of bloom.
Before Melisia came along, the 33-year-old went out with basketball players like Bobby Maze, J.R. Smith, and Lance Stephenson. She also had a long-term relationship with Idris Elba, whom she described with a great deal of fondness in previous interviews.
"That wasn't supposed to be my man. Out of every relationship I've been in or [men] I've dated, I learned the most from him. It wasn't volatile or angry. He didn't bring out [me] cursing him out. He was a gentleman…[and gave] amazing h––d, I remember that," she told Essence.