'Love & Hip Hop' Star Mendeecees Harris Is Officially a Free Man
Is 'Love & Hip Hop's Mendeecees Harris out of jail yet? The reality TV star has been in prison since 2015 and was supposed to be out late last year.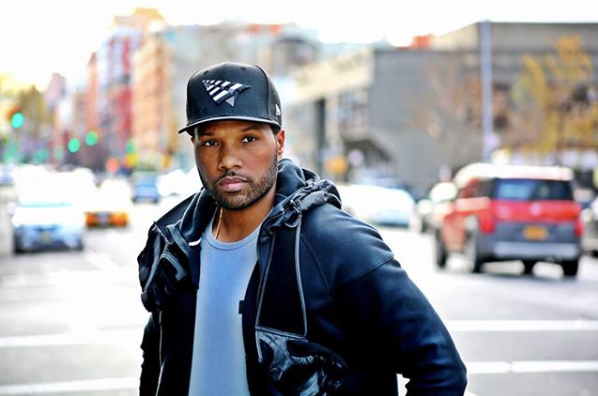 It looks like it's almost time for a little reality TV reunion. After spending nearly five years behind bars, Love & Hip Hop New York's Mendeecees Harris is coming home to his family. Over the past year, there's been several rumors about when he would be getting out, but none of them seemed to come to fruition. His fans were left to wonder when he would finally be released or even if he was out of jail already. Thanks to his wife, Yandy Smith, we now know when he's expected out.
Article continues below advertisement
Is Mendeecees out of jail? As of Wednesday, Jan. 29, he's a free man.
At the end of 2019, The Shade Room reported that Mendeecees would be released from prison within the next few months. At the time, sources close to the situation said that, at the latest, he would be out by Dec. 15.
Article continues below advertisement
When Dec. 15 came and went, fans wondered what had happened. Was he out and they were keeping it under wraps? Or was he still in jail? In an interview with PeopleTV, Yandy said that Mendeecees would be on his way home soon, and finally, he became a free man on Jan. 29, according to BET. It took four long AF years, but he's finally free.
In the PeopleTV interview, Yandy had predicted he would be out before spring... and luckily for her, it looks like she was right.
"I'll tell you guys this," she said. "My birthday is March 19. He will be home before my birthday." In the interview, Yandy noted that Mendeecees might not go straight home, and that there was a chance he'd have to spend time in a halfway house. This, however, has not yet been confirmed.
Article continues below advertisement
What did Mendeecees do to go to jail in the first place?
The 41-year-old was sentenced to 97 months, or just about eight years, in prison in December 2015. He was arrested for drug trafficking. Authorities claim that he shipped cocaine and heroin from downstate New York to the Rochester region.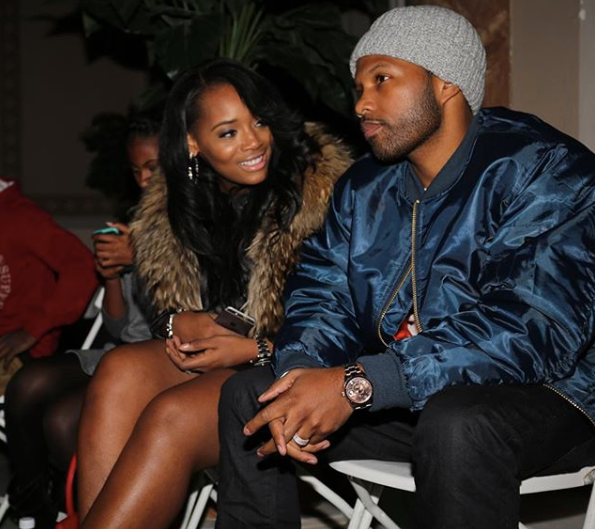 Article continues below advertisement
He had already pleaded guilty to the charges in April and was released on bail, provided he turn over his earnings from the show as well as from any public appearances to the federal government. His bail was set at $600,000, which he paid, except for the $200,000 that Yandy agreed to be responsible for.
Mendeecees attempted to have his sentence reduced back in 2018. His attorneys argued that, around the time of his sentencing, the recommended sentence for drug trafficking was changed. Because of this change, they believed that Mendeecees got a different sentence than he would have previously gotten and he should have his eight years reduced. However, the courts disagreed and he was told that he would serve all eight years.
However, he was able to get out in less than five years. What changed, we don't yet know, but we hope it'll be addressed in the next season of Love & Hip Hop New York, once he's back home with his family. In the meantime, we can catch up with Yandy on Love & Hip Hop New York on Mondays at 8 p.m. on VH1.