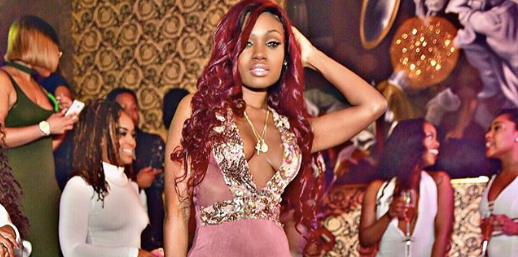 'Love & Hip Hop Miami's Nikki Natural Is a Fan-Favorite Drama Queen
There's a new face on Love & Hip Hop Miami and that's Nikki Natural, who was introduced as Trick Daddy's girlfriend and who also happens to appear to be much younger than him. He's always bringing down some drama in every season, but this season, he seems to be fully boo'ed up and in love.
Article continues below advertisement
Regardless of what's up in their relationship, you have to admit she is a true baddie.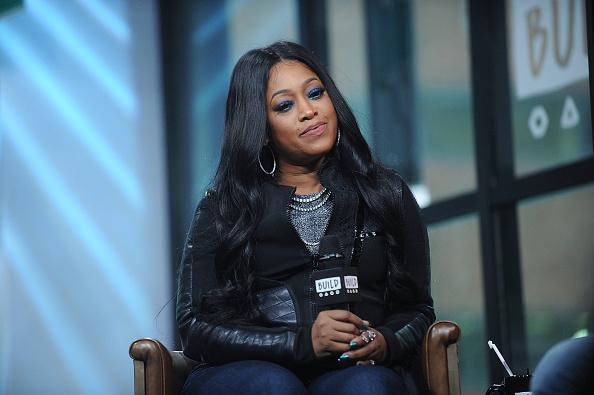 Article continues below advertisement
Nikki Natural started 'Love & Hip Hop Miami' off with a bang.
Everyone has been talking about Nikki on social media. She started off with a close friendship with Trina. In her first episode, Nikki auditioned for a spot on Trina's tour, but when she was told that she would have to rap battle against Jay Diva, she went off on Trina. This made Trina feel disrespected.
Then, things with Sukihana began to get ugly. Things popped off after Hood Brat informed rapper Sukihana that Nikki outperformed everyone at Trina's audition. When Hood Brat asked Nikki if she outdid everyone, including Sukihana, Nikki said yes. Which didn't sit well with Sukihana, who confronted Nikki.
Article continues below advertisement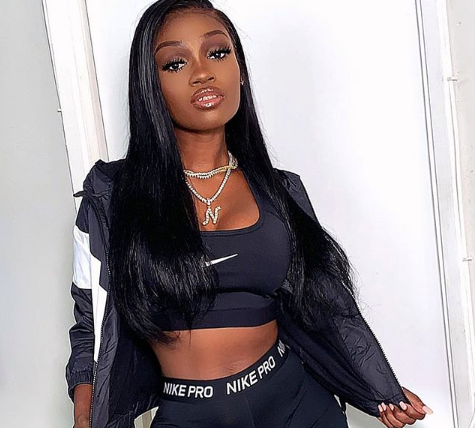 When Shay intervened, it created even more drama. She then also had a heated argument with her then-boyfriend Trick Daddy and Joy. But it was made so much worse when Joy told Trick Daddy that rapper Brisco said he and Nikki slept together recently.
Article continues below advertisement
She denied this and claimed she has been celibate, but Trick wasn't buying it, so he kicked her out of his house. Nikki, whose real name is Neisha Cooper, managed to alienate much of the rest of the cast pretty fast. It's no big surprise why even she calls herself the "Arrogant One" of Love & Hip Hop.
Article continues below advertisement
Before joining the Love & Hip Hop Miami cast, Nikki was a SoundCloud rapper that has a relatively small following on her account. Even after she was introduced on the show, her following didn't go up much and she only has 150 followers.
Fans have been commenting about her relationship with Trick Daddy.
When she's not filming Love & Hip Hop Miami, Nikki flaunts her snatched waist in many outfits. Fans comment about Nikki's age, saying that she looked fresh out of high school. That's awkward considering that Trick Daddy is 45 years old. Her exact age can't be found anywhere but it's estimated that she's probably in her 30s as a mom to three children. In 2018, she celebrated her graduation from college. She took a break from her music to get her degree.
Article continues below advertisement
As Nikki told Trick, she now lives a celibate life. But many Love & Hip Hop Miami viewers are suspicious that there's something fishy going on. It's been suggested that Nikki may want all the perks of being in a relationship with the "I'm A Thug" rapper, but maybe she doesn't want to sleep with him.
With how much of a splash Nikki has already made, we're sure we'll be hearing a lot more from her on Love & Hip Hop and elsewhere. New episodes of Love & Hip Hop Miami air Mondays at 9 p.m. on VH1.