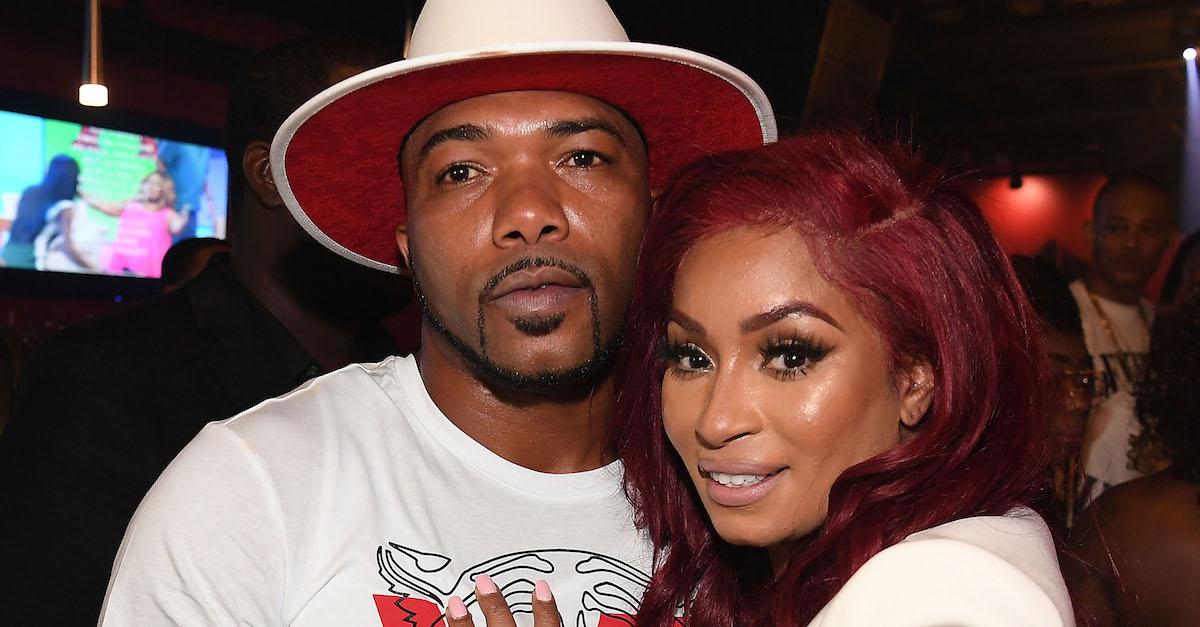 'LHHATL' Star Arkansas Mo May Be Alive and Well, but His Marriage Is Dead in the Water
Did Arkansas Mo die? That's the rumor going around after a super-sized trailer for Love & Hip Hop Atlanta's ninth season showed his fiancée, Karlie Redd, tearfully standing in front of a casket.
As it turns out, there is a death this season — but it's not what fans think.
Article continues below advertisement
The death of Arkansas Mo and Karlie Redd's relationship gets the all-star treatment on 'Love & Hip Hop Atlanta'.
How do you make a breakup even more dramatic? With a fake funeral, of course! In an upcoming episode, Karlie mourns the end of her marriage (yes, marriage) to Arkansas Mo (real name: Maurice Fayne) at a funeral home.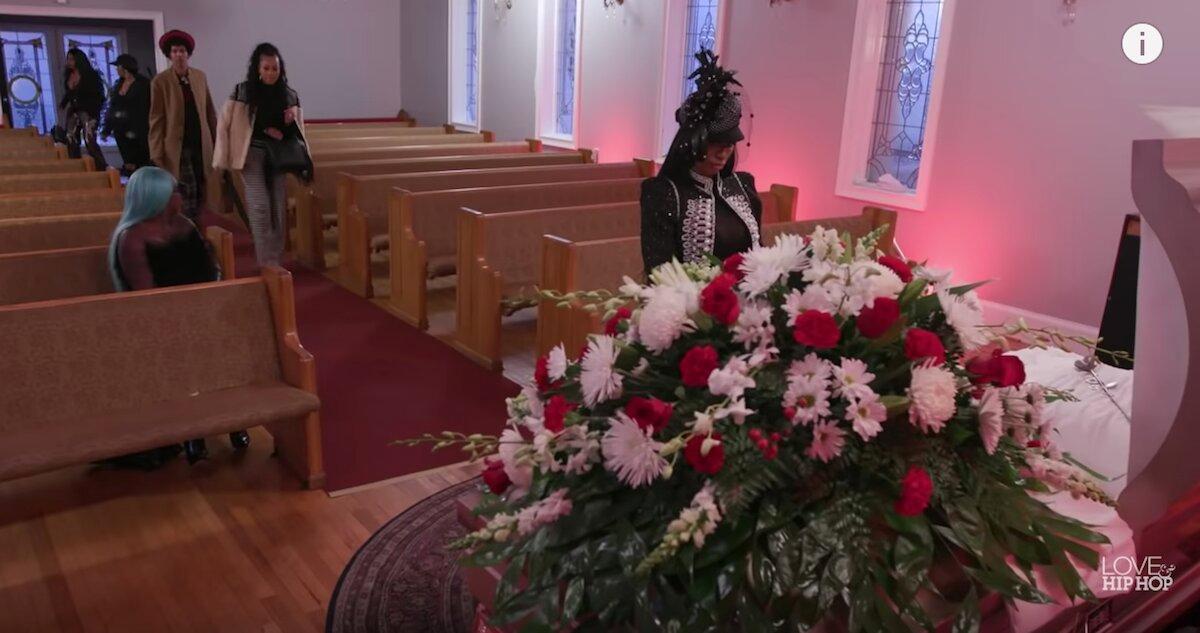 Article continues below advertisement
In the preview, it's revealed that the duo tied the knot shortly after their engagement in July 2018, which leaves their castmates shocked. Unfortunately, the pair's union was rocky from the start.
Not only did Karlie find out that Mo has a child with another woman, but she also accused the trucking company owner of being controlling and emotionally abusive. To top it all off, Alexis Skyy claims that Mo gave Karlie's engagement ring to her when they were dating.
The confession leads to a major confrontation between the two ladies. "She said she was going to spit in my face every time she sees me," Alexis declares in a promo clip.
A lot has changed since Karlie first shared that she wants to get married and have a baby boy on LHHATL. Back then, she told Yung Joc on his radio show, "With Mo, he's steady, he's reliable, and he's the type of man you want to build a future with."
Article continues below advertisement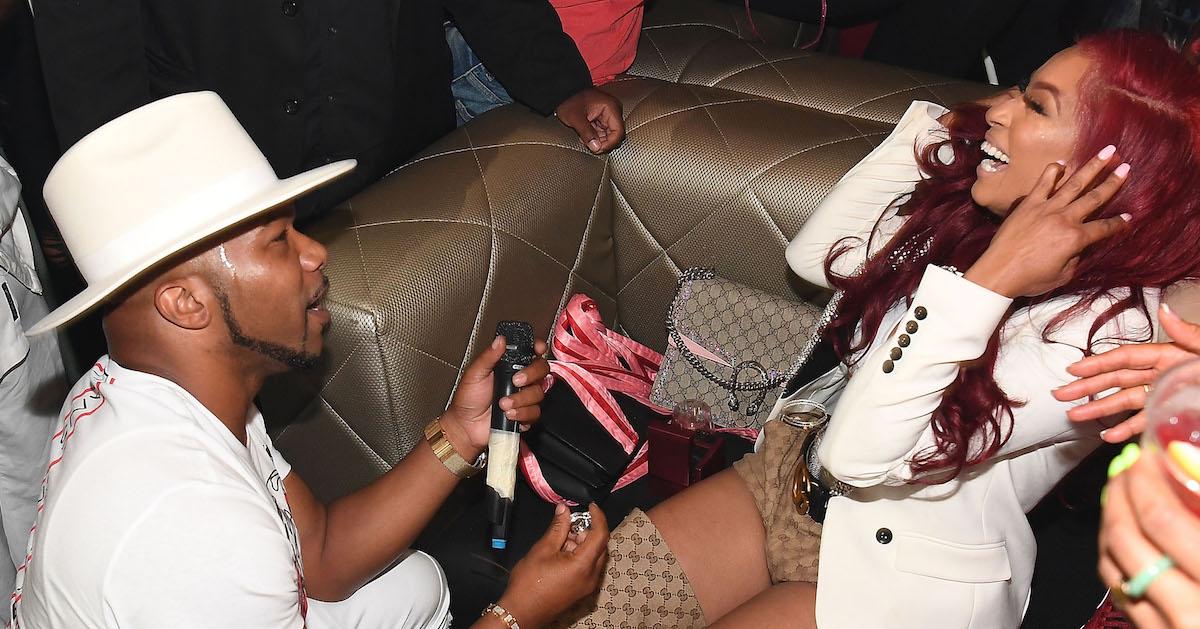 What happened between Karlie Redd and Arkansas Mo?
On a Season 8 episode, Mo admitted in a counseling session that he doesn't care what Karlie thinks. When the businessman abruptly left the room mid-chat, the couple's counselor suggested that Karlie leave the relationship if Mo continues to disrespect her.
Article continues below advertisement
"I love Mo so much, but he has a lot of work to do on himself," the 45-year-old stated. "I don't know what tomorrow holds, but I know storming out from a counseling session is not a good look on our future."
The Saints & Sinners actress was right. Mo announced their split in a since-deleted May 2019 Instagram post, sharing a photo of a quote that reads: "When someone accuses you of doing something you're not doing, it's usually because they're the ones doing it."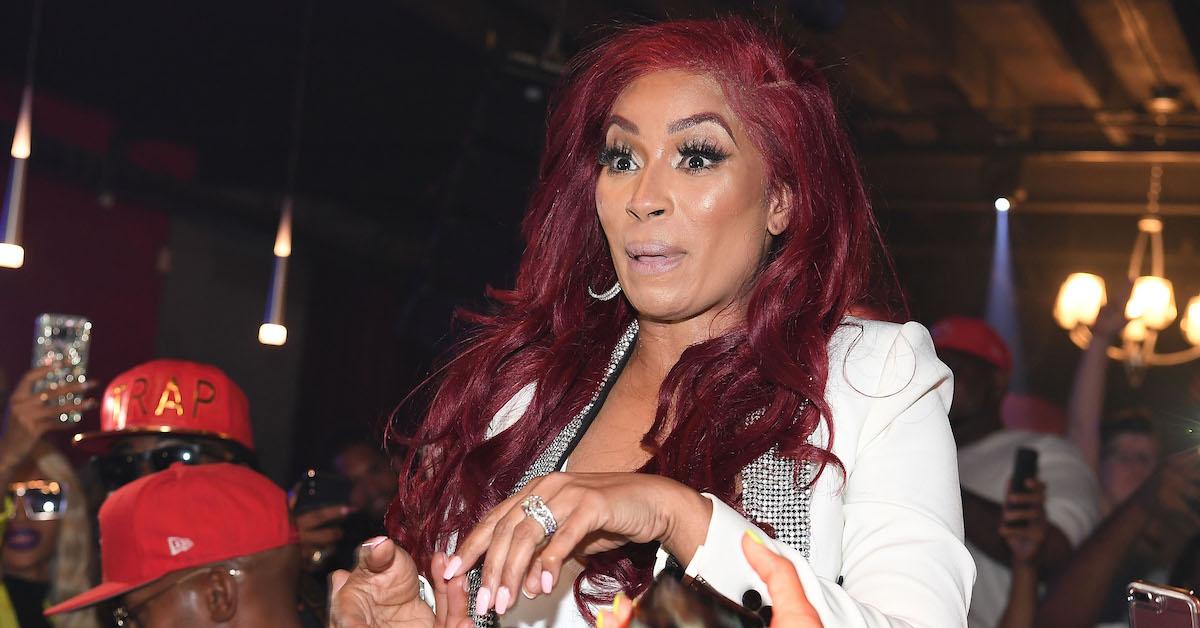 He then implied that Karlie cheated, referring to an Instagram Live in which the mother of one made plans to meet up with a rapper in D.C. "Big facts!!!" he wrote below the quote. "Thanks for sending me that live feed… I'm officially SINGLE!!"
Despite their drama-filled breakup, Mo asked that followers not "slander" Karlie's name. "Even though we are no longer together… I will always have love and respect for her… it's very simple, we tried and we tried hard, it didn't work! Wish her the best!!!"
Season 9 of Love & Hip Hop Atlanta airs Mondays at 8 p.m. ET on VH1.