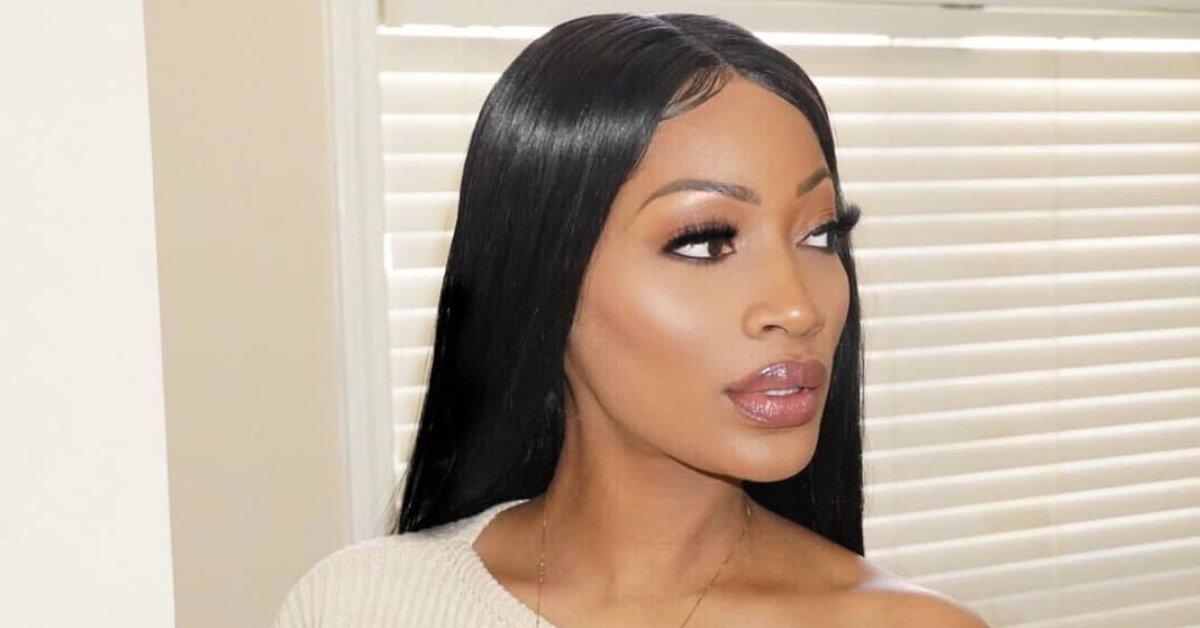 'LHHATL' Star Erica Dixon Announces the Birth of Her Twins But Keeps the Baby Daddy Hush-Hush
Erica Dixon is now a mother of three girls! The Love & Hip Hop Atlanta star announced on May 5 that she had welcomed twin daughters, but added that the newborns needed to remain hospitalized.
"Today was one of the most difficult days of my life," she wrote on Instagram. "I have been blessed with two beautiful baby girls but to have to leave them just tore me apart. Praying they can come home sooner than later. [I'm] missing them so much already."
Article continues below advertisement
The 35-year-old didn't specify why the infants needed to stay in the hospital, though it's extremely common for twins to be born early.
As for the girls' father, Erica remains tight-lipped when it comes to his identity. Here's what we know about the reality star's recent relationships and her response to questions about the pregnancy.
Who is Erica Dixon's baby daddy?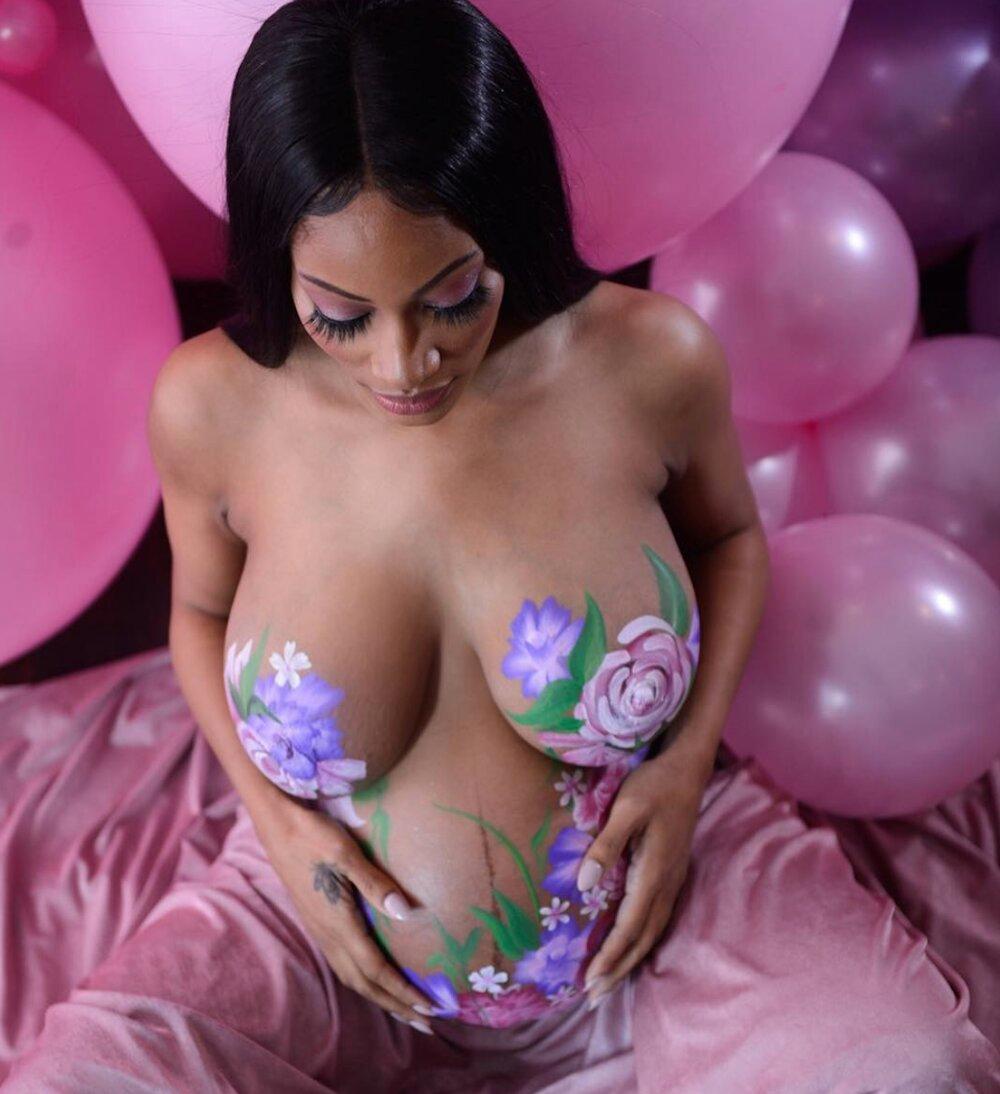 Article continues below advertisement
The brunette beauty has not revealed who the father of her twins is and previously lashed out at a fan who asked about him. "None of your business," she wrote on Instagram. "You'll know [when] I want you to hun but everyone is good, healthy, and happy. Hope the same is for you…"
Erica continued, "Everyone is free to ask whatever questions they want, just doesn't mean they are going to get the answer they are looking for. If you followed me from the start, you would know that i'm one of the few who does not live their entire life out on social media. In the future, when referring to me and my life, please speak on what you know…"
There have been some rumors that the dad is an NFL player, though reports that Erica's ex-boyfriend, former pro cornerback William Gay, is the father seem far-fetched given that the pair broke up in 2015. Also, the athlete recently got engaged to Olympic track and field star Natasha Hastings.
The former medical biller and coder hasn't really been linked to anyone since William and still isn't on good terms with her ex and LHHATL co-star Scrappy, whom she shares daughter Emani, 14, with. So the mystery surrounding baby daddy No. 2 continues.
Article continues below advertisement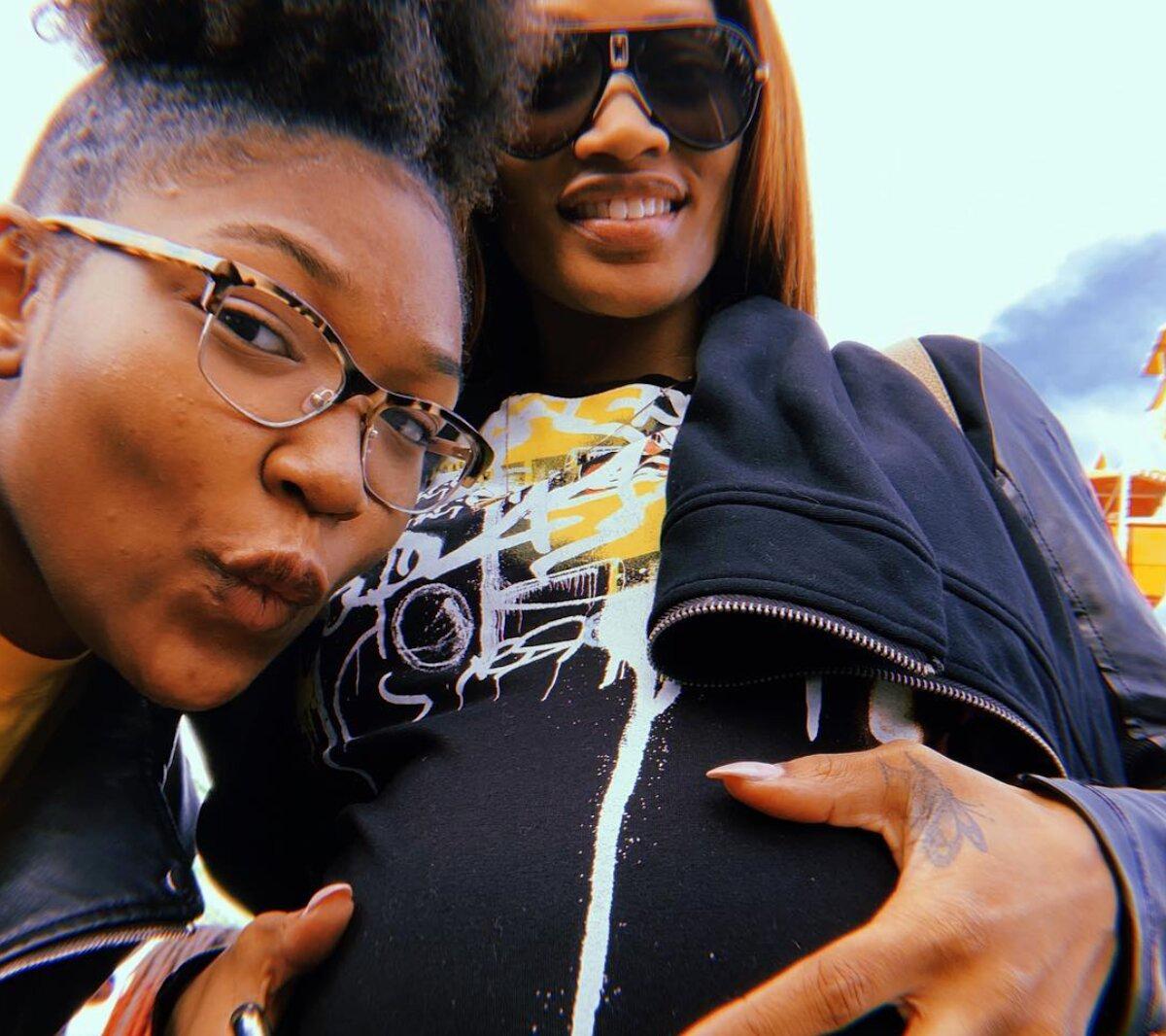 When was Erica Dixon's due date?
Given that Erica's twins remain hospitalized, fans are wondering if the TV personality gave birth early, but based on her recent social media updates, it sounds like her babies came right on time.
Article continues below advertisement
In a post shared five days before the announcement of her daughters' birth, Erica wrote, "In just a few days I'll meet the two little angels God has blessed me with. I'm beyond ready, nervous, and excited all at the same time. Thanks to all who prayed for me throughout this pregnancy. It worked and I'm so thankful that they are healthy with no issues or concerns. I can't wait to love on them."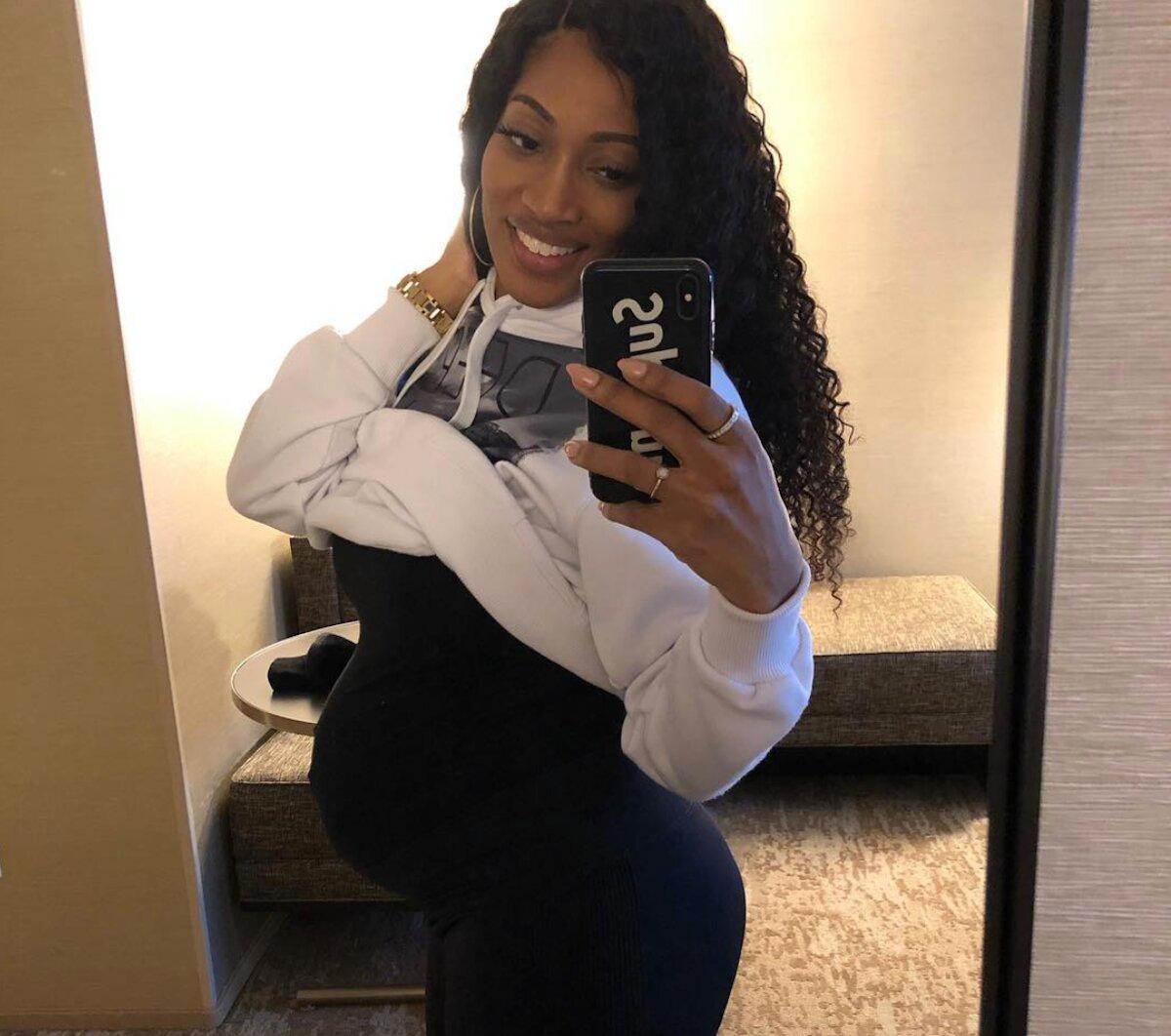 When she revealed that she was expecting in February, Erica told followers that the pair was due in May. "Blessed beyond what I deserve. Thank you all for keeping this private until we were ready to share," she said at the time, adding the hashtag #Maybabiesontheway. "This has been a difficult yet rewarding journey for me with the sickness and scares but we've conquered and will continue to."
We hope that Erica will get to bring her girls home soon! Watch new episodes of Love & Hip Hop Atlanta on Mondays at 8 p.m. ET on VH1.