Joseline Hernandez From 'L&HH: Atlanta' Is Returning to Reality TV With a Strip Club Show
'Joseline's Cabaret' is a 'Love and Hip Hop' spin-off featuring star Joseline Hernandez. Details on what the show is about, its release date, and the cast.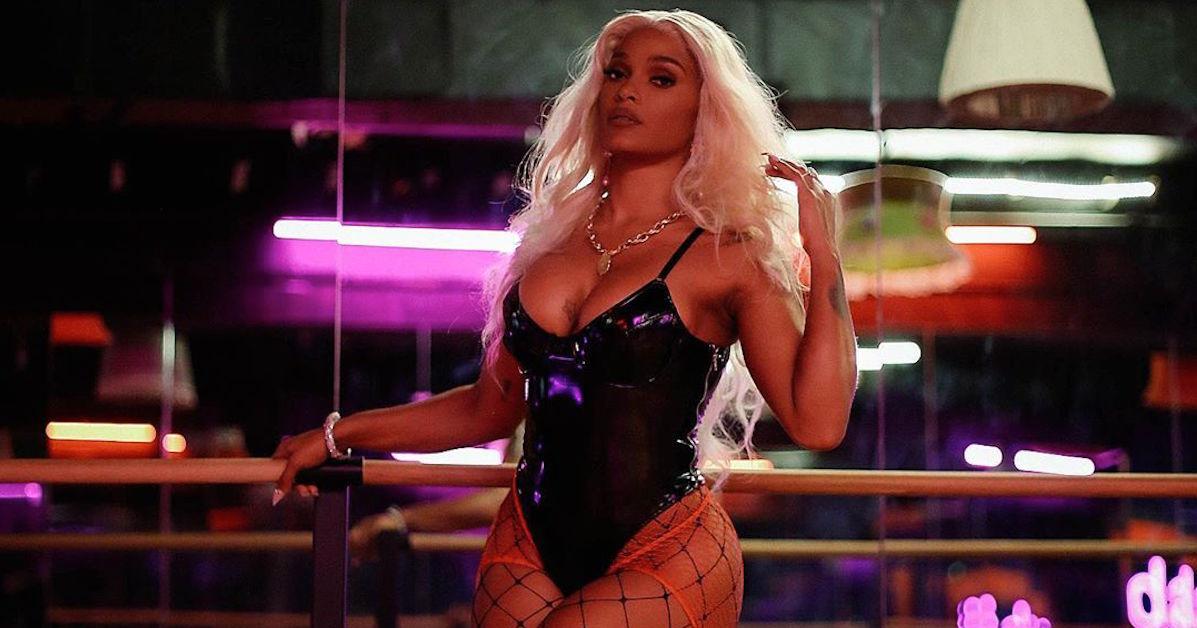 More than three years after making her dramatic Love and Hip Hop: Atlanta exit, Joseline Hernandez is making a big splash for her return to reality TV. The reality star, who dubbed herself the "The Puerto Rican Princess," is the boss of her Zeus Network show, Joseline's Cabaret.
Article continues below advertisement
The show centers around Joseline's strip club, and her desire to recruit powerful women to represent her — and it's cut throat. The series is unlike any other, and we have the scoop on the Joseline's Cabaret release date, the cast, and what Joseline herself has been up to.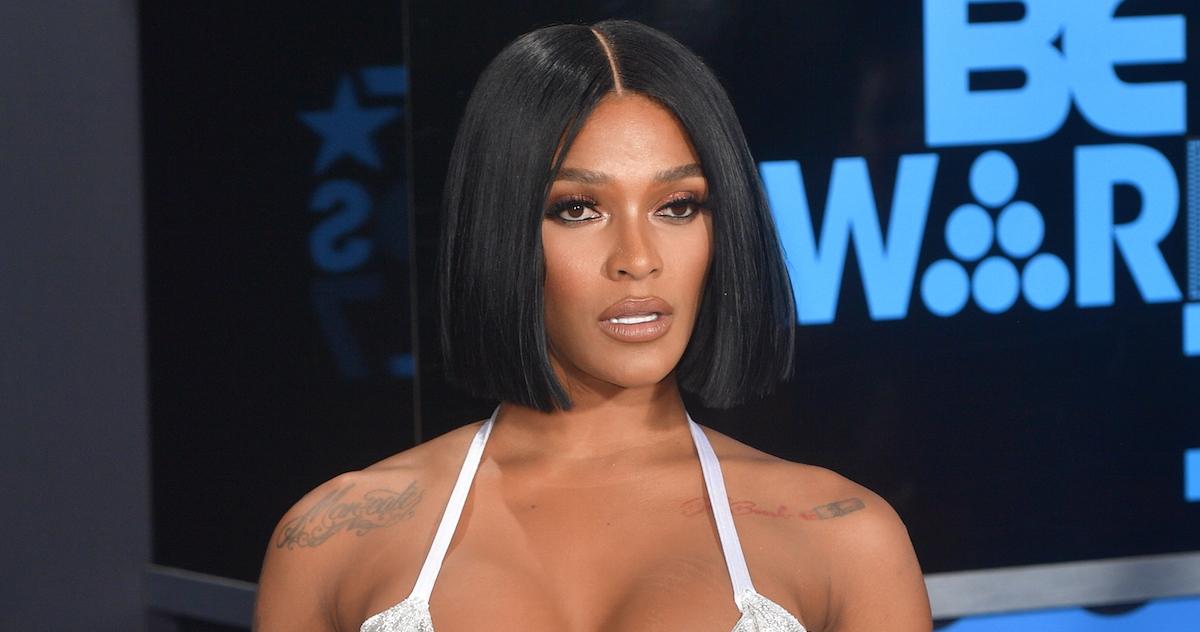 Article continues below advertisement
What is Joseline's Cabaret about?
Here's the refresher in case you don't remember Joseline (and her iconic one-liners) from Love & Hip Hop: Atlanta. She was working as a stripper in Atlanta when rapper Stevie J discovered her. She joined the cast of the reality show as Stevie J tried to promote Joseline as a rapper/singer. The two were also a romantic item, much to the chagrin of Stevie's then girlfriend Mimi Faust.
The love triangle between Stevie, Joseline, and Mimi was ratings gold for the show, and it made the Atlanta franchise the most successful in the L&HH universe. Joseline's debut season also got some of the highest ratings in the show's history, with an average of 3.5 million each week.
If that wasn't enough to prove Joseline's star power, when she and Stevie decided to leave the show behind, they got their own spinoff, Stevie J & Joseline: Go Hollywood. It lasted for one season in 2016.
Article continues below advertisement
After having a daughter named Bonnie Bella Jordan together in December of 2016, the couple soon split. Joseline hasn't been a regular on reality TV since her spin-off series, and Joseline's Cabaret will change that.
In the Zeus Network show, Joseline is attempting to turn a struggling gentleman's club into a money maker with her expertise as a former stripper (think of it like Kitchen Nightmares but for one strip club).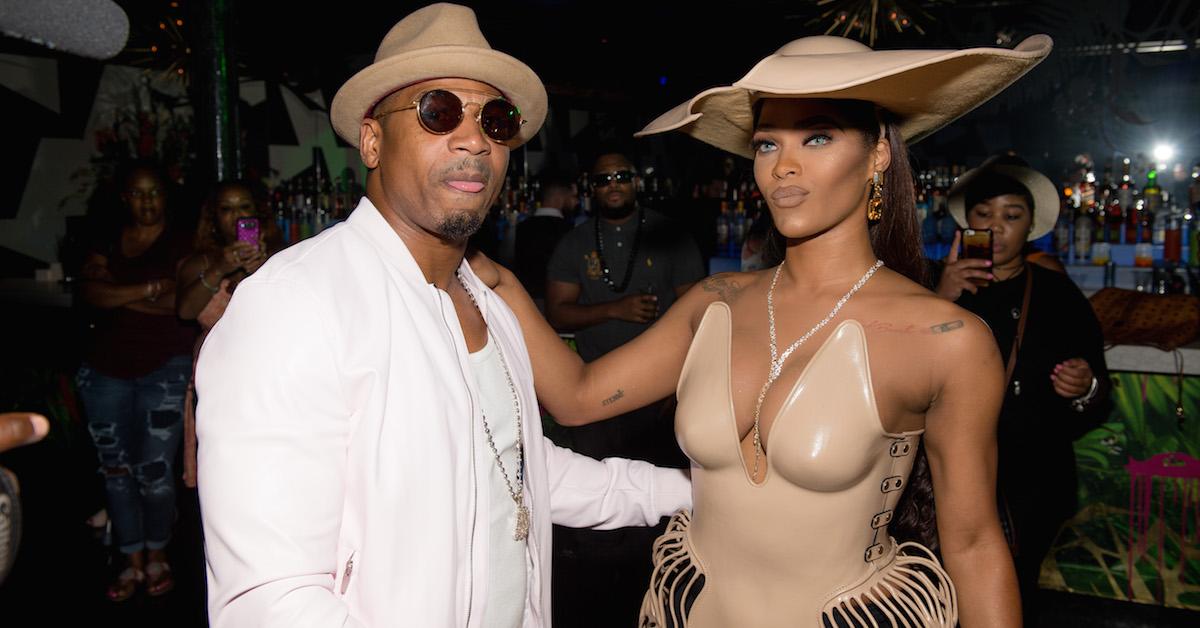 Article continues below advertisement
"It's been three years since I left Love & Hip Hop," Joseline says in the teaser. "But everybody knows there ain't no Love & Hip Hop without The Puerto Rican Princess. Now, I'm back with this cabaret, and my b------ is back. We're about ready to take over Miami once again. The baddest b---h is back, and I'm here to stay."
In the series trailer, Joseline's cabaret girls are giving her a run for her money when it comes to causing drama. One of them isn't happy with the quality of dancers Joseline is hiring, while another is only concerned about getting her paycheck. The trailer also teased a physical altercation and how Joseline struggles to balance the show with her music career.
Article continues below advertisement
"If I can get one of you girls to change your life, I'd be fine with that," Joseline emotionally says to one of the dancers who is struggling with depression.
Joseline also mentions how emotionally controlling her ex Stevie J was in the trailer, and how toxic L&HH is. The tea is piping hot in this cabaret.
In addition to Joseline's Cabaret, she's also returning to her roots... sort of. Joseline is set to join the third season of Love & Hip Hop: Miami, which premieres on Jan. 6, 2020.
Article continues below advertisement
What is Joseline's Cabaret's release date? 
Considering how much drama was shown in the trailer, the release date for Joseline's Cabaret truly can't come soon enough. The show is headed to The Zeus Network in January of 2020, but the exact date has yet to be released. We'll be keeping an eye on Joseline's Instagram for further confirmation (and to see if any drama off-screen unfolds).
Watch the trailer for Joseline's Cabaret below (warning for NSFW language.)