'LHHMIA' Star PreMadonna "Couldn't Stand" Her Husband When She First Met Him
Who is PreMadonna's husband? Here's what we've learned about the 'Love & Hip Hop Miami' star's baby daddy.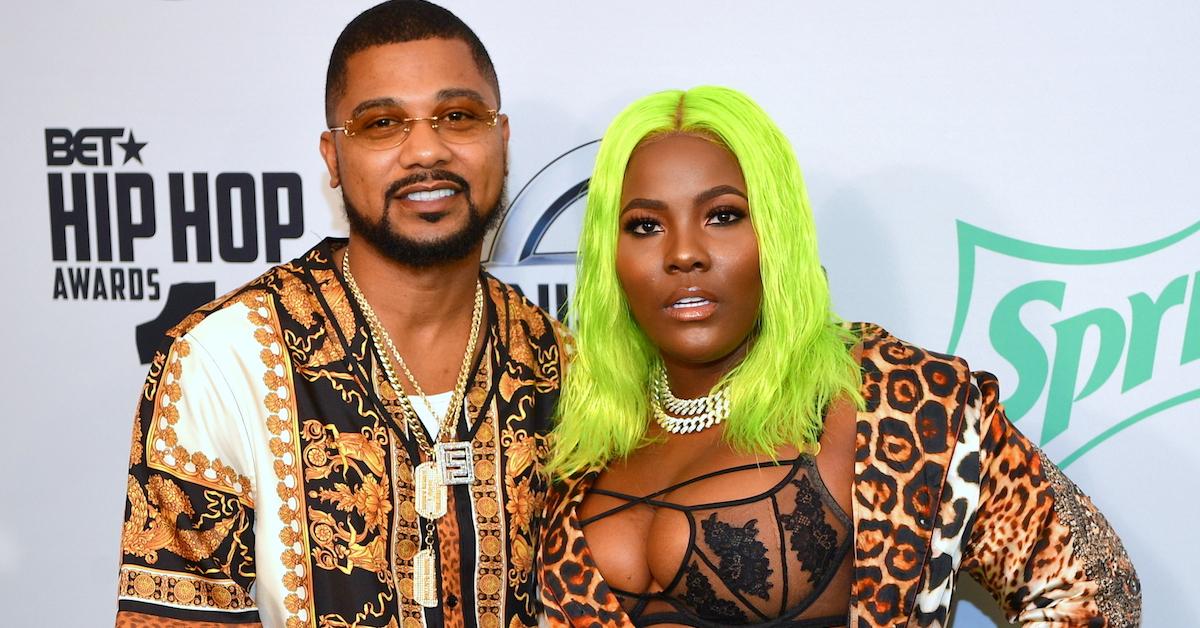 Over the past month, we've enjoyed watching new Love & Hip Hop Miami cast member PreMadonna, but we still don't know much about the entrepreneur's husband.
As it turns out, the reality star's spouse lives in Atlanta full-time while his CEO wife travels back and forth between Georgia and Florida for business. Here's what we've learned about the longtime couple.
Article continues below advertisement
Who is PreMadonna's husband?
The 32-year-old tied the knot with Buck Thomas in August 2016. It's unclear what the Marriage Boot Camp alum does for a living, but there's no denying that PreMadonna is madly in love with him. "This man really did everything he said he would do!!" the rapper gushed in a recent Instagram post.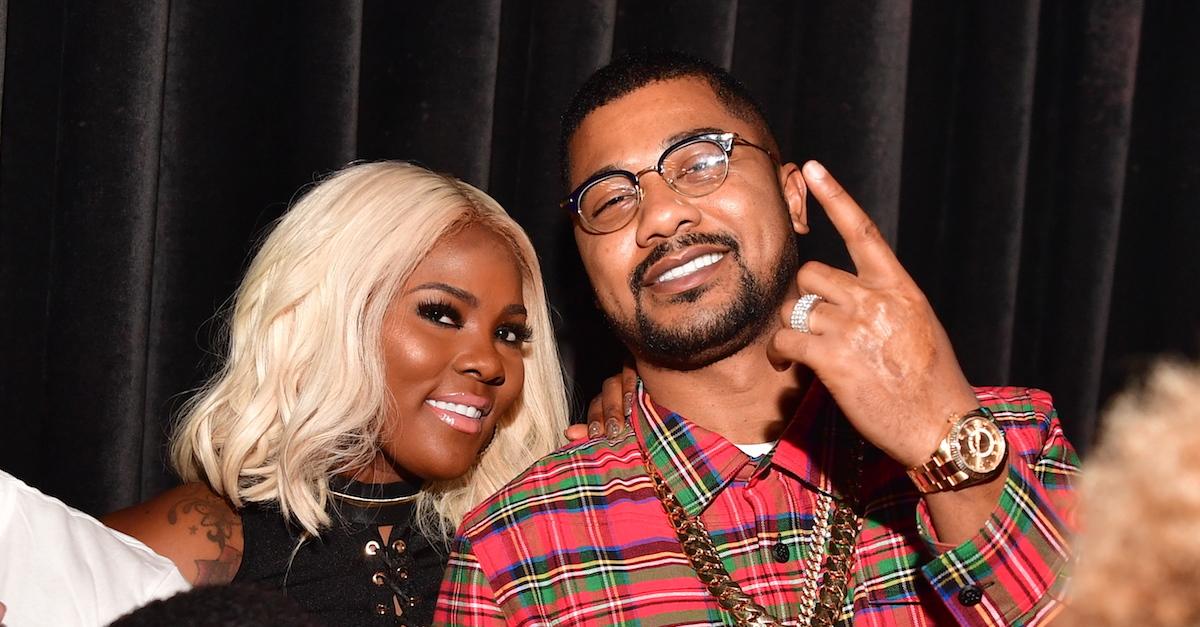 Article continues below advertisement
"I have the [world's] greatest husband/father! He's God-fearing, kind, selfless, attentive, romantic, handsome, compassionate, supportive, wealthy, wise, intelligent, chill, loyal… His energy is truly unmatched."
In an interview with MadameNoire published shortly after she guest-starred on Love & Hip Hop Atlanta's fourth season, PreMadonna — whose real name is Nakeitha Felder — admitted that she and Buck really didn't like each other when they first met. "His first words to me were: 'You so wild. You need to calm down,'" she recalled.
"We were two different people. I remember saying that I couldn't stand his ass," she added. "Then one day I called him and we were just talking and I was asking him for advice about my guy friends and everything. We were just talking and talking and I don't know where the switch came but we just clicked."
The Waist Gang Society founder explained that her friendship with Buck is the most important thing to her. "We're friends more than we're lovers actually," she shared. "Love is a deep emotional state and sometimes people in love can't see the benefit for the greater good that their relationship needs. So we never stop being friends."
Article continues below advertisement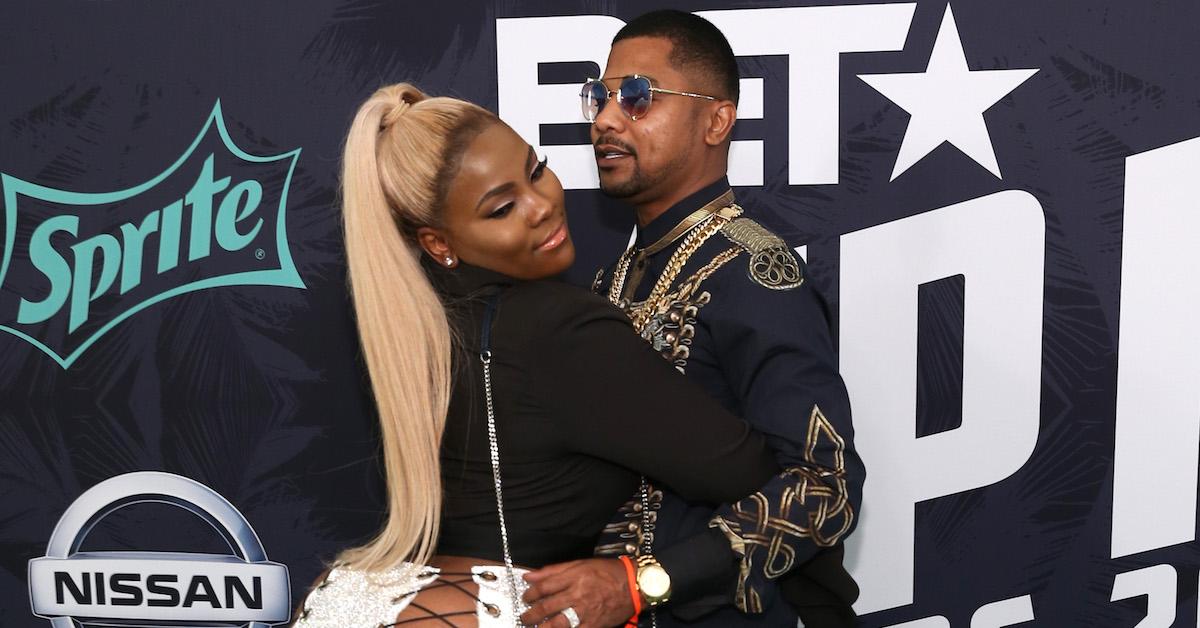 PreMadonna and Buck welcomed their first child together in 2019.
When the pair married, Buck became a stepfather to his wife's two sons, Andrew and Antonio. PreMadonna announced she was expecting again in October 2018, and revealed that the baby was a girl two weeks later.
Article continues below advertisement
"This lil Diva got me juicy af," the multimillionaire teased at the time. "Y'all pray for me ain't nothing wrong my ASS just won't stop GROWING."
The couple's daughter, Tavarea, arrived on April 12, 2019. "Lord, I don't know why you chose me but thank you!!!" PreMadonna wrote on social media shortly after giving birth. "I'm so blessed… I literally have the best husband, the best support system & beautiful children, all the riches my heart can desire."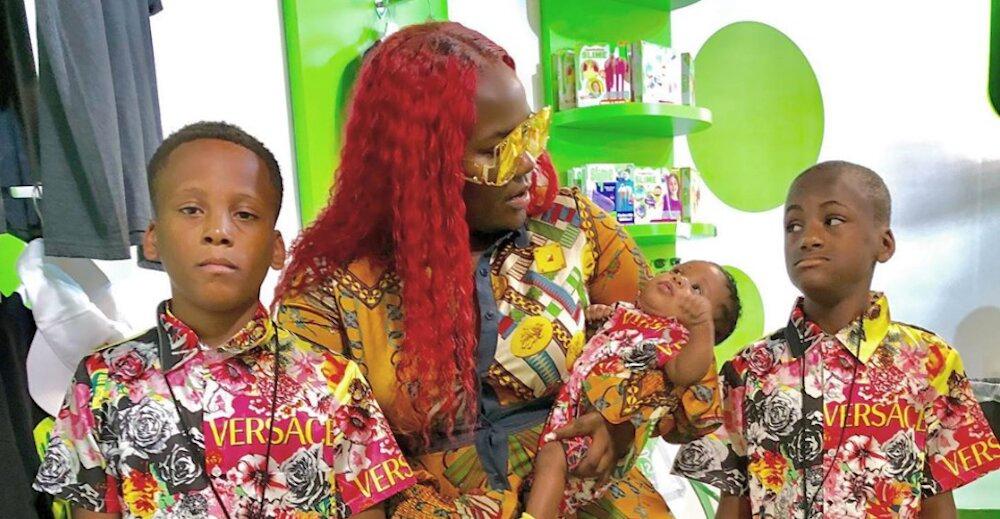 Article continues below advertisement
In a post on Christmas, the proud mom raved about her sons being the best big brothers. "God blessed me with my boys I swear!" she captioned a video of the duo playing with their sister. "They are sooooo much help!!!"
As for her husband, PreMadonna feels lucky to have settled down with someone who's not intimidated by her success. "Coming into a relationship as an independent woman is very, very hard. It's hard to find a man as equally yoked as you mentally," she told MadameNoire.
"The side that you guys see in me now, this more mature side, [Buck] played a big part in me becoming this."
Watch PreMadonna on new episodes of Love & Hip Hop Miami, airing Mondays at 9 p.m. ET on VH1.