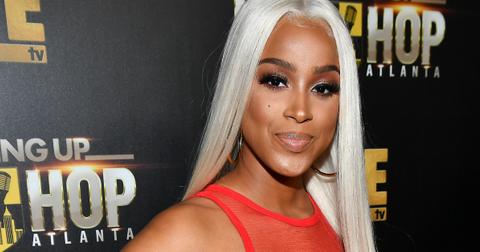 Meet Kiyomi Leslie, the Newest Celeb to Join the Cast of 'Love & Hip Hop: Atlanta'
By Leila Kozma

Updated
Season 9 of Love & Hip Hop: Atlanta kicked off on March 16, and judging by the first few episodes, there will be no shortage of drama. The latest to join the star-studded cast is Kiyomi Leslie. The Growing Up Hip-Hop: Atlanta alum has already cemented herself as a prominent name in the entertainment industry. What will she bring to Love & Hip Hop: Atlanta? Let's find out.
Kiyomi Leslie is the latest to join the cast of 'Love & Hip Hop: Atlanta.'
The Season 9 premiere of Love & Hip Hop: Atlanta chronicled how Kirk and Rasheeda's carefully planned 20th anniversary gave way to unmediated chaos after Alexis Sky showed up uninvited. "No Witness, No Protection" offered a candid look at Momma Dee's lasting health troubles, while "Oh Deer" captured a fast-escalating fight between former besties Karlie and Sierra. The next to stir up some drama on the show? It's GUHHA alum Kiyomi Leslie.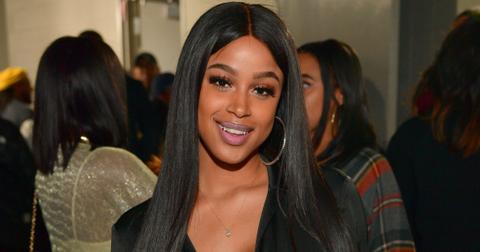 Although most will recognize Kiyomi as the supremely powerful woman who supported Bow Wow for the past few years of his career, she also has her own projects as a rapper, model, and businesswoman.
In 2019, Kiyomi released a rap song, "In His Feelings," with GUHHA co-star Joe Mclaren. A much-renowned producer and audio engineer, Joe worked with 21 Savage, Young Thug, Uzi N Da Vert, and the like in the past.
The tune marked Kiyomi's official debut to the world of rap music. However, as one of her Instagram stories reveals, she is already busy preparing her next release — and fans can safely expect some fierce material to drop very soon.
Kiyomi was one of the main cast members on Season 2 and 3 of Growing Up Hip-Hop: Atlanta, where she enamored viewers with her glamorous looks and alluring personality.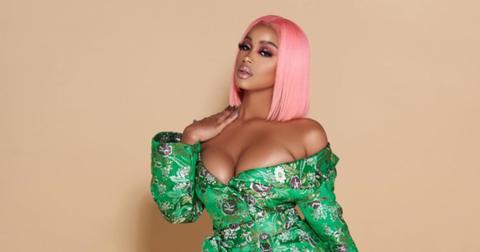 Kiyomi Leslie was dating Bow Wow for about a year.
According to Your Tango, Kiyomi and Bow Wow aka Shad Gregory Moss met sometime around 2018. What began as a promising affair soon gave way to severe relationship troubles.
In the spring of 2018, Kiyomi became pregnant with "The Price of Fame" rapper's baby. Only five months later, she had a miscarriage — and she claimed that the accident had to do with the father's misconduct.
"He beat me while I was pregnant. Punched me in my stomach & all... lost my baby and still covered for the weak a-- n---." she wrote in a now-deleted tweet.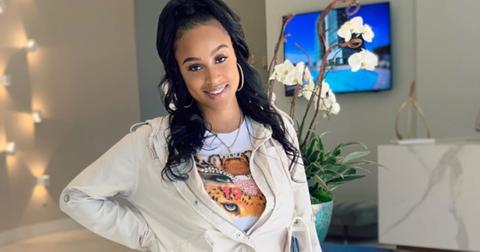 In February 2019, Kiyomi and Bow Wow were both arrested for battery. As per Metro, the fight began just as they were returning from a party. Kiyomi spent considerable time talking to another man — which incited a great deal of jealousy.
Inside of their house, the police found a broken lamp and the remnants of Kiyomi's fake nails, covered in blood. The couple broke up shortly after the vicious fight.
Watch Love & Hip Hop Atlanta Mondays at 8 p.m. EST on VH1.