Meet LightSkinKeisha — Atlanta Rapper and 'Love & Hip Hop' Star
Who is LightSkinKeisha? What you need to know about the Atlanta rapper including her name, Instagram, dating life, and 'Love & Hip Hop' appearance.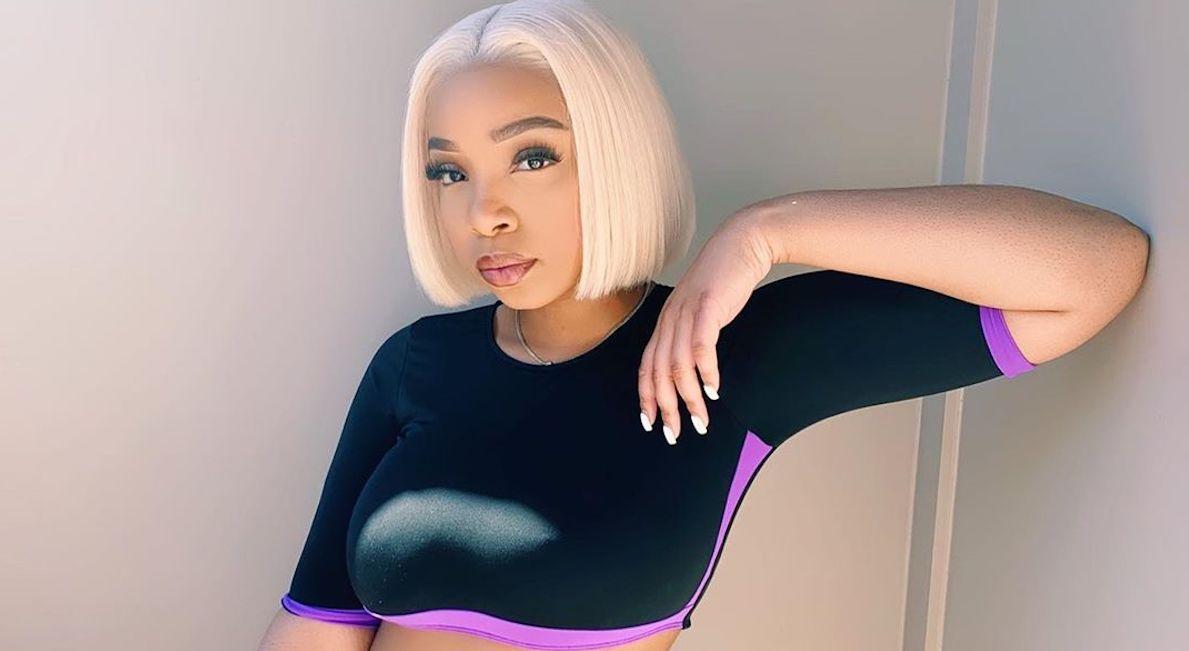 There is a new face on Love & Hip Hop: Atlanta — and her name is LightSkinKeisha. While the Atlanta rapper might be new to reality TV, she has been making a name for herself on social media and beyond for a few years now.
Article continues below advertisement
Plus, her music speaks for itself. If you haven't listened to LightSkinKeisha's songs "Ride Good" or "Believe Dat," what are you waiting for?
Here is everything you need to know about LightSkinKeisha: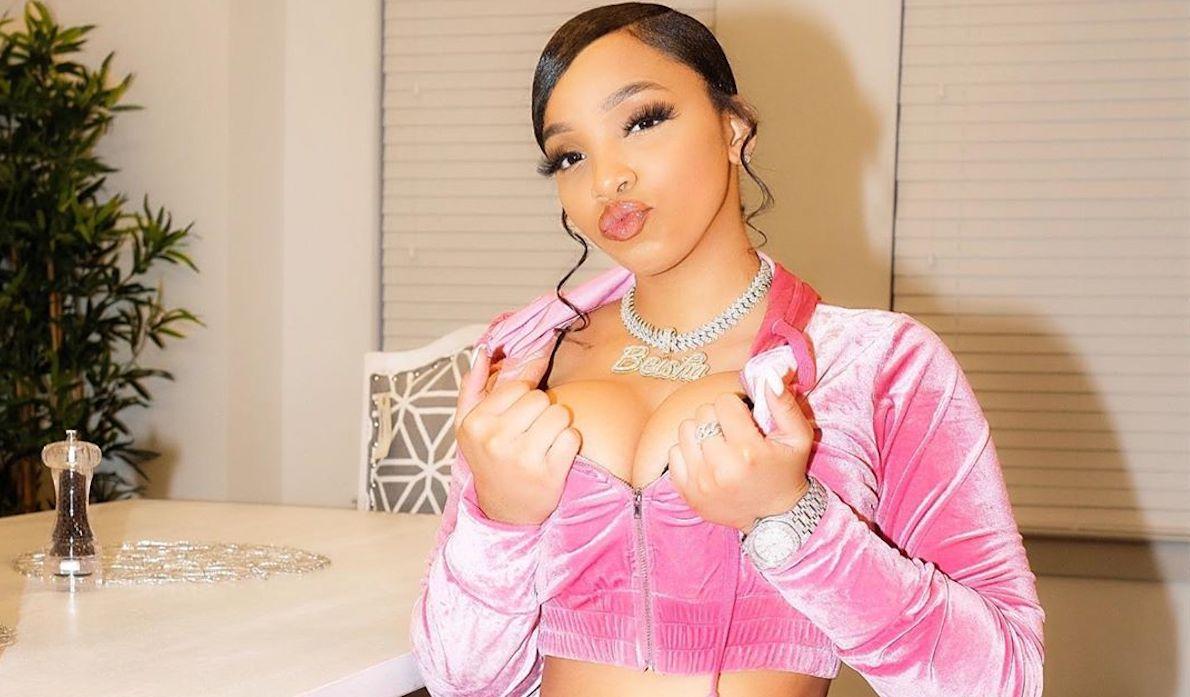 Article continues below advertisement
LightSkinKeisha's rap name was inspired by the movie 'Belly.'
In the movie, starring rappers DMX and Nas, there is also a character named Kisha (spelled slightly different), played by Taral Hicks. In an interview, the 25-year-old explained the meaning behind her stage name, saying, "She's like a dark-skinned Kisha... I just loved the role that she played. She played the whole boss female... she handled the business. They respected her."
And LightSkinKeisha definitely knows how to hustle. She revealed on L&HH Atlanta that she was living out of her car just a few years ago — and now she has over 1.7 million followers on Instagram and a music career that is about to explode.
Watch out, Nicki.
Article continues below advertisement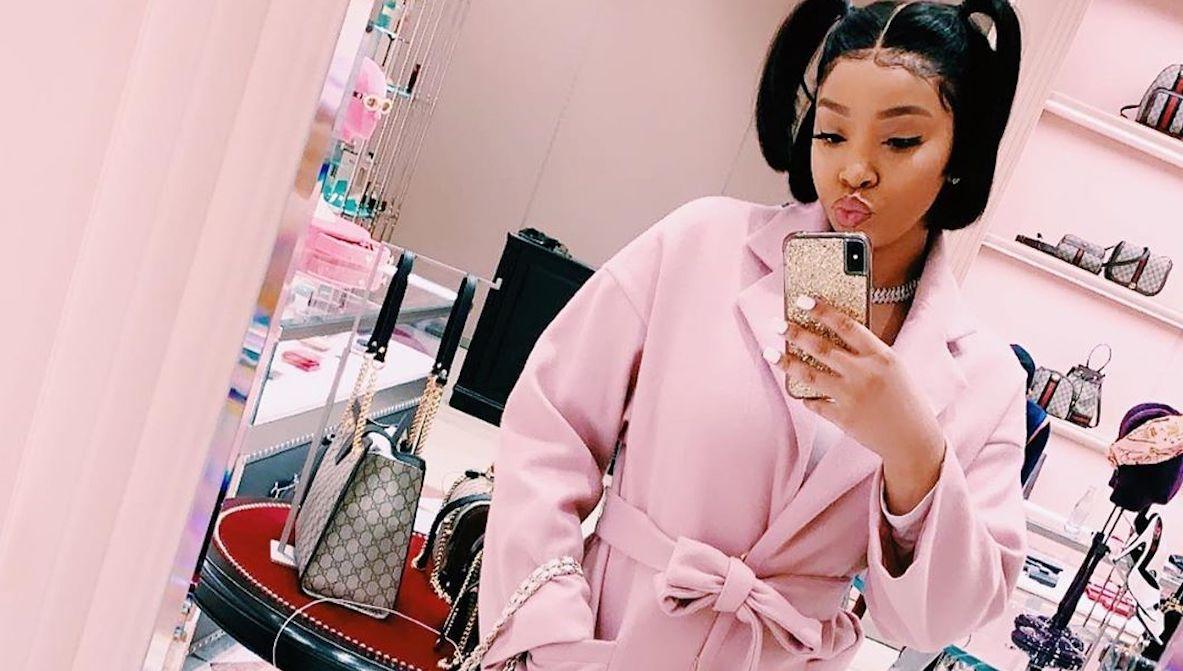 Keisha initially pursued modeling on Instagram, but quickly turned to rapping.
Originally, LightSkinKeisha started getting followers for her candid and funny Instagram videos (much like L&HH alum Cardi B) and modeling, but fans responded well to her music.
In 2017, she released "Weather" — and by 2018, she dropped her first mixtape That's Just the Bottom Line after signing with L.A. Reid. Since then, she has released plenty of new music including her newest track, "Talk That Talk."
Article continues below advertisement
She also defends her rap name, and denies that it is colorist.
LightSkinKeisha admits some people assume her name is derogatory, but she stands by it and has a good response for her haters.
"Before you get to judging or assuming that someone is this or that... you have to understand where the meaning of that name comes from," she told Vlad TV. "And that name does not come from anything being colorist. A colorist is someone who discriminates against one skin tone... I've never in no way shape or form — in no way period — have ever used a skin tone against somebody. Check my resume."
Article continues below advertisement
She points to her "Treadmill" video and her dancers as an example that she works with women of all skin and body types.
LightSkinKeisha is currently dating rapper Coca Vango.
The two Atlanta-based artists have been friends for years and together since around 2018 — but it was definitely not love at first sight for the couple.
Article continues below advertisement
"When we first was around each other, we didn't even like each other. I couldn't stand him," she explained, adding that she caught Coca Vango talking bad about her behind her back.
As for Coca's first impression of Keisha, he shared, "I thought she was like a THOT."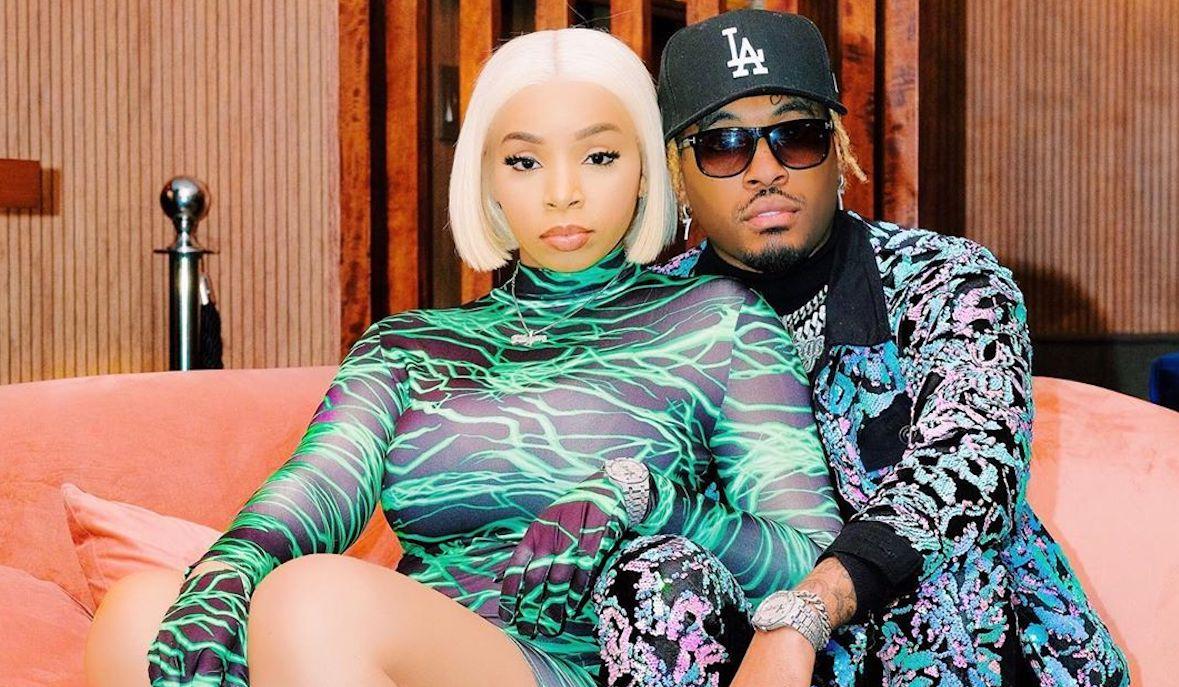 Now, they are seriously #couplegoals on the 'gram — and fans love following the duo on the social media platform. "Y'all are so bomb together," one follower commented under a photo of the couple. Another agreed, adding, "Flyest couple alive!"
Let's just hope Coca will be making a cameo on the VH1 series, too.
Watch Love & Hip Hop Atlanta Mondays at 8 p.m. EST on VH1.