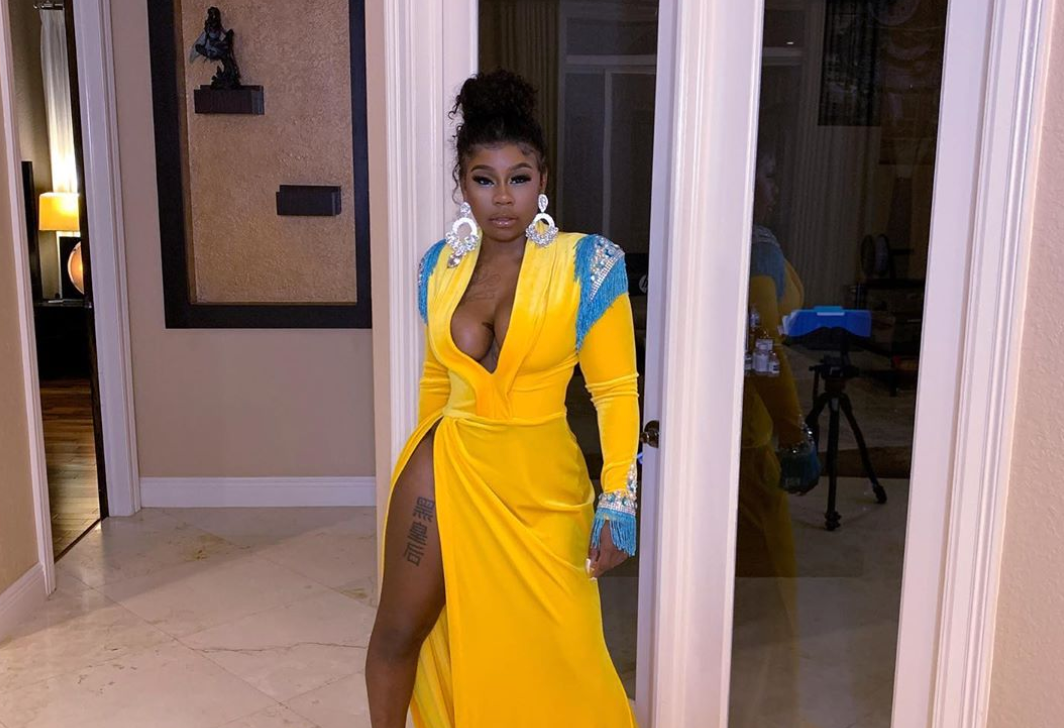 Sukihana From 'Love & Hip Hop: Miami' Has a New Boyfriend, and They're Inseparable
By Gina Vaynshteyn

Mar. 17 2020, Updated 9:39 a.m. ET
Sukihana, who you probably know from VH1's Love & Hip Hop: Miami or her unapologetically unfiltered Instagram account, is a sex-positive force to be reckoned with. The rapper and social media star gained a huge following after going viral for her Kodak Black remix, "Kodak Snack" in 2017. She now has almost 730k followers on Instagram and almost 380,000 views on her new music video, "Pretty and Ratchet." On her Instagram, you can find her embracing her sexuality and loving on her boyfriend. Yup, Suki has a boyfriend, and here's what we know.
Article continues below advertisement
Who is Sukihana's boyfriend?
After some social media sleuthing, we can confirm that Sukihana is dating a man who goes by "killbill3___" and he has almost 46k followers on Instagram. The two have been together a few months now (the first time he posted about her to Instagram was back in December 2019, a video of the Love & Hip Hop star Kill Bill captioned, "Keeping my baby on point at her videoshoot." We love a person who supports their partner's career and ambitions!
Article continues below advertisement
We don't know too much about Suki's boyfriend (let alone his real name), but we do know that the couple is very much ride-or-die. On February 17, Kill Bill posted a photo of the two of them together and the Instagram caption read, "Hood love went from sleeping on the floor in the studio from getting shot at and baby momma drama and getting picked up by the marshals lawyer fees and court cost she held that shit down and gave me the opportunity to get out the game I love you @sukihanagoat." 
It's unclear what kind of trouble Suki's boyfriend was in — all we know is that she helped bail him out and the two seem really happy together.
Article continues below advertisement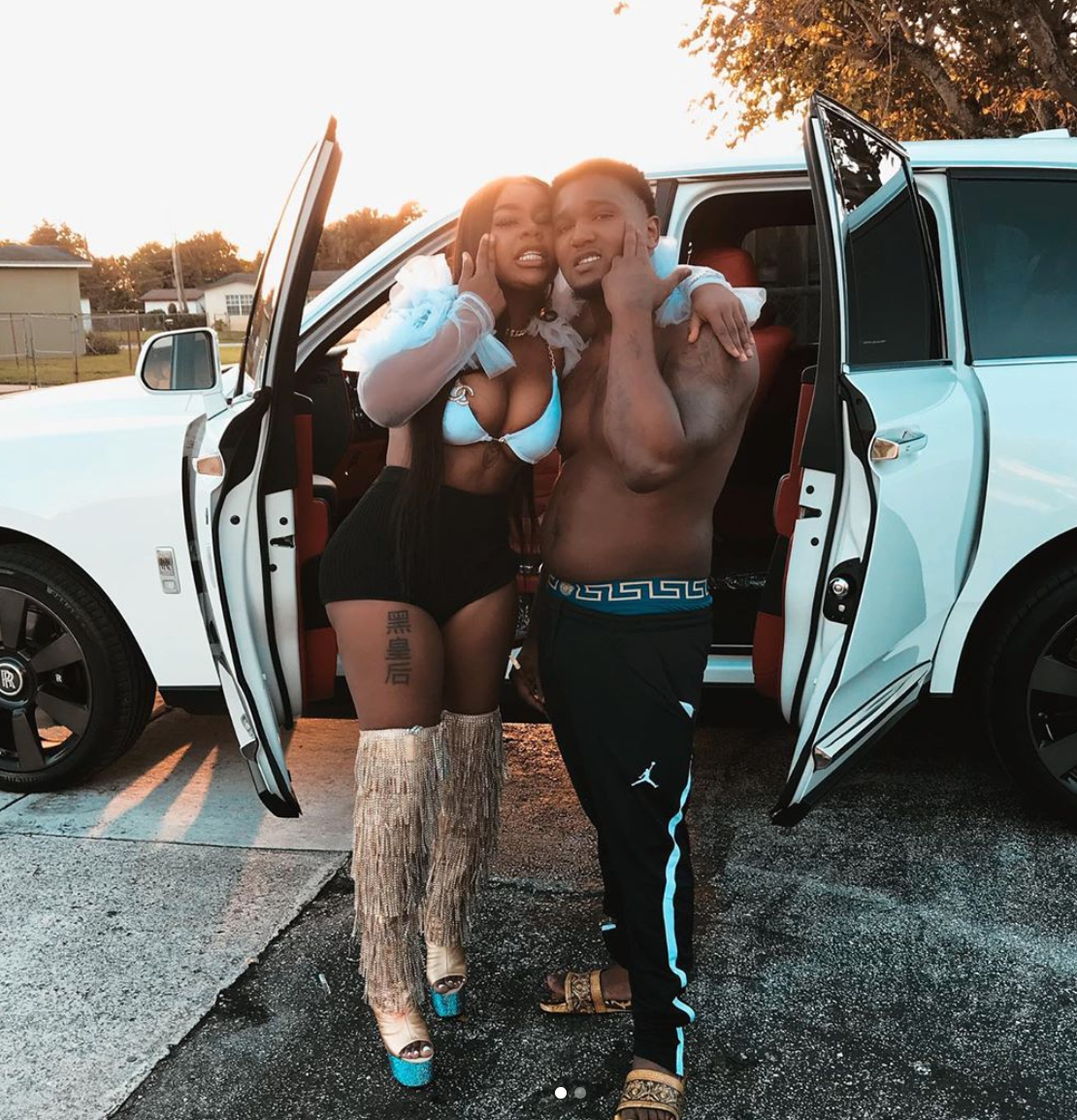 Suki and her boyfriend are in it for the long haul. They both got tattoos of their names. Suki's boyfriend posted a video of himself getting "Sukihana" tattooed on his forehead on February 15, while Suki got "Kill Bill" on her thighs a week ago. According to her Instagram post, Kill Bill got the Sukihana tattoo shortly after he got out of jail. "In the hood when we fall in Love we get a n***a name tatted, that's just what we do. When @killbill3___ came home fro jail he got my name tatted on his face," she wrote.
Article continues below advertisement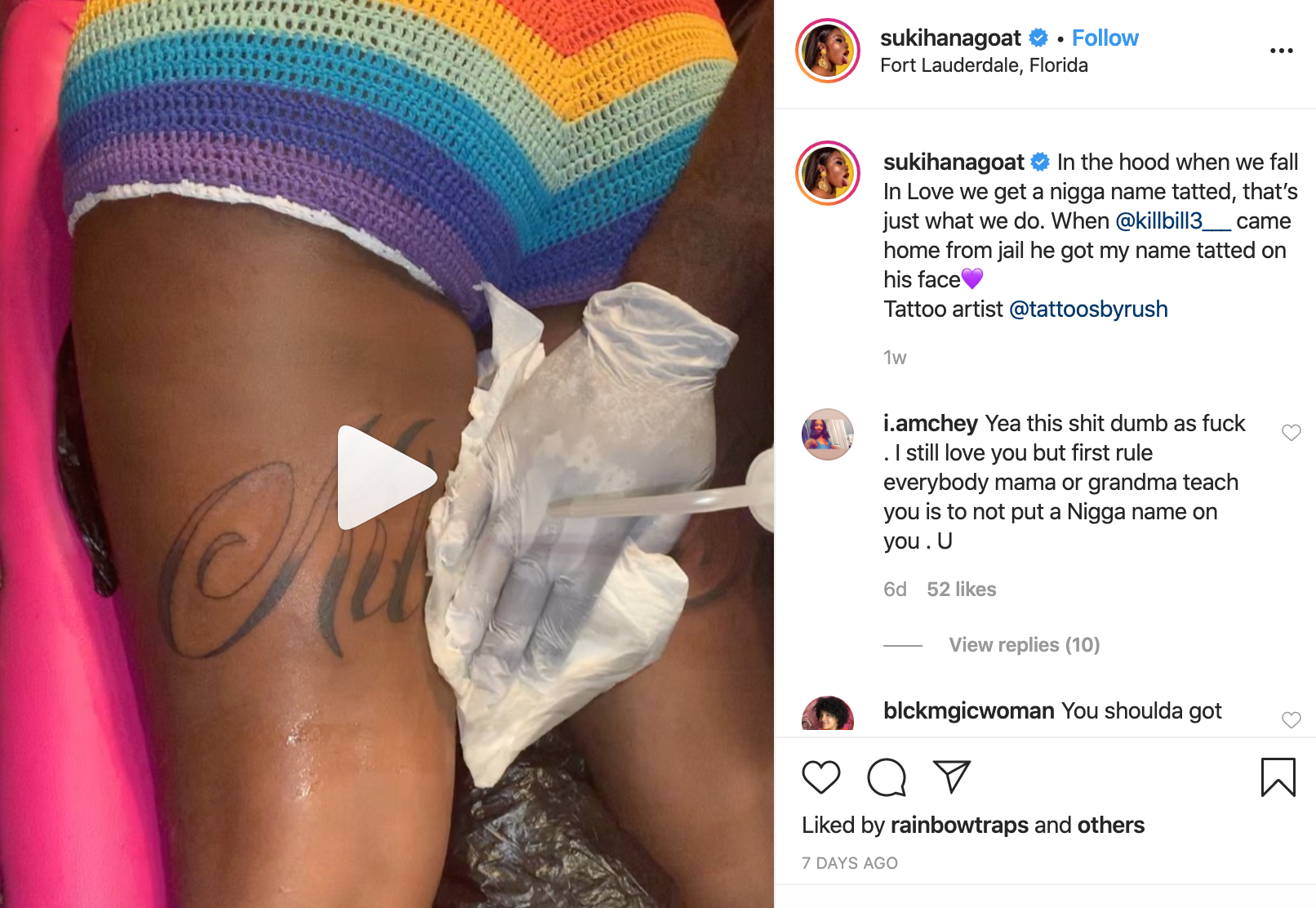 We also know that Kill Bill is super supportive of Sukihana. He posted a glam shot of Suki on March 5 with the caption, "When you have a woman that knows her worth she becomes your back bone and give you that extra strength and motivation @sukihanagoat." Fans have left comments like, "Real power couple," and "I love you guys." 
Article continues below advertisement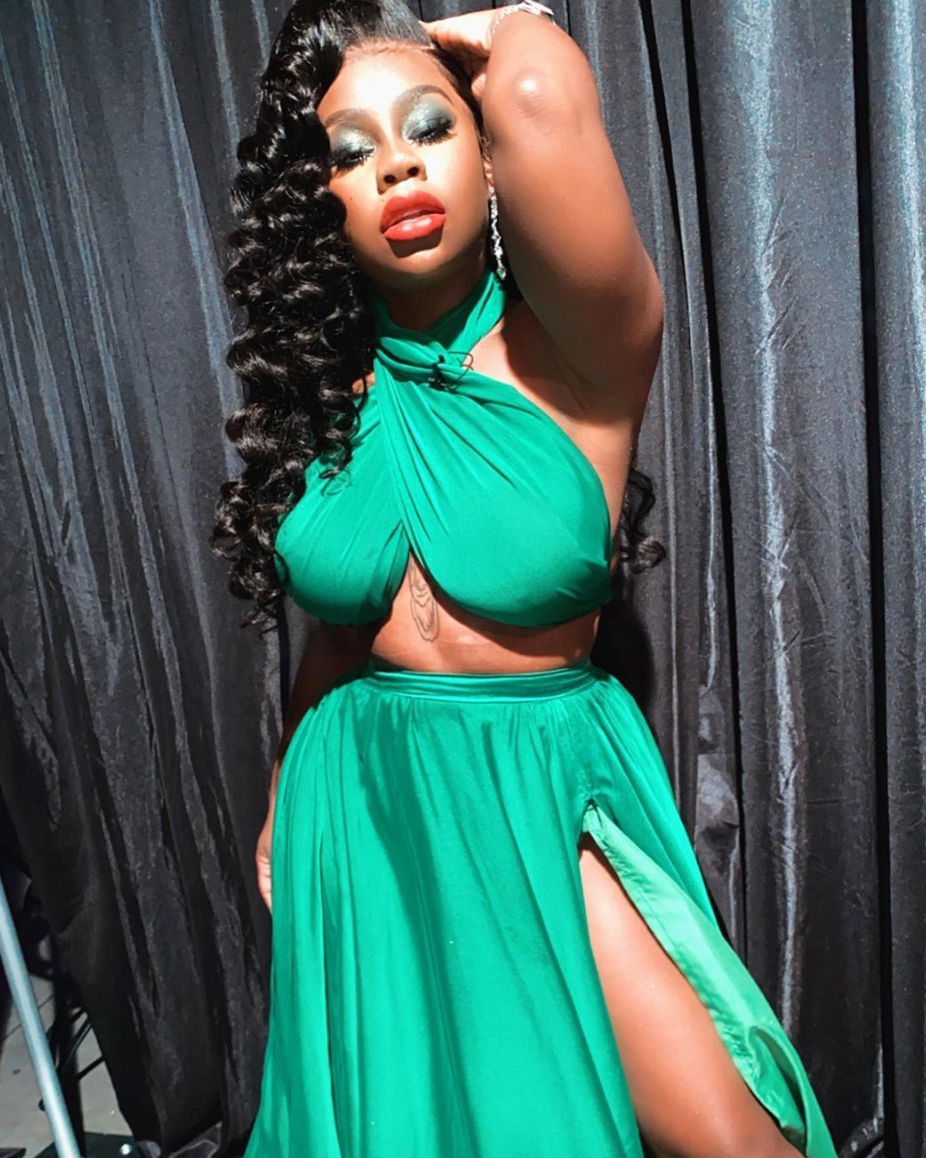 On Twitter, Sukihana solidified his devotion and wrote, "Please don't try to fight me in front of my boyfriend, he gone whoop yo ass with me," on March 15.
Article continues below advertisement
Who has Sukihana dated in the past?
Article continues below advertisement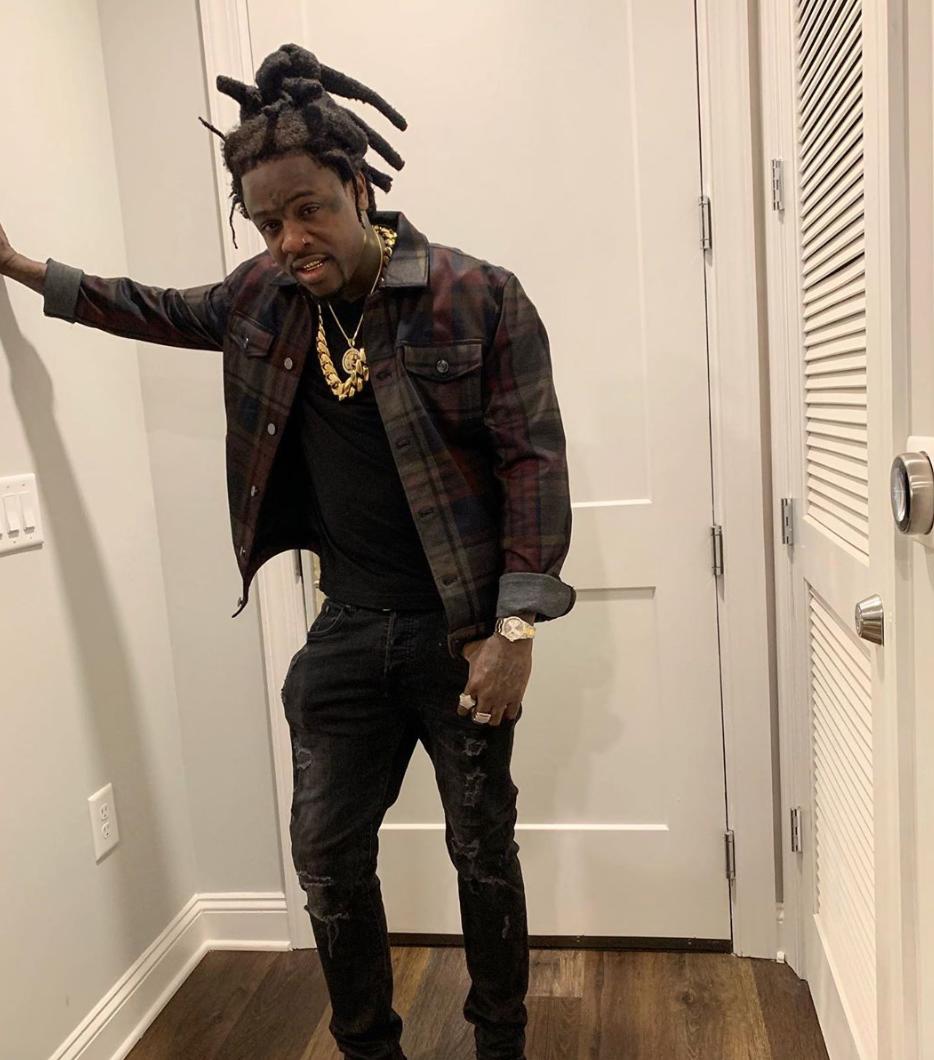 We're here for Suki and Kill Bill's relationship and only wish them the best!