What Happened to Fetty Wap? The Rapper Is Finally Dropping a New Album Soon
The hip hop singer dominated his genre from 2014 to 2016, and then seemingly disappeared. Now fans want to know: What happened to Fetty Wap?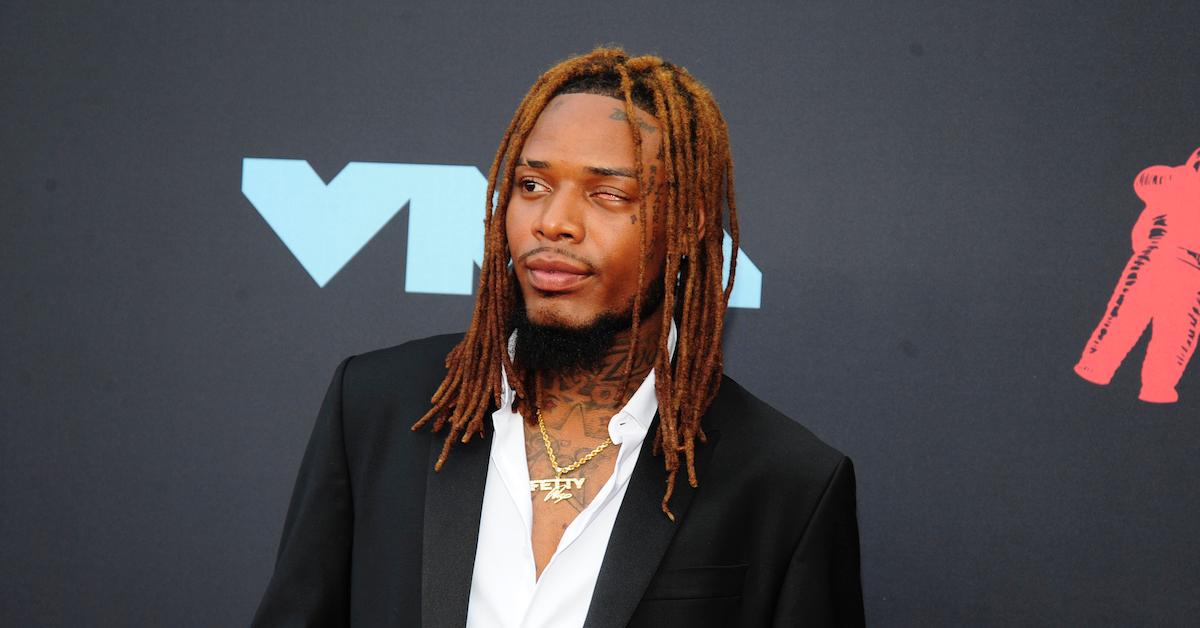 Rapper Fetty Wap was once one of the biggest names in hip hop. He burst into music scene back in 2014 with his single "Trap Queen" (which ultimately went platinum) before continuing to dominate with his self-titled first album that was released the following year. The album sold more than 1 million copies and even landed at the No. 1 spot on the Billboard Top 200 chart.
In 2016, Fetty was nominated for two Grammy Awards and ended up winning both a Billboard Music Award and an MTV Video Music Award.
Article continues below advertisement
And then? Well, Fetty Wap seemingly disappeared into thin air — at least when it came to releasing a new album, that is. His radio silence has prompted casual listeners and fans alike to wonder: What happened to Fetty Wap? Let's take a closer look at what he's been up to in recent years.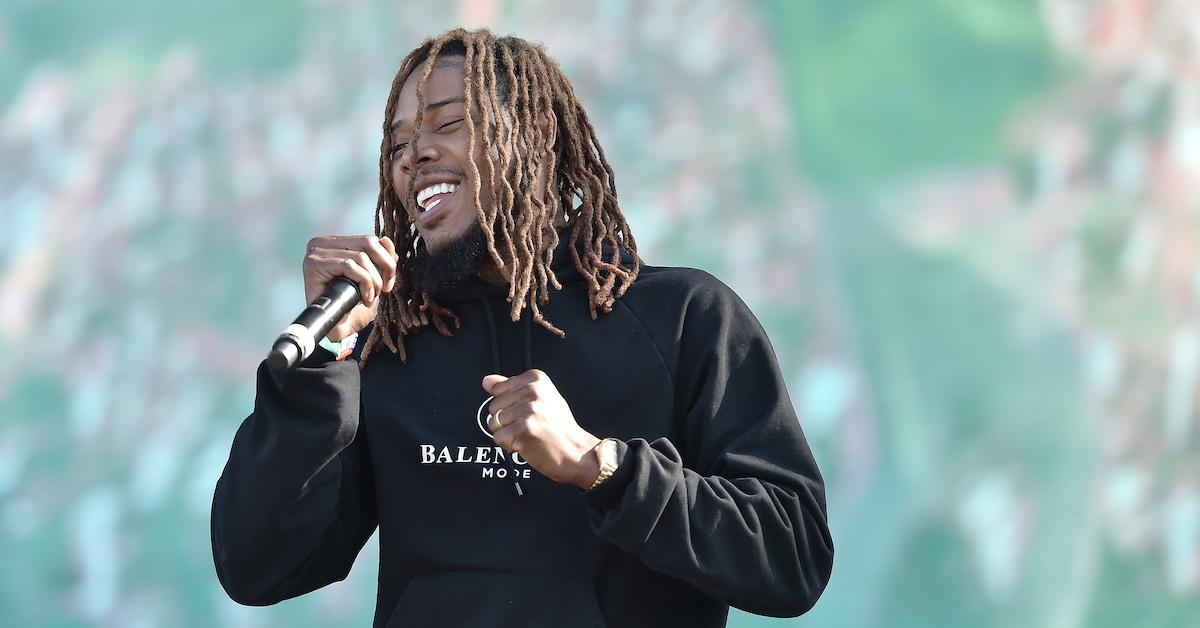 Article continues below advertisement
What happened to Fetty Wap? He released new music in 2020.
In late March 2020, Fetty Wap seemingly returned to the music scene with the release a new music video for "Fresh N Clean." Official audio was also released via his YouTube channel for "Pretty Thang" on May 20.
Fetty actually has a new studio album called King Zoo in the works, which is set to release in 2020 — and in February, the rapper announced the King Zoo tour.
"I just kept elevating," he old XXL magazine, noting he started over seven times before landing on the current track list. "Every time was like, I take a break and come back and it would be a new sound... I had to figure out how to sound. What's next?"
Article continues below advertisement
Fetty Wap has run into legal trouble, including multiple lawsuits.
Since his rise to fame, the rapper has faced a number of lawsuits. Fetty faced both copyright infringement and violation of his contract with P-Dice in relation to "Trap Queen" in 2016.
In 2017, he was found guilty of defaming a former employee, and ended up owing her $1 million.
Fetty was arrested n November 2017 for DUI after being pulled over driving 100 mph in Brooklyn, Ny. Ultimately, he plead guilty, paid a fine, and had to take driving classes, according to the New York Daily News.
Article continues below advertisement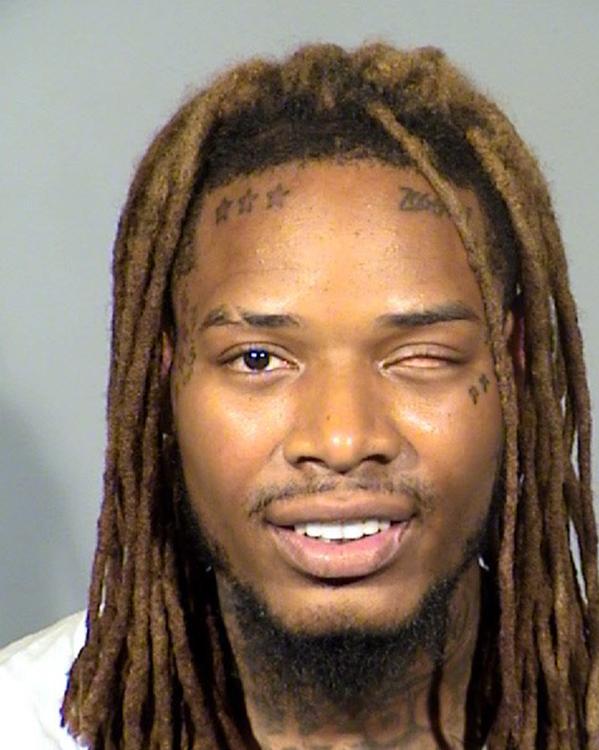 After lying low for a couple of years, Fetty was arrested in Las Vegas in 2019 after three Mirage Hotel employees alleged that he assault them. Also in 2019, the rapper was accused of causing $170,000 in damages to a home he rented in Hollywood Hills.
Fetty was most recently sued in April 2020 for allegedly assaulting a woman in his Los Angeles home in 2019.
Article continues below advertisement
He went through a divorce with Leandra Gonzalez.
In September 2019, Fetty married model and business owner Leandra Gonzalez. Not long after their nuptials, the couple became estranged — and by March 2020, Leandra had filed for divorce.
Article continues below advertisement
Fetty Wap is also a dad to at least seven children.
In January 2018 — after much speculation — Fetty finally confirmed how many children he has with six different women. "Actually, my son is on the way so it'll be 7 at 27 with 22 million," he shared via Instagram.
"All my kids' moms have moved on and living their life," he added. "They allow me to be a dad to my kids."
Article continues below advertisement
"Happy Birthday Miss Grace ... you are the strongest person I have ever met," he captioned an Instagram photo of the little girl. "I watched you fight through some shit that me and your mom cried about not knowing if you was gonna make it out & now look 2 years of age and still holdin that smile ... you different shorty you really strong.. thank you for letting me be apart of your beginning to a bright future .. I can't wait to see the powerful young lady you become."
Between lawsuits (and other run-ins with the law,) marriage and divorce, and at least seven children, Fetty Wap has had plenty on his plate to keep him busy in recent years. (Unfortunately, they haven't always been positive distractions.) The good news is: The wait for a brand new album from the rapper is nearly over.