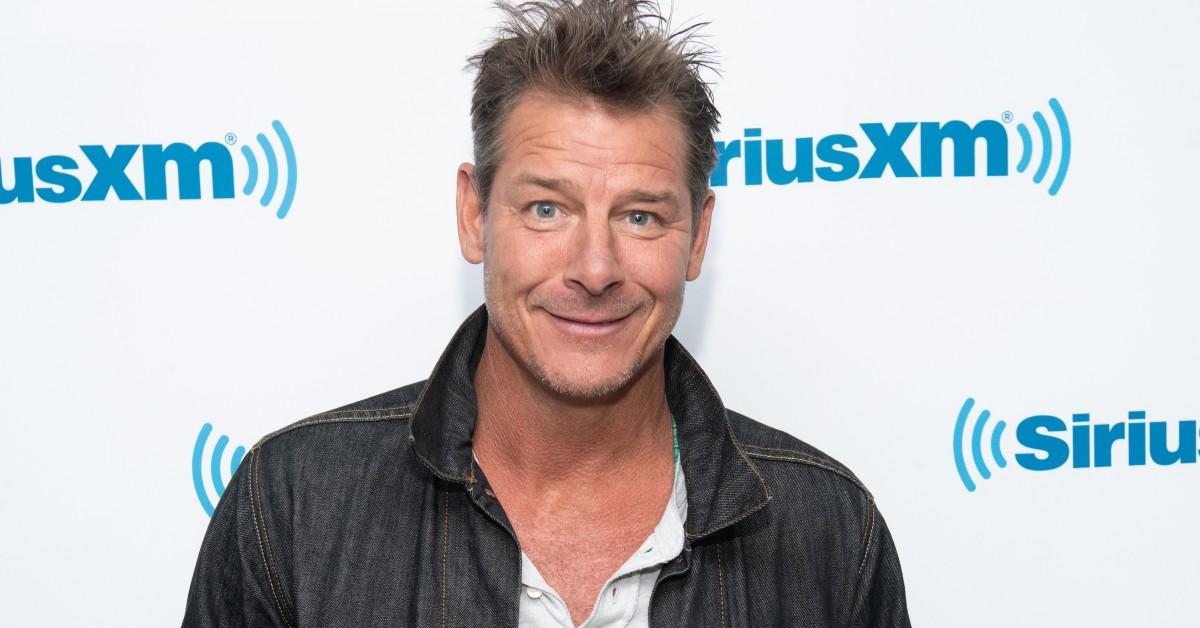 What Happened to America's Favorite Carpenter? — Where Is Ty Pennington Now?
The first-ever episode of Extreme Makeover: Home Edition aired on Dec. 3, 2003, and viewers were immediately smitten.
The show provided new homes for hundreds of families, while it also captured transformations that bordered on the miraculous. The best part? Host Ty Pennington's immensely lovable presentation style, casual quips, and ability to empathize with people from all walks of life.
The show is about to return to TV screens — without the host. What happened to Ty Pennington?
Article continues below advertisement
What happened to Ty Pennington?
After the last season of Extreme Makeover: Home Edition, Ty went on to work on the British version of the incredibly successful program, titled Ty's Great British Adventure.
Although he did manage to work his magic and redecorate a good few homes, the program failed to attain the same ratings. After only two years, the show was axed.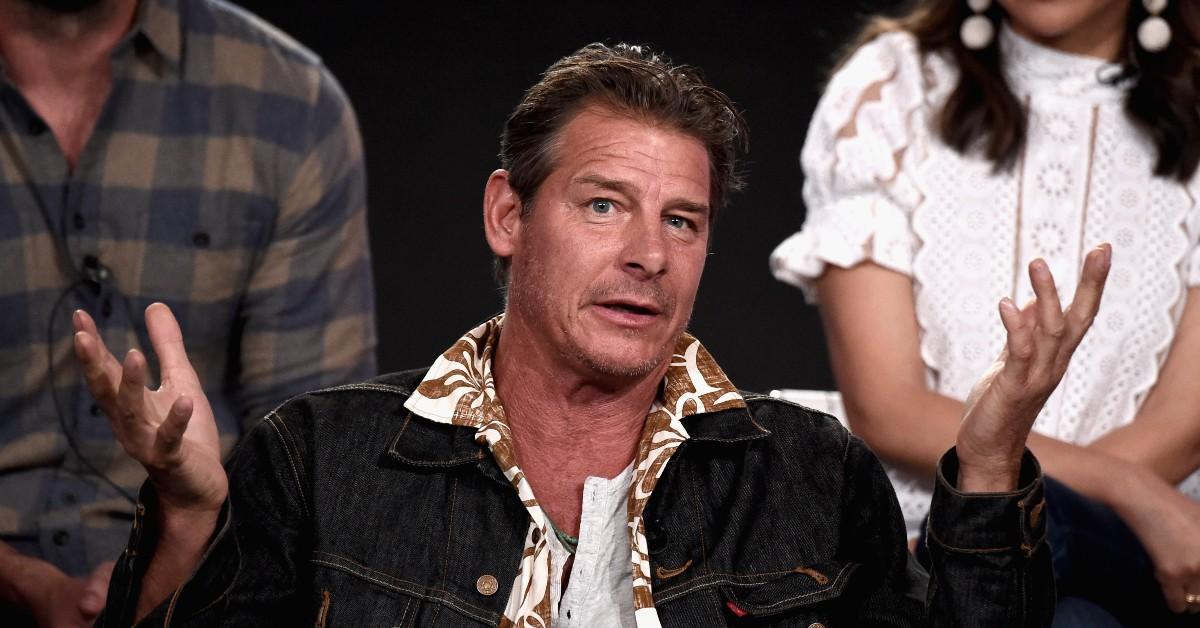 Article continues below advertisement
Not one to give up hope, Ty plunged himself into the world of food programs with a newly-found enthusiasm.
On the Menu allured with the promise of overnight success and extreme transformations – but this time, something else was at stake. The first TV show to invite home cooks and culinary enthusiasts to try out their recipes at professional restaurants, On the Menu aimed to launch chef's careers.
The show was canceled after just 10 episodes – during which it saw home cooks compete against each other in a bid to have their favorite recipes included on the menu of restaurant chains like Chili's, Denny's, and The Cheesecake Factory.
Article continues below advertisement
The American Diner Revival saw Ty bring together two of his greatest passions — food and interior design. During the two seasons of the show, he got the chance to visit decade-old institutions like Johnnycakes in Nyack, N.Y., the Cuban Diner in Miami, Fla., or Andrews Diner in Island City, Fla.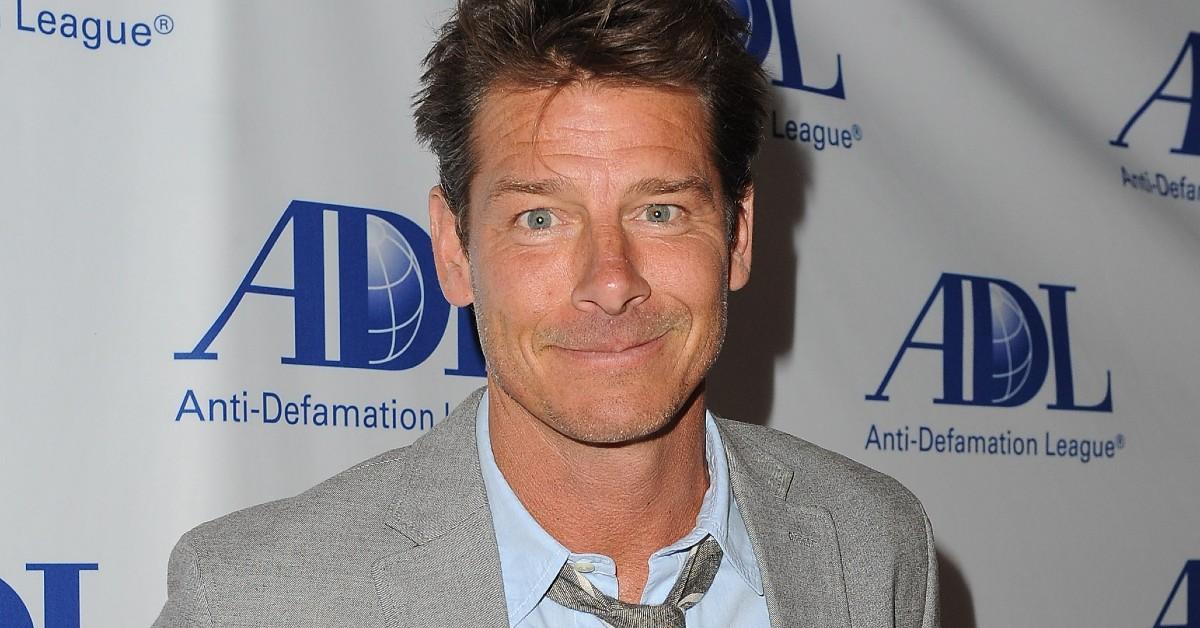 Article continues below advertisement
"This place has been around for generations. We just want to make sure that it's still here for years and years to come. And, we want to make sure we honor the guy who it's named after," Tyler described the aims of the show on Fox 11 Los Angeles.
"It's so homely when you walk into a place like that [...] everybody knows each other because generations of the town have grown up in it. It also adds a lot of pressure because if you screw it up the entire town is going to hate you," he added later on.
Despite the incredible transformations Ty and his co-host, Amanda Freitag, helped achieve, American Diner Revival was canceled after just two seasons.
Article continues below advertisement
Ty's latest book came out earlier this year. 
Written in just under seven days — in a bid to imitate the format of Extreme Makeover: Home Edition, of course — the book helps us understand the factors that led Ty to find a way to help so many people.