Sorry, Guys — Macaulay Culkin Won't Be Starring in the 'Home Alone' Reboot
Who is Archie Yates from the 'Home Alone' reboot? This is everything you should know about Kevin McCallister's 10-year-old successor.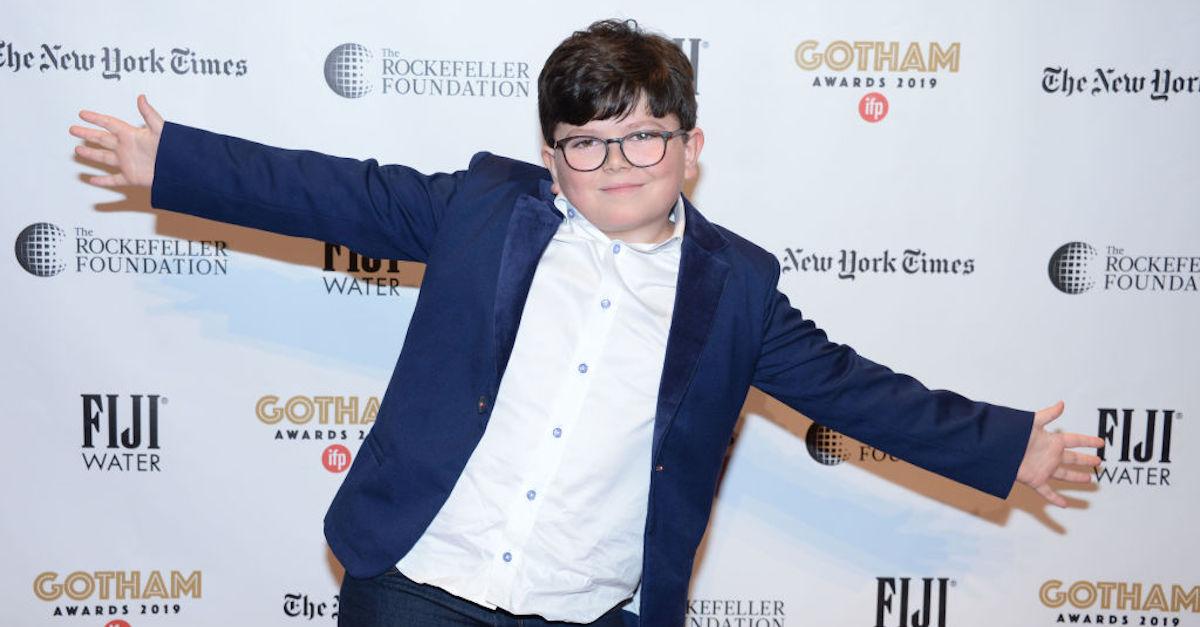 By now, you've most likely heard that Home Alone is yet another cinematic classic to get a reboot on Disney Plus — since the streaming service officially went live back in November 2019, it's re-done everything from Lady and the Tramp to High School Musical. But the cast of the Christmastime staple is actually looking pretty awesome.
Article continues below advertisement
Unbreakable Kimmy Schmidt's Ellie Kemper and Deadpool 2's Rob Delaney will be taking on the roles of the totally oblivious parents, with Archie Yates as the star protagonist. While he won't be reprising Macaulay Culkin's breakout role as Kevin, it sounds like Archie will wreak some serious havoc in the unsuspecting family's home. And if you aren't yet familiar with the leading actor, here's what you should know about him.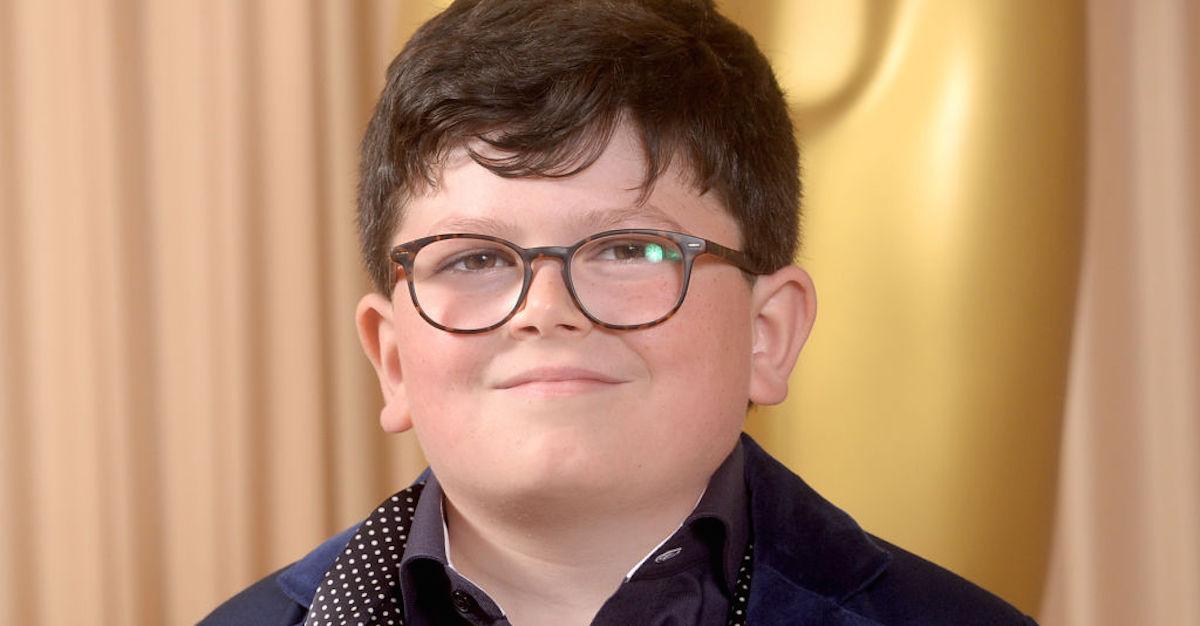 Article continues below advertisement
Who is Archie Yates from Home Alone? 
Let me bring you up to speed on this seriously lovable 10-year-old actor: Archie Yates recently starred in the Golden Globe award-nominated film Jojo Rabbit, according to Variety. In the 2019 black comedy, Archie played the role of Jojo's adorable BFF, Yorki. Seriously, when you watch the movie, his role is guaranteed to pull at those heartstrings.
Archie is from England, and he is currently represented by Atwell Artist Management in London. Other than that, there is not a ton of public information regarding his personal life. Home Alone is going to be his second major acting gig, though, so we're incredibly excited to see where it takes him.
Article continues below advertisement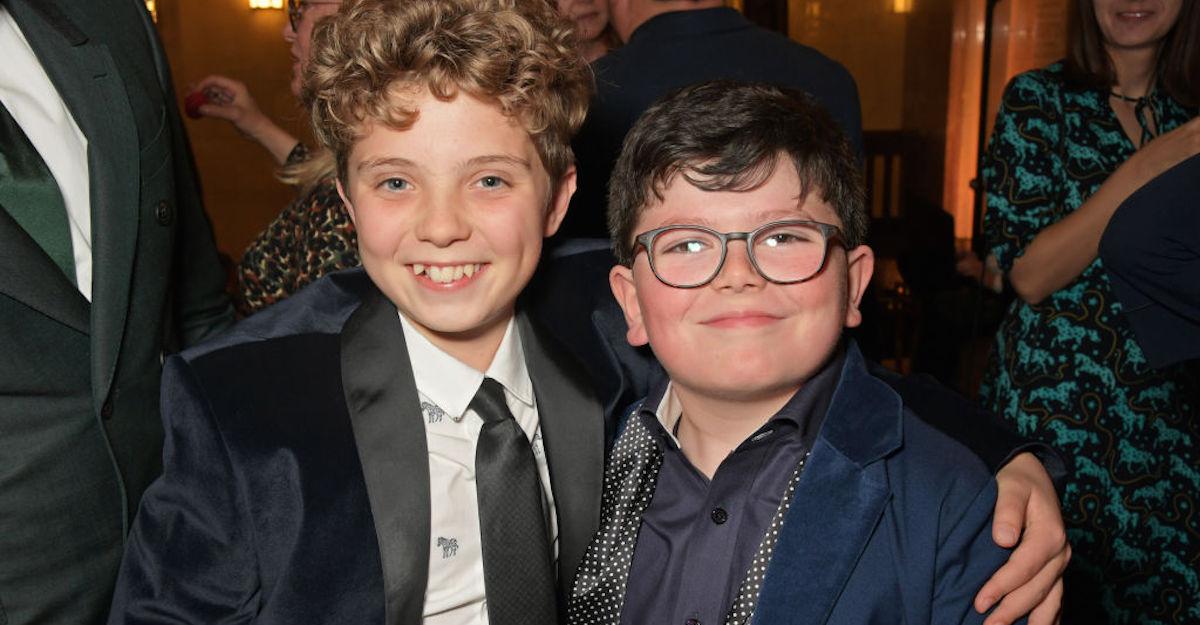 The behind-the-scenes talent is also looking pretty incredible.
In addition to Ellie Kemper, Rob Delaney, and Archie Yates in front of the camera, Disney has hired some really big Hollywood names to get involved with the behind-the-scenes production of Home Alone. Between you and me, they might actually make this movie live up to its wildly popular predecessor.
Article continues below advertisement
According to Pop Culture, Dan Mazer from 2016 sex comedy, Dirty Grandpa, will be directing the new Home Alone flick, with SNL writers Mikey Day and Streeter Seidell writing the script... so we can definitely expect some hilarious dialogue and top notch directing for this new installment. I seriously cannot wait to witness their creative reign.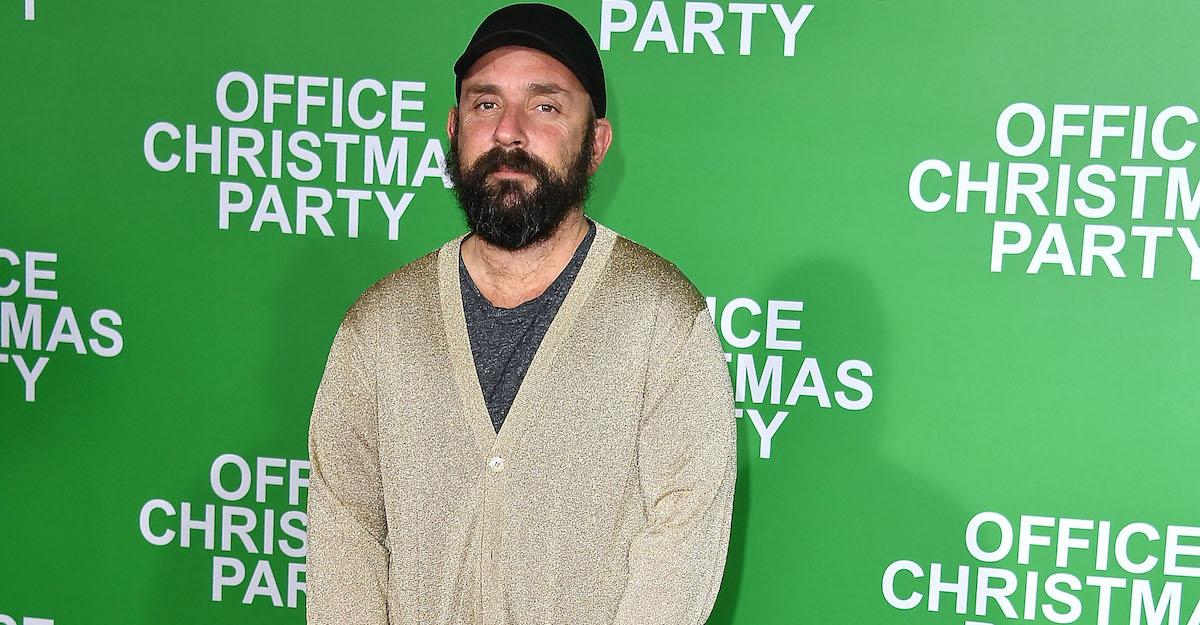 Article continues below advertisement
Will Joe Pesci be coming back for the reboot?
At this point, it has yet to be confirmed if the saga's original burglars, Joe Pesci and Daniel Stern, will be returning for this highly anticipated remake. But since the duo's arch-nemesis, Kevin McCallister, will not even be a character in the new film, according to Observer, it seems a little unlikely.
We still have several questions regarding this unexpected remake, though. Will it even take place in Chicago, in the famous Home Alone abode? Will the project's title be exactly the same as its preceding 1990 franchise? A large portion of this information is still under wraps at this point, and the movie hasn't started filming yet. So really, only time will tell. You'll want to order that Disney Plus subscription ahead of time, though — some spoilers will definitely be circulating.