Before Brenda Song and Mila Kunis, Macaulay Culkin Married Rachel Miner as a Teenager
Where is Macaulay Culkin's ex-wife now? The actor may be trying to start a family with Brenda Song now, but he was once married at 18 to Rachel Miner.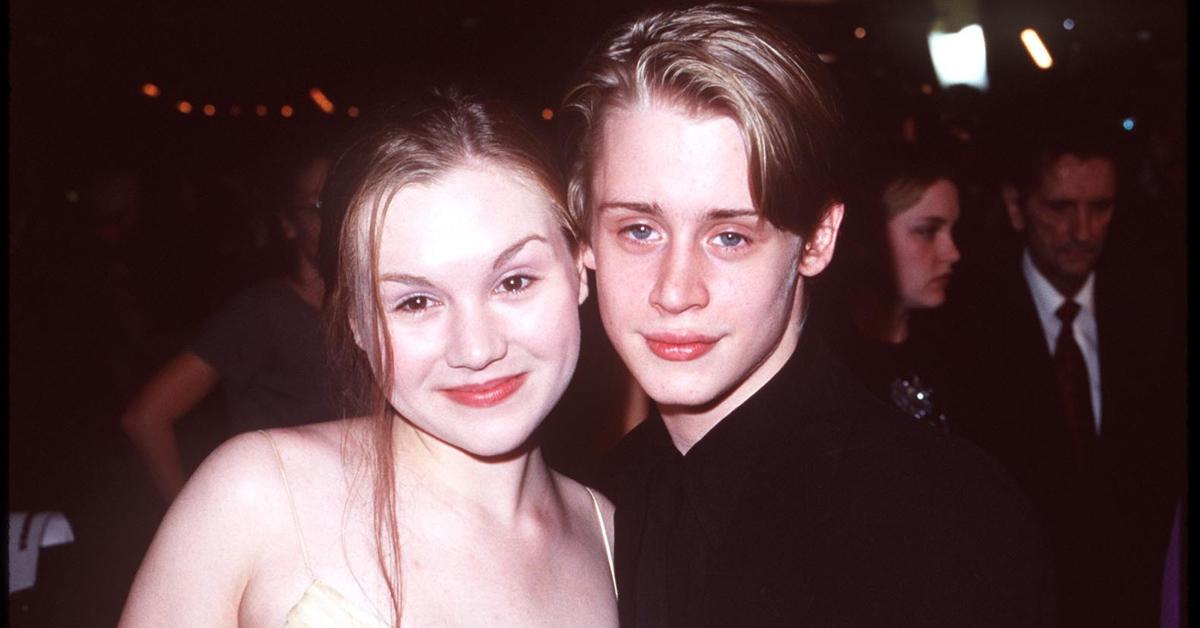 Though Macaulay Culkin is best known for his childhood role in the 1990 Christmas comedy Home Alone and for living a life somewhat under-the-radar in the years since, the actor is reinventing himself in 2020. In a cover spread for Esquire, the actor revealed more about himself than he has in decades — from his failed audition for Once Upon a Time in Hollywood to wanting to start a family with girlfriend Brenda Song.
Article continues below advertisement
Before beginning his relationship with the former Disney actress in 2017, Macaulay was in an eight-year relationship with Mila Kunis. Though the couple rarely spoke about their relationship in the press, their romance was still widely publicized.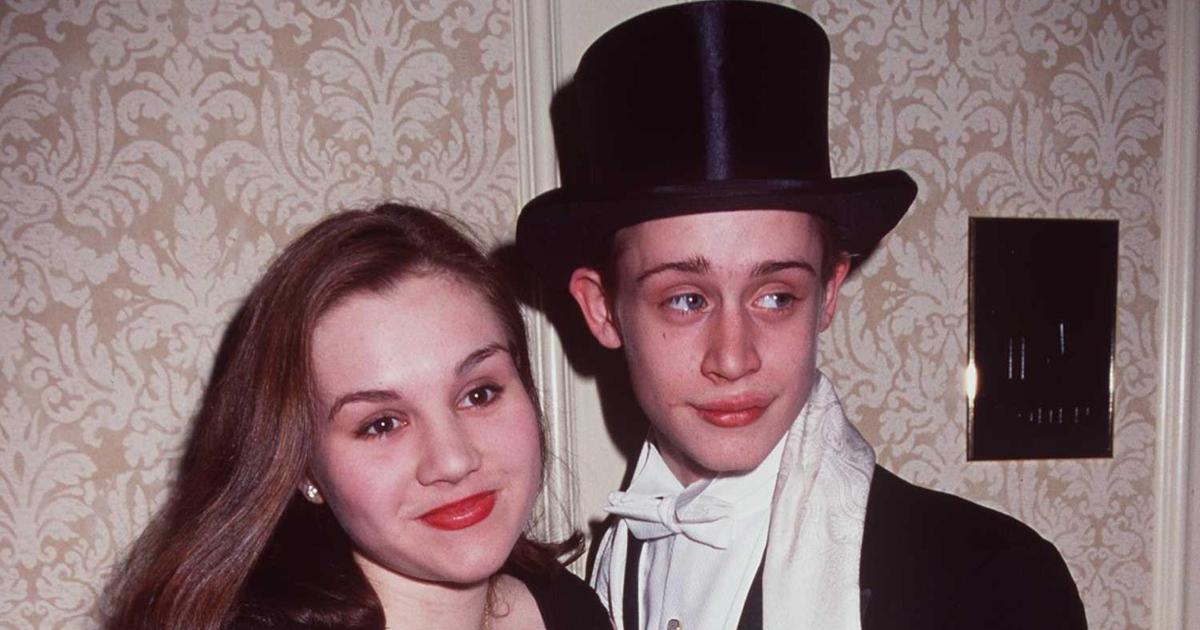 Article continues below advertisement
They often denied secretly getting married, as Mila said at the time that marriage wasn't important to her. What many people didn't remember, however, was that Macaulay had already been down the aisle once before — and the marriage didn't last.
Where is Macaulay Culkin's ex-wife now? Details on the actor's first marriage to Rachel Miner, and what she's up to today.
Macaulay Culkin and Rachel Miner's relationship timeline.
Rachel got her breakout acting role at the age of 12 in the Woody Allen-directed 1990 film Alice, which also starred Mia Farrow. She married Macaulay, her boyfriend of two years, in 1998 when they were both 17 years old (Macaulay had successfully emancipated himself from his parents in 1996). The two originally met at New York's Professional Children's School.
During their marriage, Rachel and Macaulay were tabloid staples because of their young ages.
Article continues below advertisement
A year before Bully premiered, Rachel and Macaulay split in April of 2000. Their split was announced via Macaulay's representative at the time, who said, "It is very amicable and they remain best of friends."
Their divorce was finalized in 2002. Shortly thereafter, he began dating Mila Kunis.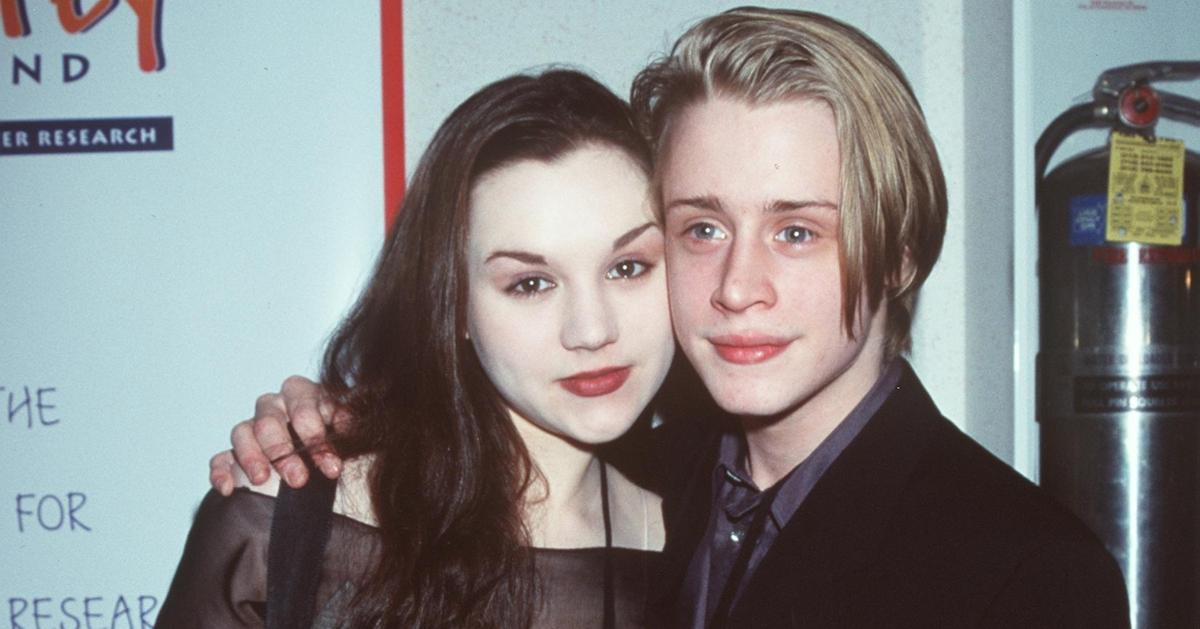 Article continues below advertisement
Where is Macaulay Culkin's ex-wife now?
Following her split with Macaulay, Rachel had a 12-episode guest-starring arc in 2007 on the Showtime series Californication. From 2009 to 2013, Rachel played the villain/demon Meg Masters on The CW series Supernatural. She took over the role of Meg Masters, which was originally played by Nicki Aycox.
Rachel has also appeared in Cold Case, Army Wives, Criminal Minds, and Sons of Anarchy.
The actress was diagnosed with Multiple Sclerosis (M.S.) in 2010. Following her diagnosis, she scaled back her acting career when walking became difficult. Despite being plagued with rumors of retirement, Rachel confirmed in 2019 that she wanted to grow her acting career again to represent disabilities in TV and film again.
Article continues below advertisement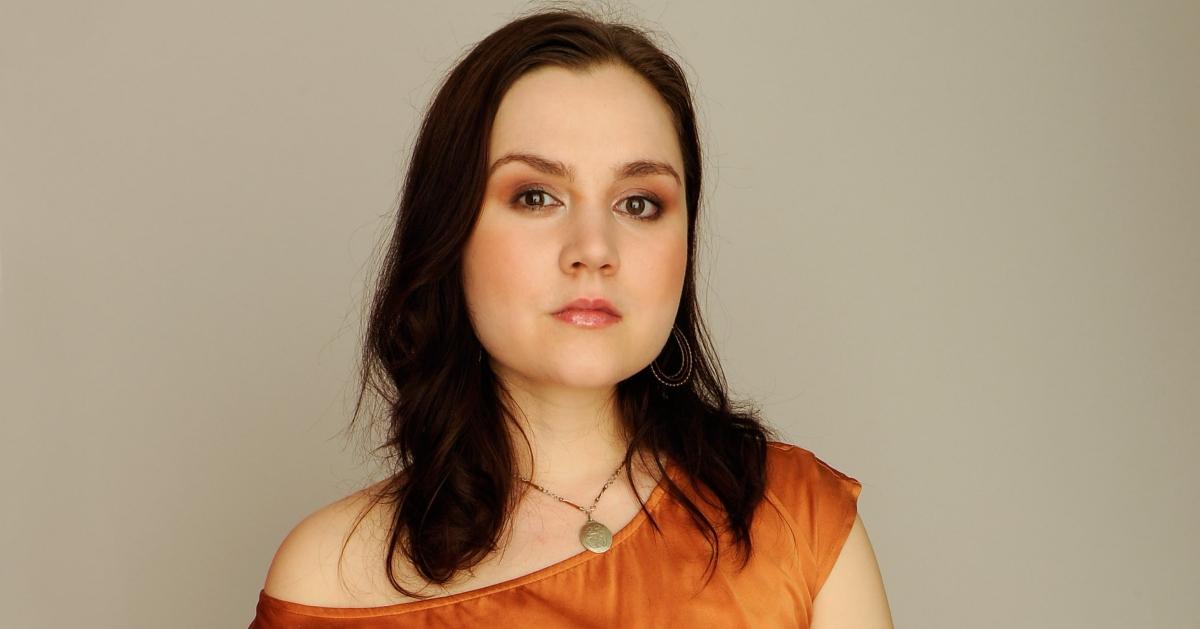 Rachel tweeted a photo of her auditioning in a wheelchair in November of 2019. She captioned the photo, "Feels right to mark this moment, first audition in my wheelchair. Big thanks to all of you who've encouraged me to go back to this acting thing." She then hashtagged "Representation Matters."
Article continues below advertisement
In addition to making her return to acting, Rachel is also now the executive director of the Random Acts organization, which is a non-profit that focuses on encouraging small moments of kindness.
It is unclear if Rachel is in a relationship these days. She hasn't posted any photos with a potential love interest, but it wouldn't be too surprising if she decided to keep her personal life private following her highly publicized marriage to Macaulay Culkin.