One of Our Favorite Christmas Classics Is Getting a Reboot and We Don't Know How to Feel About It
It's 2019, but it feels like the 90s. 'Home Alone' is seeing a remake to cater to the newer generation. Here's everything you need to know about the reboot.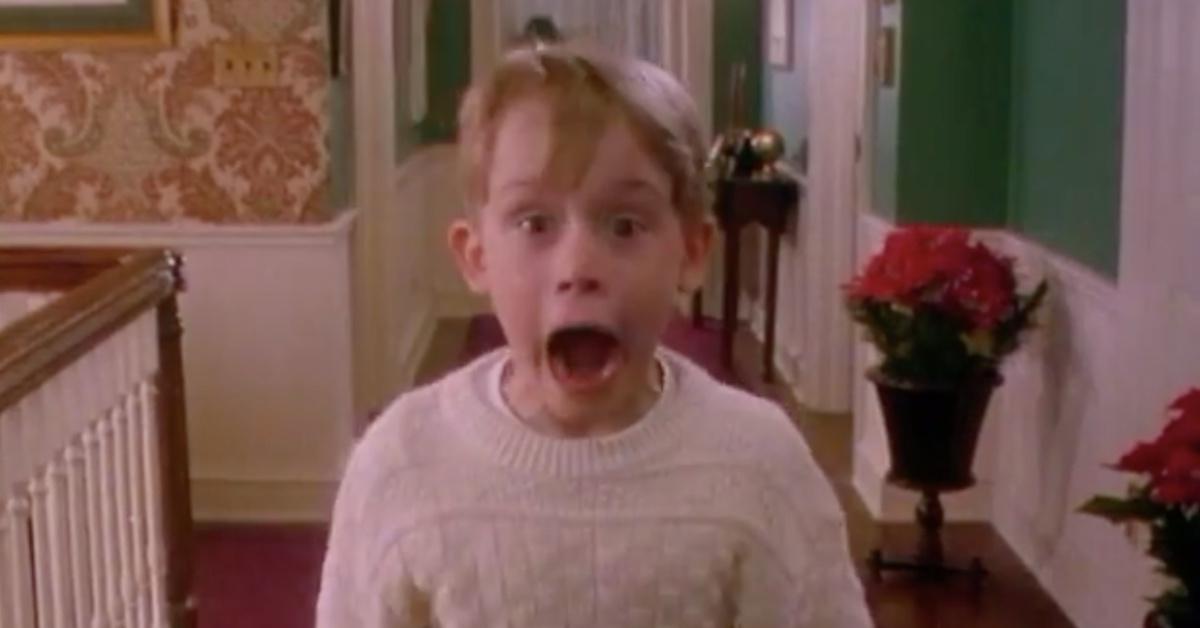 Christmas has come early because we've got a present for you! Disney has announced that they will be making a reboot of the holiday classic, Home Alone.
In August 2019, CEO Bob Iger made an announcement that the company will create modern-day remakes of various classic films. Home Alone was just one title under their belt alongside classics such as Night at the Museum, Cheaper by the Dozen, and Diary of a Wimpy Kid.
Article continues below advertisement
Obviously, we're more in tuned with Home Alone being that this is a classic we've never gotten tired of. If you don't watch the Home Alone franchise every Christmas, is it really even Christmas?
If you don't remember, the 1990 film was about an 8-year-old boy named Kevin McCallister, played by Macaulay Culkin, who discovered his family accidently left him behind on their trip to Paris. Yikes. It only gets worse when young Kevin has to outwit two robbers, however, Kevin delivers a hilarious approach to his intricate plan.
Article continues below advertisement
The franchise has five movies under its name, including a recent adaptation in 2012 that didn't do so well. We hope this reboot actually does the original film justice.
Article continues below advertisement
Here's everything we know about the Home Alone remake announced in 2019. 
The Home Alone reboot will be streamed under Disney's newest streaming service, Disney+. Disney recently announced they'd be launching a new platform that'll hold all of Disney's work dating back to 1930.
Additionally, it will hold newer material as well, such as a new High School Musical series, Marvel Cinematic Universe shows, and a Star Wars spinoff.
The reboot might not even be a movie. Disney hasn't confirmed whether they are turning the reboot into a film or a series.
However, Disney's aim for the reboot is to resonate with the newer generation. With Star Wars and High School Musical being turned into a television show, Home Alone might receive the same fate. We hope with the classic's makeover, Disney may be able to keep some remnants from the original film such as their cast.
Article continues below advertisement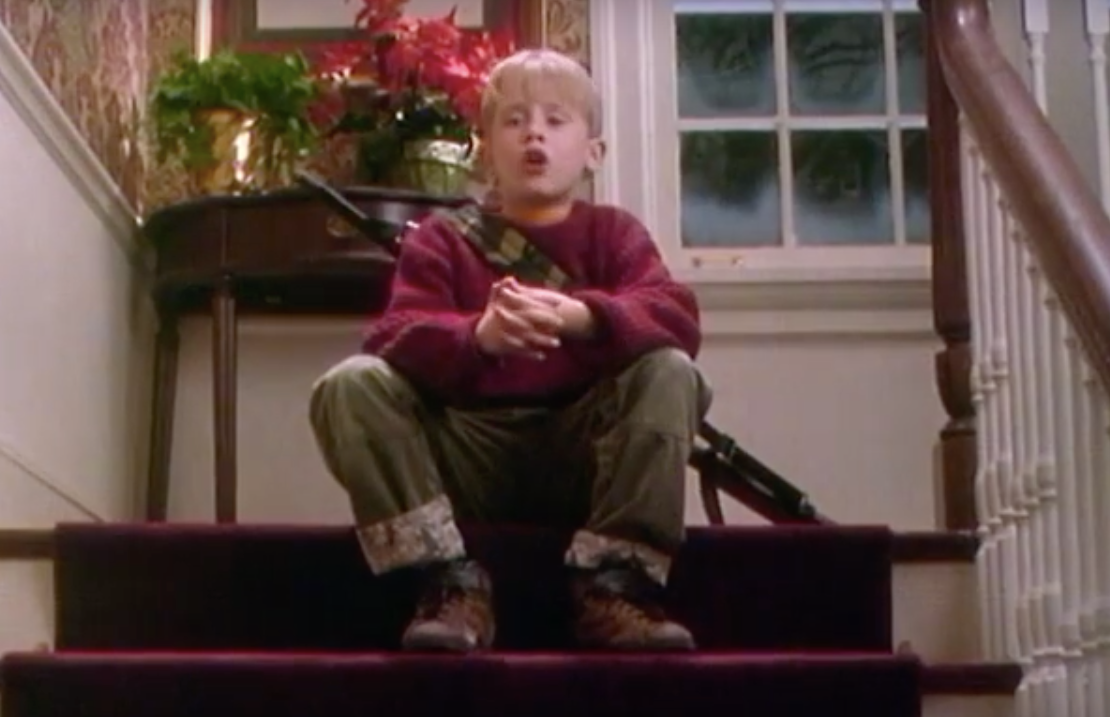 Macaulay Culkin might be in the new reboot. 
Though Macaulay hasn't spoken out on the recent news, people think he may be in the new adaptation. The now 38-year-old actor was recently seen filming a Christmas scene in Los Angeles. One could speculate, based on that highly suspicious (and very merry) scene, that he is going to make an appearance in the remake.
Article continues below advertisement
Yes, the cast has definitely grown up, but it doesn't mean they won't be able to make cameos as other characters. As for any additional castings, none have been released. But that begs the question of who will play Kevin?
Either way, we're going to have to wait. Disney has yet to release when they'll start filming but hopefully it'll be released before next Christmas or around the holiday time. Disney+ is supposed to launch in November so it may be a stretch for it to come out any sooner.
However, we're hopeful for more answers and will be binging the previous films until then.