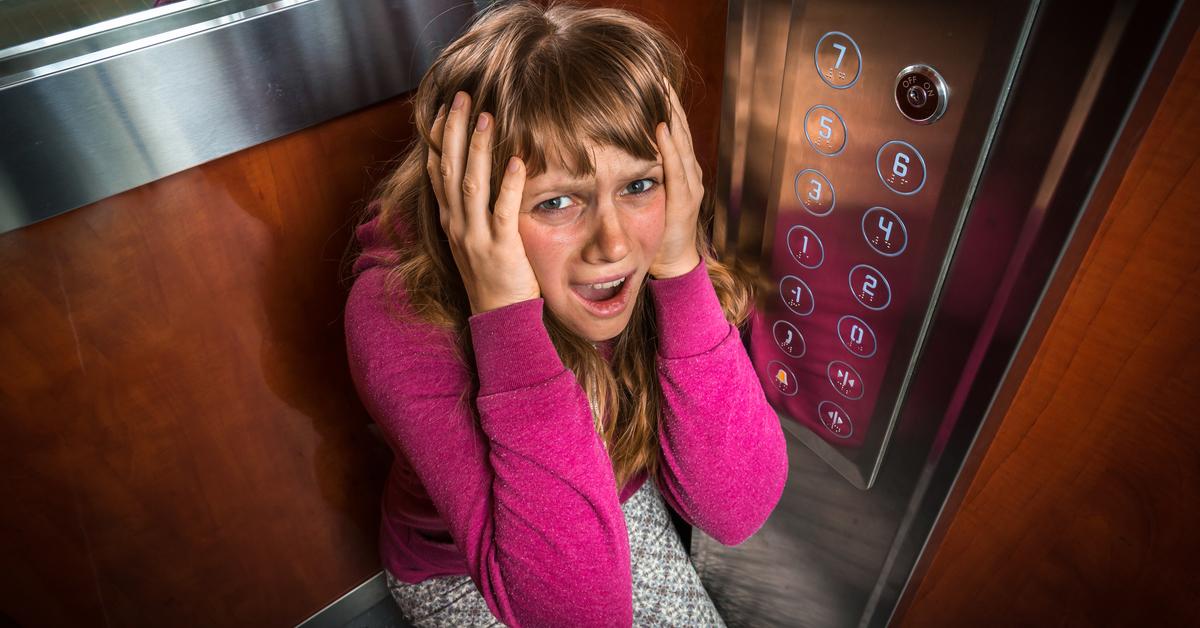 19 Terrifying Stories That'll Make You Want to Never Stay Home Alone Again
1. Home alone, or are you?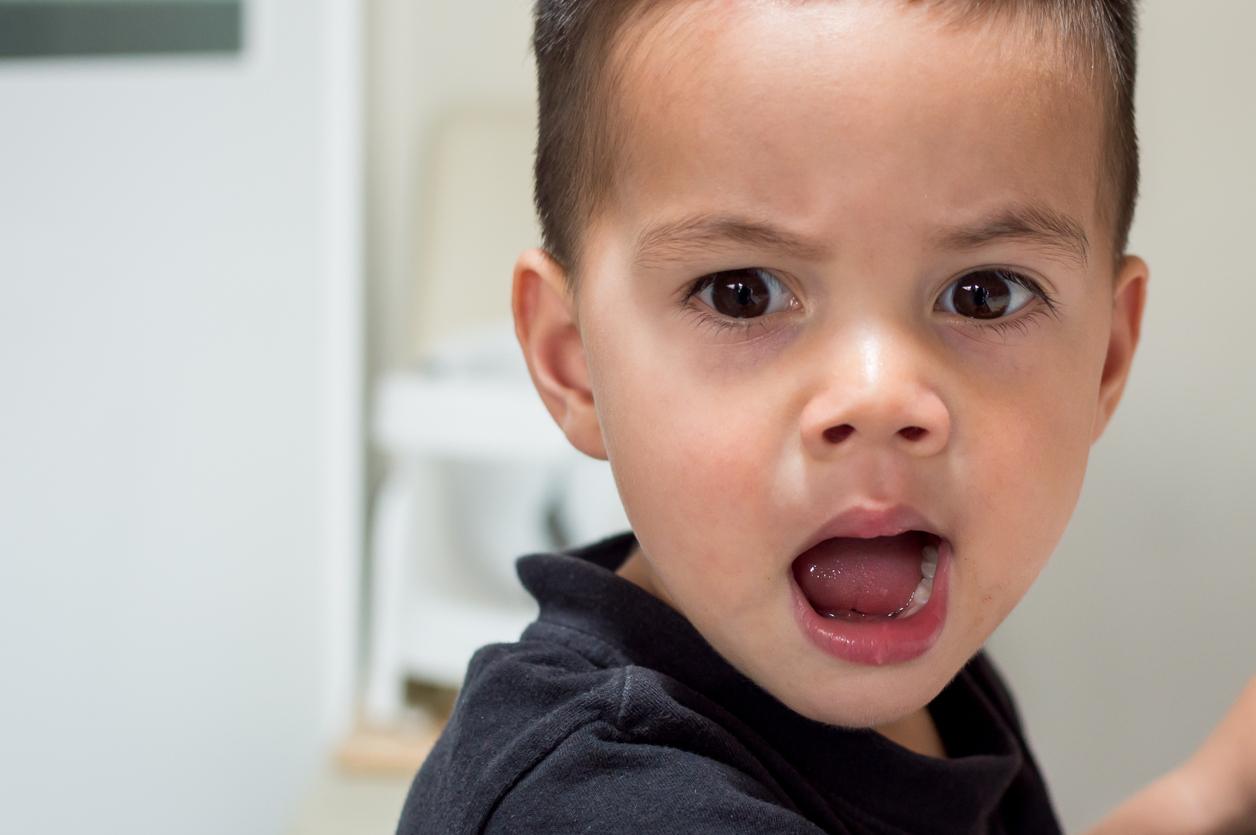 2. Fame has its downsides.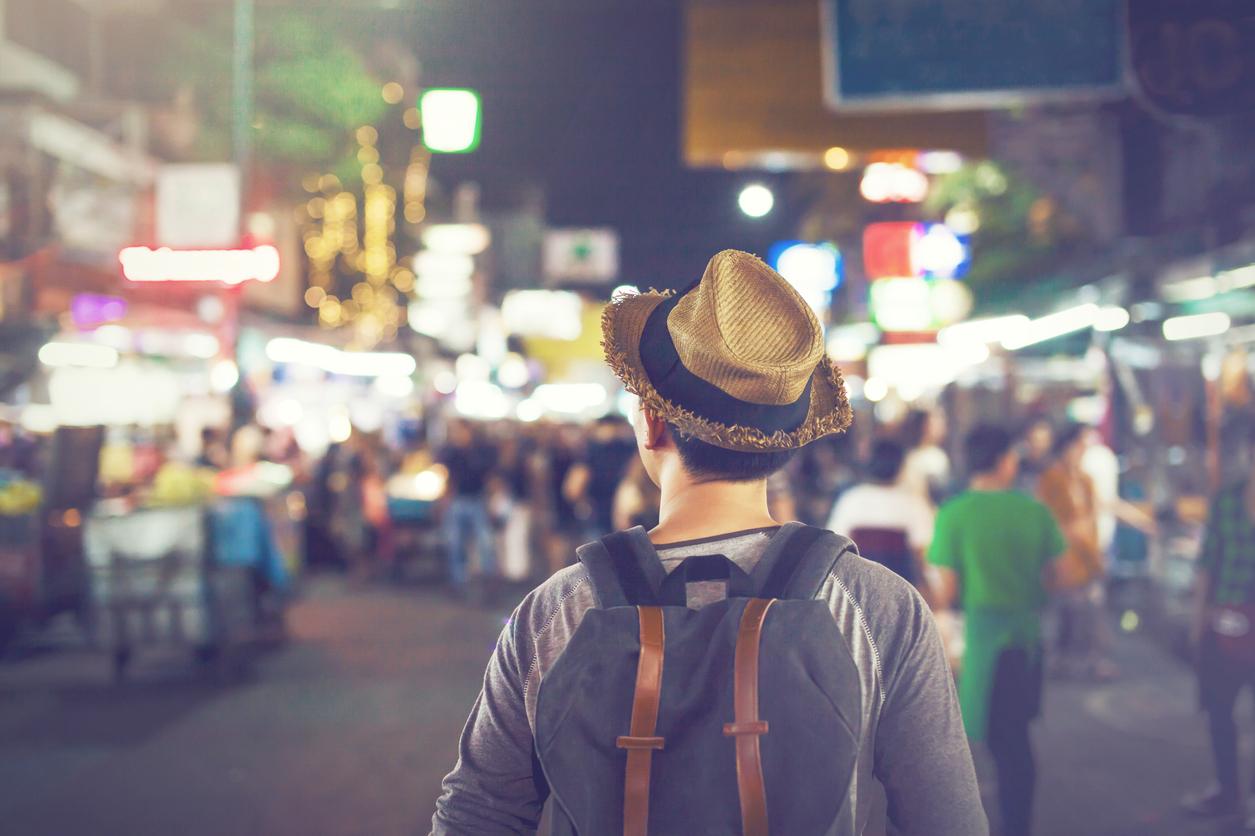 3. Happy birthday...?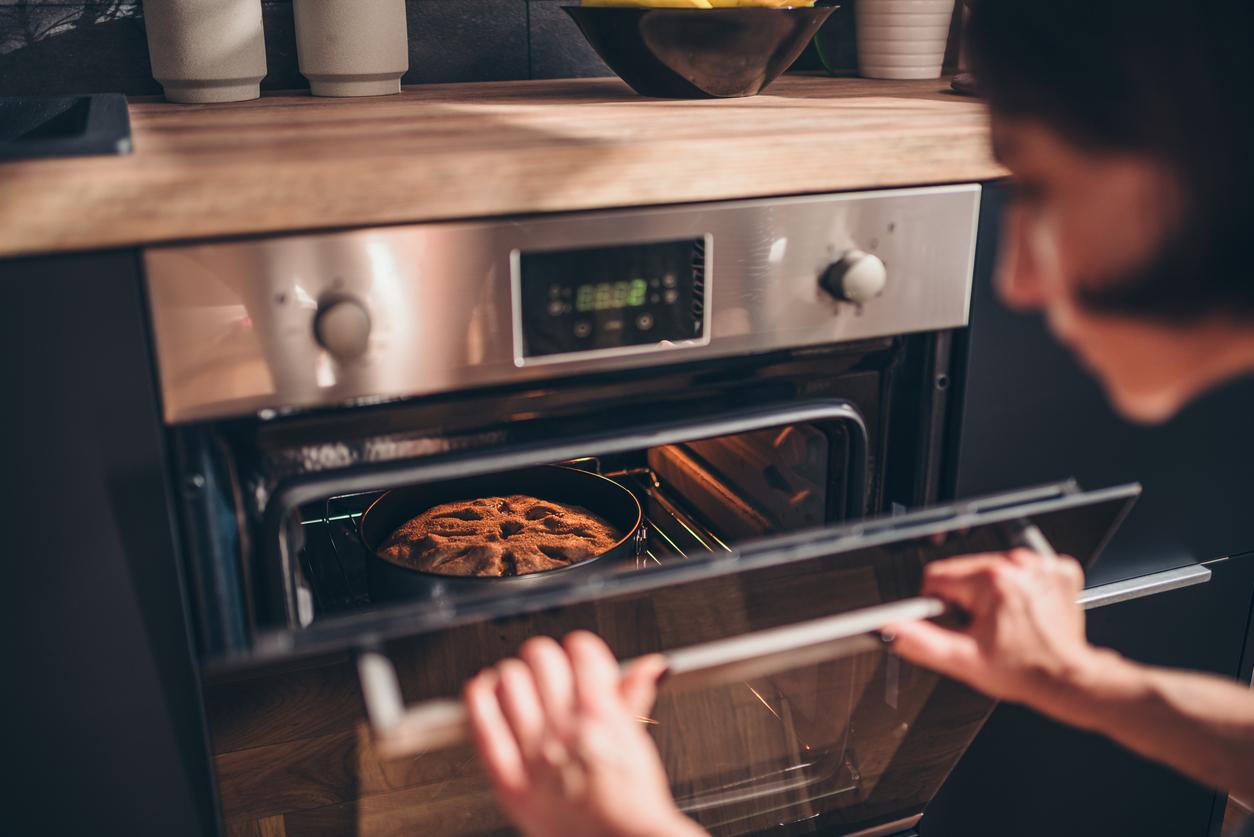 4. Dad's sick.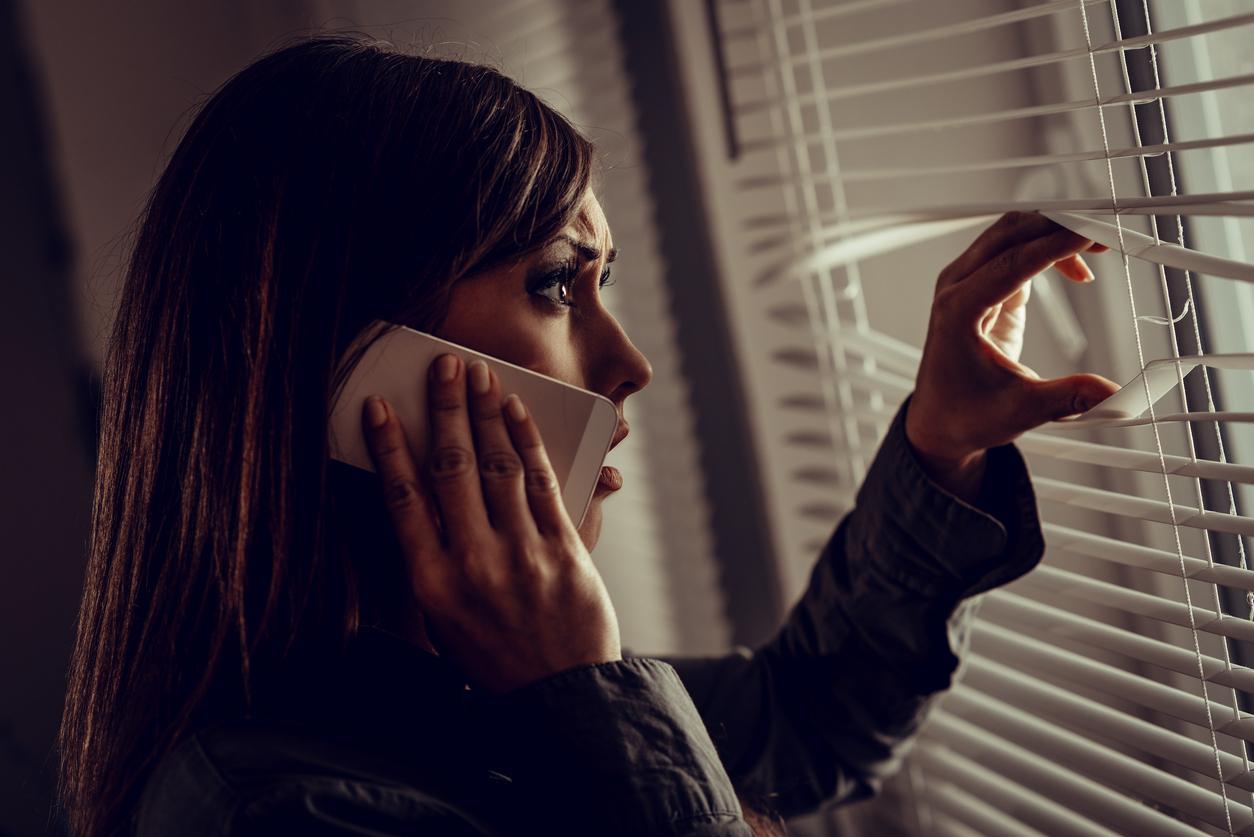 5. Do you know who your neighbors are?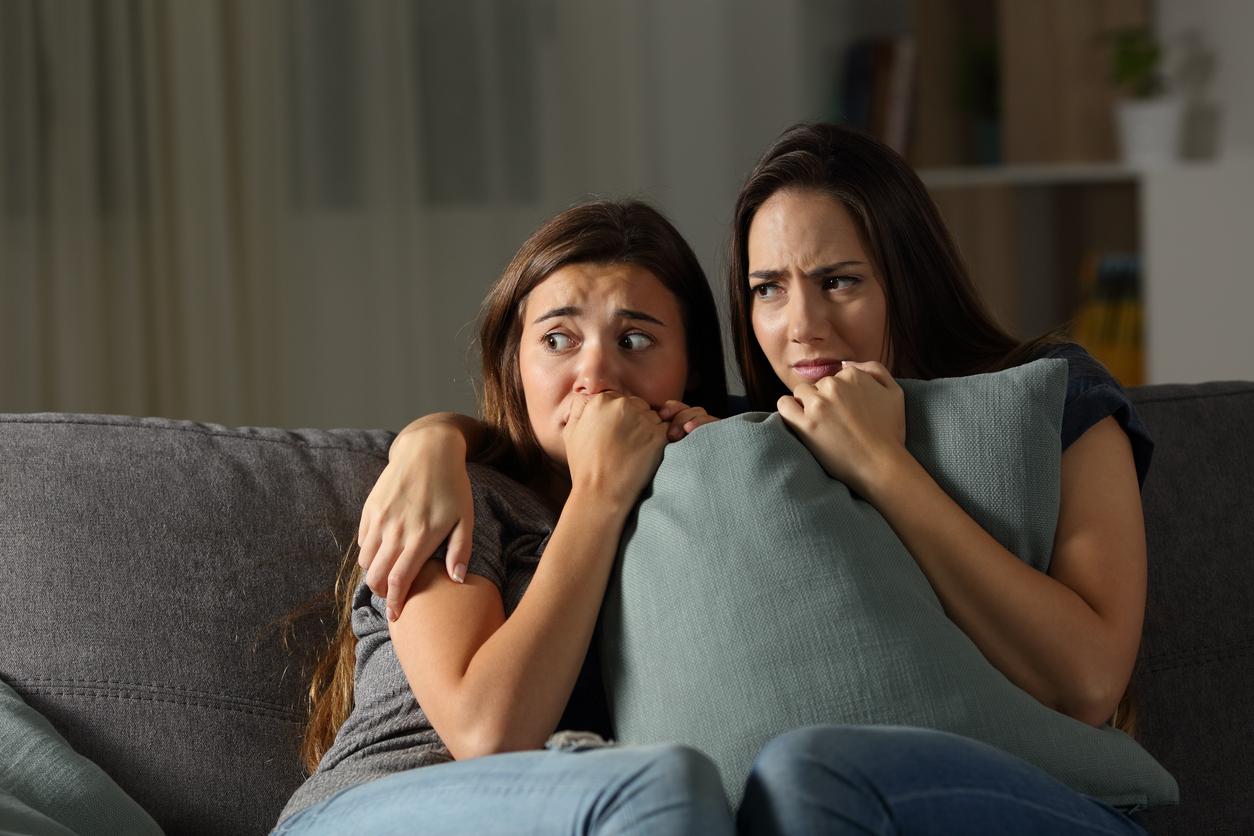 6. Hide-and-seek when parents are away is not for the faint of heart.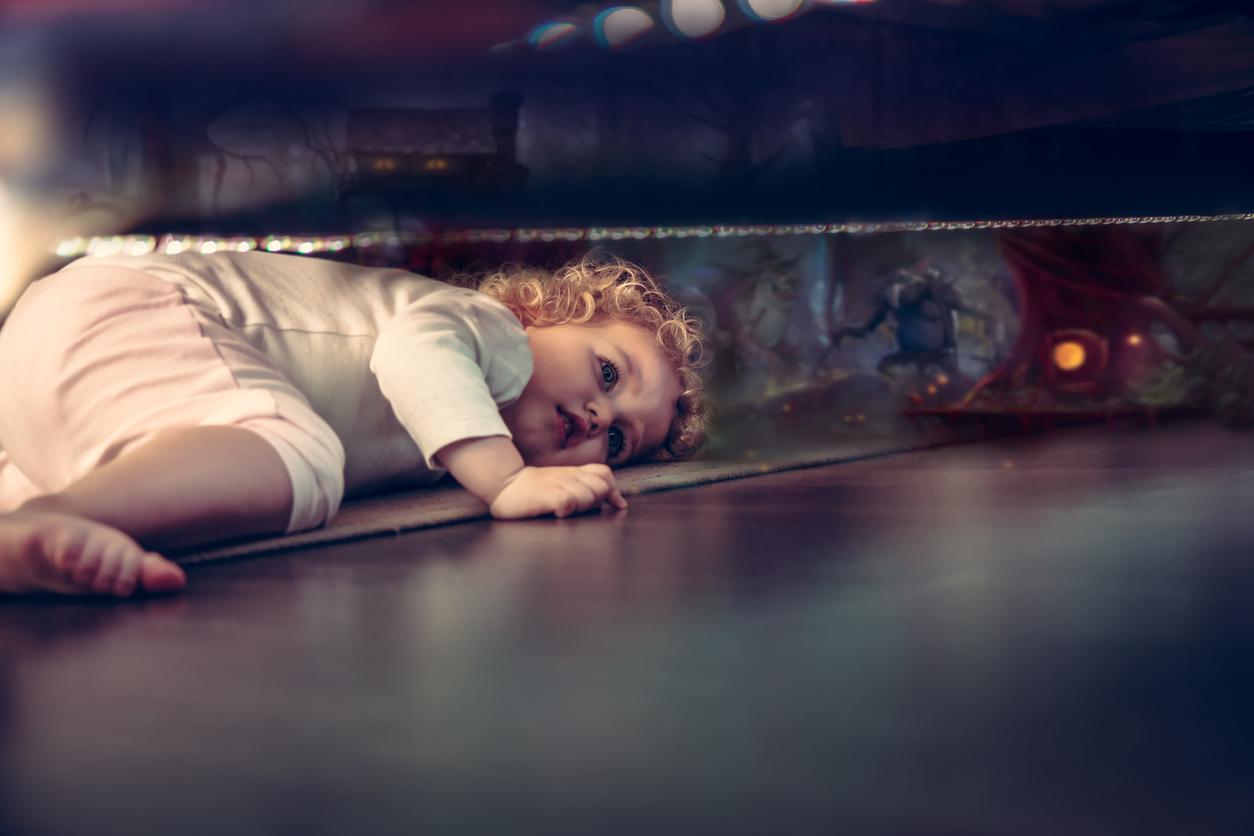 7. On the bright side, at least it was a friendly ghost.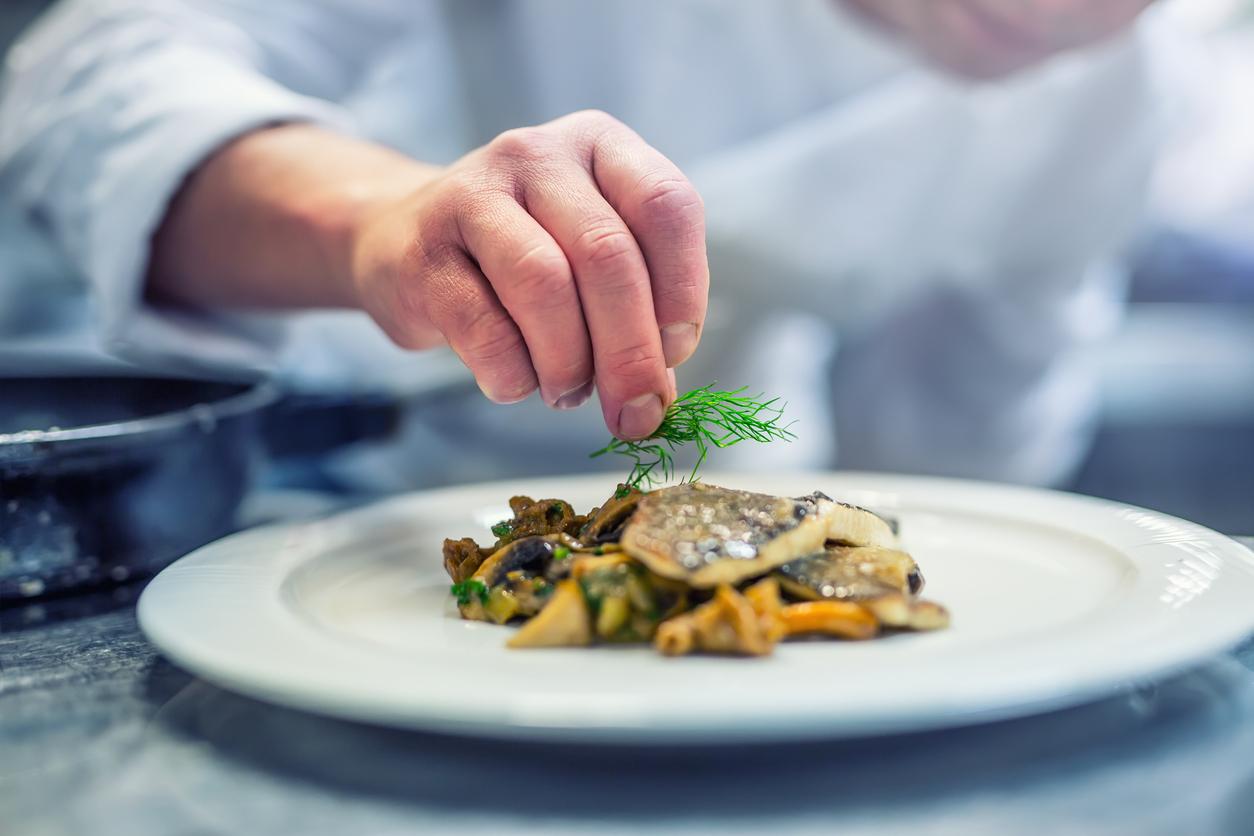 8. Hello??
9. Don't answer the phone.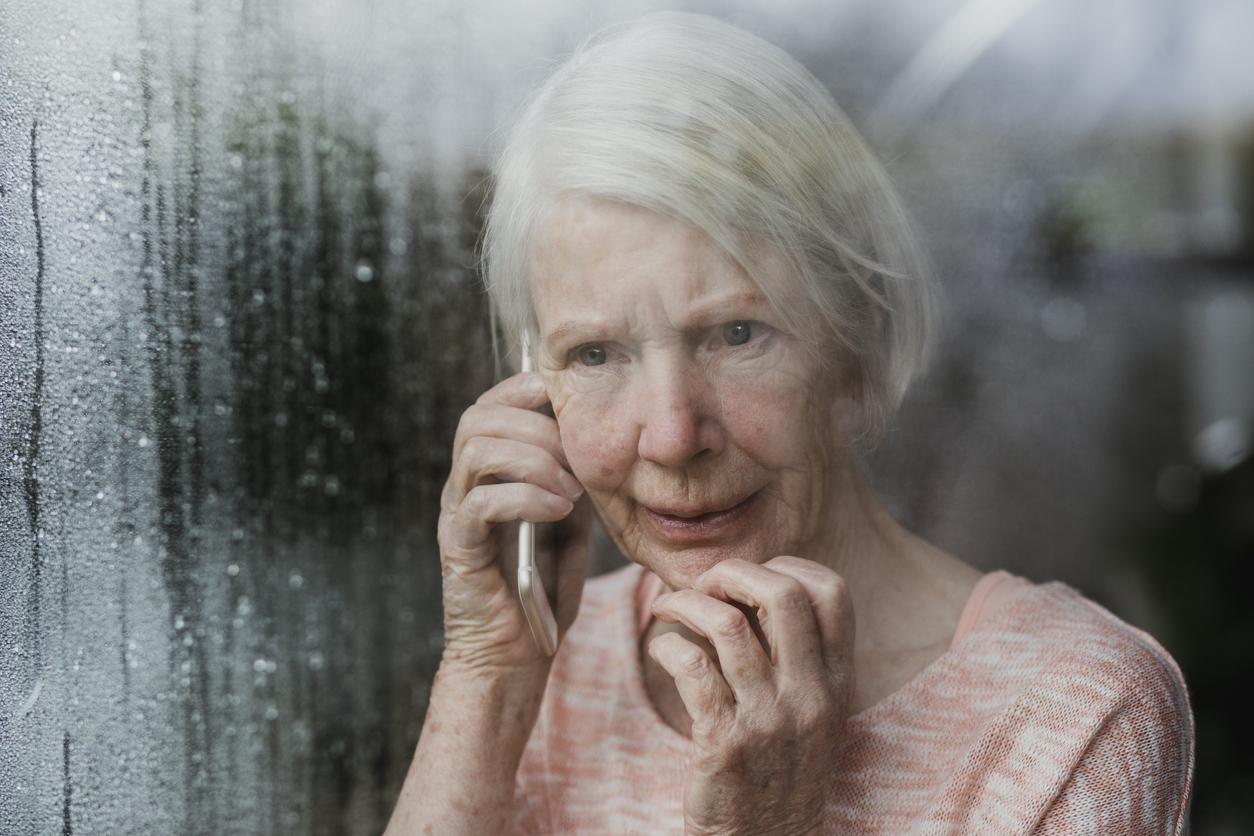 10. Oh, the good old AIM days...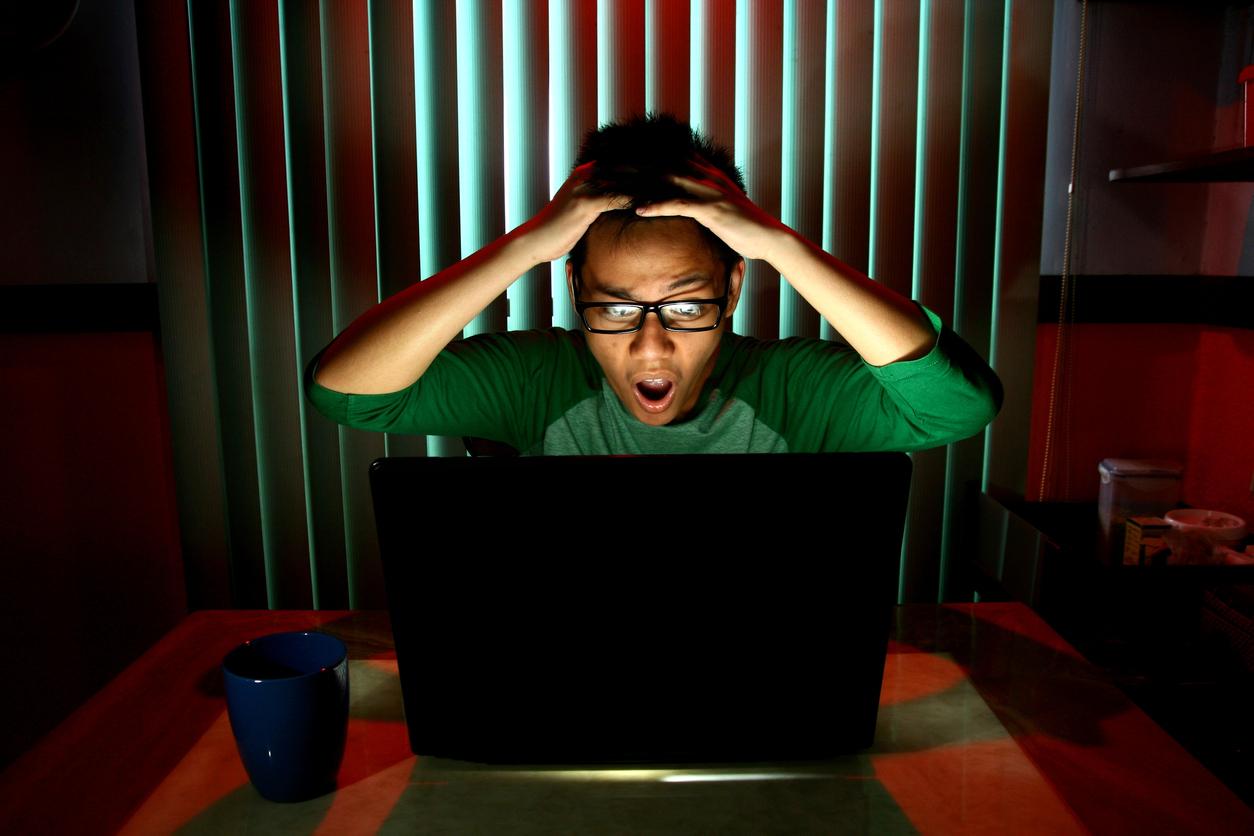 11. Yeah.... Nope.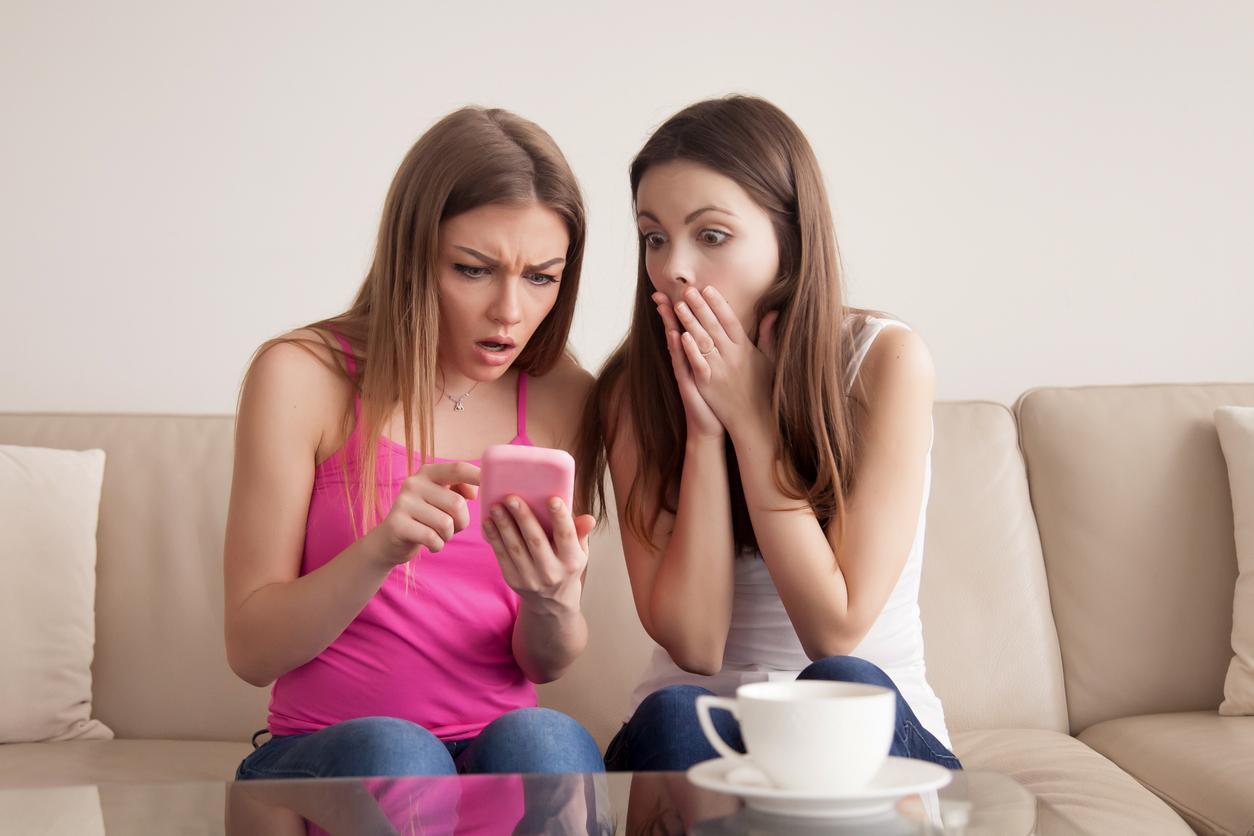 12. I'm not saying that living alone in a remote cabin is just BEGGING for scary stuff to happen to you, but...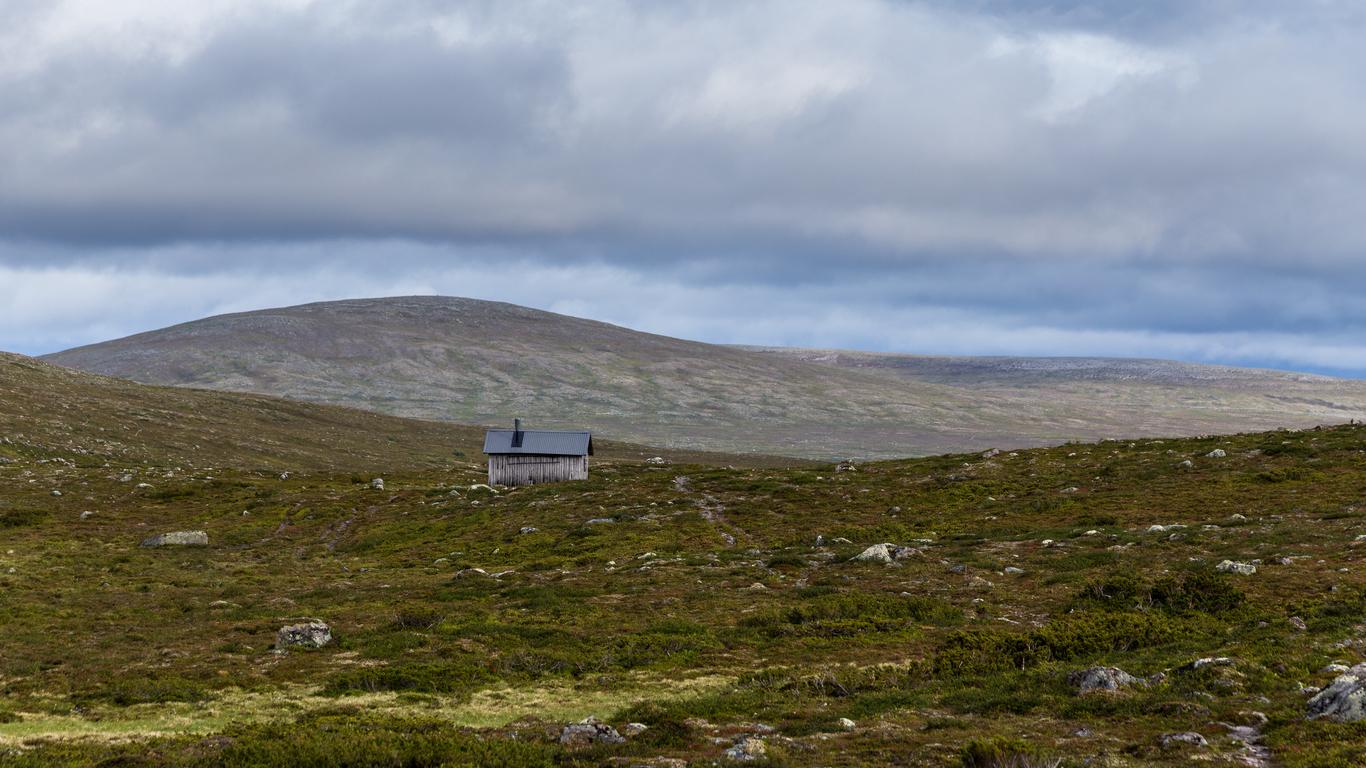 13. "Let me in, love."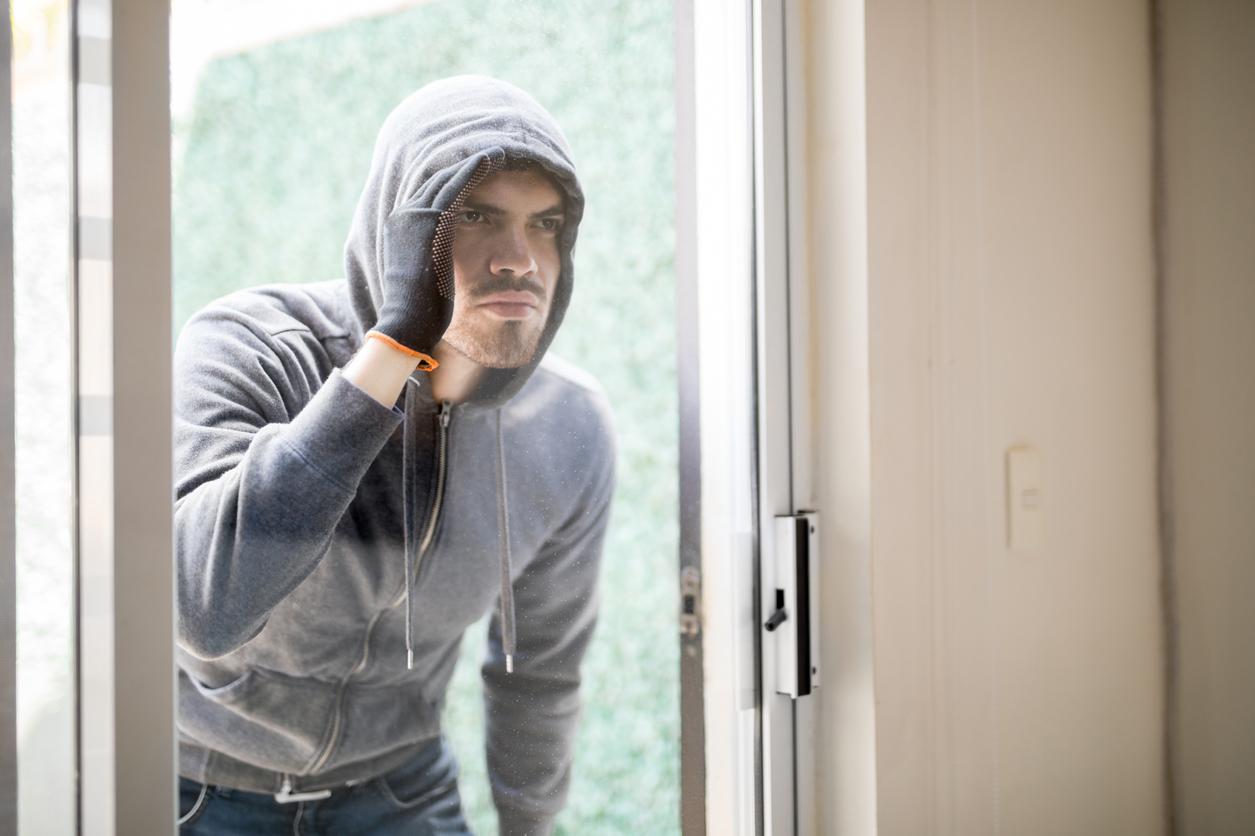 14. This person added in the comments that human bones were found in that apartment. So there's that.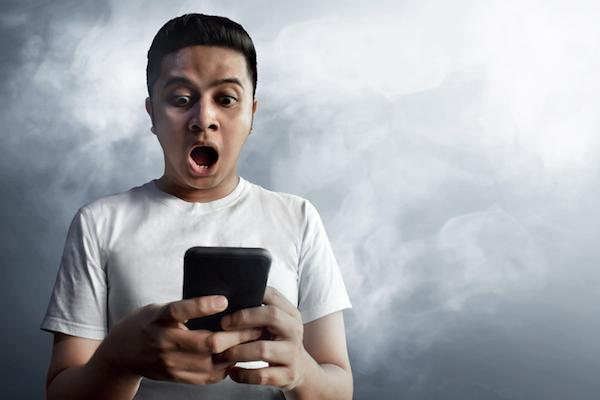 15. That was close.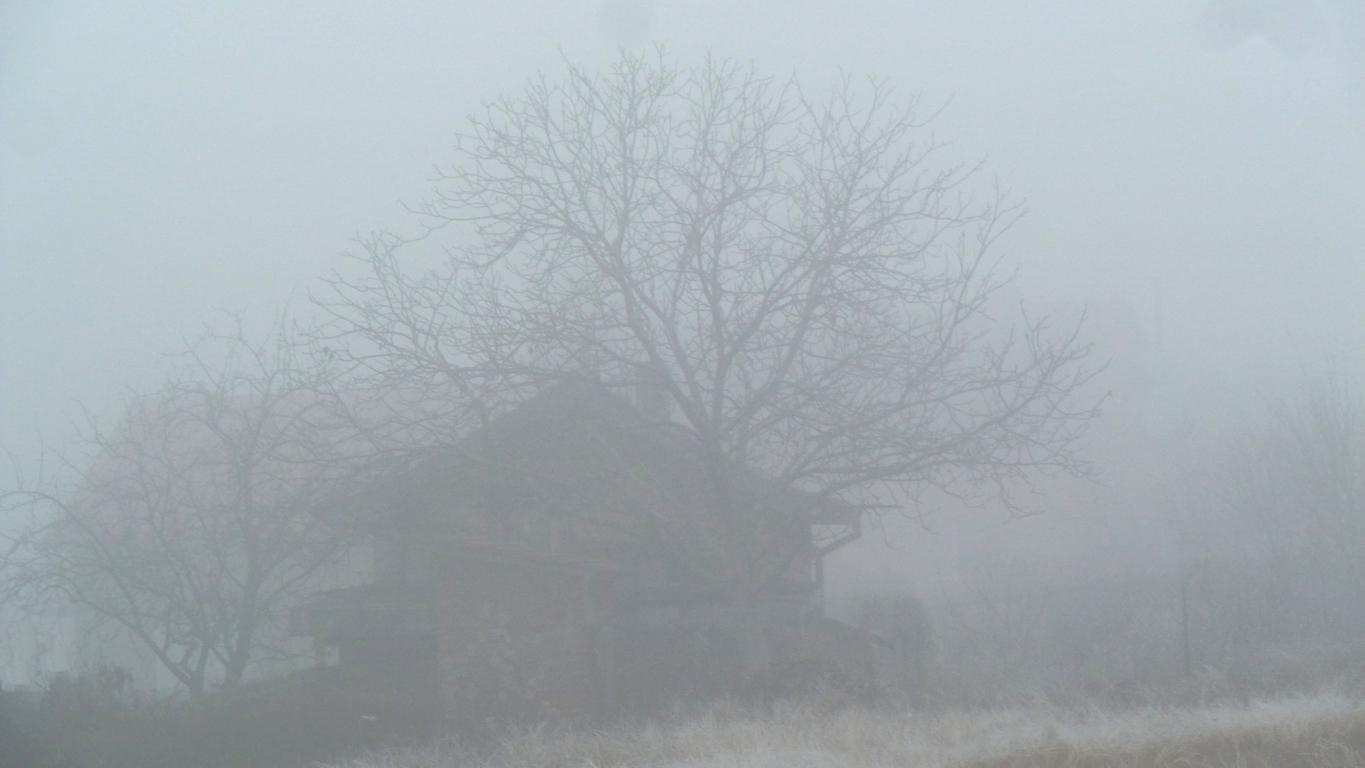 16. "I was going to leave you a note but I see that you are here."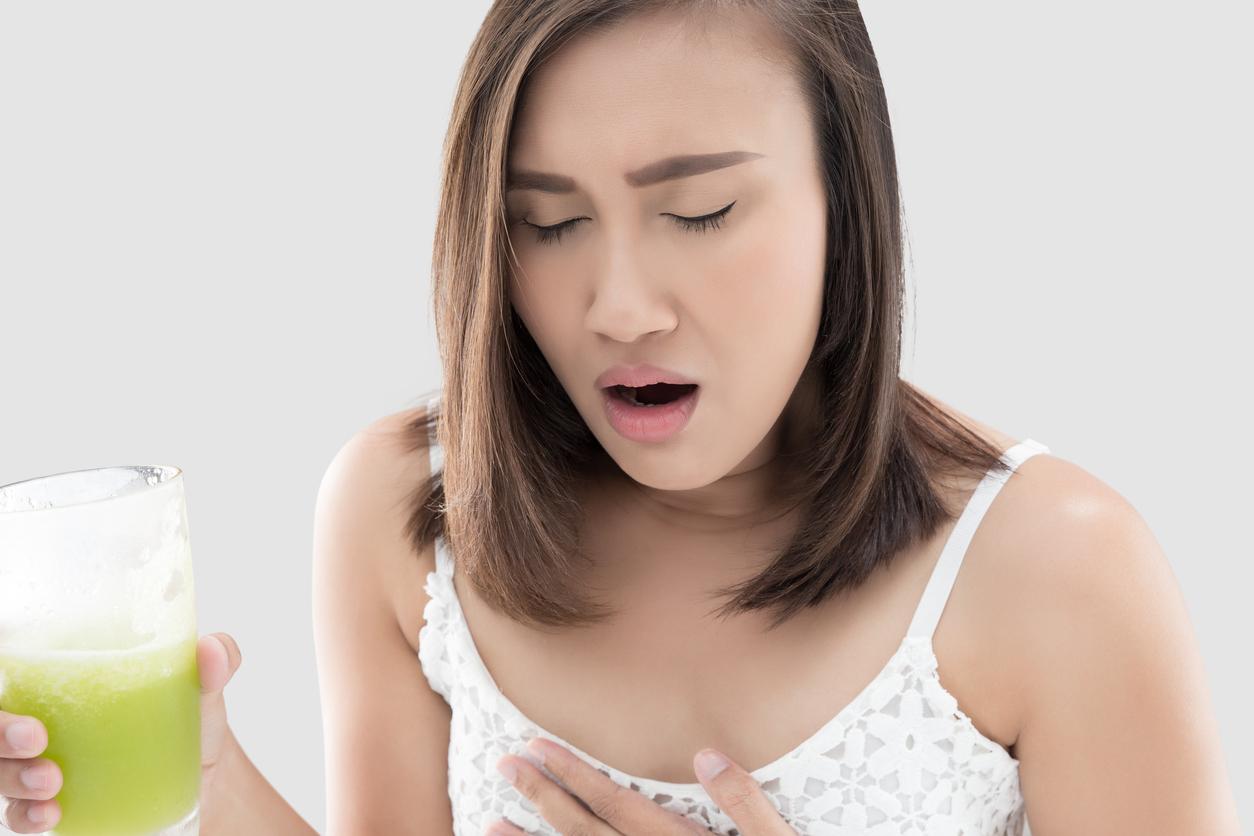 17. Keep your cellphones charged, guys.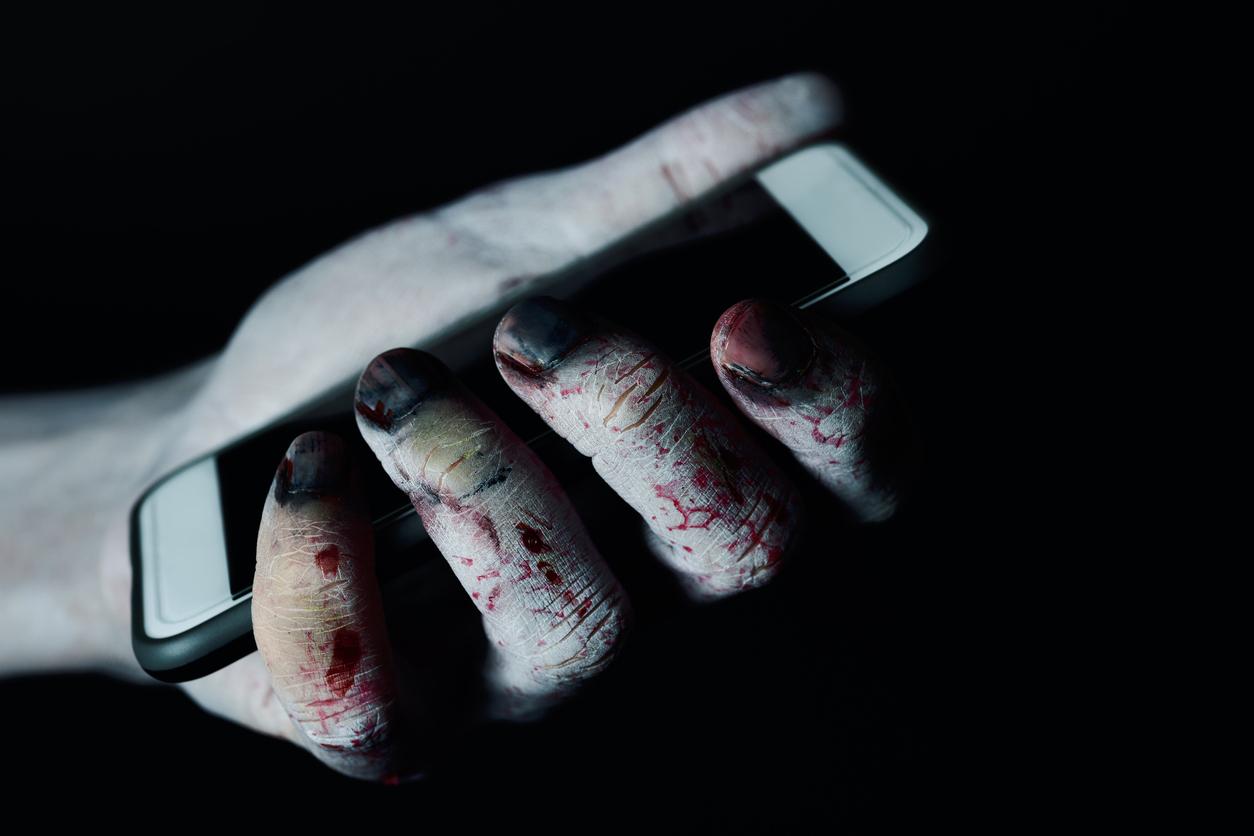 18. Great, now I'll never babysit ever again.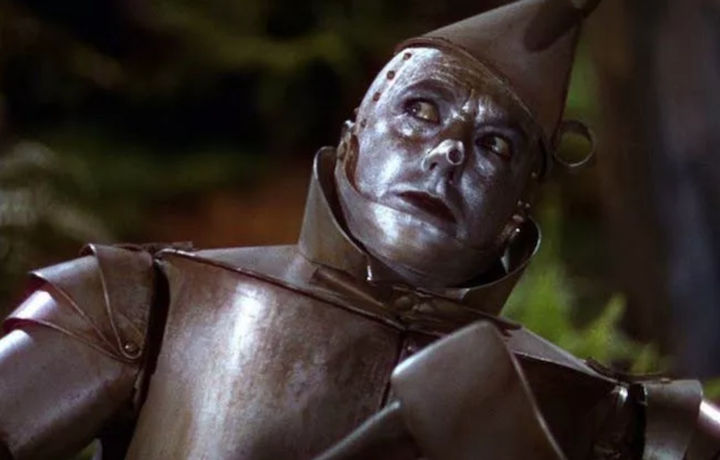 19. This one's even got bloody evidence.