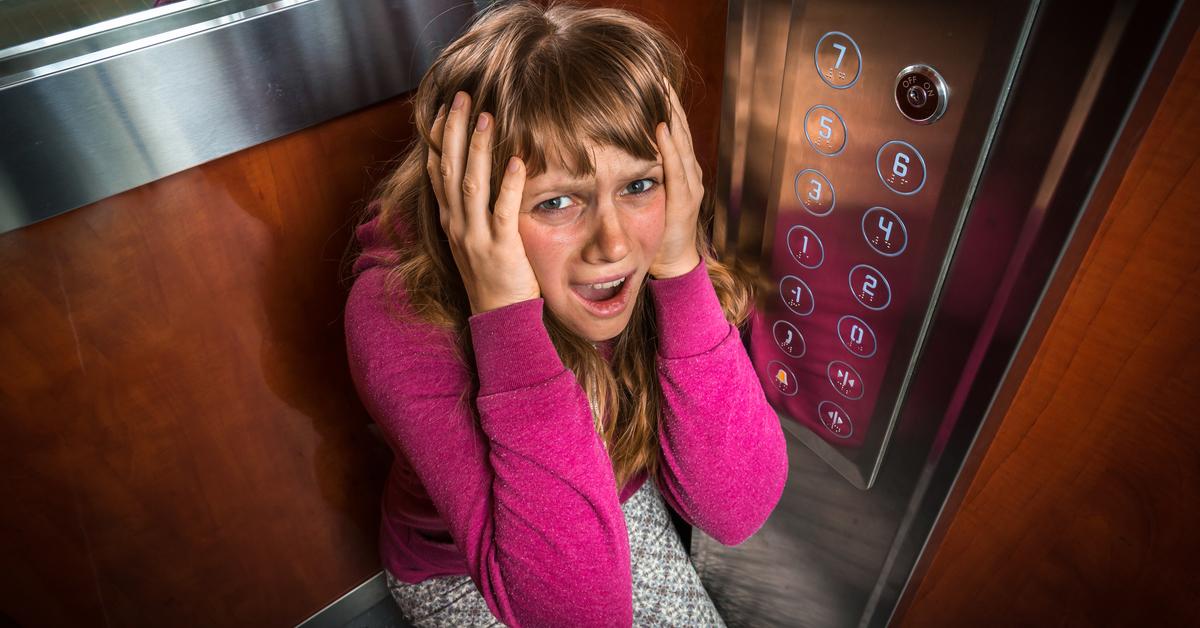 19 Terrifying Stories That'll Make You Want to Never Stay Home Alone Again
There are so many reasons living alone is amazing, they would be hard to detail in just one article. My personal favorite part is that all of the messes in the house are mine, and that as much as I love having guests over, I have full control over when they come and when they leave. It's truly empowering.
But one downside to living alone (or just staying home alone, for that matter) is that when scary noises spook you, there's no one else around who will have your back. As a self-proclaimed scaredy cat, this is the reason I've only ever lived alone in apartment buildings and would never dream of moving into a standalone house by myself.
I have no idea what I would do if I heard footsteps approaching, or saw a creepy shadow in my bedroom. With my current building setup, I'd probably just scream until a friendly neighbor came to my rescue.
But people who don't live in big urban areas aren't so lucky. We scoured a few different reddit threads for the absolute scariest home-alone stories from people who lived to share their tales. I literally have goosebumps just from having read these (and it's daytime), so if you're home alone right now, maybe save these 19 scary stories for later.
Article continues below advertisement