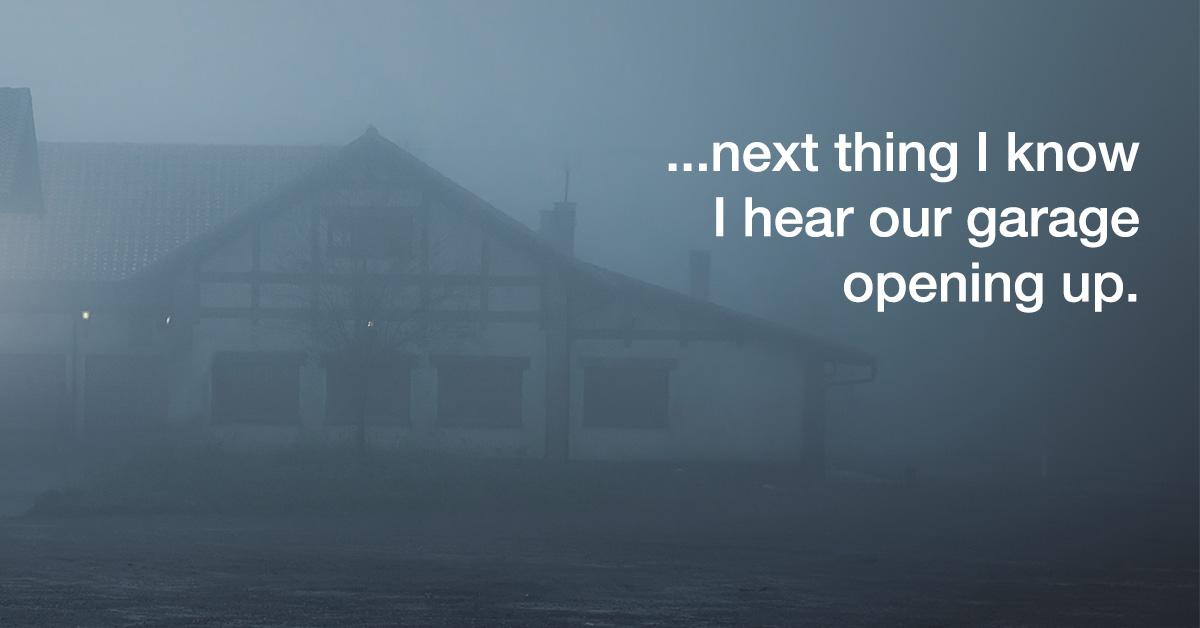 14 Real-Life Scary Stories You Shouldn't Read at Night
With Halloween just around the corner, we've striving to bring you content that'll get you ready to celebrate the costumes and candy holiday — no matter your age.
And while we've covered terrifying texts from the dead, horrifying small-town crimes, and even paranormal encounters that are sure to make you shriek, today we've culled the internet for true scary stories that actually happened to people in real life.
So if you'd prefer fictitious ghost tales around the fire, these factual accounts might not be for you. Below, 14 true scary Halloween stories that you definitely won't want to be reading alone at night.
Article continues below advertisement