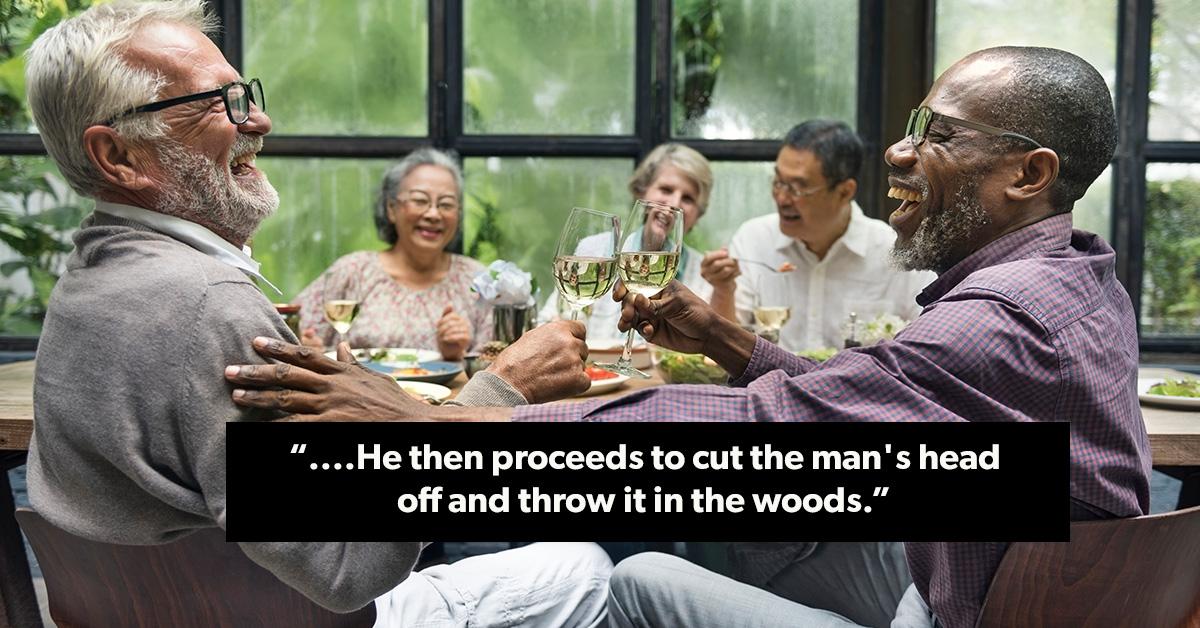 People Open up About the Terrifying Crimes That Took Place in Their Small Towns
It's October which means it's officially not too early to talk about Halloween season. If you live for the screams and the scares, you're in good company. We've compiled some texts from the dead that will send chills down your spine, and some real-life paranormal experiences that might have you sleeping with the lights on. But today we bring you the scariest true crime stories, told by people who live in the towns where they occurred.
This story is for adult appreciators of Halloween and might not be suitable for children. Read on for 11 true small-town crimes that might have you on the next train out to the nearest big city.
Article continues below advertisement