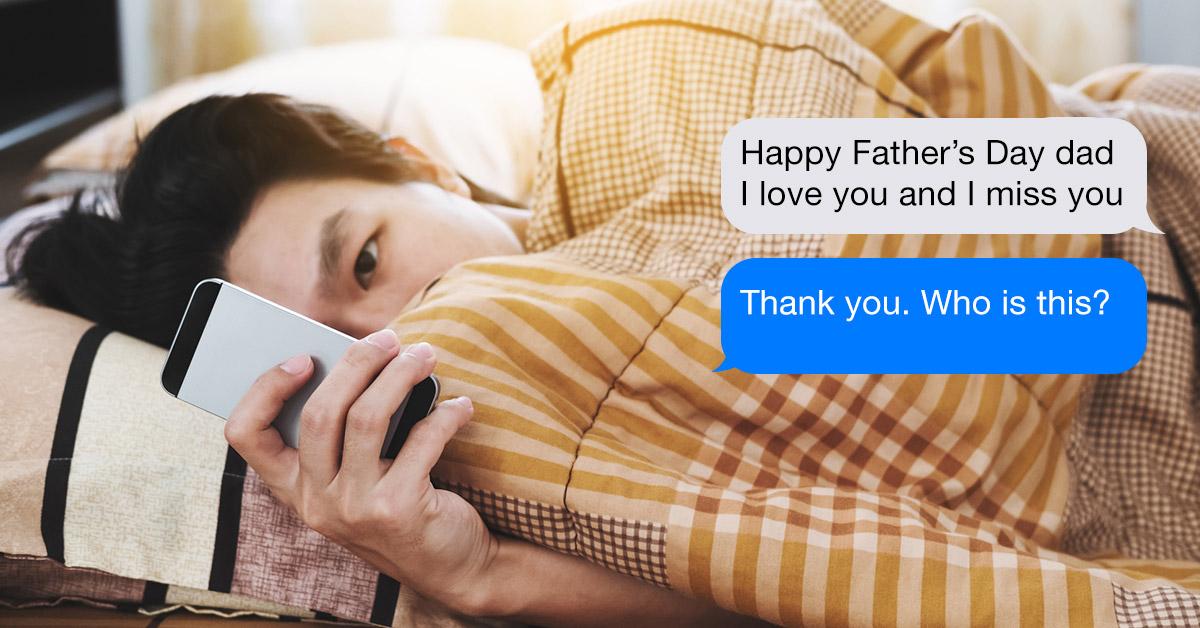 Texts From the Dead That'll Make Your Skin Crawl
Article continues below advertisement
Today, we bring you an article that's not for the faint of heart, or for anyone not looking to get goosebumps.
See, grief is a powerful thing, and we're often longing to communicate with our deceased loved ones — until, that is — they send us an answer from beyond the grave.
Read on for people who got messages from the dead. This story is guaranteed to make your skin crawl.
Article continues below advertisement