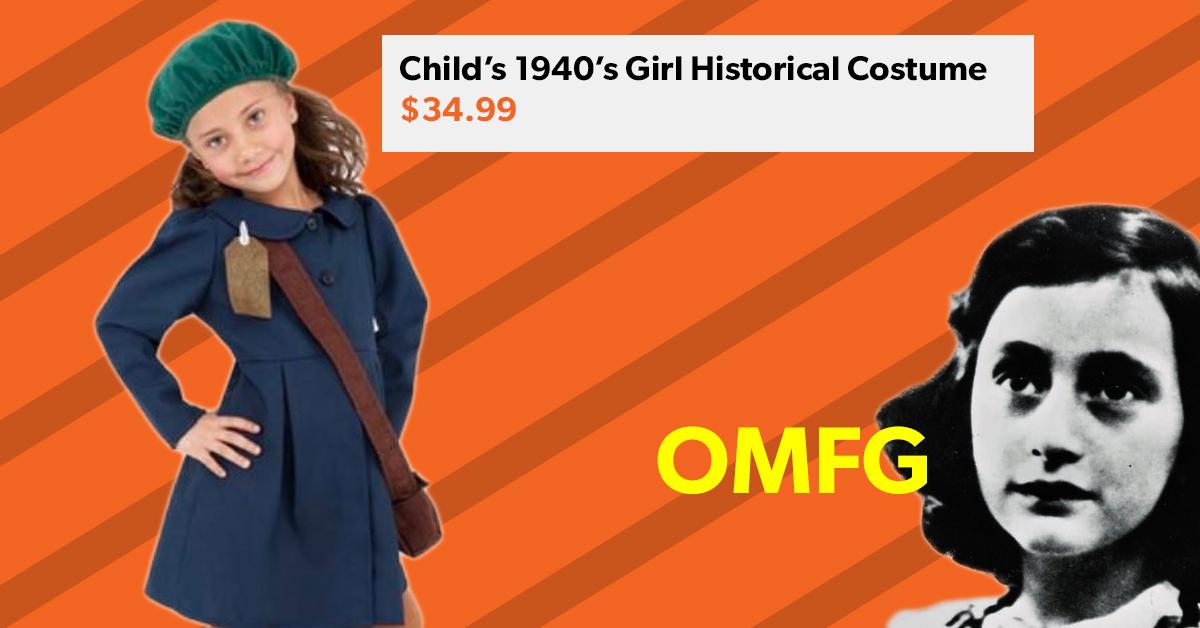 Insensitive Halloween Costumes You and Your Kids Should Definitely Avoid This Year
Halloween 2018 is quickly approaching so it's just about the right time to agonize over what you'll dress up as this year. With so many successful box office movies and memorable pop culture moments, this year is sure to showcase some awesomely creative, comical and stunning costumes.
Article continues below advertisement
And although we don't have a crystal ball, it's fair to imagine that Halloween will also see its fair share of racially insensitive and otherwise tasteless costumes. Remember the time (pre-Meghan Markle) that Prince Harry dressed up in a Third Reich uniform? The more we progress as a society and become increasingly exposed to diverse narratives, the more we look up to and admire cultures that are different from our own. And that is definitely a good thing.
But what happens when your kid comes home and all she can talk about is how she wants to dress up as her favorite POC (person of color) character for Halloween? From Moana and Coco to Crazy Rich Asians, a lot of this year's movies showcased incredible non-white characters worthy of being lauded and admired, though it might not be your kid's place to honor them with a disguise. And even when they're not racially appropriative, a closer look at some cute and funny costumes will reveal they're in fact quite problematic — at best.
Below, a few costumes people of any age should probably reconsider.
Article continues below advertisement