Fetty Wap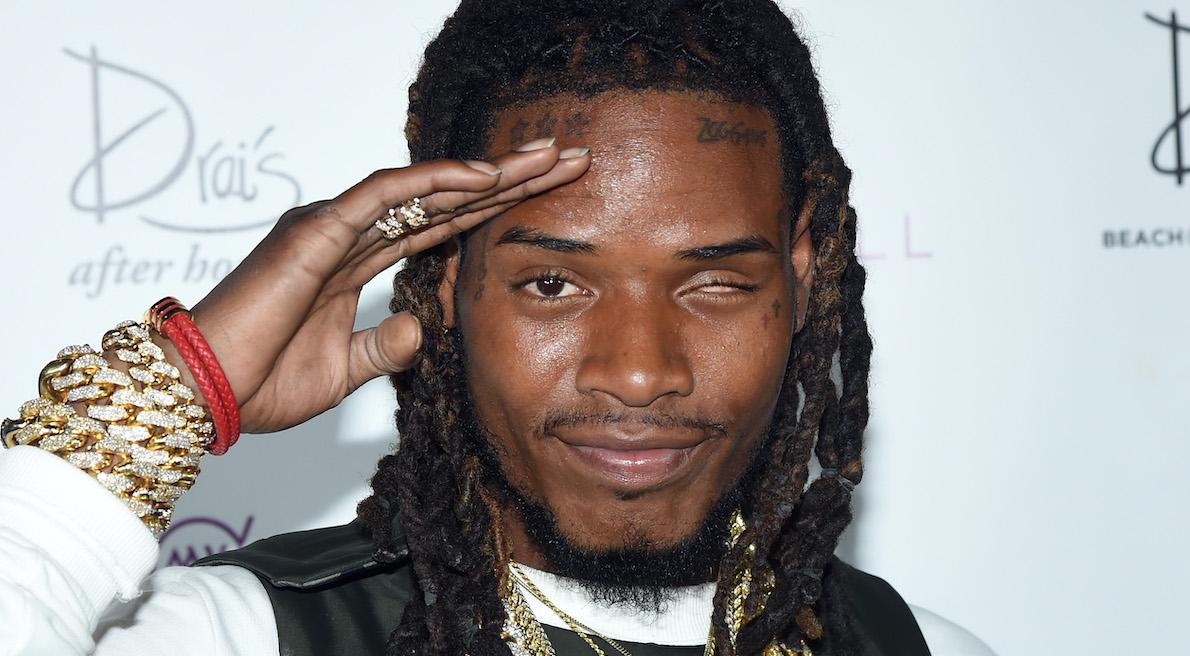 Rapper Fetty Wap rose to fame following the release of his hit single "Trap Queen" in 2015. Fetty was born with glaucoma in both eyes and was fitted with an ocular prosthesis at a young age. He dropped out of high school in New Jersey to pursue his music career and it wasn't long before he signed to 300 Entertainment.
Fetty's second single "679" was also released in 2015, followed by "My Way," which was remixed by Drake. Fetty became the first male rapper to have three songs on the top 20 spots on the Billboard Hot 100 since Eminem in 2013. His debut studio album "Fetty Wap" was released in September 2015.
Fetty has gone on to release several more songs over the years including "Wake Up" (2016), "Way You Are" (2017), and "Birthday" (2019). More recently, he released a mixtape titled "Trap & B" in 2020.
In his personal life, Fetty is the father of six children: Aydin, Zaviera, Khari, Amani, Lauren, and Zy. In September 2019, Maxwell privately married model Leandra K. Gonzalez, but the couple divorced a year later.
In 2021, Fetty's daughter, Lauren, tragically passed away at the age of 4.
Full Name: Willie Junior Maxwell II
Birthday: June 7, 1991
Relationship Status: (previously married to Leandra Gonzalez)
Instagram:
Twitter:
Net Worth:
Fun Fact: His stage name Fetty is slang for money while Wap was added to the end of the name in tribute to Gucci Mane's alias, Guwop.
Latest Fetty Wap News and Updates