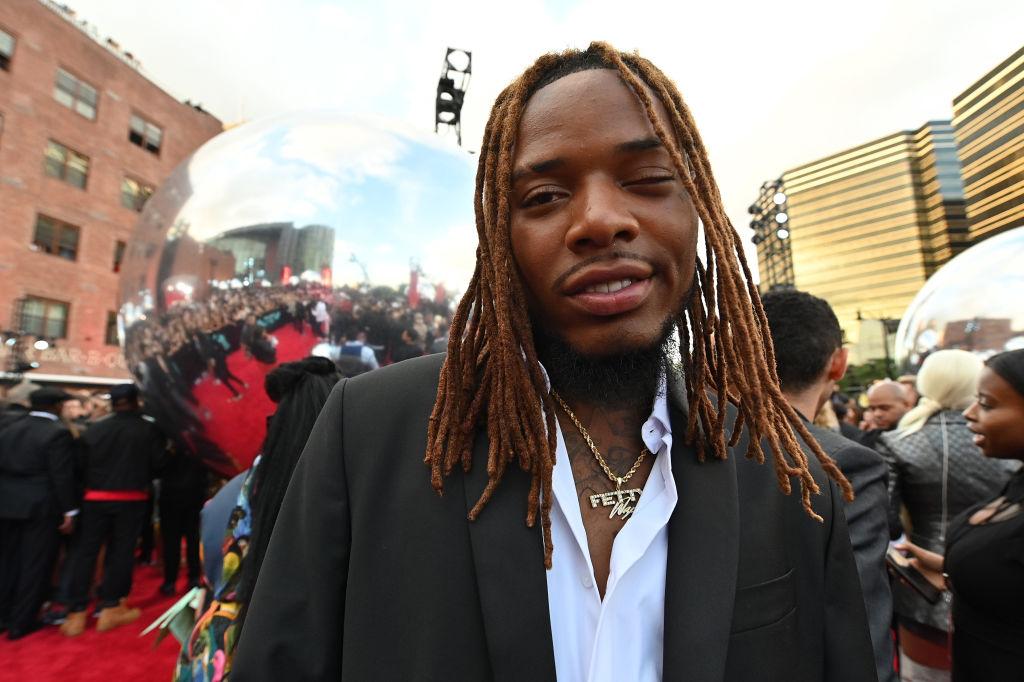 Fetty Wap's Relationship History Is Long and Storied — Let's Get Into It
Fetty Wap has been rapping since 2013 and launched his fame off of the hit single "Trap Queen." Throughout his career, who has the rapper dated?
In May 2023, rapper Fetty Wap was sentenced to prison for six years after being found guilty of operating a drug trafficking scheme. Fetty Wap, legally known as Willie Junior Maxwell II, pleaded guilty to cocaine possession and distribution. He was among one of six men who distributed more than 100 kilograms of the drug and was initially charged in 2021.
Article continues below advertisement
Following the guilty plea, the onlooking public is eager to know more about the "Trap Queen" rapper and his past romantic affiliations. Here's a breakdown of Fetty Wap's relationship history.
Fetty Wap's relationship history is long.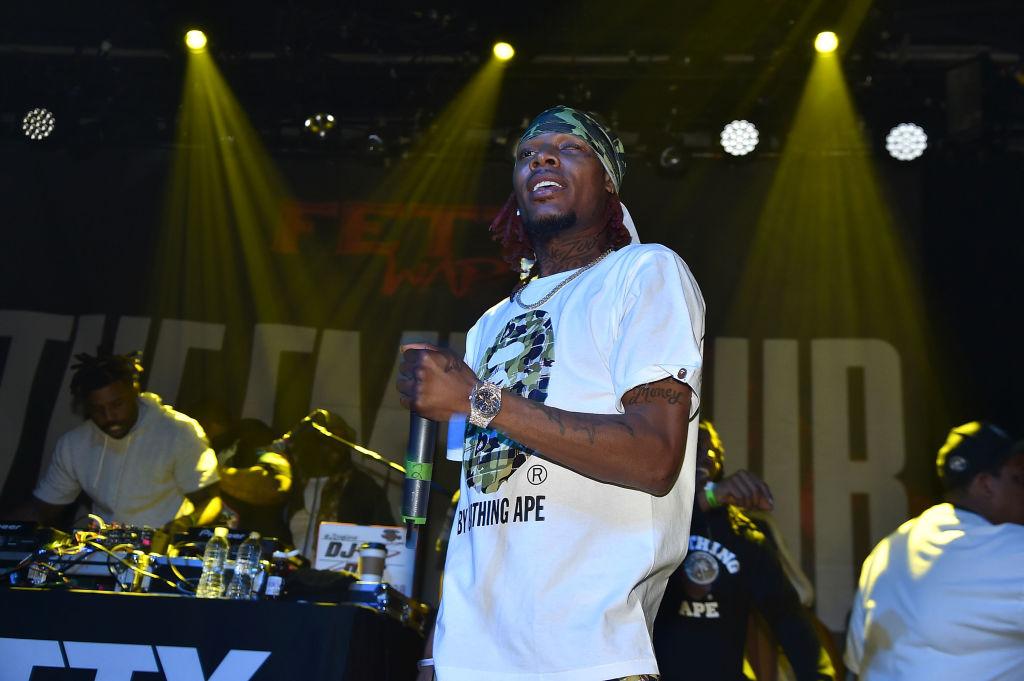 It's been previously reported that Fetty Wap has been in at least 11 relationships throughout the scope of his professional career. While that's a high volume of significant others, there are not many details about each individual relationship. His most recent relationship was his (very short) marriage to Leandra K. Gonzalez in 2019, though they divorced the following year. Prior to that, he was with Corri Moore in 2018, and he was previously dating Blu from 2016 to 2017.
Article continues below advertisement
Before Blu, Fetty Wap and Alexis Skyy maintained a relationship that began in 2015 before they eventually split in 2018. The rapper has been reported to have participated in many shorter relationships when breaking down his relationship timeline, and before he was with Alexis, briefly dated Elaynna in 2015. Fetty Wap and Lezhae Zeona were together from 2014 to 2017, and prior to that, he dated Yaya Robinson from 2012 up until 2013.
Fetty Wap's earliest reported (and longest) relationship was with Ariel Reese; the couple dated for nearly a decade. They first established their relationship in 2005 and parted ways in 2013.
Article continues below advertisement
Does Fetty Wap have any children?
Much like the public expresses interest in who's dating whom in the celebrity world, they also want to know the details about celebrities' kids. Over the course of numerous relationships, Fetty Wap has had six children with different partners.
His first child, Aydin, was born in May 2011 to Ariel Reese. Fetty Wap and Lezhae Zeona then welcomed their child Zaviera in 2015, followed by the rapper's third child Khari being born in March 2016 to Masika Kalysha.
He and Elaynna Parker welcomed Amani into the world shortly after Khari was born. Amani was bor in April 2016. Lauren was born to Fetty Wap and Turquoise Miami in 2017, though she passed away in 2021 due to a heart defect. Fetty Wap's youngest child, Zy, was born in 2018.