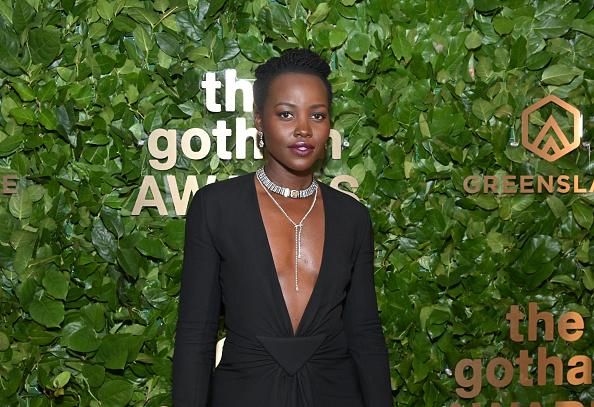 Rumors About Lupita Nyong'o's Dating Life Have Reached a Fever Pitch
Lupita Nyong'o has captured our hearts and TV screens for almost a decade, and her dating life is even more intriguing. Here is what we know about the beauty's love life!
Love is in the air for our beloved Lupita Nyong'o, who captivated our hearts and screens ever since she wore that blue dress on the Oscar's red carpet. In case you have been living under a rock, you may not know that the Kenyan-Mexican beauty found her match in a special someone — and is not shy about sharing about them on her social media feed, making us all blissfully pleased.
Article continues below advertisement
So, who is Lupita Nyong'o dating? Let's take a look!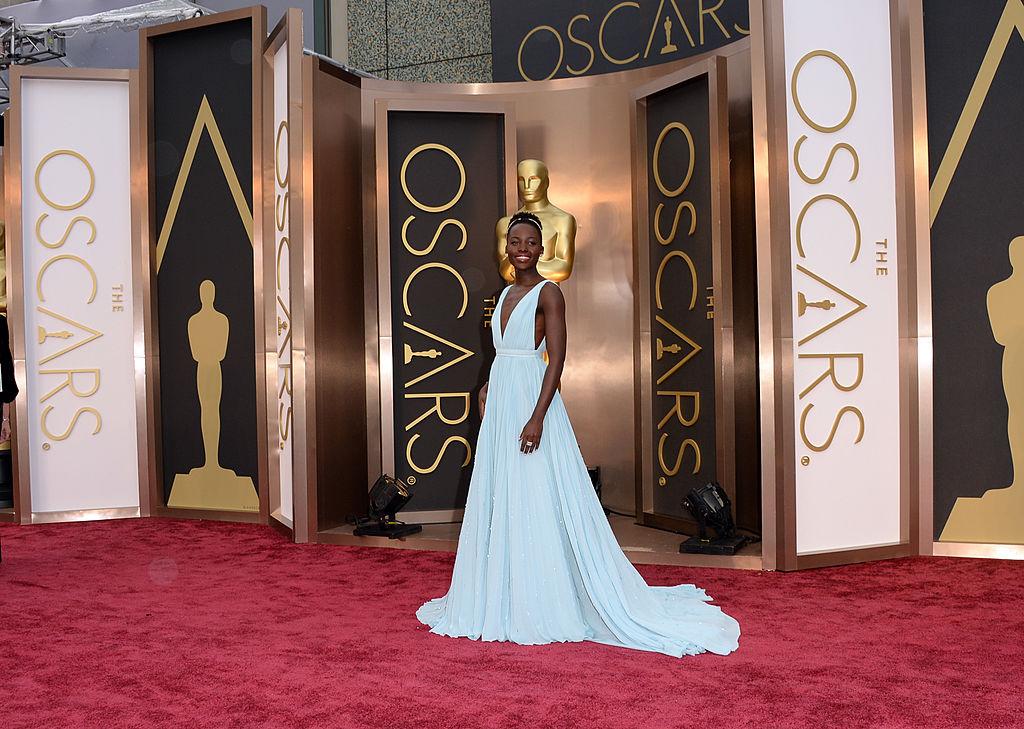 Article continues below advertisement
Who is Selema Masekela, Lupita Nyong'o's beau?
In a December 2022 Instagram post, the previously private Hollywood star shared a glimpse into her love life, featuring an adorable video with Selena Masekela. In the adorable post, the 12 Years a Slave actress wrote, "We just click! #thisismylove #nuffsaid." The video featured the two lovebirds in their in-syncness to the fullest capacity.
Known by his friends as "Sal," Selema is a multifaceted personality who has left an indelible mark in the entertainment industry as a renowned television host, producer, journalist, and commentator. Can we collectively all chorus "match made in heaven," or is that too corny?
Article continues below advertisement
Since then, Lupita has posted plenty more videos of the pair, showing off major couple goals.
Selema is related to South African musician Hugh Masekela.
Another fascinating thing about Salema is that he is the son of the late Hugh Masekela, an iconic South African jazz musician who became one of the most influential figures in the music world. Beyond being a super-talented trumpeter and composer, he was also a renowned activist who, like Nigeria's Fela Kuti, used his popular music to advocate for social justice and speak out against apartheid in South Africa.
Article continues below advertisement
It looks like Lupita and Salema are really in sync. In addition to understanding their respective industries, they also both have the connection of their African roots, and we just love to see it!
Article continues below advertisement
Did Lupita and Janelle Monáe ever date?
Although Lupita is in love, there was once a time when rumors were swirling around about her involvement with Janelle Monáe, and apparently those rumors were just rumors. Lupita recently addressed the rumors: "She has magnetism that they were obviously picking up on," Lupita said. "She is that enigmatic. I was not surprised. And I don't mind being associated with her in any capacity."
Lupita also shared that when she first became a Hollywood star, Janelle was one of the people who embraced her authentically, and that sparked their years-long friendship.
"This world is still extremely new to me and unbelievable," Lupita said. "[Janelle] came up to me and just gave me the realest hug. I think we may have swayed to the music. She was just like, 'I'm so proud of you, and just thank you for being you.'" Aw!