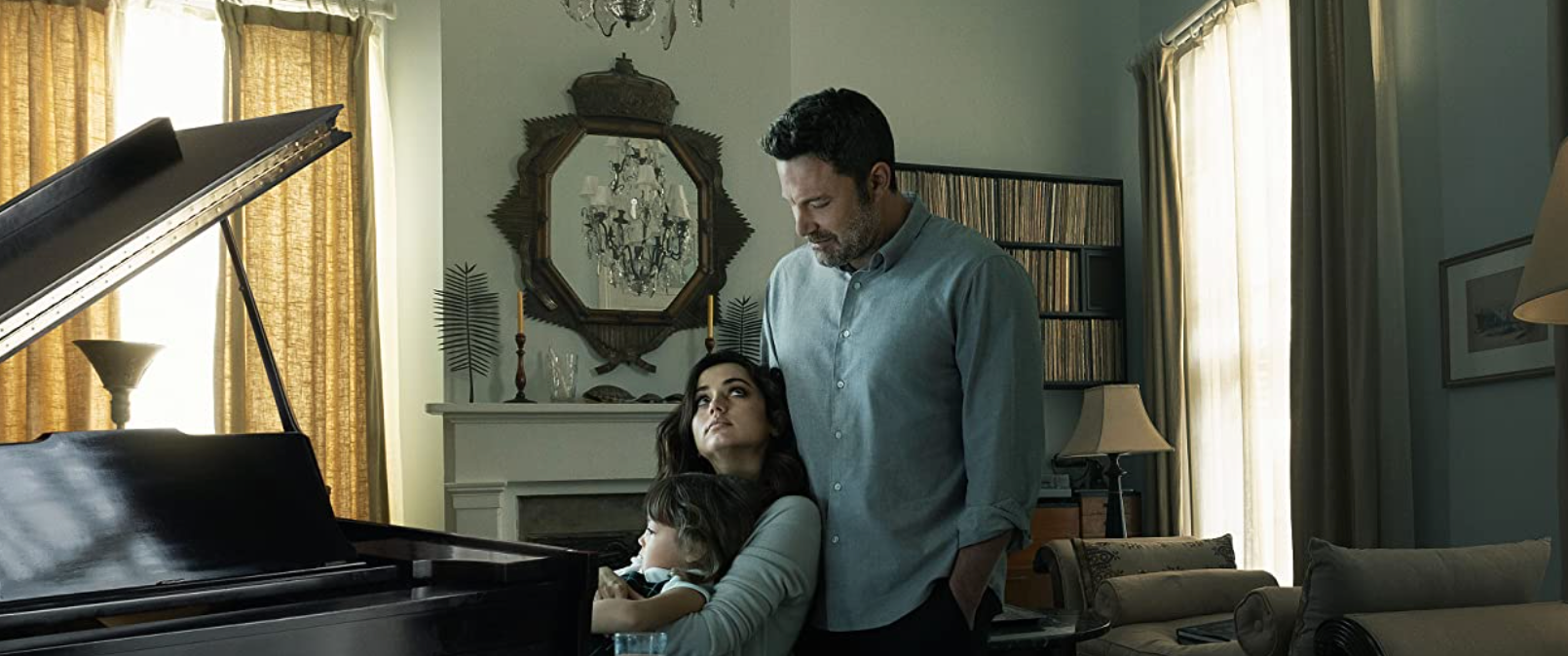 'Deep Water' Was Filmed in the Same Historic Home as Other Scary Projects
We all love a good murder mystery shrouded in a complex love affair, which is why fans have been anxiously awaiting the release of Deep Water. Based on the book of the same name by Patricia Highsmith, Deep Water is a psychological thriller centered around Vic, a husband who becomes a primary suspect in the disappearance in one of his wife's, Melinda's, lovers.
Article continues below advertisement
The movie is already garnering praise for its sumptuous imagery, which has left many viewers wondering where the movie was filmed. As it turns out, Deep Water shares some of its main on-screen locations with other chilling movies and TV shows. Here's everything you need to know before watching the thriller.
Where was 'Deep Water' filmed?
According to Deep Water's IMDb, the movie was filmed in a historic mansion called "Urbania" in the the Lower Garden District of New Orleans. According to nola.com, the iconic location, which is heavily featured in the movie, has a rich history and deep ties to the city.
Article continues below advertisement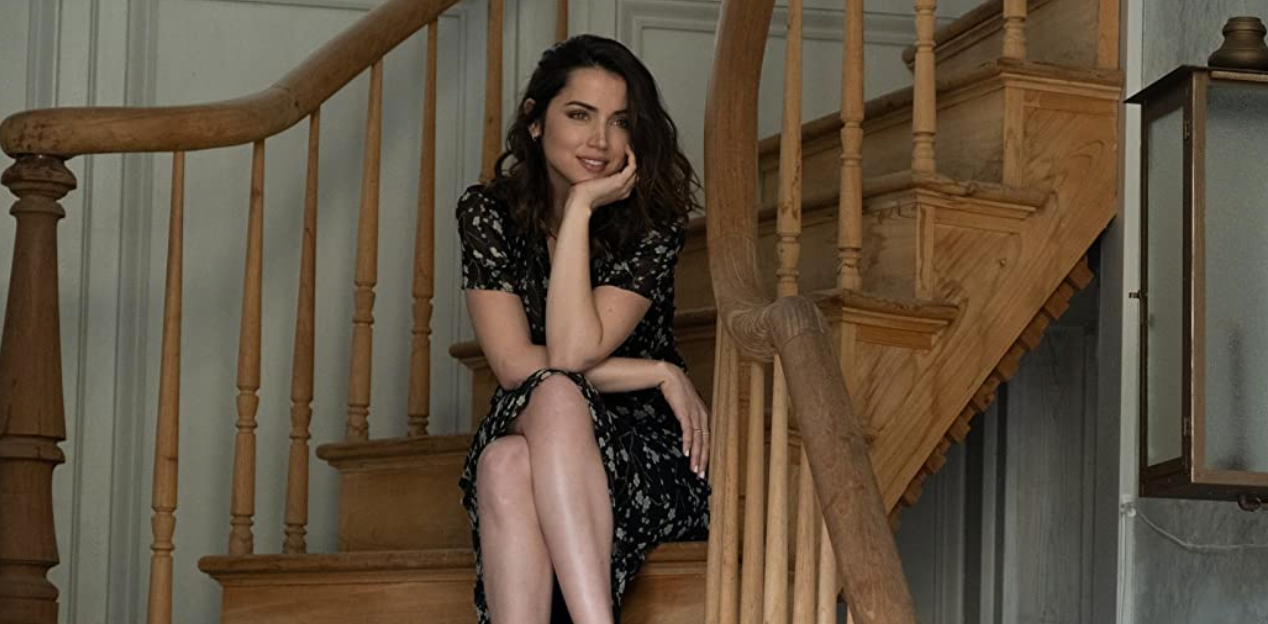 The 5,700-square-foot house is now occupied by Julie Simpson, a "serial renovator" who has undertaken the restoration of many historic properties in the city. She has restored a number of other homes with her life and business partner, Banks McClintock. Although the Simpson family plans to live there full-time after the renovations are complete, the home is sometimes available as a filming location.
Article continues below advertisement
Along with Deep Water, projects like American Horror Story, Scream Queens, and 12 Years a Slave have all filmed at the mansion. "When I work on a house, I like to let the architecture speak for itself," Julie said. "I don't like a lot of stuff everywhere because I feel as though it detracts from the building."
Why was 'Deep Water' pulled from its theater release?
Deep Water was originally set for a nationwide theatrical release on Jan. 14, 2022 but was pulled because movies with more "adult fare" aren't performing well in theaters. Deadline reports that Steven Spielberg's West Side Story earned a measly $10.5 million for its opening, while Marvel's No Way Home saw a $135-155 million opening weekend. For now, Deep Water all be available to stream on Hulu domestically, and on Amazon Prime abroad.
Article continues below advertisement
Deep Water is director Adrian Lyne's first movie sine 2012's Unfaithful, which also deals with a husband finding out about his wife's affair. Adrian also directed one of the most iconic movies about having an affair that goes wrong: Fatal Attraction, starring Michael Douglas and Glenn Close in career-defining roles.
Deep Water premieres on Hulu on March 18, 2022.