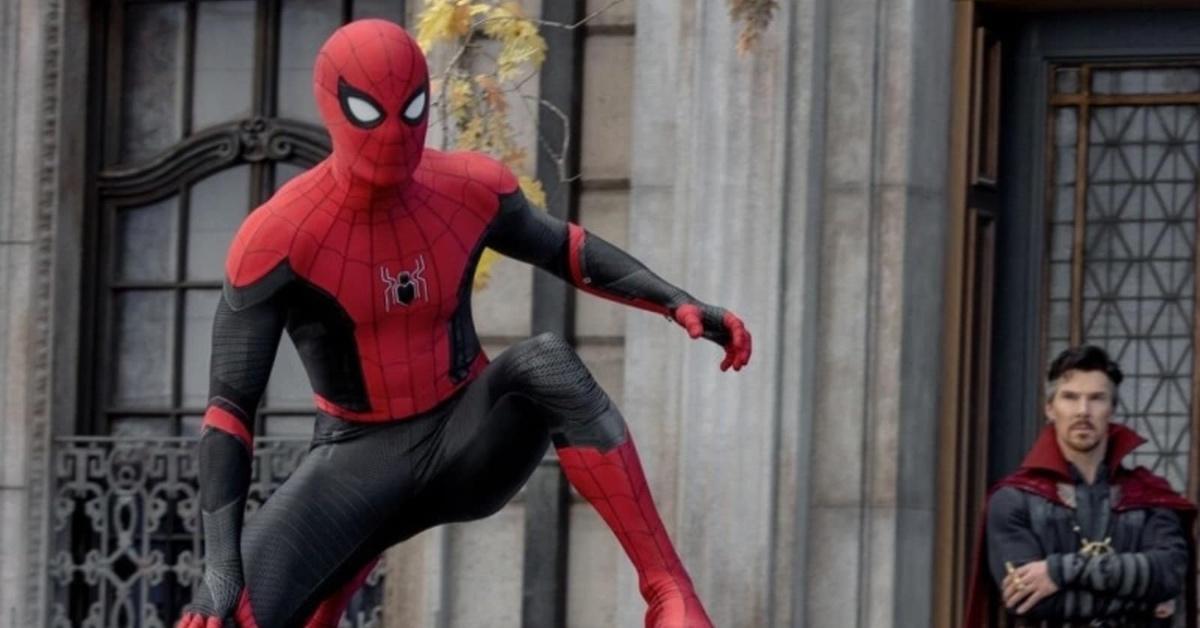 Fans Are Desperate for Sony to Release 'Spider-Man: No Way Home' to Streaming Services
By Anna Garrison

Dec. 16 2021, Published 5:20 p.m. ET
The highly-anticipated third installment of Marvel's latest Spider-Man trilogy, Spider-Man: No Way Home, has generated global attention for its mysterious plot and inability to confirm which actors are in the film at all. Now that the film is in theaters, fans who are wary of venturing to the movies in a pandemic are curious: When will No Way Home be released to streaming services? And which streaming services will host the flick?
Read on for everything we know about Spider-Man: No Way Home's streaming service availability.
Article continues below advertisement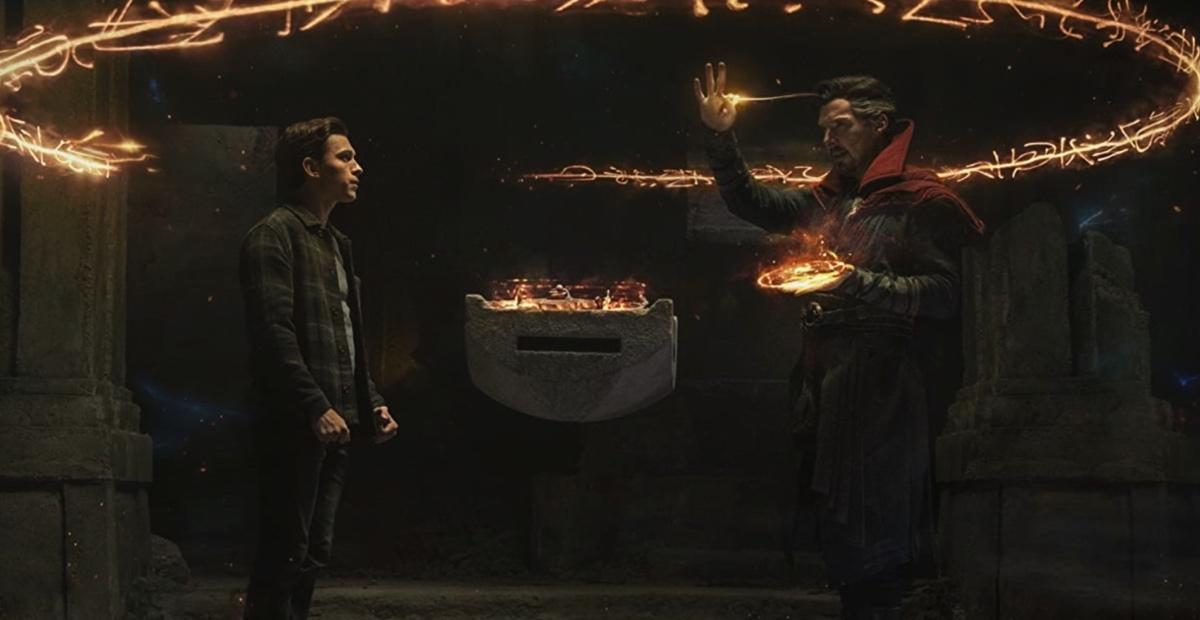 When will 'Spider-Man: No Way Home' be available for streaming?
For those who have missed the news, Spider-Man: No Way Home is a follow-up to 2019's Spider-Man: Far From Home. At the end of Far From Home, villainous Mysterio (Jake Gyllenhaal) revealed to the world that Peter Parker was Spider-Man. No Way Home will see Peter facing accusations he murdered Mysterio and asking Dr. Stephen Strange (Benedict Cumberbatch) for help.
Article continues below advertisement
However, based on the trailers for the film, it seems that asking Dr. Strange for help doesn't go as planned, and Peter ends up opening a portal to the multiverse instead. He faces off against villains from previous Spider-Man films who have been unleashed in his reality. Now, Peter must save his reputation and the world before the fabric of reality threatens to fray forever.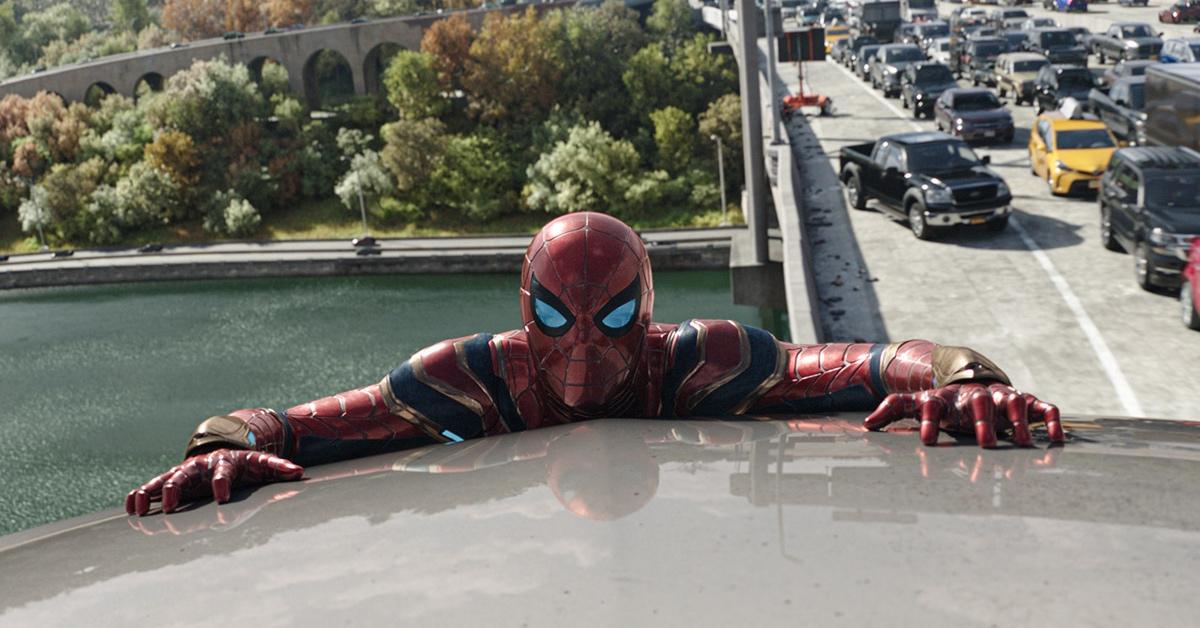 Article continues below advertisement
Right now, the only way to watch the movie is theatrically, but it will be available for purchase on platforms such as Amazon, iTunes, Google Play, YouTube, and Vudu after its theatrical run is over.
A digital release date for No Way Home has yet to be announced. Based on the film's split rights deal with Sony and Marvel, there could be several ways fans at home get to access the film. Sony has been inconsistent with their digital releases, and fellow Spider-related flick Venom: Let There Be Carnage was released on demand just 45 days after it was released in theaters.
Article continues below advertisement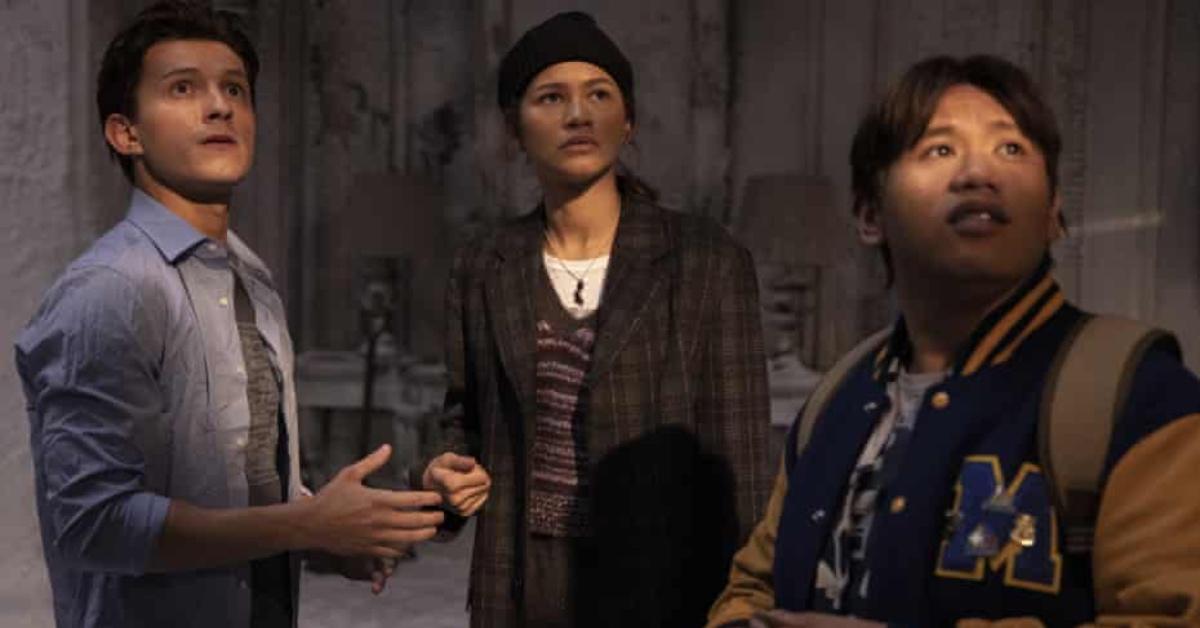 Following Sony's pattern, there is a slim chance No Way Home will be available for streaming as early as February 2022. Per Decider, there is also a chance that No Way Home will be released for streaming on Starz due to Starz's deal with Sony. However, if No Way Home does stream through Starz, it will likely be available six to nine months after its theatrical debut — likely June 2022 to September 2022.
Article continues below advertisement
In April 2021, Disney made a deal with Sony to release other Marvel properties to Disney Plus after they are released on Netflix. Netflix and Sony's deal includes the Oscar-winning animated film Into the Spider-Verse and likely No Way Home as well. However, the Sony-Disney Plus deal begins with the 2022 release slate, and No Way Home is out in 2021.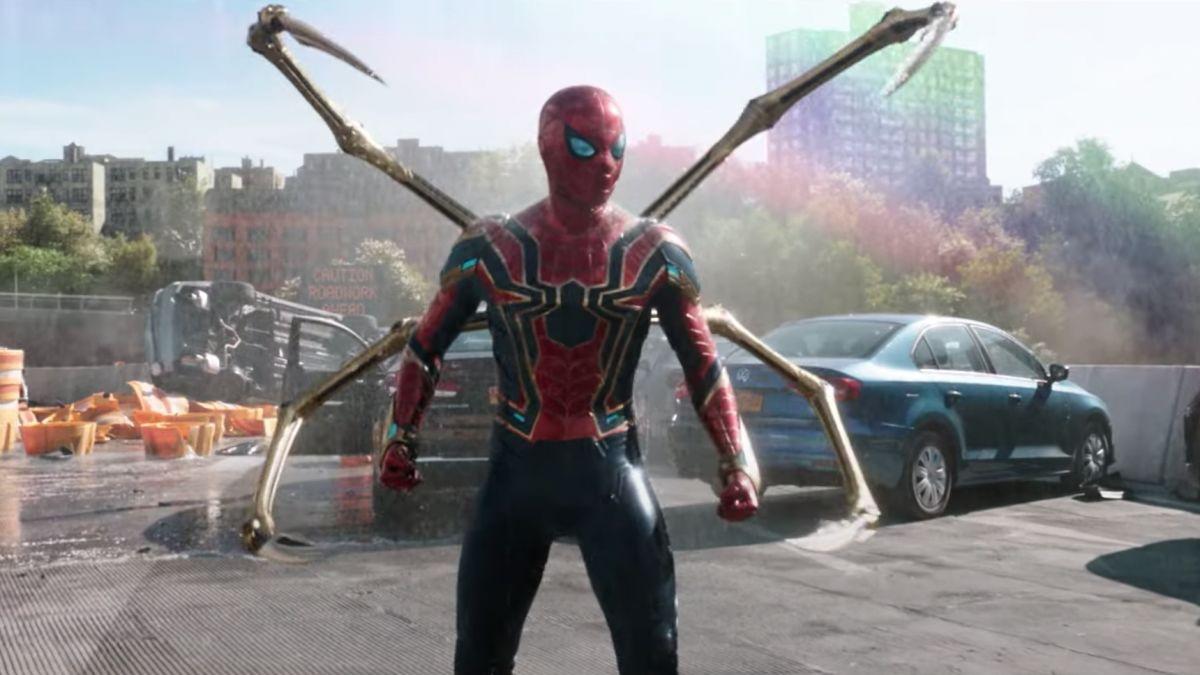 Fans could be waiting much longer for No Way Home to appear on Disney Plus, but the good news is No Way Home could appear on Netflix. If you can't wait to see Tom Holland web-sling into action, it's best to catch him exclusively in theaters beginning on Dec. 17, 2021.