Does Peter Parker's Aunt May Die in 'Spider-Man: No Way Home'? (SPOILERS)
'Spider-Man: No Way Home' is the darkest film in the MCU trilogy, and many fans believe that Aunt May dies in the movie. Does she?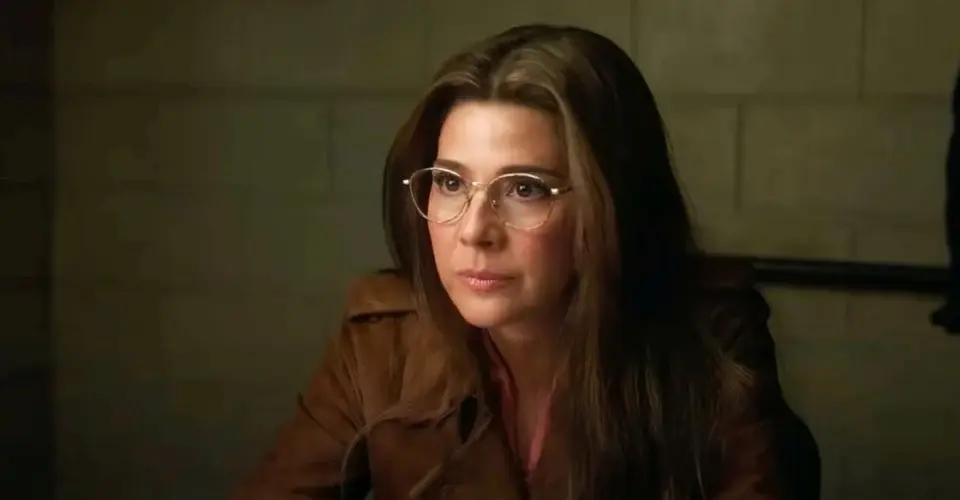 Article continues below advertisement
However, one report that many Marvel enthusiasts are focusing on is the potentially high death count in the highly-anticipated flick. One character, in particular, that millions are concerned about is Aunt May (Marisa Tomei). Does she die in Spider-Man: No Way Home? Let's find out.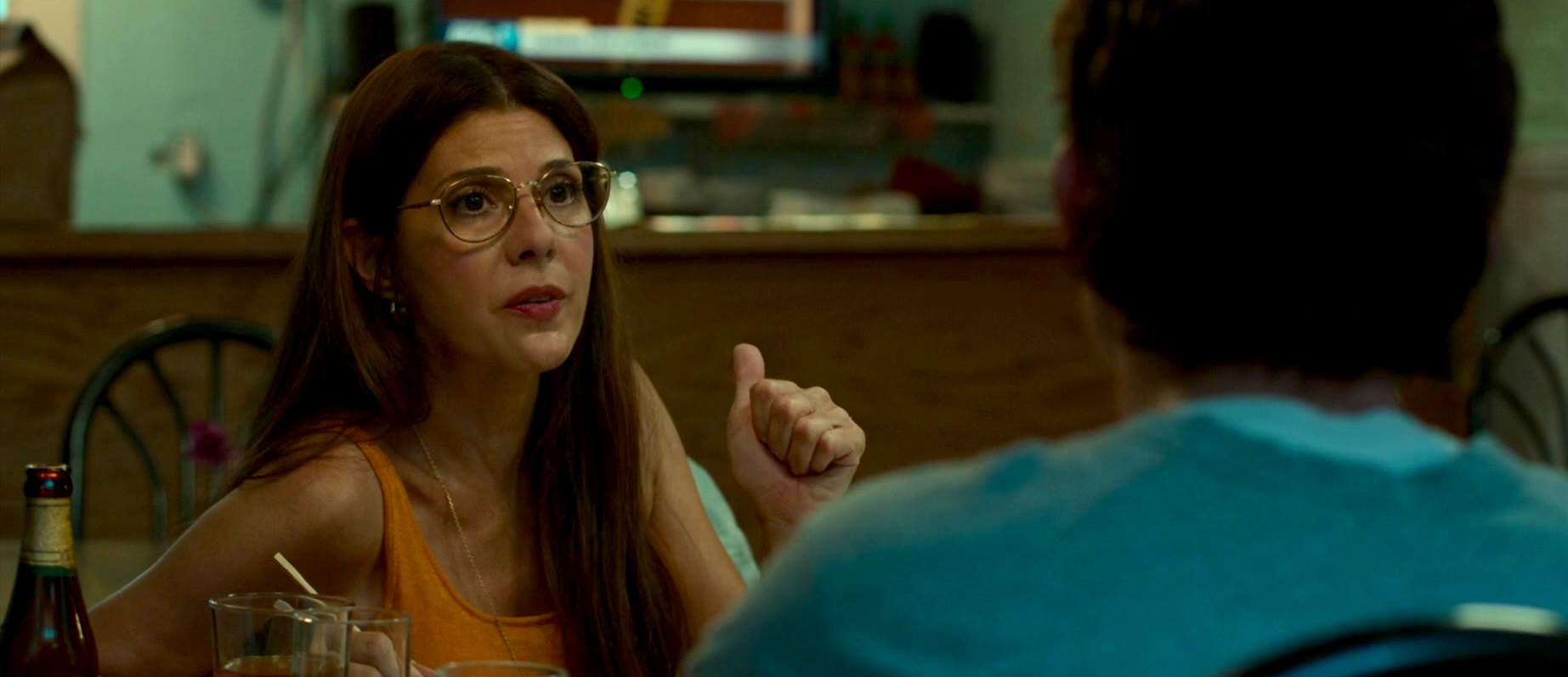 Article continues below advertisement
Does Aunt May die in 'Spider-Man: No Way Home'?
WARNING: The following section contains massive spoilers for No Way Home. If you are not ok with that, we recommend you stop reading.
After the long-awaited second trailer for Spider-Man: No Way Home made the rounds on social media, many eagle-eyed viewers believed Marvel Studios might have spoiled the tragic death of Peter's beloved Aunt May. Sadly, it's true — Maria Tomei's Aunt May tragically perishes in No Way Home.
Once Peter takes the villains to Happy Hogan's (Jon Favreau) apartment, he successfully cures Doc Ock (Alfred Molina) by replacing his broken inhibitor chip with Stark Industries technology.
However, before he can save the others, the Green Goblin (Willem Dafoe) persona takes over Norman Osborn. As a result, the rest of the villains escape as Peter and the Green Goblin partake in a violent and terrifying fight.
Article continues below advertisement
Now, if you remember the havoc Green Goblin caused Peter Parker in Sam Raimi's trilogy, then you should be worried for No Way Home. With his famous pumpkin bombs back in play, Green Goblin causes some severe damage against Spider-Man and his close circle.
Article continues below advertisement
Green Goblin kills Aunt May in 'No Way Home.'
Unfortunately, Aunt May tragically dies at the hands of Green Goblin. As Peter and Green Goblin fight on the ground floor of the apartment building, Aunt May arrives to help Peter. Goblin sees this, and in a matter of seconds, he chucks a pumpkin bomb in May's direction.
Peter dives to catch it, and the bomb explodes. It appears both he and May survive the blow, and she tells Peter she is OK. Sadly, she doesn't make it out alive.
Article continues below advertisement
May lets Peter know that he did the right thing, and she doesn't regret trying to help Norman and the others. She urges her nephew to remain empathetic, even for his most destructive and hostile enemies. "With great power, there must come great responsibility," she says weakly before collapsing to the ground.
The scene is utterly heartbreaking, one that strongly influences Peter's character arc in the rest of the film. He goes on the cure the rest of the No Way Home supervillains in May's honor and bonds with his fellow Spider-Men over their losses of Uncle Ben and Gwen Stacy.
Article continues below advertisement
May's death also cements her role as the figure who teaches Tom Holland's Peter Parker about the responsibilities he must carry as a superhero and the sacrifices he needs to make to continue being the web-slinging vigilante. Thus, Aunt May fills in for the role of Uncle Ben.
We're sad to see her go, but her death provides Peter Parker with his official Spider-Man origin story. Her death hit harder than any other of Peter's role models, but without her dying or delivering that famous phrase, Peter would never reach his full Spider-Man potential. Now, Peter is ready to start fresh and embrace a more mature side of his superhero persona.
Spider-Man: No Way Home is now playing exclusively in theaters.