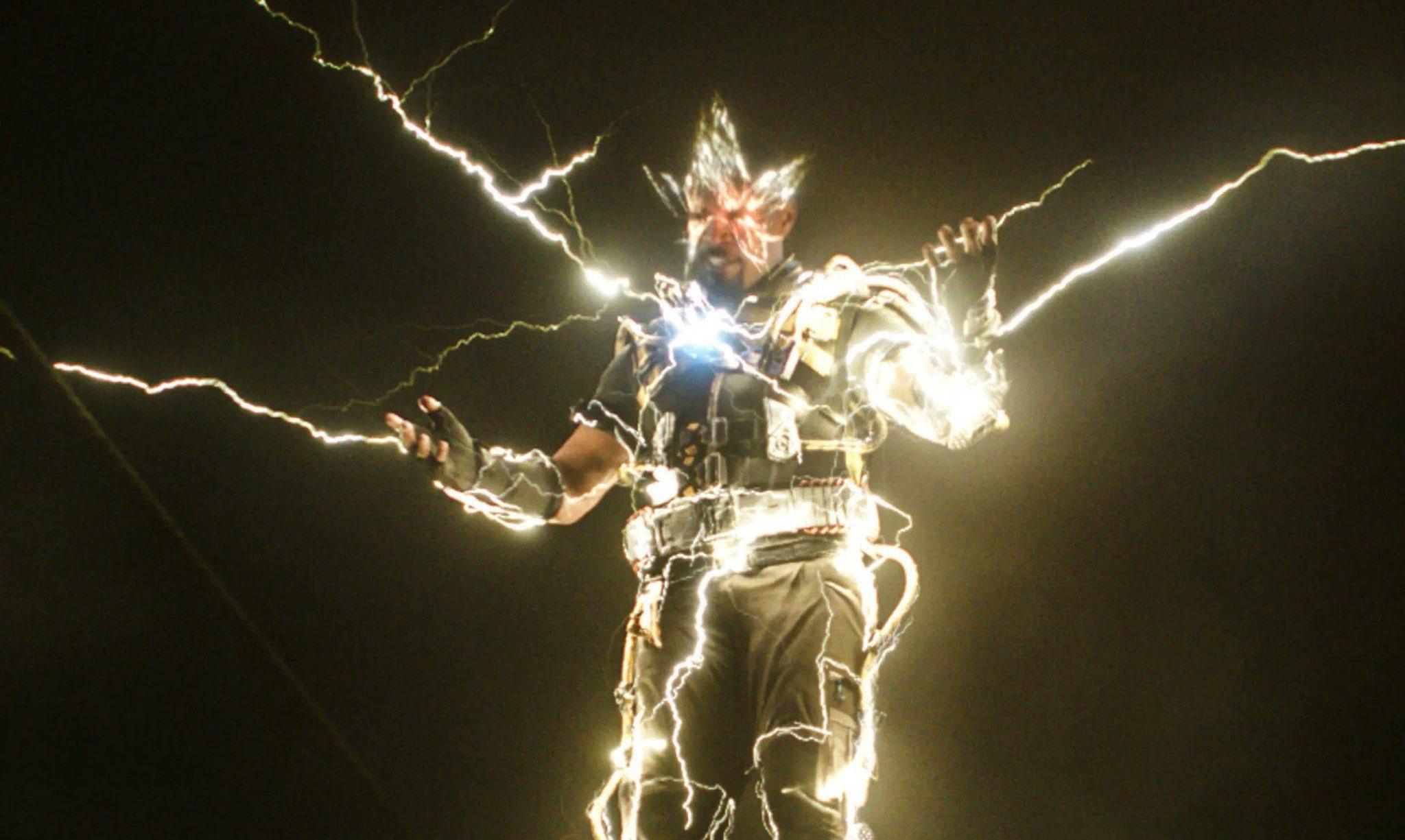 'No Way Home' Teases the Return of Electro — Wait, Didn't He Die in 'TASM 2'?
After several months of absolutely no content whatsoever, Marvel Studios and Sony officially kicked off their Spider-Man: No Way Home marketing campaign on Nov. 16 with the official trailer. The footage offers fans a darker look into the teen's vigilante life while also revealing the existence of the multiverse.
Article continues below advertisement
The new trailer also provides fans with their first look at the villains in the upcoming installment, many of which come from past Spider-Man film universes. We witness the arrival of five classic Spider-Man villains: Doc Ock (Alfred Molina), Green Goblin (Willem Dafoe), Sandman (Thomas Haden Church), the Lizard (Rhys Ifans), and Electro (Jamie Foxx).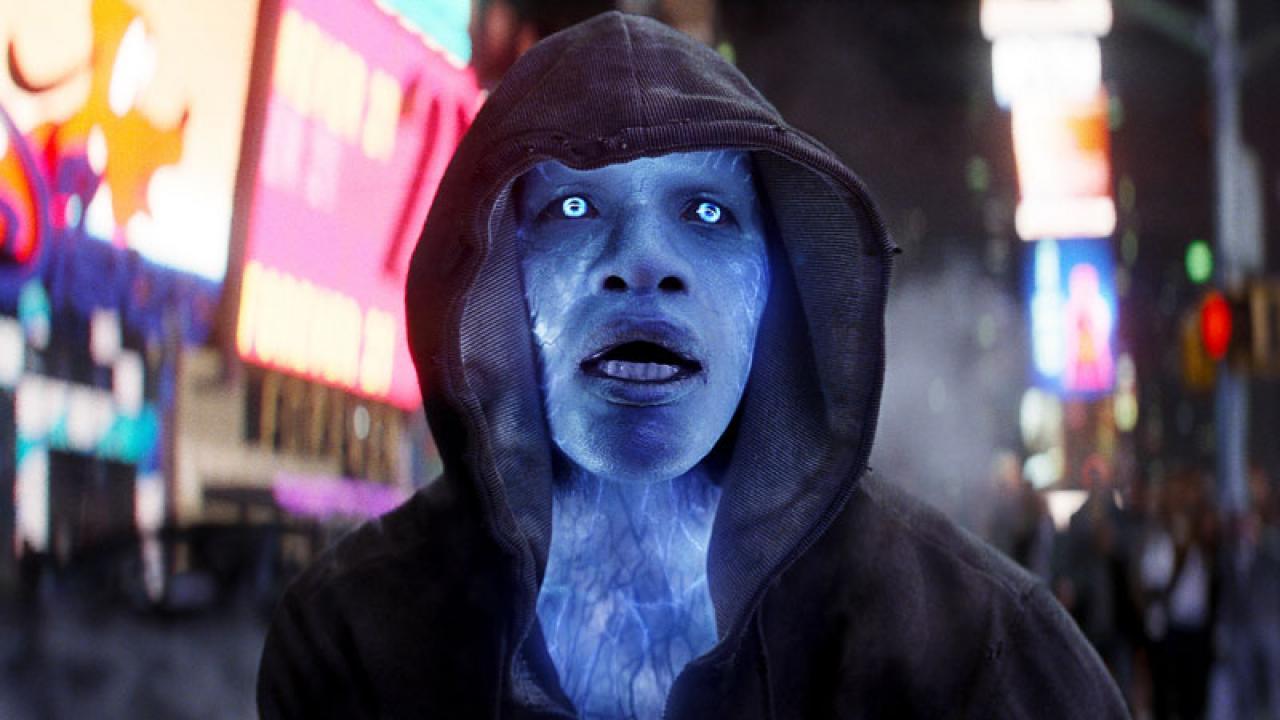 Article continues below advertisement
Superfans are rejoicing in these reveals, but something Doctor Strange says in the trailer throws off the audience. At one point, he tells Tom Holland's Peter Parker that each villain he's battling in No Way Home is meant to die by the hands of Spider-Man.
This got us thinking about the fate of each Spider-Man villain, including Electro. Did he die in The Amazing Spider-Man 2? Keep reading to find out!
Did Electro die in 'The Amazing Spider-Man 2'?
Though we only just met Electro in The Amazing Spider-Man 2, he doesn't survive. Before we dig into how the villain died, let's get a bit of context to understand the character.
Max Dillon is a very lonely man living in New York City. One day, Spider-Man (Andrew Garfield) saves him from an oncoming taxi, and he's over the moon about the prospect of someone finally noticing him, let alone it being the famous web-slinger. Afterward, Max grows obsessed with Spider-Man and claims they are best friends.
Article continues below advertisement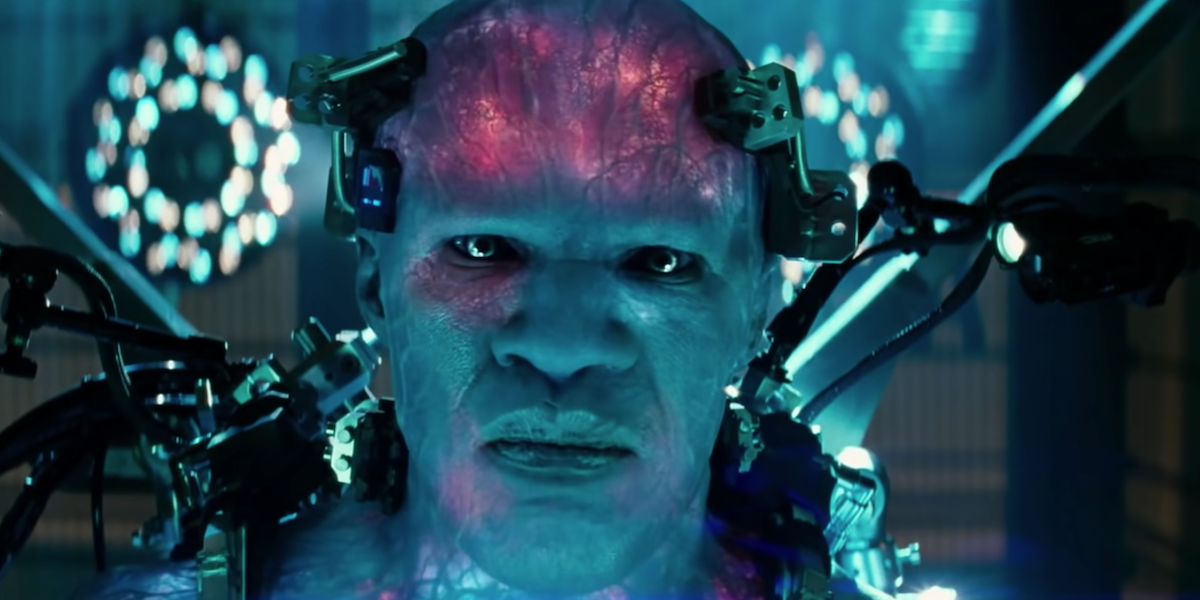 While working on his birthday at Oscorp, Max gets shocked by a loose cable and falls into a vat of genetically modified electric eels, which attack him. Later on, Max wakes up in a morgue, but he escapes and causes a scene in Times Square while trying to charge himself up with a power cable. Spider-Man arrives, and Max grows angry when the hero forgets his name. More chaos ensues, but Spider-Man and the authorities stop Max before he causes more damage.
Article continues below advertisement
Max arrives at Ravencroft Institute, and while there, he comes up with his alter-ego: Electro. Eventually, Harry Osborn (Dane DeHaan) breaks him out, and the two work together to take down Spider-Man once and for all.
After causing a citywide blackout, Electro summons Spider-Man to a battle at the Oscorp Power Plant. With the help of Gwen Stacy (Emma Stone), Spider-Man defeats and seemingly kills Electro by overloading his electricity supply, causing him to explode and disappear into thin air.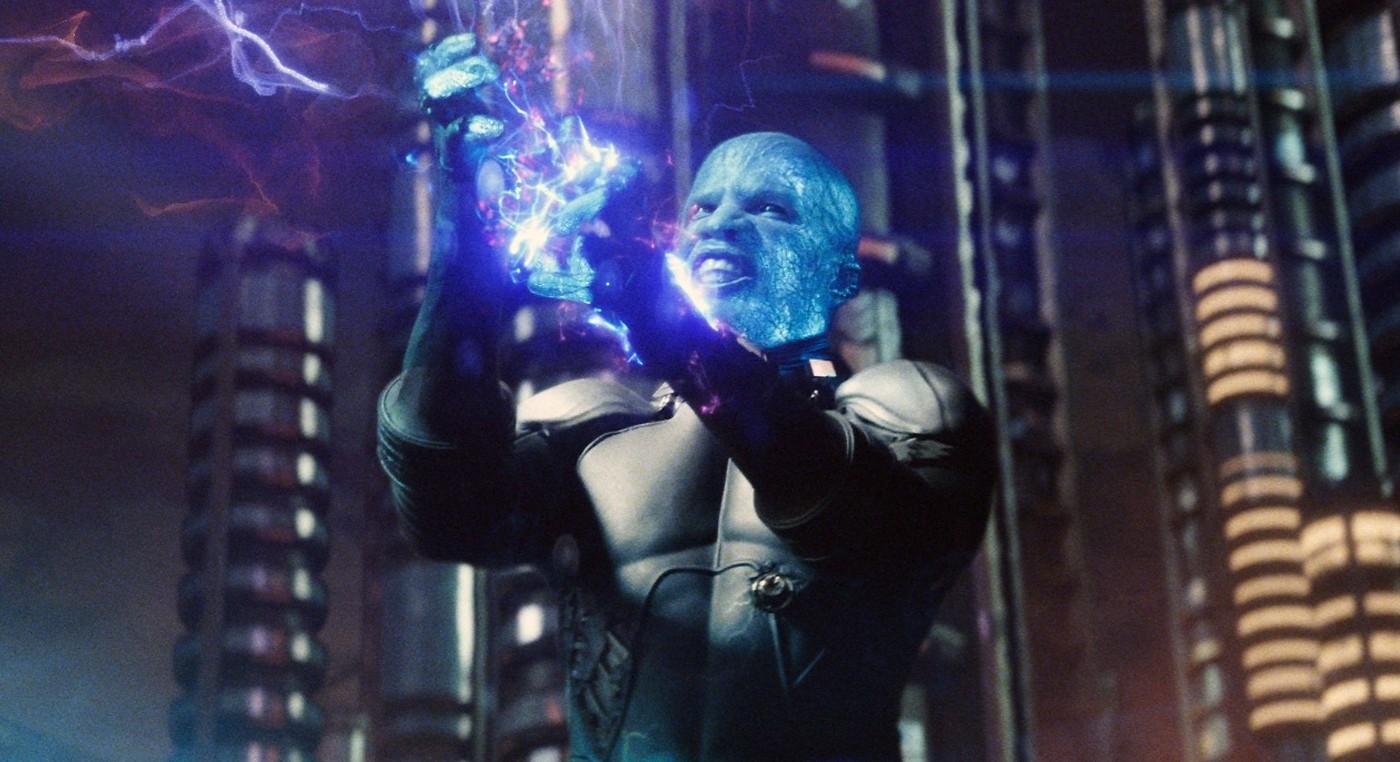 Article continues below advertisement
So to answer your burning question, yes, Electro did die in The Amazing Spider-Man 2. But wait, how is it possible for him to return in Spider-Man: No Way Home? We know he's in the movie because he shows up in the trailer (thankfully not looking like Doctor Manhattan anymore), but how is he alive?
How is Electro alive in 'Spider-Man: No Way Home'?
We're not exactly sure how Electro is alive and well in Spider-Man: No Way Home, but what we do know is that his character's appearance is receiving a comic-accurate upgrade. Fans are in a frenzy at how good Electro looks in the upcoming blockbuster, and honestly, we are too.
Article continues below advertisement
Some fans are expressing their theories on Twitter regarding the return of Electro, and many believe he might be a variant. With the introduction of the multiverse in the MCU, anything is possible at this point.
Spider-Man: No Way Home premieres exclusively in theaters on Dec. 17.