Spider-Man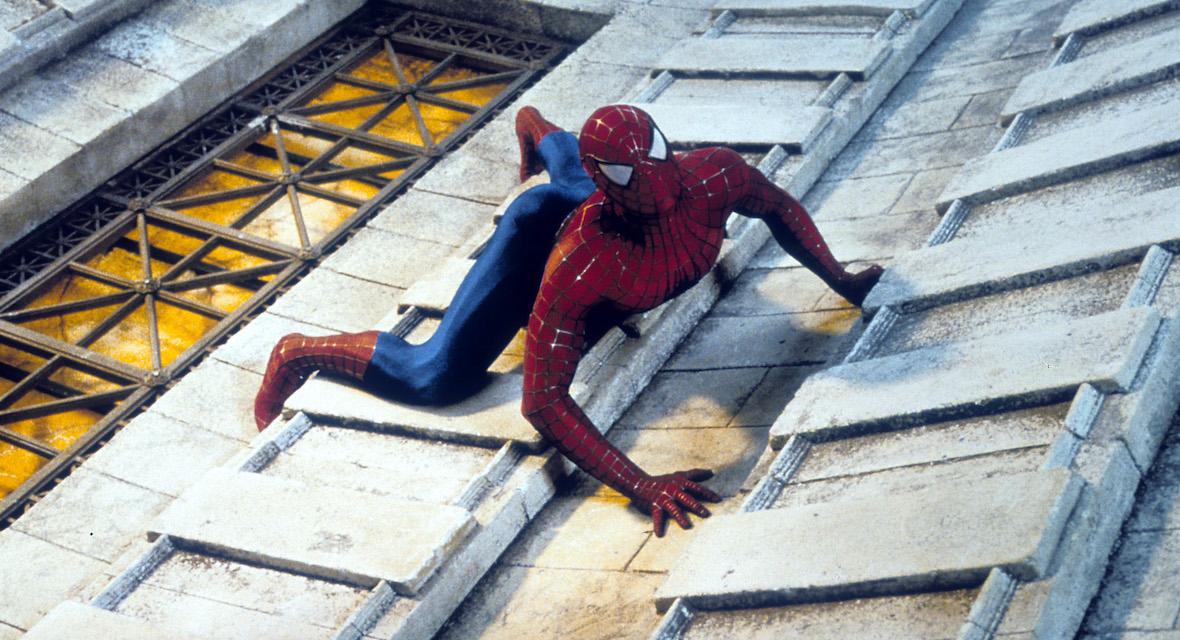 Created by Stan Lee and Steve Ditko, the superhero Spider-Man first appeared in the comic book Amazing Fantasy in 1962. Part of the Marvel Universe, Spider-Man is the alias of Peter Parker, an orphan raised by his Aunt May and Uncle Ben who received spider-related abilities (or a "spider-sense") after being bitten by a radioactive spider.
Other major supporting characters to join Spider-Man include Harry Osborn, Gwen Stacy, Mary Jane Watson, and Max Modell, while villains include Green Goblin, Venom, and Doctor Octopus. In the 2010s, Spider-Man joined The Avengers.
Spider-Man is one of the most popular and commercially successful superheroes of all time and has been featured in several TV shows, books, and movies. On film, Spider-Man has been portrayed by actors Tobey Maguire, Andrew Garfield, and Tom Holland.
Full Name: Peter Benjamin Parker
First Appearance: Aug. 1962
Abilities:
Superhuman strength
Ability to cling to surfaces
Genius IQ
Accelerated healing
Spider-sense ability
Wrist-mounted "web-shooters"
Spider-Man movies:
Net Worth: $2 billion
Latest Spider-Man News and Updates