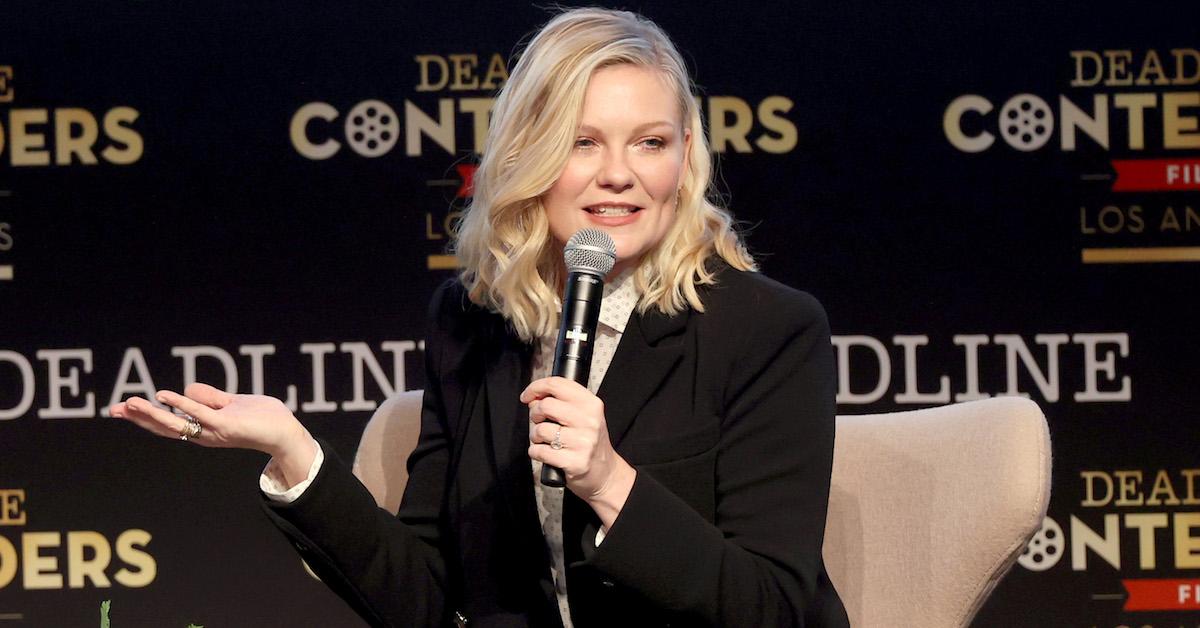 Is Kirsten Dunst in 'Spider-Man: No Way Home'? She Just Revealed the Truth
For Kirsten Dunst, her role in Tobey McGuire's Spider-Man franchise boosted her career in the right direction pretty early in her career. Kirsten obviously starred in several other major films including Marie Antoinette, Bring It On, and The Virgin Suicides, but when she took on the lovable role of Mary Jane Watson, it was a total game-changer.
Article continues below advertisement
Since Kirsten has one of the most memorable faces people consider when they think about all the female actresses from the MCU, fans question whether or not she'll be in Spider-Man: No Way Home. The blockbuster film is projected to be a huge success. Here's what you should know and what you can expect.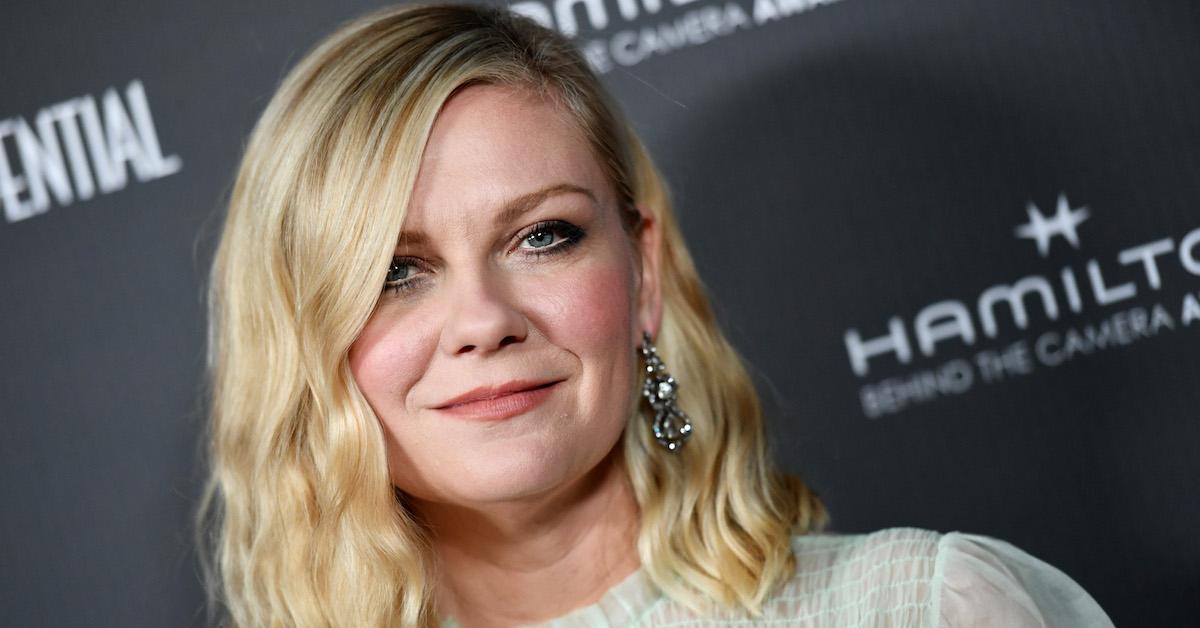 Article continues below advertisement
Is Kirsten Dunst in 'Spider-Man: No Way Home'?
It would be absolutely incredible to see Kirsten reprise her role as Mary Jane Watson in Spider-Man: No Way Home and even she can agree. According to Variety, she spoke highly about playing Mary Jane once again saying, "I would do it. Why not? That would be fun. I would never say no to something like that."
She also added, "I'd be old MJ at this point with little Spidey babies." A storyline where Kirsten's version of MJ has gotten a little older and is focused on raising her children could be total gold! Unfortunately, it doesn't seem that this is the reality. She confirmed with Total Film that she won't be part of the movie. She said, "I'm not in that movie, no. I know there's rumors right?"
Article continues below advertisement
The rumors have been heavily circulating since the idea of having her in the new movie makes so much sense – but keeping up with the newer Spider-Man movies hasn't really been Kirsten's main focus these days anyway. She said in that same interview, "I haven't seen any of the [new ones.] I don't watch superhero movies, though. I don't watch anything like that. It's just not my kind of movie. I can't tell you the last time I saw one. I think maybe Captain America with my friend in a theater…"
Article continues below advertisement
Since superhero movies aren't really Kirsten's cup of tea, she's probably not too bothered about being part of Spider-Man: No Way Home. While Kirsten won't be included in the cast lineup, we already know we'll be seeing Tom Holland and Zendaya lead the way.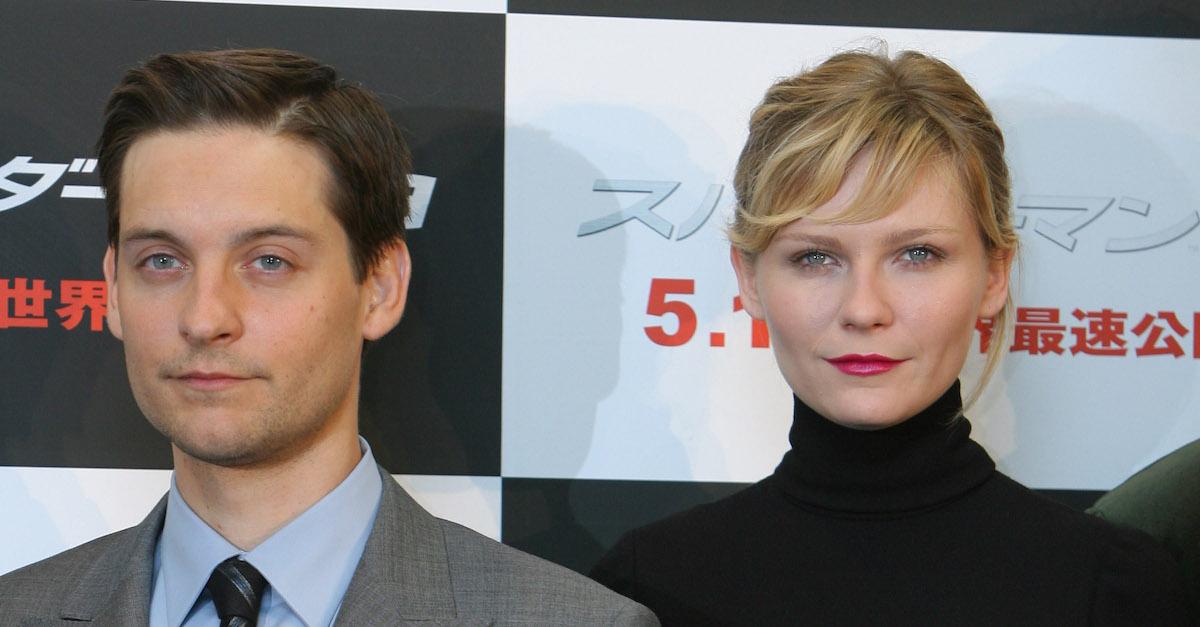 Article continues below advertisement
What was Kirsten Dunst's original 'Spider-Man' salary?
Between 2002 and 2007, Kirsten starred in three separate Spider-Man movies opposite Tobey who played the titular role. She's remained tight-lipped about her actual earnings from the franchise so her salary has not become public knowledge. What we do know is that she doesn't feel she was paid fairly in comparison to what Tobey earned filming those movies.
She told The Independent, "The pay disparity between me and Spider-Man was very extreme. I didn't even think about it. I was just like, 'Oh yeah, Tobey is playing Spider-Man.' But you know who is on the cover of the second Spider-Man poster? Spider-Man and ME." She has a point! However much she earned for her work probably should have been a lot higher, especially when we note that her first Spider-Man movie pulled in $821.7 million at the box office.