Spider-Man's Future in the Marvel Cinematic Universe Is, Once Again, in Question
'No Way Home' will reportedly cap off a trilogy for Spider-Man in the MCU, but what does the future of the character hold in store? Details inside.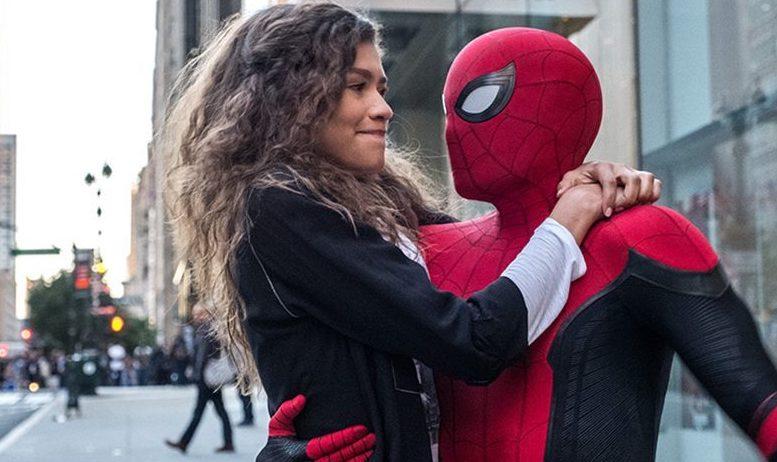 Spoiler Alert: This article contains spoilers for Venom: Let There Be Carnage.
The conversation around Spider-Man in the Marvel Cinematic Universe is always a confusing one. The two major studios, Marvel Studios and Sony Pictures, are in a constant custody battle over the famous webhead, and judging from the first trailer of his upcoming movie, things are going to get even more complicated.
Article continues below advertisement
Spider-Man: No Way Home picks up right after Far From Home. The secret identity of Peter Parker (Tom Holland) has been revealed, but he's also been wrongfully accused of murder. His only recourse is asking Sorceror Supreme Stephen Strange (Benedict Cumberbatch) to cast an enormous spell to make everyone forget that he's Spider-Man. But after a case of cold feet causes Peter to disrupt the process, different dimensions begin to converge on each other, putting all of reality at risk.
With the scale that the movie is going for, could this be a send-off for the Friendly Neighborhood Spider-Man's time in the MCU?
Article continues below advertisement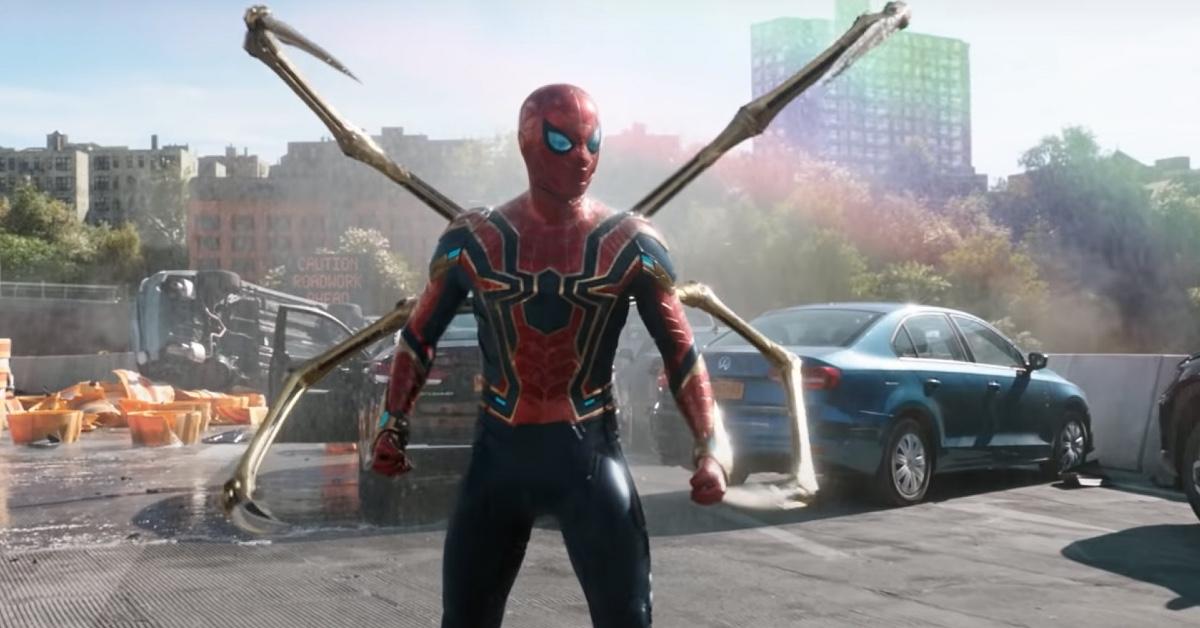 Is Spider-Man leaving the MCU?
No Way Home will reportedly be Tom Holland's final Spider-Man film before his contract expires. The movie itself will cap off a Spidey trilogy for the MCU.
In an interview with Entertainment Weekly, Tom said that he and the rest of the cast and crew definitely approached filming with an air of finality.
Article continues below advertisement
"We were all treating [the film] as the end of a franchise," Tom told EW. He went on to say, "I think if we were lucky enough to dive into these characters again, you'd be seeing a very different version. It would no longer be the Homecoming trilogy."
And the trilogy certainly seems to be going out with a bang. Rumors have been circulating for months about the upcoming film having MCU Peter cross over with the likes of Tobey Macguire and Andrew Garfield as a trio of film Spideys. Given that Alfred Molina appears as Doc Ock in the first trailer, along with the brief appearance of a Green Goblin pumpkin bomb, the crossover with the Sony films has been officially confirmed.
Article continues below advertisement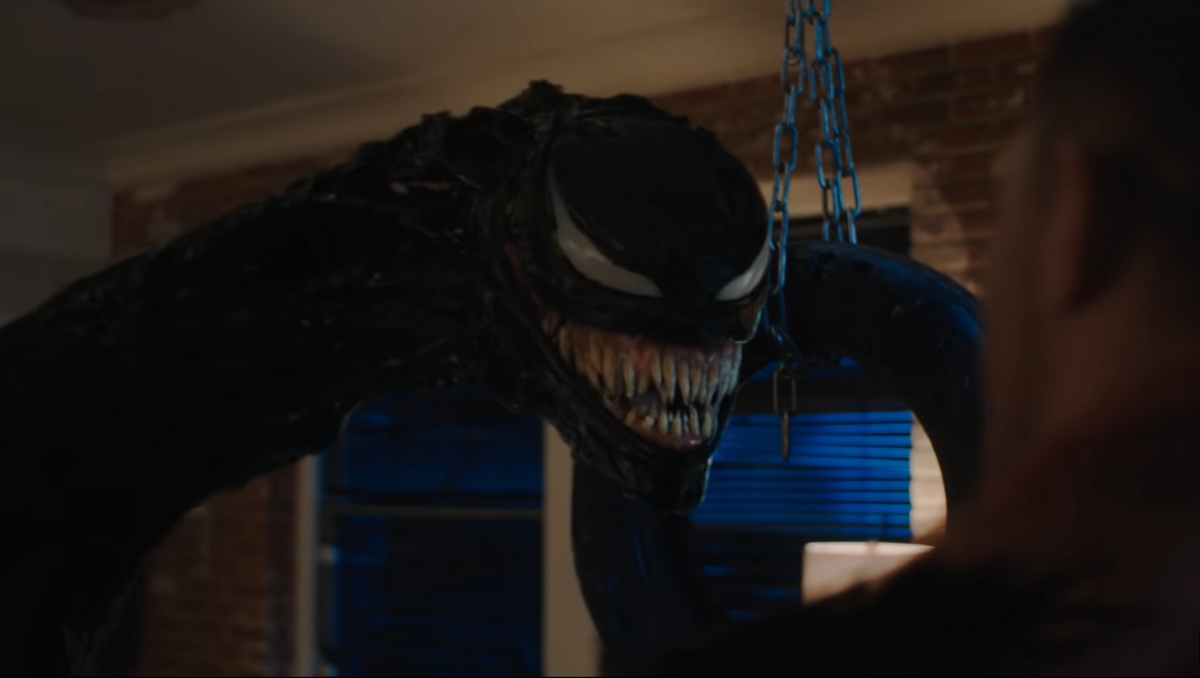 If that weren't enough, the mid-credits ending to Venom: Let There Be Carnage drops Eddie Brock (Tom Hardy) and the Symbiote squarely into the MCU in the middle of Peter Parker's reveal as Spider-Man.
For all intents and purposes, this is just as much a Sony film as it is an MCU film, and it would certainly be a bombastic conclusion for the wallcrawler.
Article continues below advertisement
What's next for the 'Spider-Man' film franchise?
Though No Way Home marks the end of Spidey's saga, there's no telling yet what the character's ultimate fate will be without watching the movie. Even if we don't get a new Spidey film based in the MCU, it doesn't yet mean that the character won't still exist in a larger sense within the same world as Captain Marvel or Shang-Chi. Even Tom Holland didn't say he was hanging up his suit just yet.
"We would give it some time and try to build something different and tonally change the films," Tom told EW regarding any continuation for MCU's Spidey.
Whether or not he'll renew his contract and take his web-shooters back up is still anyone's guess, but the implications of the enormous crossover event are just too large to ignore.
Regardless, the Sony Marvel pictures will still continue in the midst of the ambiguity. A sequel to the critically acclaimed Spider-Man: Into the Spider-Verse is currently in production and slated for 2022. And believe it or not, Morbius, starring Jared Leto is still coming out, having been pushed from 2020 to 2022.
No Way Home will release in theaters on Dec 17, 2021.