Marvel Fans Think the Sandman Will Be in 'Spider-Man: No Way Home,' but Is It True?
Based on the 'Spider-Man: No Way Home' trailer, a lot of people think that the Sandman from 'Spider-Man 3' will be in the new film, but is it true?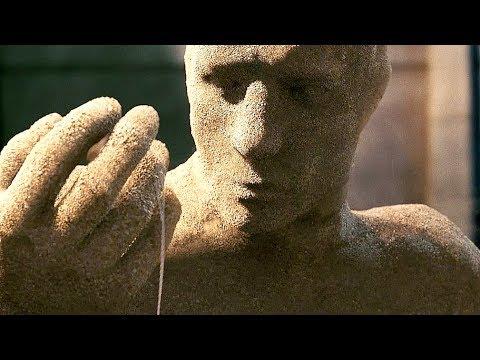 When a new Marvel trailer comes out, the first thing we do is hunt for Easter eggs, and oh boy, have we hit a jackpot. The official Spider-Man: No Way Home trailer starring Tom Holland is finally here after a rights dispute between Sony and Disney over who owns Spider-Man, and the final product seems to be a very satisfying collaboration.
The trailer teases the appearance of many villains from past Spider-Man films, including the Sandman.
Article continues below advertisement
The Sandman was one of two villains in the heavily criticized Spider-Man 3, which starred Tobey Maguire as Peter Parker in his parasitic black Spider-Man suit. And although we don't see the actor who played the Sandman in the trailer for Spider-Man: No Way Home, there are some clues that he might be in the upcoming film.
Plus, it's basically confirmed that we'll be seeing two other villains from when Tobey Maguire was Spider-Man, so why wouldn't we see more?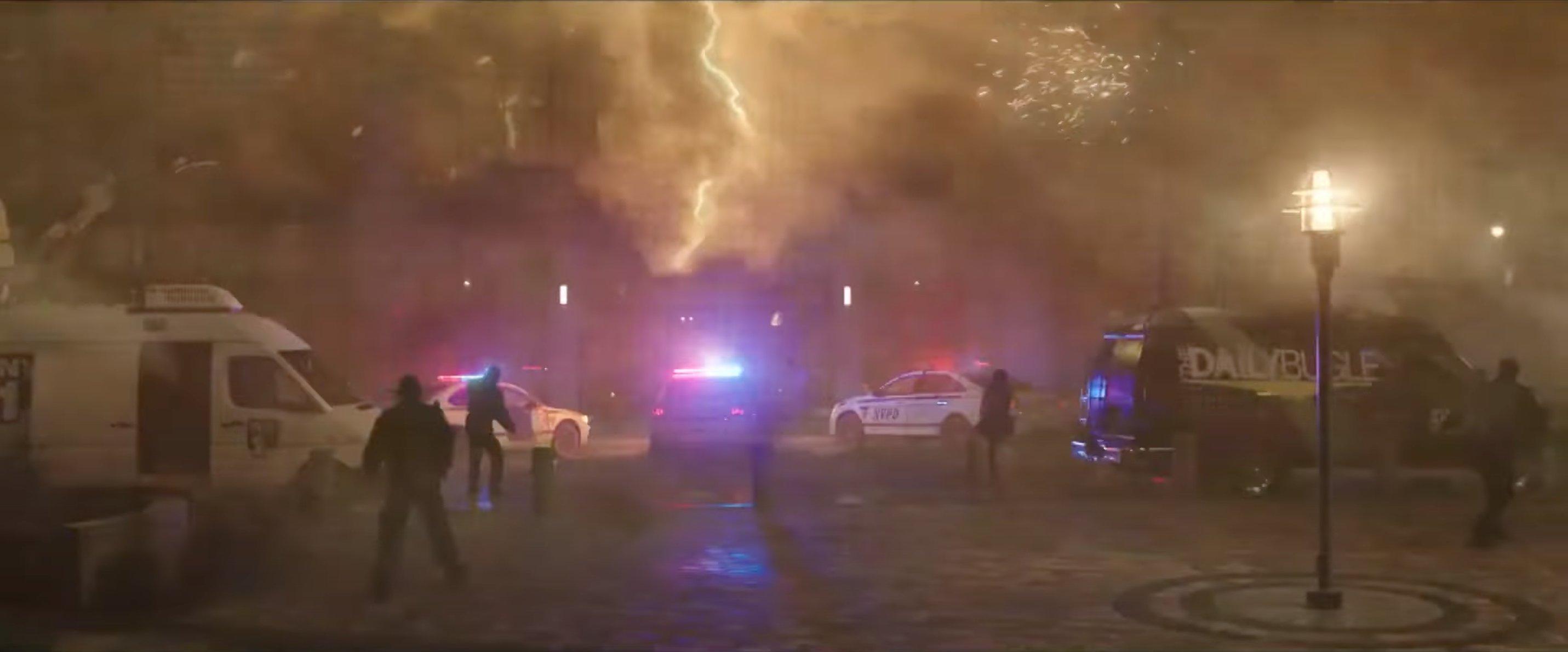 Article continues below advertisement
The Sandman originally appeared in 'Spider-Man 3,' played by Thomas Haden Church.
In Spider-Man 3, Thomas Haden Church's portrayal of the Sandman was one of the silver linings of the film. Flint Marko becomes the Sandman after accidentally murdering Peter Parker's uncle Ben and going to prison. He escapes from prison and falls into an experimental particle accelerator that binds his molecules with sand, which gives him shapeshifting abilities.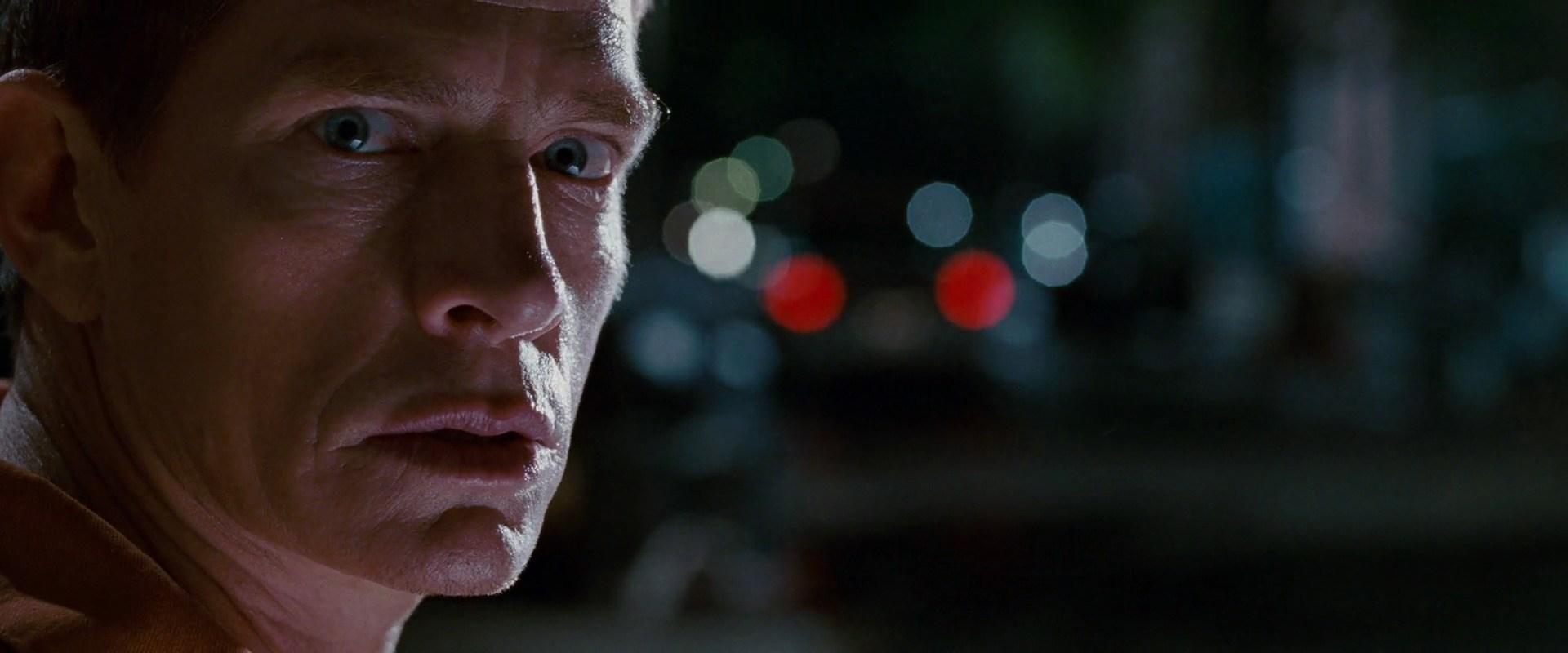 Article continues below advertisement
Through being chased down by the police, Flint realizes that he can absorb sand, drift into the wind, and shift into different shapes as well as his human form.
At the same time, Peter learns that Flint is the man who actually killed his uncle, and tracks him down to get retribution. While the film ends in a final showdown between Peter and his friend Harry versus the Sandman and Venom, both Peter and Flint stay alive.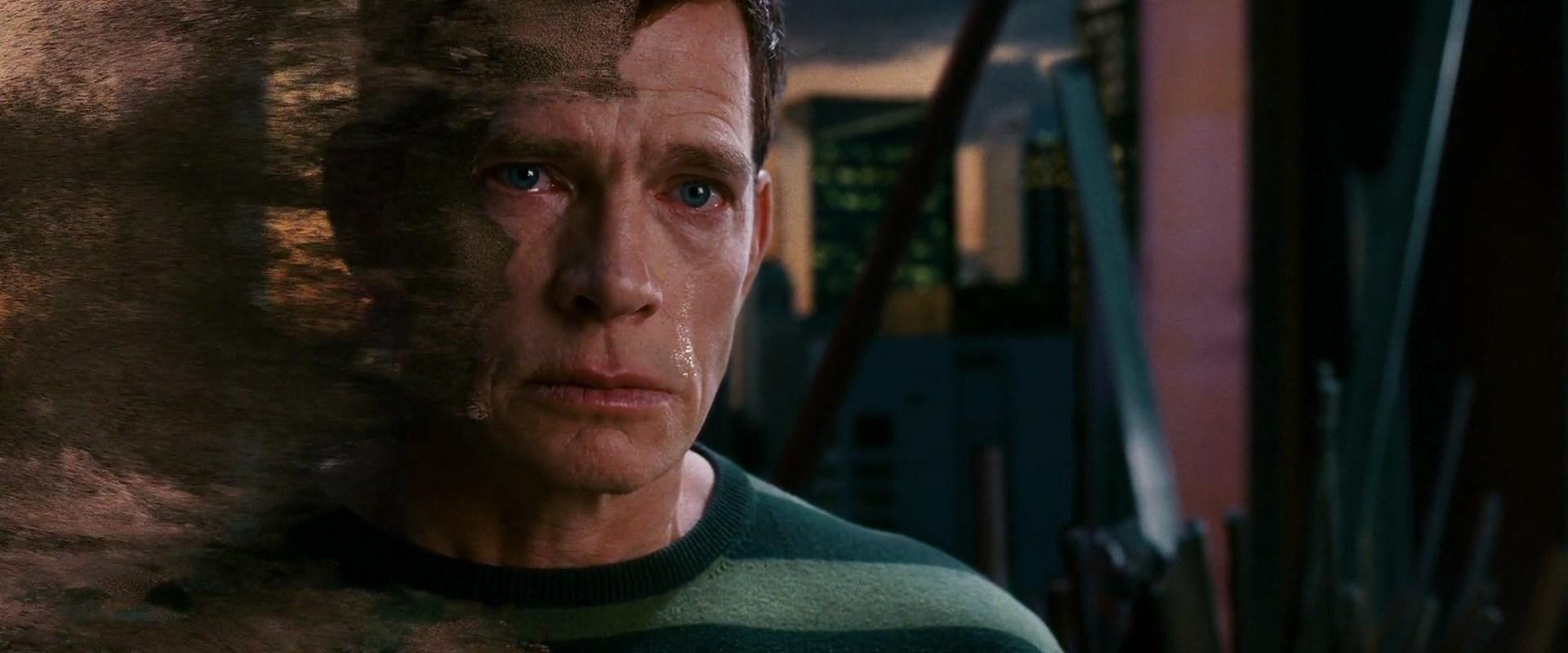 Article continues below advertisement
Flint tells Peter that killing his uncle was an accident, and that he lives with regret every single day. So Peter forgives him, and the Sandman tears up and drifts off into the wind. Thomas's Sandman portrayal was many fans' favorite part of Spider-Man 3, but the actor is also known for his role as Ned in Ned and Stacey and Jack in Sideways.
The Sandman could be in 'Spider-Man: No Way Home.'
Although it hasn't been confirmed by Marvel or Sony or IMDb or Thomas … we're still pretty confident that he'll be in the new Spider-Man film. It's already confirmed that Alfred Molina's Doctor Octopus and Jamie Foxx's Electro will be villains in the movie, and there's a very strong hint that the Green Goblin will be making an appearance as well.
Article continues below advertisement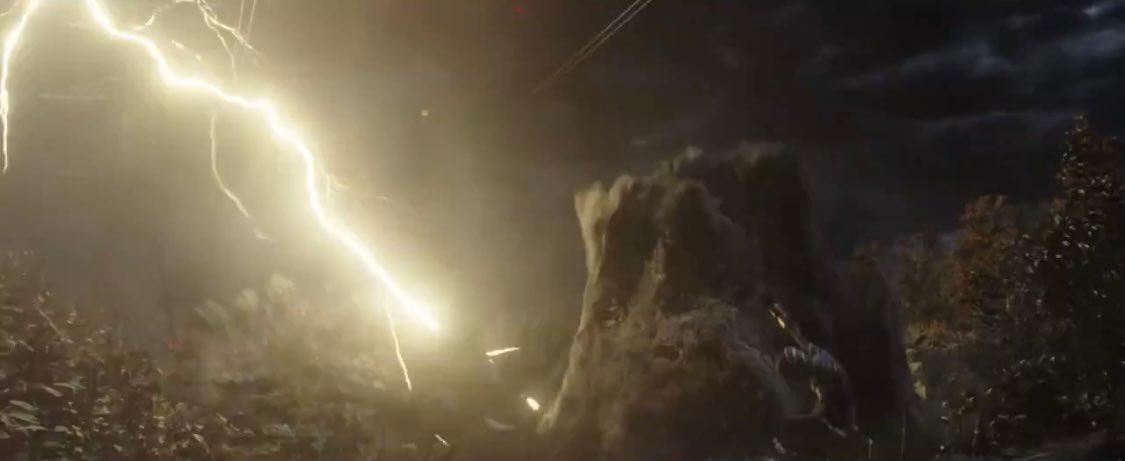 Add the sandstorms that appear throughout the trailer, once with Electro's lightning, and it looks like the Sandman may be another villain to add to the roster for No Way Home. Some fans have a theory, however, that the Sandman actually comes in to protect Peter to try to atone for killing his uncle.
While we're not sure in what capacity the Sandman will be in Spider-Man: No Way Home, with the multiverse and other villains mentioned, it's likely he'll at least make an appearance.
Spider-Man: No Way Home is set to release in theaters in December 2021.