Venom's Voice Is Changing in the Upcoming Sequel — and Not for the Reason You'd Think
The long-awaited first look at Venom: Let There Be Carnage has provided a shock to us all. While many of us loved the first Venom film, the second has made a pretty significant change: Venom's voice. And it got a lot of us thinking: Who even does the voice of Venom, to begin with?
Article continues below advertisement
As we looked into who's behind the voice of Venom, we found that the answer is actually much more complicated than we expected. Tom Hardy has always been the ideal villain/hero, and many of us loved him in Venom, but did he actually do the voice of Venom in the movie?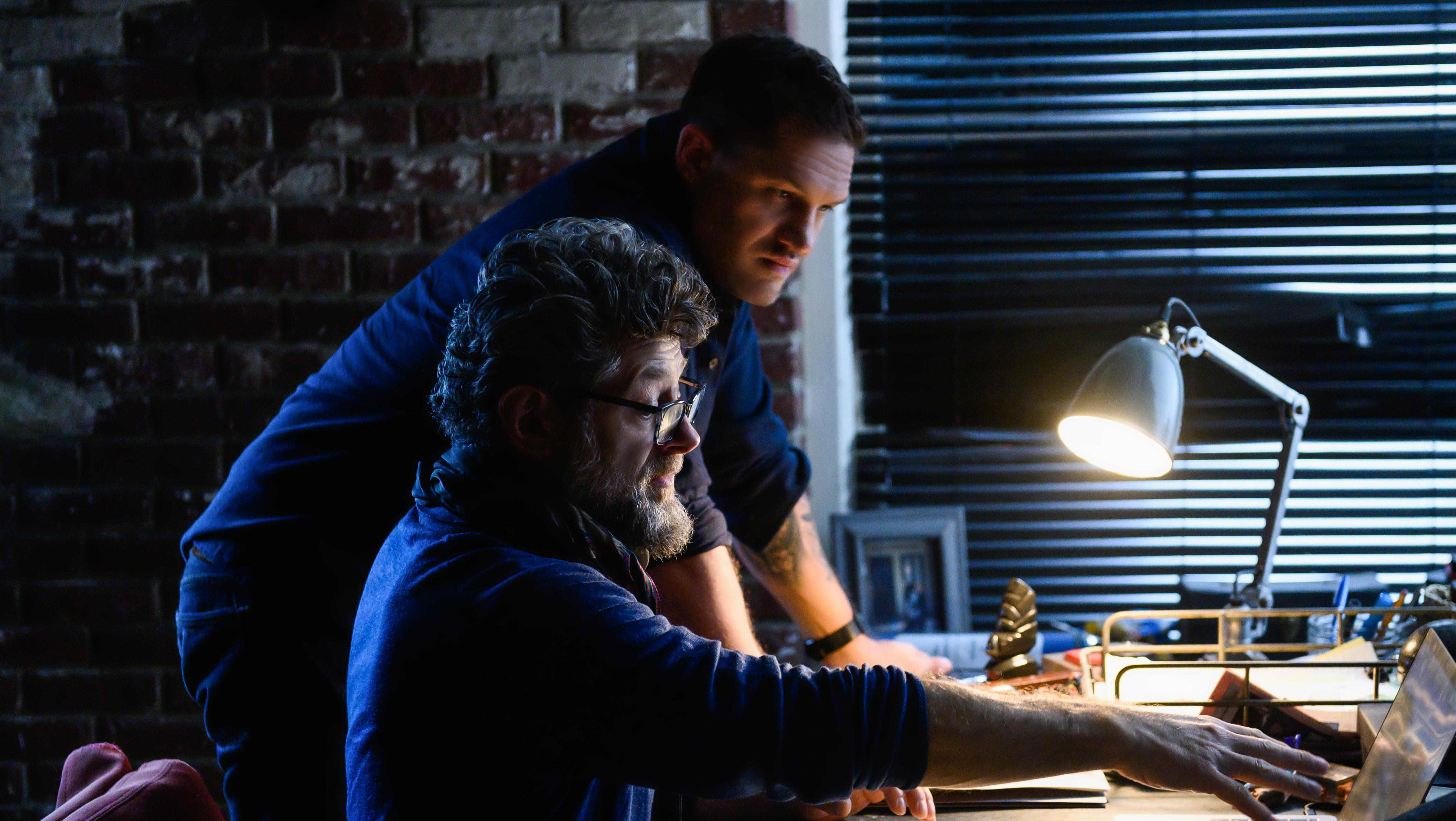 Article continues below advertisement