Meet Shriek, the Newest Big Bad to Be Added to 'Venom 2'
Sources at Sony have confirmed that we will see Shriek in 'Venom 2' as another big bad. Here's everything you need to know about the villain.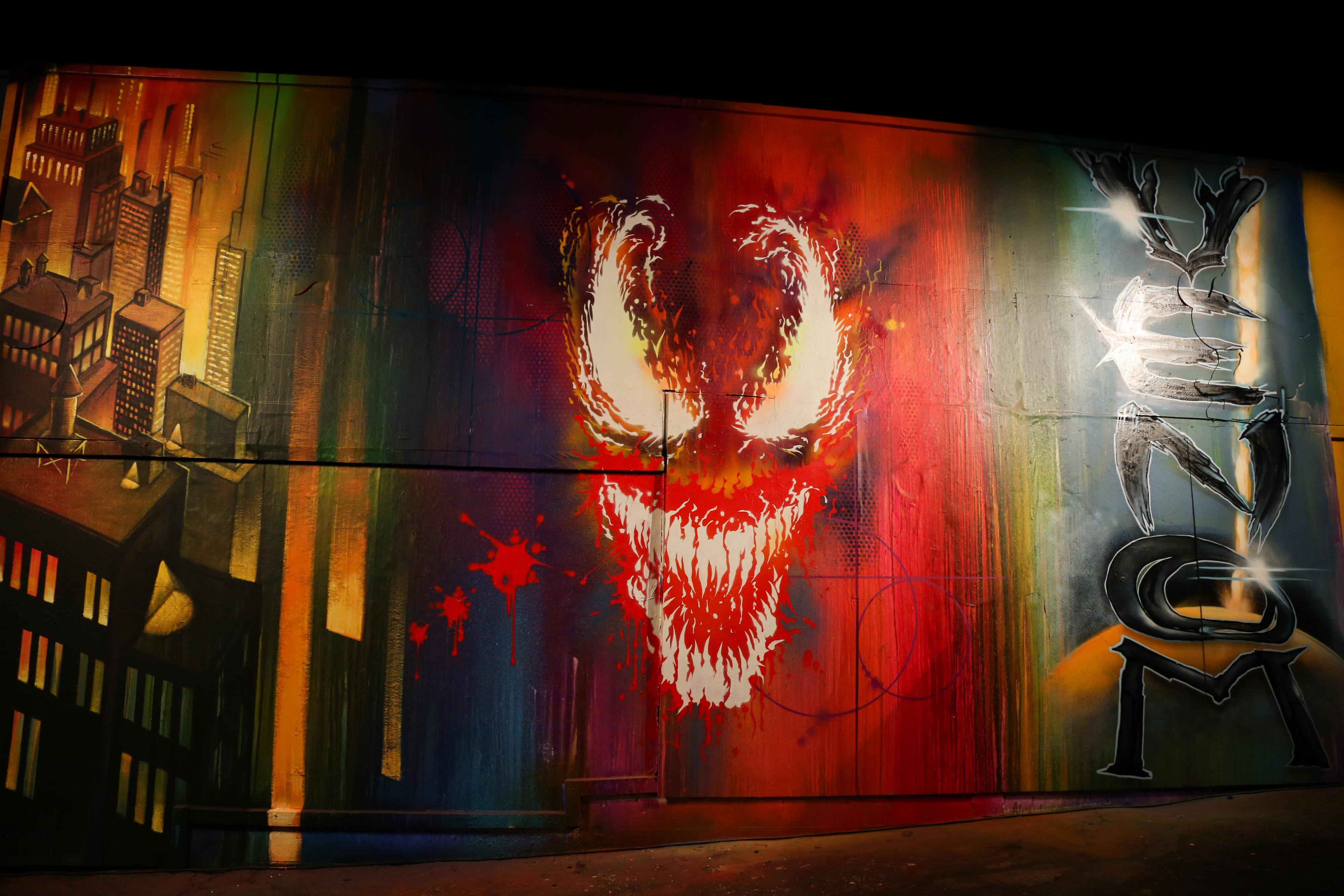 When Woody Harrelson appeared in the first Venom movie to say, "There's gonna be carnage," fans could pretty quickly grasp that it was an Easter egg, opening the door for Carnage to appear as a villain in future Venom movies. But it's been confirmed by Deadline that Carnage won't be the only villain in Venom 2. Sources close to the film have confirmed that we'll see Shriek in Venom 2.
Article continues below advertisement
Who is Shriek?
Shriek made her first appearance in Marvel Comics in Spider-Man Unlimited #1 in May 1993. She grew up at Frances Louise Barrison and ran away from her abusive parents to be a groupie for a rock band and a drug dealer on the side. That is, until one deal was stopped by the heroic duo Cloak and Dagger and she was sent to Cloak's dark dimension.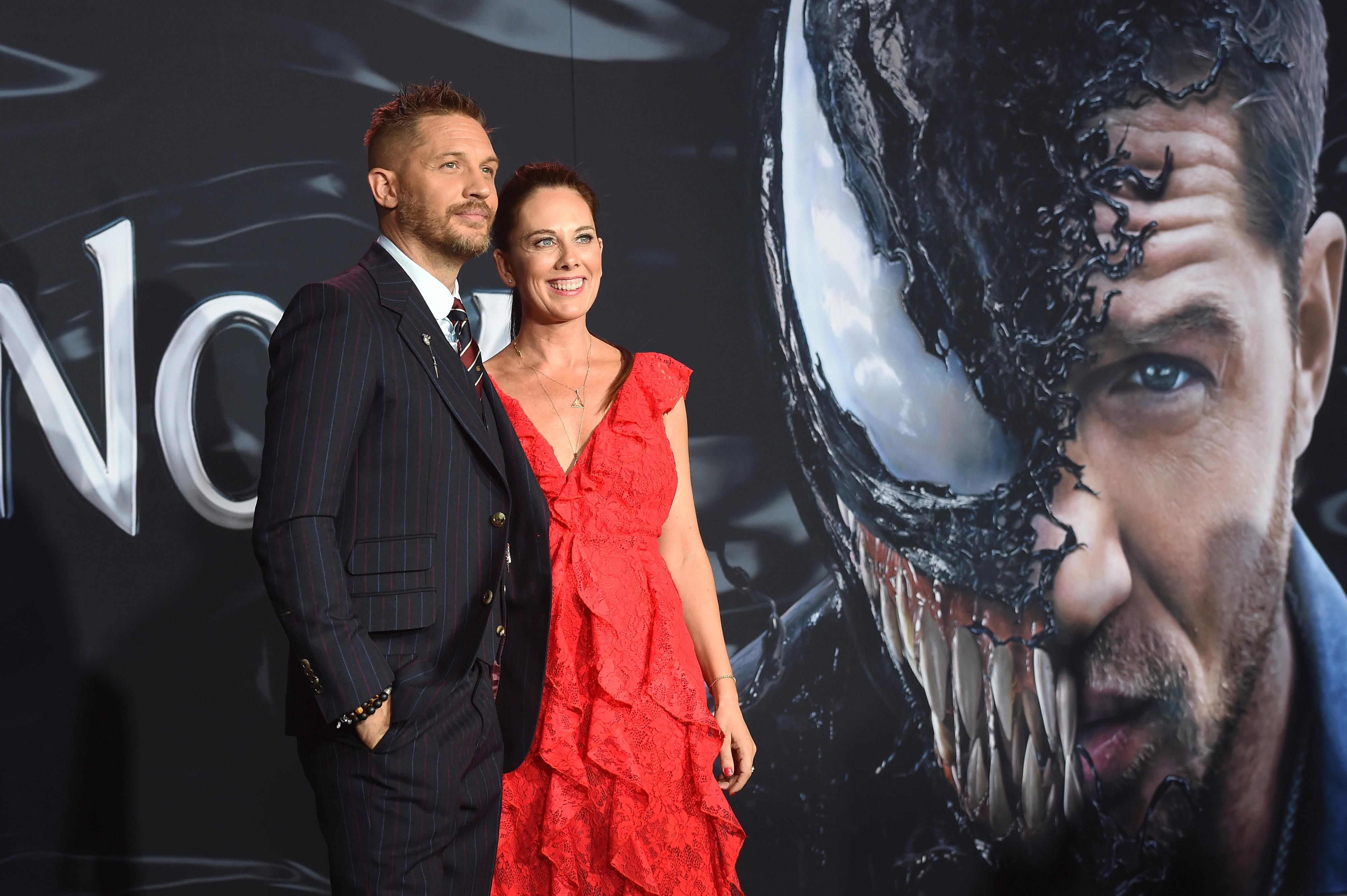 Article continues below advertisement
Unfortunately, her stay in the dark dimension drove her insane. She was then imprisoned at Ravencroft, where she met Venom's worst enemy, Carnage.
When Carnage escaped from prison, she convinced him to take her with him. Having never had a real family of her own, Shriek was eager to form her family and she thought of Carnage as her husband. He introduced her to Demogoblin and Carrion, which she thought of as their kids, and Doppelganger, which she thought of as their dog.
Article continues below advertisement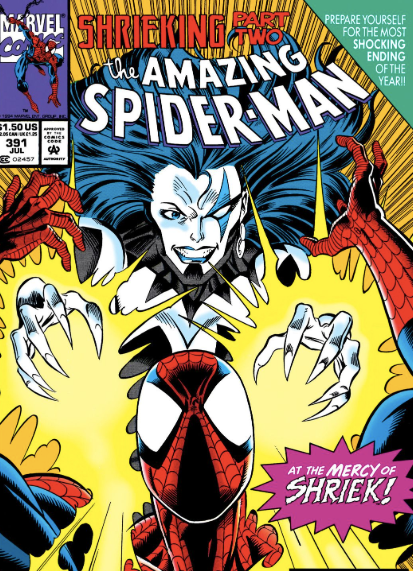 The family embarked on killing sprees using their dark powers, which saw Shriek doing a great deal of damage throughout New York thanks to her ability to bring dark urges to light in ordinary people. Using her power, she can create mayhem anywhere she goes simply by convincing people to act on those urges that they are suppressing.
Article continues below advertisement
Over the years, Shriek has been a part of many groups bent on destroying Spider-Man, including the Sinister Sixteen, the Doom Maidens, and the Church of New Darkness. Her story actually only recently came to an end in the comics in October 2019 in the series Absolute Carnage. She offers herself as a sacrifice in order to revive her lost child, Demogoblin. She is killed and Demogoblin possesses her body.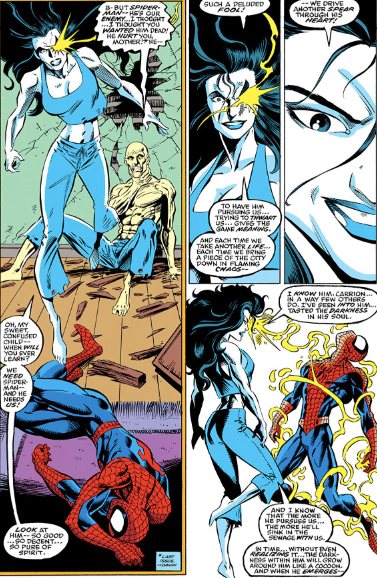 Article continues below advertisement
Why is Shriek in Venom 2 and what's she up to?
As far as the role that Shriek will play in the sequel, there's not much known just yet. Sony is keeping the plot under wraps and the movie isn't set to start production until early next year. But we can guess a bit about the role if Sony is following the comics at all.
Because of the mid credits scene in Venom, many fans have guessed that Woody Harrelson will be playing the role of Carnage in the sequel. His character's name was unlisted in the movie's credits but his appearance seemed similar to Carnage's host body, Cletus Kasady. Cletus was a serial killer that became infected by the same alien symbiote as Eddie Brock, Tom Hardy's character. Throughout Marvel Comics' history, Carnage has been Venom's biggest enemy so it makes sense that he'll appear in the series.
Article continues below advertisement
Although the comic book series doesn't display the healthiest relationship between Carnage and Shriek, they are often billed as each others' love interests. Because of that, we may expect that we'll see the Carnage family begin to form in Venom 2, with the not-so-happy couple causing chaos for Tom Hardy's Venom.