The Octopus in 'Resident Alien' Has a Very Recognizable Voice for Some Fans
When the octopus appeared on 'Resident Alien,' tons of viewers were sure they recognized the voice behind the character, but who is it?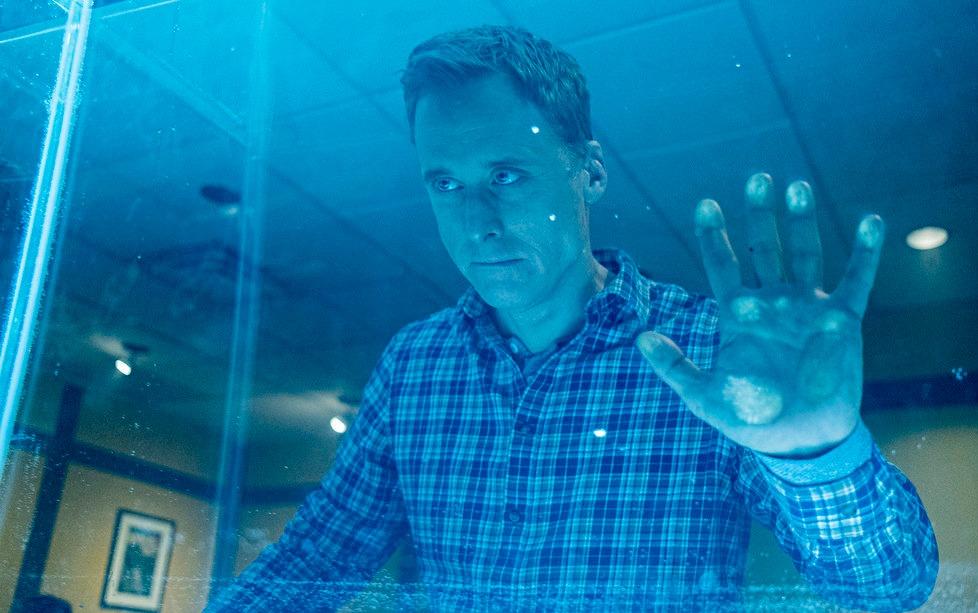 SyFy's Resident Alien is what happens when Roswell meets the movie Paul. This show follows an alien who crashes on earth and assumes the human identity of a town doctor, but can only be seen in his true alien form by a kid, who is essentially his moral compass. It also features some recognizable faces, and when an octopus showed up in the March 10, 2021, episode, many fans thought the voice sounded familiar.
Article continues below advertisement
Of course, others still took to social media to ask whose voice was behind the octopus. It's one of those friendly-sounding voices that seemed to some viewers like they had heard it somewhere before, but some couldn't quite place it.
If you were one of the many fans who thought you knew the man behind the octopus, it may be because he already has ties to the show — sort of.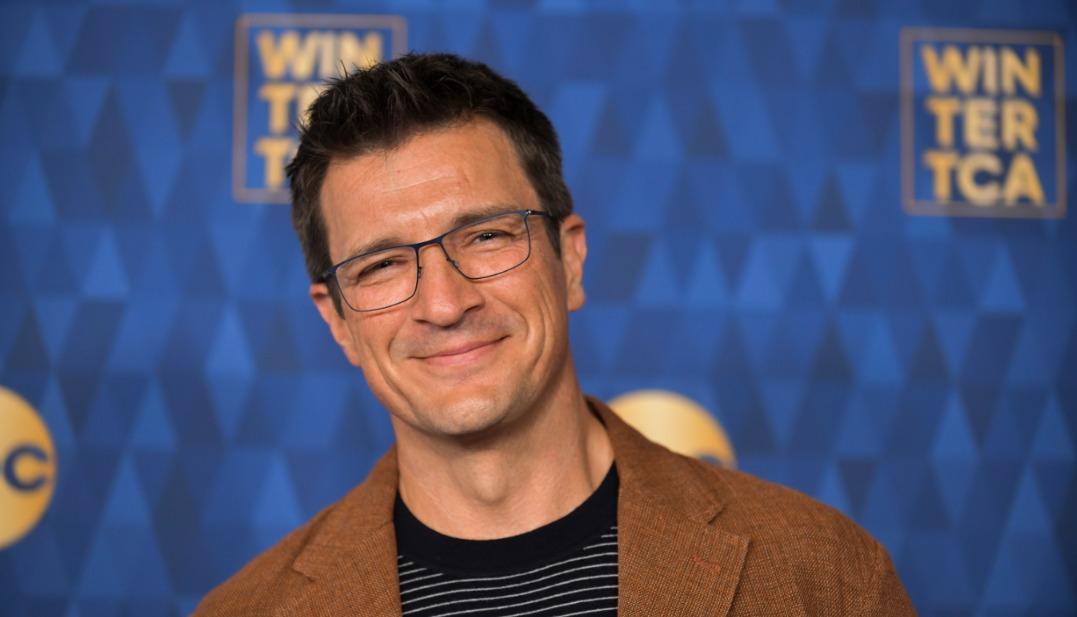 Article continues below advertisement
Who is the voice behind the octopus on 'Resident Alien'?
According to IMDb, the actor Nathan Fillion has an uncredited role in that episode of Resident Alien as the octopus who speaks to Harry from its fish tank. The octopus is made to explain that octopuses evolved on earth millions of years ago, but it's unlikely that he will return. It may have just been a fun way to bring the actor on the show, since Nathan was on Firefly with Resident Alien star Alan Tudyk.
The two shared a scene in Resident Alien, reuniting them, in a way, even though Nathan did so by voice and wasn't actually on-set as the octopus. And sadly, for Firefly fans, it doesn't look like Nathan will be back to be the octopus again at any point in the near future. Other than his surprise guest role on the SyFy show, Nathan is also one of the stars of ABC's The Rookie.
Article continues below advertisement
'Resident Alien's cast and crew is pretty impressive.
Outside of Nathan's guest starring role that wasn't even announced ahead of his voice appearing in the mouth of an octopus, Resident Alien is home to other big names and faces both on-screen and behind the scenes. Alan Tudyk, who stars as Harry, is also known for his roles on TV shows like Doom Patrol and Santa Clarita Diet. And Alice Wetterlund, who plays D'Arcy, was also in the movie Mike and Dave Need Wedding Dates and the TV show Silicon Valley.
Article continues below advertisement
Resident Alien creator Chris Sheridan has served as a producer on Family Guy for more than 20 years. And Super Troopers star Jay Chandrasekhar has produced two episodes of Resident Alien so far. So guest stars aside, clearly the series is working with some talent that could potentially allow the show to go far.
Will there be a 'Resident Alien' Season 2?
As of March 2021, Resident Alien hasn't been renewed for a second season. But on the plus side, it hasn't been canceled yet either. The viewership numbers for each episode remain mostly in the millions, which also bodes well for its future on the network.
To put it into perspective, Wynonna Earp received even fewer viewers during its first season, and it's still on SyFy. So there's definitely a chance.
Watch Resident Alien on Wednesdays at 10 p.m. ET on SyFy.