These Are the States With the Most UFO Sightings
Ever wonder which state has the most UFO sightings? If you think New Mexico or Nevada — home to Roswell and Area 51 — you're way off.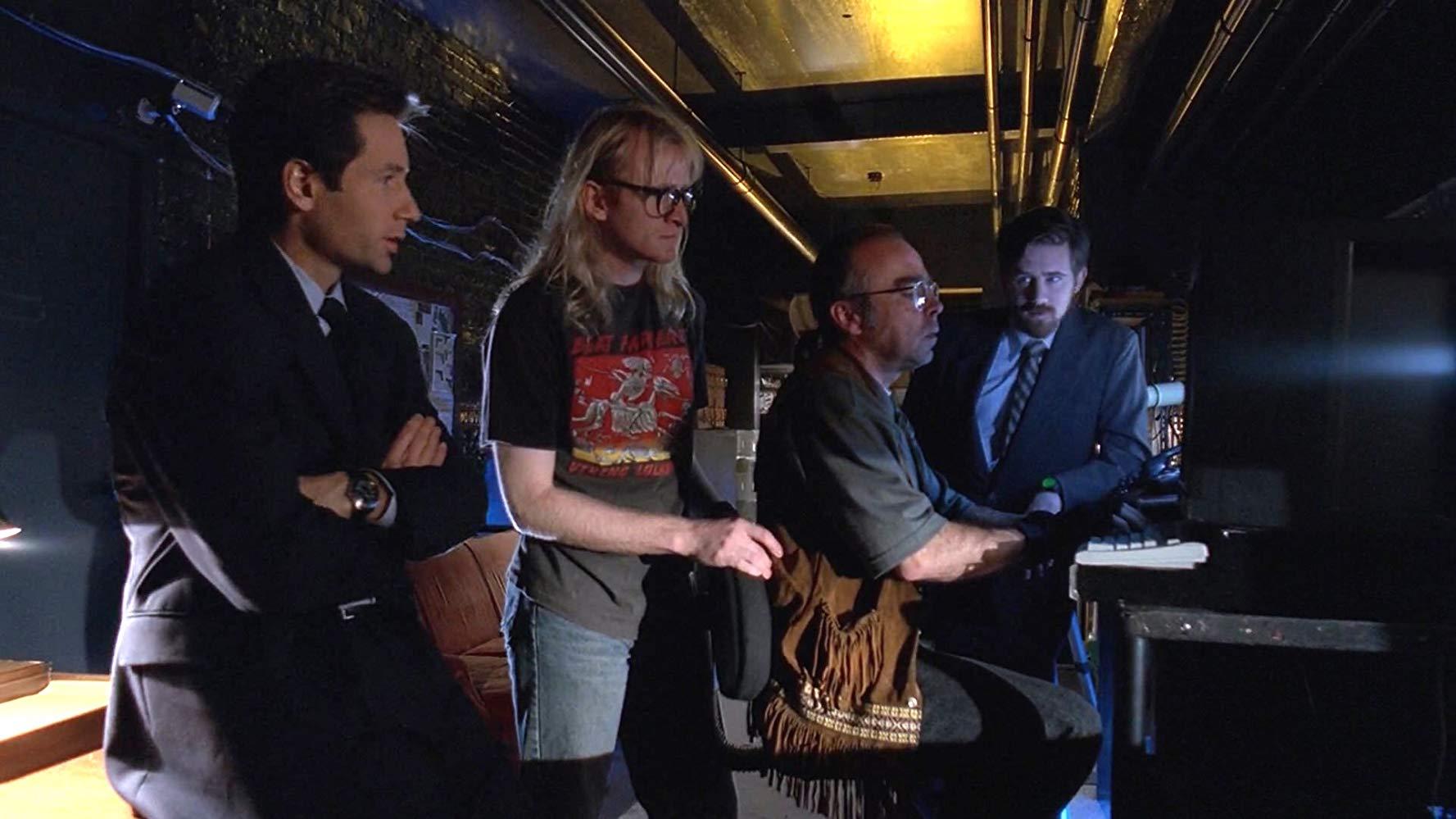 Whether you believe they're spy technology from foreign governments or alien ships, each year hundreds of unidentified flying objects (UFOs) are reported across the U.S. And the reports definitely seem to be more concentrated in some regions than others.
Article continues below advertisement
The two most famous places in North America associated with possible alien sightings are Roswell and Area 51, but neither New Mexico nor Nevada tops the list of the most UFO sightings per capita. If you're certain the truth is out there, you're better off looking for it much farther north.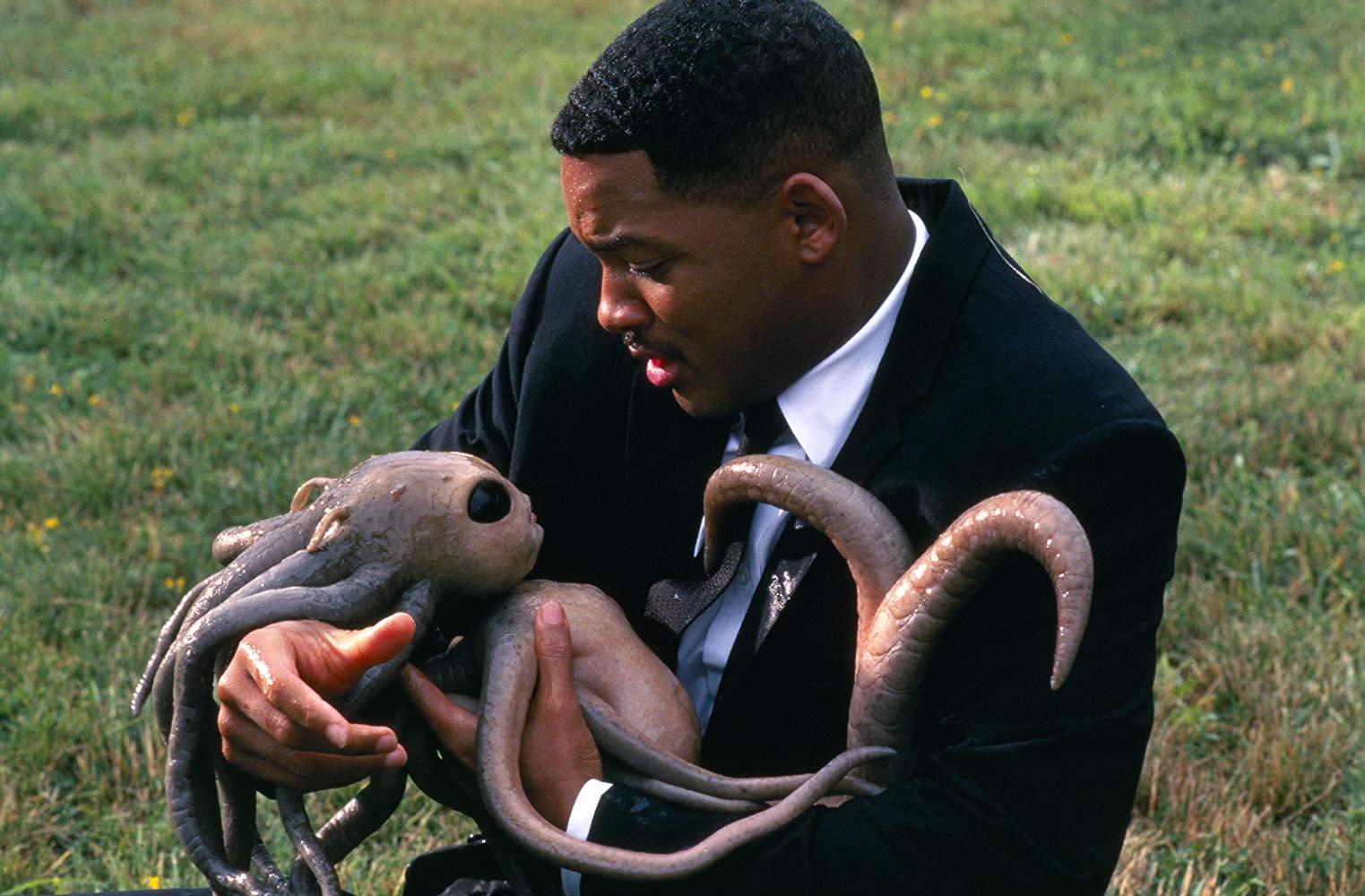 Article continues below advertisement
So, here's which state has the most UFO sightings per capita.
Now, the government doesn't gather data on these sorts of things — that we know of. However, based on information gathered from the National UFO Reporting Center, we can confirm where in the last year it was more (or less) likely one might see a strange, unexplained object in the sky. Satelliteinternet.com posted a report from those findings in time for World UFO Day, which is July 2, which showed some interesting trends.
The top five states for UFO sightings were Washington state, followed by Montana, Vermont, Alaska, and Maine. One thing all of those states have in common is that they are above 40º N on the map. So it seems if these sightings are related to aliens, our visitors prefer the North.
Article continues below advertisement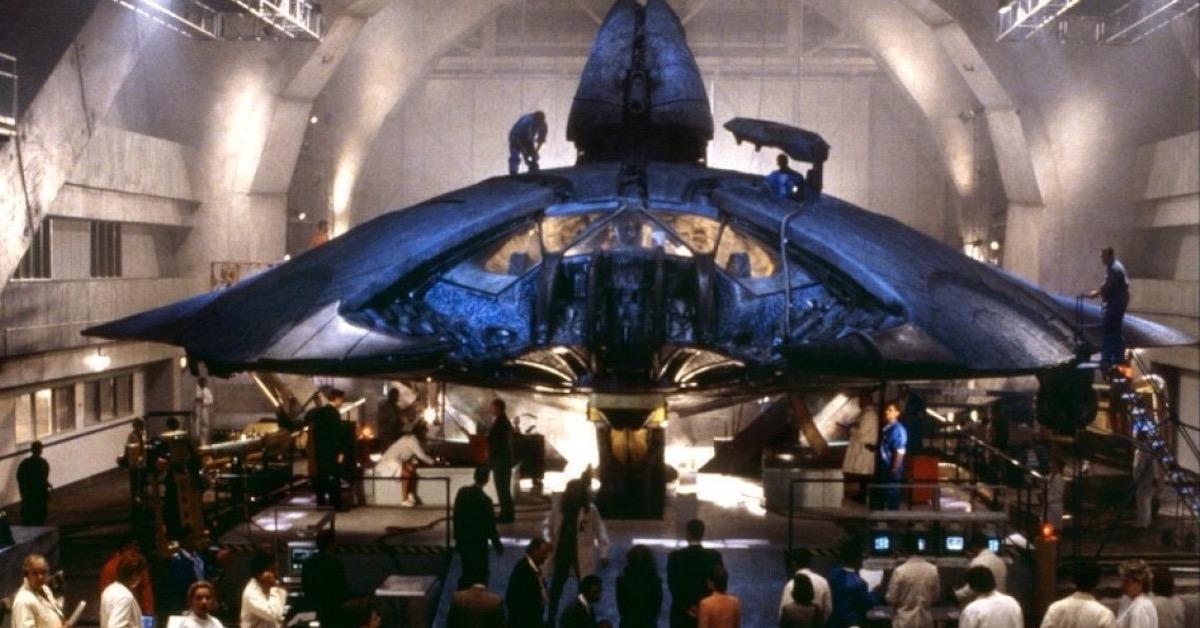 That's further supported by looking at the five states with the least reported sightings, all of which are in the Southern U.S. Texas either has the least alien activity or the most skeptics with 17 per 100,000 people, compared to Washington's 78 sightings per 100,000.
Article continues below advertisement
Ranking 49th through 46th were Louisiana, Georgia, Mississippi, and Alabama. However, not all states in the South ranked near the bottom. The Southwest had a respectable showing with New Mexico (8th) and Arizona (10th) cracking the top 10, and Nevada coming in at lucky No. 13.
Article continues below advertisement
And while the Southeast seems to be unpopular with extraterrestrials, the Mid-Atlantic states didn't seem much more popular. New York and New Jersey ranked 45th and 42nd, respectively. However, if you're looking for the state with the most sightings, period, that would be California. Though its per capita ranking puts it in the middle of the pack at 22nd out of 50, it has a total of 13,559 reports.
Of course, even most true believers would agree not every UFO sighting equals a visit from extraterrestrials. At least 95 percent of reported UFOs end up having some kind of earthly explanation, like drones or satellites. And probably a handful are related to testing of classified military aircraft or even spy planes from foreign governments. As for the other 5 percent that remain unexplained... well, like X Files' Fox Mulder, "I want to believe."
Article continues below advertisement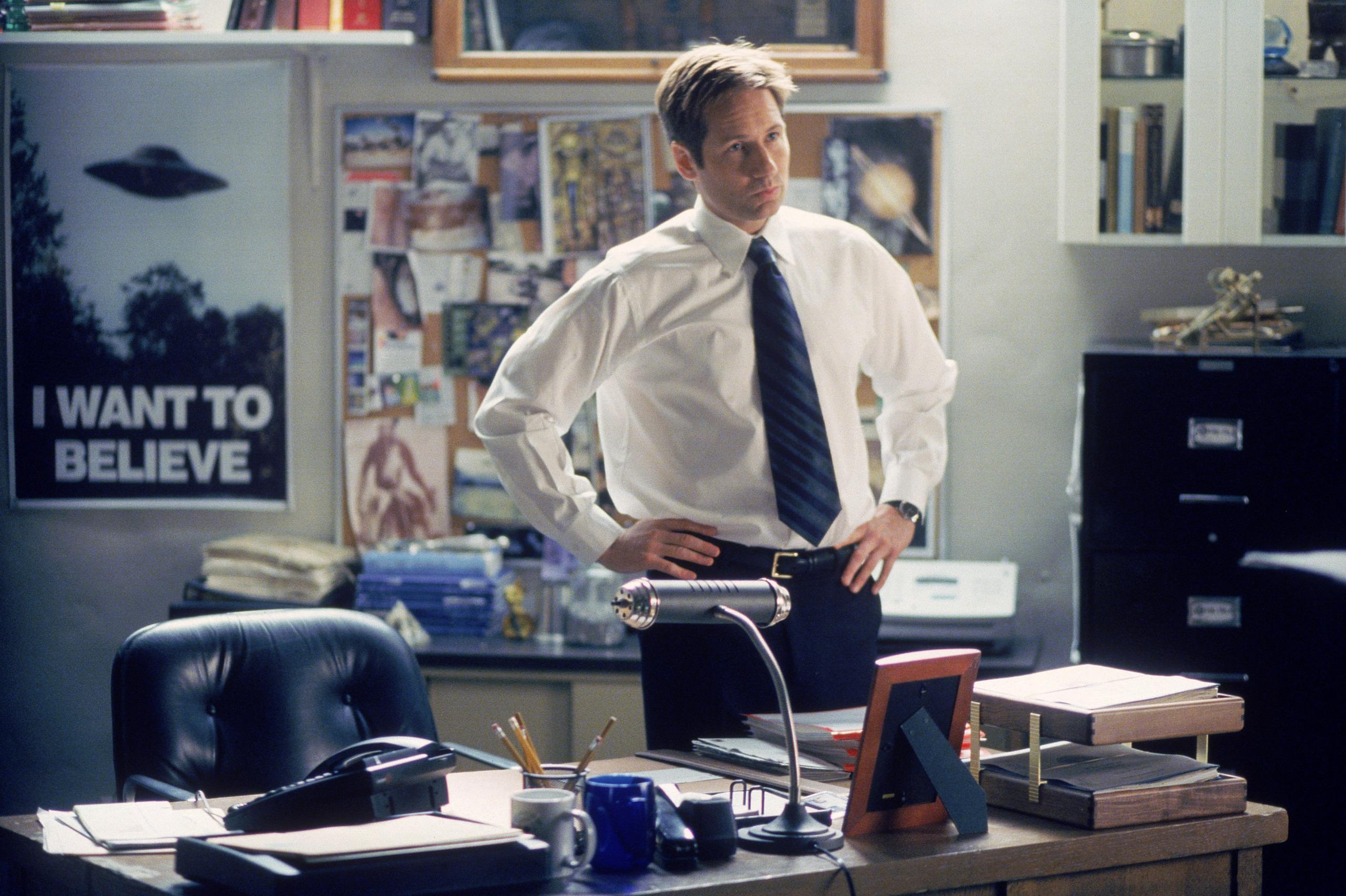 And I'm not alone in hoping we aren't alone in the universe! According to the Chapman University Survey of American Fears, 41 percent of Americans believe we have been visited by alien life forms at some point in history, and of those, 35 percent believe there has been contact in modern times. This belief is on the rise, along with belief in other paranormal phenomena like ghosts, Bigfoot, and psychic or telekinetic abilities.
Their research suggests a 14 percent rise in belief in alien visitors, up from 27 percent in 2016. Though the surveyors don't offer any hypotheses as to why Americans' belief in the paranormal is on the rise, my hunch is that it has something to do with a growing distrust in the news media and the government.
What do you think — are there aliens out there, and are they visiting us on Earth?