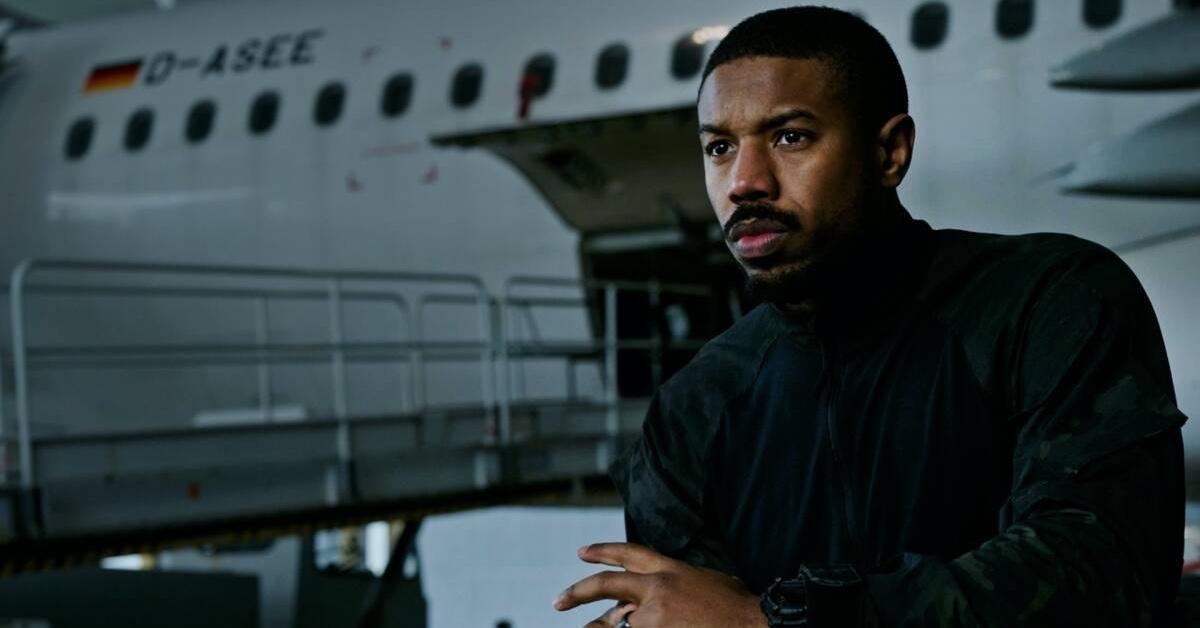 Here's Where Tom Clancy's Adaptation of 'Without Remorse' Was Filmed
Where was 'Without Remorse' filmed? The action film is based upon the Tom Clancy novel of the same name and stars Michael B. Jordan.
The long-awaited action film Without Remorse is a film adaptation of the Tom Clancy novel, and it's been in production for over a decade. The original novel was published in 1993 and intended for adaptation with Tom Hardy and Keanu Reeves — but it was finally announced with Michael B. Jordan in the lead in September 2018.
Fans of the movie are interested in knowing where Without Remorse was filmed, and the answer may come as a surprise.
Article continues below advertisement
'Without Remorse' was filmed in multiple locations internationally.
It wouldn't be an action thriller without some intense chase scenes and traveling to other countries, and Without Remorse is no exception. Filming began in Germany in October 2019, primarily in Studio Babelsberg in Potsdam-Babelsberg, Germany. The studio is located just outside Berlin and is also the world's largest film studio. Studio Babelsberg is well known for being the oldest large-scale studio and has been in operation since 1912.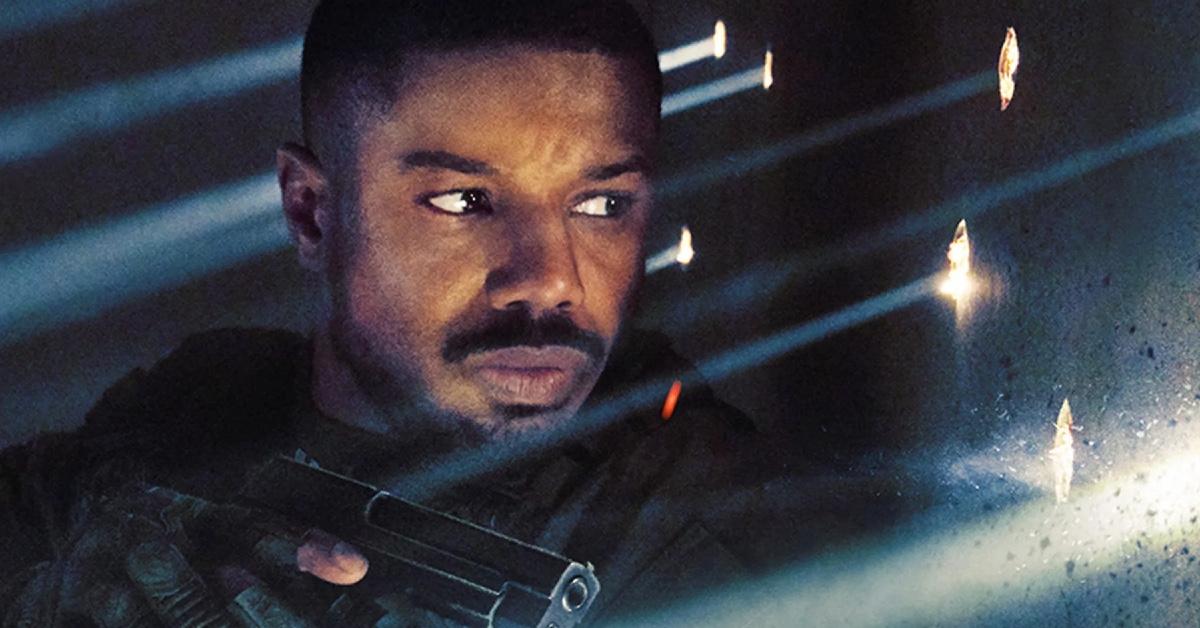 Article continues below advertisement
Fans will recognize pieces of Studio Babelsberg from popular films such as Captain America: Civil War (they did go to Berlin!), Inglorious Bastards, The Hunger Games, The Grand Budapest Hotel, The Bourne Ultimatum, and Cloud Atlas. The studio was privatized and remodeled in 2005 and has been available for stock trading on the free market since.
Article continues below advertisement
In addition to filming in Berlin, Without Remorse was also filmed in parts of California, including Santa Clarita. The coronavirus pandemic halted filming for several months, but thankfully shooting was able to re-start and finish production by October 2020. While the film was initially acquired by Paramount Pictures, during its 20 years of production hell, Amazon Studios acquired the rights to the film.
'Without Remorse' is a continuation of Tom Clancy's popular 'Jack Ryan' franchise.
Without Remorse is a spin-off of the popular Jack Ryan film franchise and books of the same name. The film stars Michael B. Jordan as John T. Clark (real name John Terence Kelly), a former Navy SEAL, CIA member, and driver/bodyguard to Jack Ryan himself. John's character has been described as a sort of "dark side" to Jack Ryan, often willing to utilize more violence to meet his ends.
Article continues below advertisement
The film's plot follows John seeking vengeance for the murder of his pregnant wife by Russian agents, who have been hunting down Navy SEALS. Michael B. Jordan is an executive producer of the film and enthusiastic about the potential for his character's franchise — especially after securing an exclusive deal between his Outlier Society studio and Amazon studio for a first-look film deal and an overall television deal.
Article continues below advertisement
Michael said to Deadline, "I'm so excited about Without Remorse. As a guy who grew up playing Rainbow Six, this was an opportunity to dive into John Kelly/John Clarke character and give him a fresh start. Growing this thing out into a franchise is something we look forward to, and we felt Without Remorse is a perfect vehicle to do that as the first big splash I will make over at Amazon."
Michael B. Jordan is set to reprise his role as John Kelly/John Clarke in the sequel to Without Remorse, a techno-thriller flick called Rainbow Six based on the novel of the same name.
You can stream Without Remorse now on Amazon Prime.