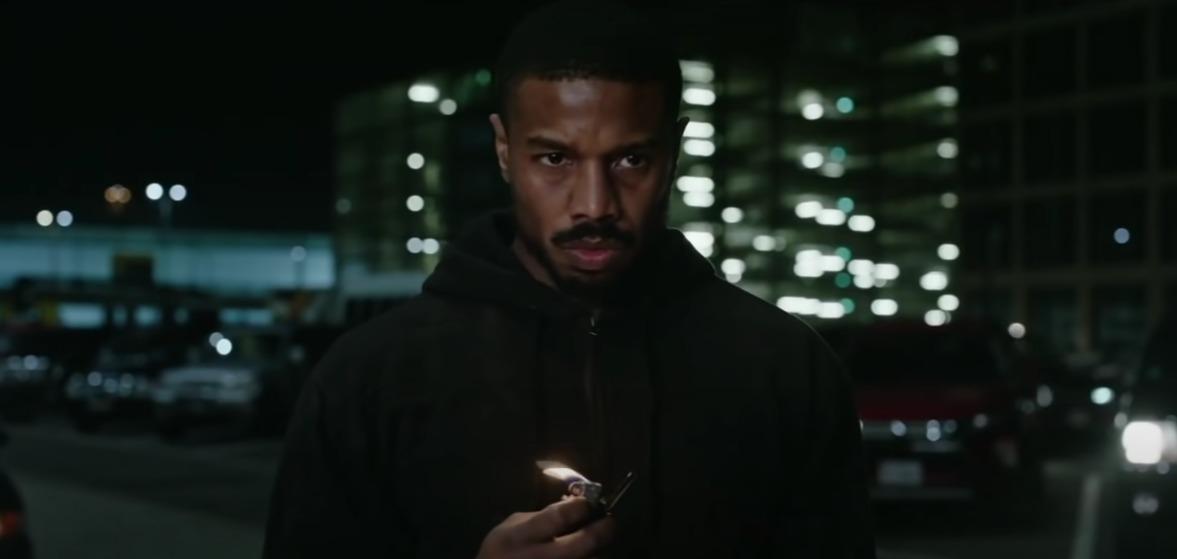 'Without Remorse' Is a Tragic but Heroic Story — Is It Based in Truth?
Tom Clancy made a name for himself as an author a long time ago. But in recent years, he has continued to share his vision with the world through multiple film adaptations of his books with Amazon Prime. The latest is Without Remorse, which takes place in the same universe as Jack Ryan from Tom Clancy's Jack Ryan books (of course).
Article continues below advertisement
Now, people are curious about whether or not Without Remorse is based on a true story. The plot, about a former Navy SEAL who seeks revenge against Russian terrorists for killing his pregnant wife, is a pretty wild one. But it's also super specific in its details, leading fans of the Amazon Prime movie to wonder about the story's origins.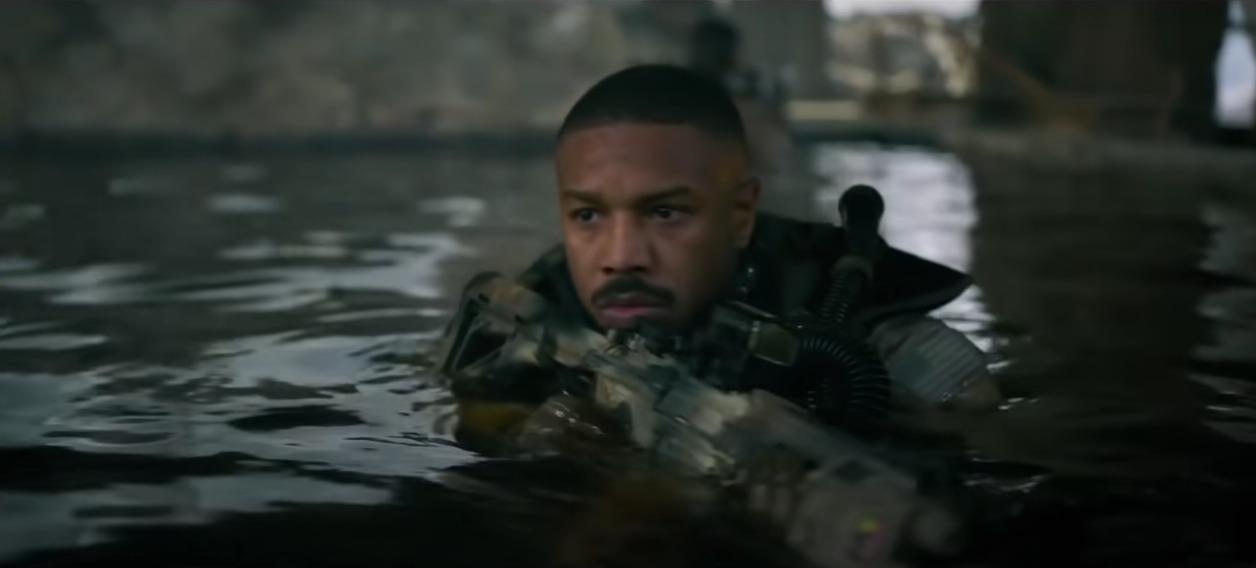 Article continues below advertisement
Is 'Without Remorse' a true story?
Although the intense story of an ex-Navy SEAL out for revenge seems almost too intricate to be a work of fiction, it is. Like Tom Clancy's other novels about current or former soldiers who find themselves in precarious situations, Without Remorse is a story from his imagination rather than a retelling of something that happened in real life.
Without Remorse is, however, based on a novel of the same name. In it, John Clark, who is a character from the world of Jack Ryan, or the "Ryanverse," embarks on a mission to save some missing American POWs. It's a more involved story of John's action-packed adventures. And although the film adaptation is too, he is way more motivated by the deaths of his wife and unborn child in the film version of the story. Still, both are works of total fiction.
Article continues below advertisement
How does 'Without Remorse' fit with the other Jack Ryan stories?
John Clark was first introduced in the 1988 Tom Clancy espionage novel The Cardinal of the Kremlin. The book also featured Jack Ryan. The two characters were brought together for the first time and readers were introduced to John Clark.
He also popped up in other books and movies from the author, but it wasn't until Without Remorse that he was finally given his own standalone novel and a detailed backstory.
Article continues below advertisement
There's already a plan for a sequel to 'Without Remorse.'
In 2017, plans were cemented with Amazon Prime to not only produce the first John Clark movie, but also a second, called Rainbow Six. The latter is to be based on the second book that primarily featured the ex-Navy SEAL. In it, he heads an anti-terrorist unit called Rainbow.
Tom Clancy fans might also remember the video game Rainbow Six Siege, which is also based on the books.
Michael B. Jordan, who is the first Black man to take on the role of John Clark, spoke with The Hollywood Reporter about the significance of landing the role.
"It's important for people to see themselves in roles that they normally wouldn't see," he said. "What that does to the next generation, to a kid or somebody that didn't think that is something that they could achieve — now they're thinking about it and daydreaming about it."