Logan Lerman Plays A Nazi Hunter Out for Revenge in Amazon Prime's 'Hunters'
In a very new role for the young actor, Logan Lerman is playing a Nazi hunter out for revenge in Amazon Prime's new drama series, 'Hunters'.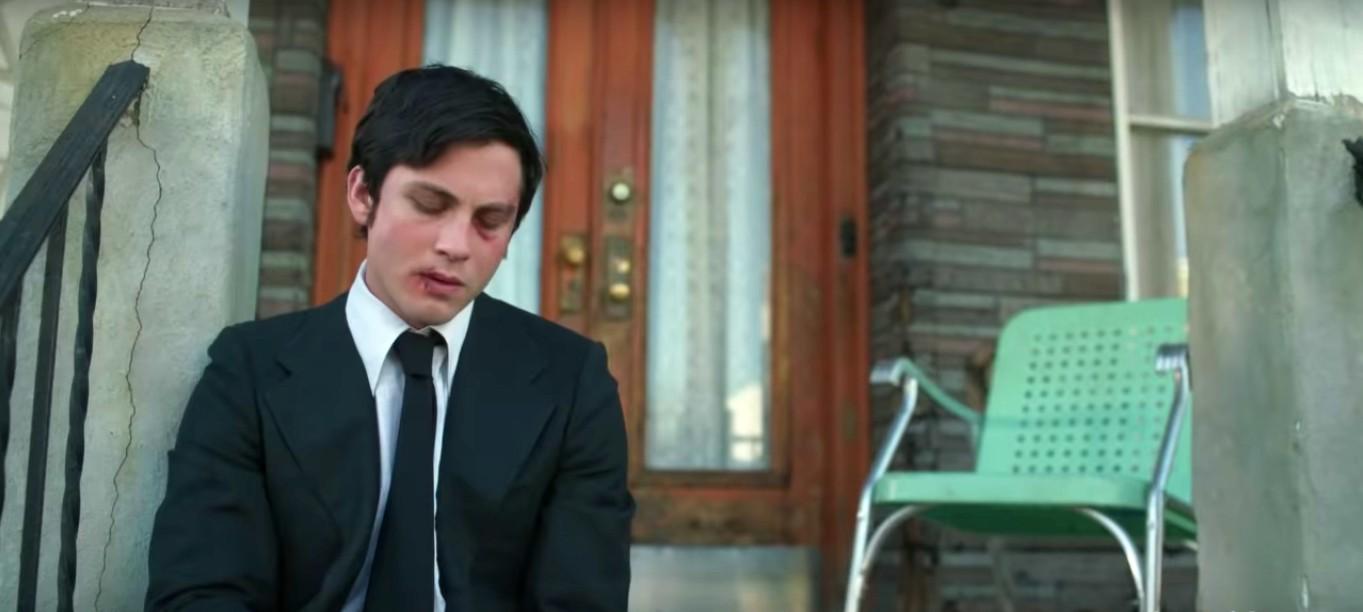 It's 2020 and Logan Lerman has returned to the public eye in a big way. Amazon Prime just dropped the official trailer for their new drama series Hunters and, while it looks like an incredible, wild ride altogether, Twitter is celebrating Logan's big part in the show. Here's everything you need to know about his role, the rest of the crazy talented cast, what the show is about, and what the release date is.
Article continues below advertisement
Logan Lerman is a Nazi hunting protégé in Amazon Prime's Hunters.
When he meets Meyer Offerman, who is played by Al Pacino, he finds himself wrapped up in the world of a mysterious organization called The Hunt, a group of justice-seekers who work together to find Nazi murderers living in the U.S. under assumed identities. He learns that his grandmother was even one of the founding members of The Hunt. Meyer takes Jonah under his wing to teach him that revenge "is the best revenge".
Article continues below advertisement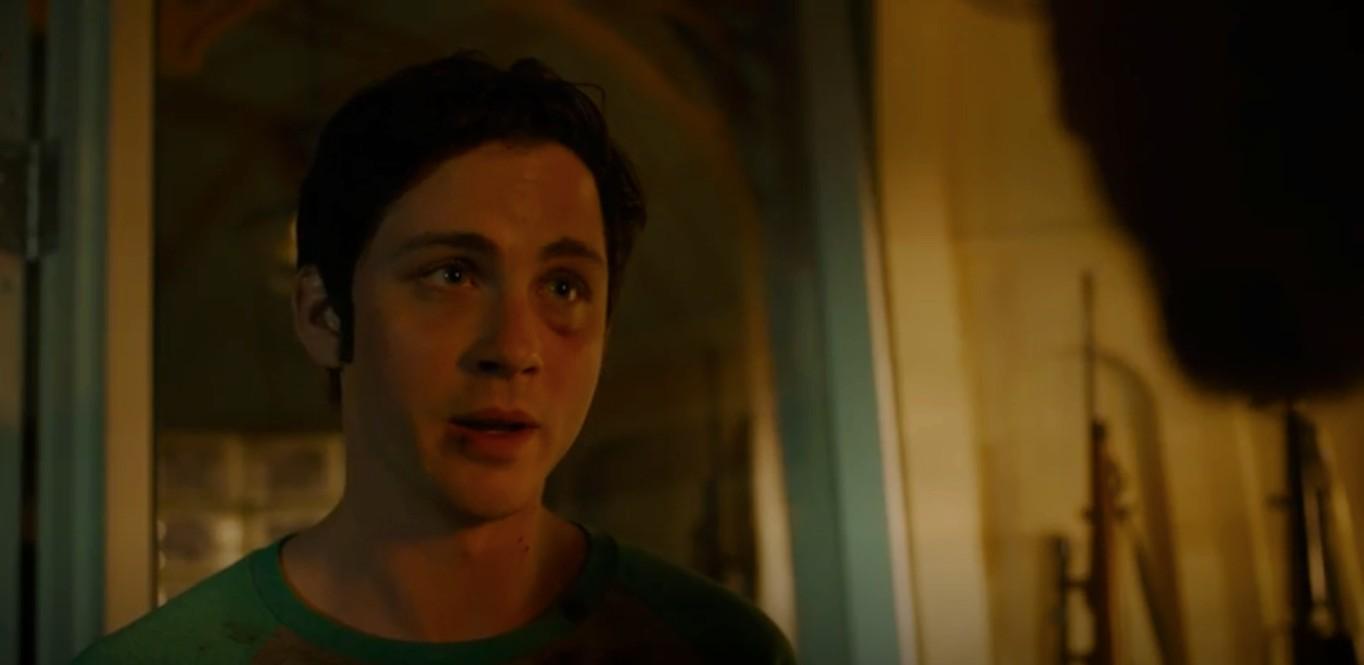 What exactly is the show about?
The show centers on Meyer and Jonah, but there's many more members of The Hunt. Each member plays a significant role on the team by using their specific skills to find and eliminate Nazi threats in the United States.
Article continues below advertisement
The Nazi hunters are living in New York City in 1977 and some of the members, like Meyer, spent time in concentration camps themselves. The group discovers that there are hundreds of high ranking Nazi officials undercover in the U.S. and are working together to create a Fourth Reich in America. Which leaves The Hunt as America's best defense to prevent it from happening. By the way, this was actually all based on a true story.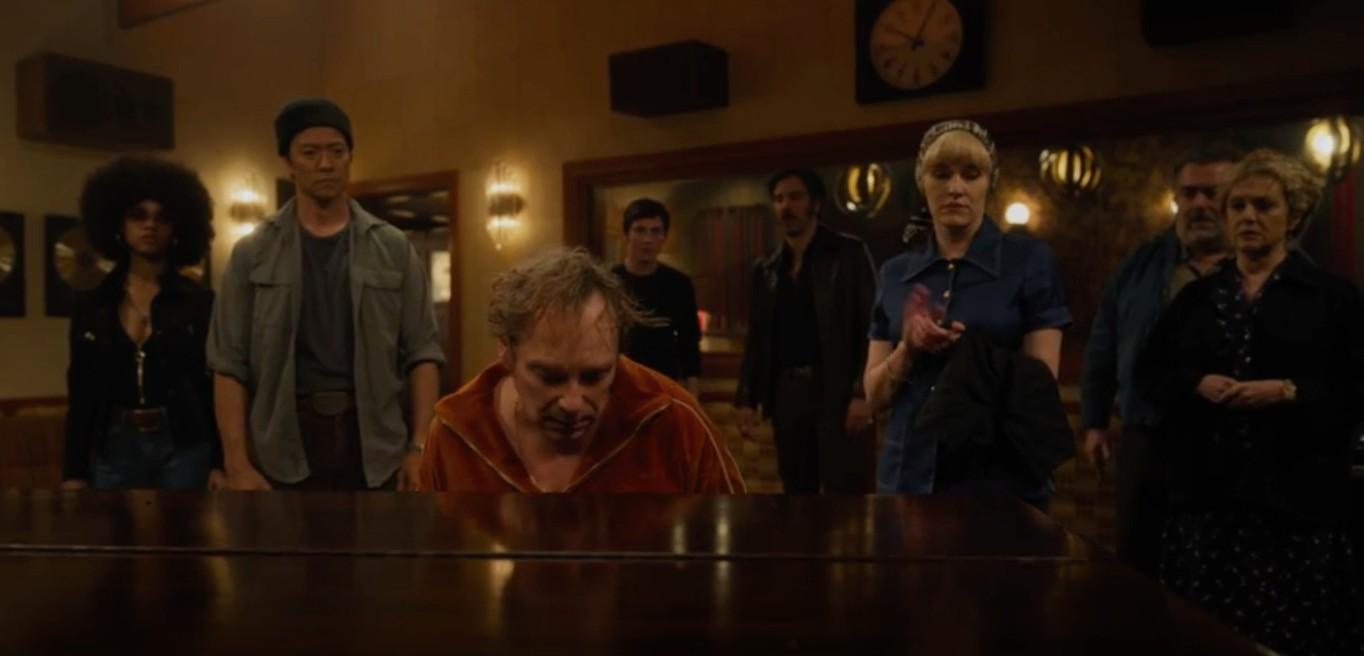 Article continues below advertisement
Other members of The Hunt include characters played by Unbreakable Kimmy Schmidt's Carol Kane, How I Met Your Mother's Josh Radnor, If Beale Street Could Talk's Ebony Obsidian, and Warehouse 13's Saul Rubinek.
Jordan Peele is one of the executive producers on the Amazon series. A number of directors worked on the series, including Nelson McCormick, who directed episodes of The West Wing and The Good Wife, and Dennie Gordon, who recently worked with Amazon on Tom Clancy's Jack Ryan.
Article continues below advertisement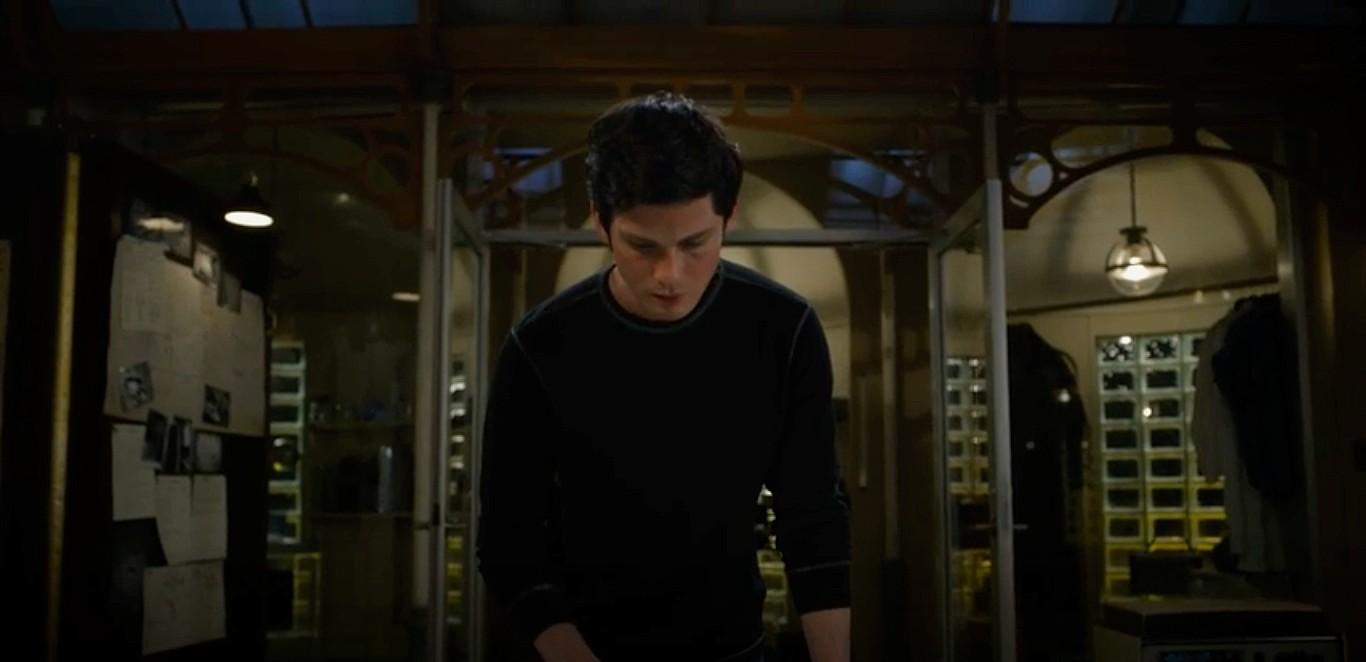 The show was created by David Weil, who also serves as one of the series's executive producers and writers. Hunters is David's first creator credit, but he also has a number of projects in the works, including an untitled sci fi series he's working on in collaboration of Simon Kinberg.
When is the release date?
Hunters is an Amazon Prime Original. Season 1 is set to be released on February 21. It will include 10 episodes and will be released all at once for your binge-watching pleasure. And with a story and a cast like this, we may be hearing about an early green light for Season 2 soon as well.