Does Midge Choose Benjamin or Joel in 'The Marvelous Mrs. Maisel' Season 3?
Is Zachary Levi in Season 3 of 'The Marvelous Mrs. Maisel'? The actor played Benjamin on Season 2, and he proposed to Midge during the finale.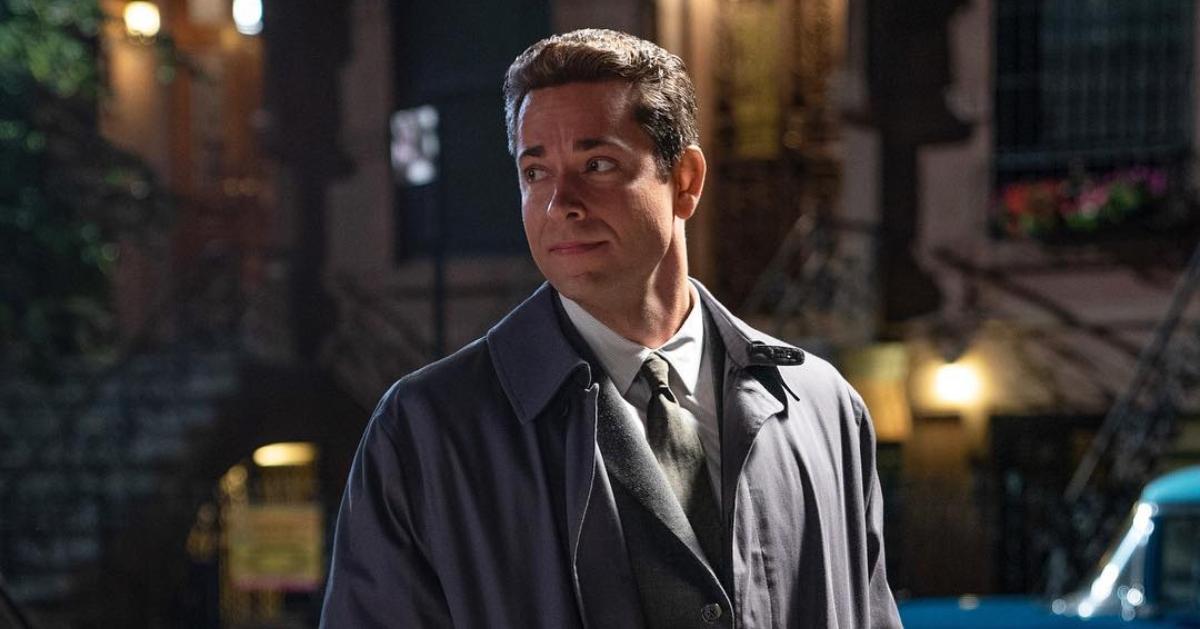 A full year (and a day, but who's counting) after its second season debut, The Marvelous Mrs. Maisel's third season is finally here to stream on Amazon Prime. Viewers can finally get some clarity as to who Mariam "Midge" Maisel (Rachel Broshnahan) will choose: Dr. Benjamin Ettenberg (Zachary Levi) — who spent hours asking for Midge's father's hand in marriage and gladly attended her comedy shows — or Joel Maisel (Michael Zegen), her ex-husband and the father of her two kids.
Article continues below advertisement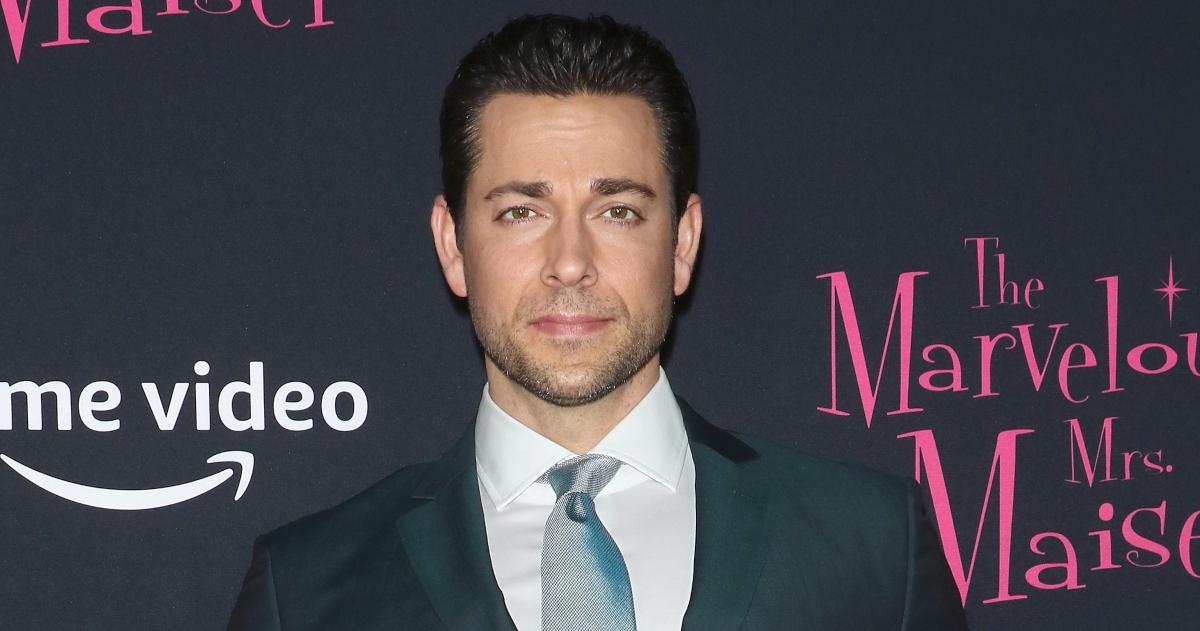 Article continues below advertisement
Is Zachary Levi in Season 3 of The Marvelous Mrs. Maisel? SPOILERS
Those who ship Midge and Benjamin will be pleased to know that Zachary Levi's character does appear in Season 3 — just not until the seventh episode. Benjamin and Midge met at the Catskills during the second season, and he was notorious among the women at the resort for refusing to marry any of the women who threw themselves at him.
When he and Midge drove back to New York City together, they hit it off, and they began dating. While Joel always disapproved of Midge's comedy career (mainly because he himself had failed at it), Benjamin was in awe of Midge's talent.
After Abe (Tony Shalhoub) finally gave Benjamin permission to formally ask Midge for her hand in marriage, she got cold feet. She had just been given an offer to head to Europe to tour for her comedy, and a potential wedding threw a wrench into that plan.
Article continues below advertisement
Rose then goes on to say that she didn't realize that Midge was taking her comedy career as seriously as she was. Ben interrupts and says that Midge was the right girl for him, but he wasn't the right man for her.
"You have nothing, nothing, to feel guilty about," Benjamin responds.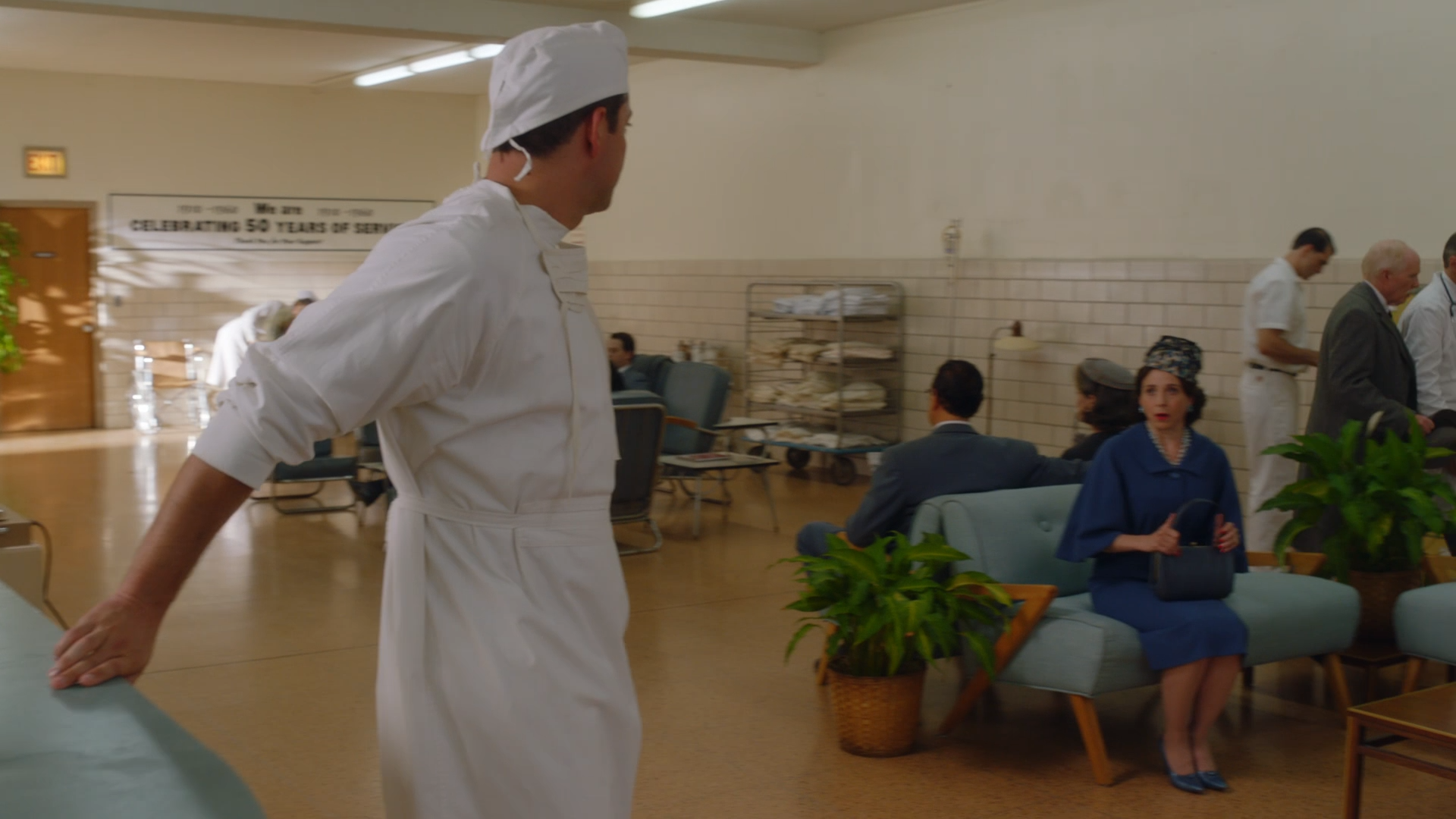 Article continues below advertisement
Midge went to see Joel to spend a night with someone she knows loves her, and the season ended with the two embracing. Fast forward to Season 3, and the focus is back on Joel and Midge.
While the former couple tries to assure one another that their night together was a one time thing, they both are aware that there is unfinished business in their estranged marriage.
Benjamin is mentioned briefly throughout the season, but only really by Midge's parents. Then, in the seventh episode, Midge's mom, Rose (Marin Hinkle) goes to the hospital that Benjamin works at to apologize for encouraging the pair to get together.
Article continues below advertisement
"I'm sick with guilt about you and Miriam," Rose tells Benjamin, "about pushing the two of you together... about getting your hopes up, and uprooting your life, and causing you to make plans that didn't pan out because of her, because I set you up with her. It's all my fault."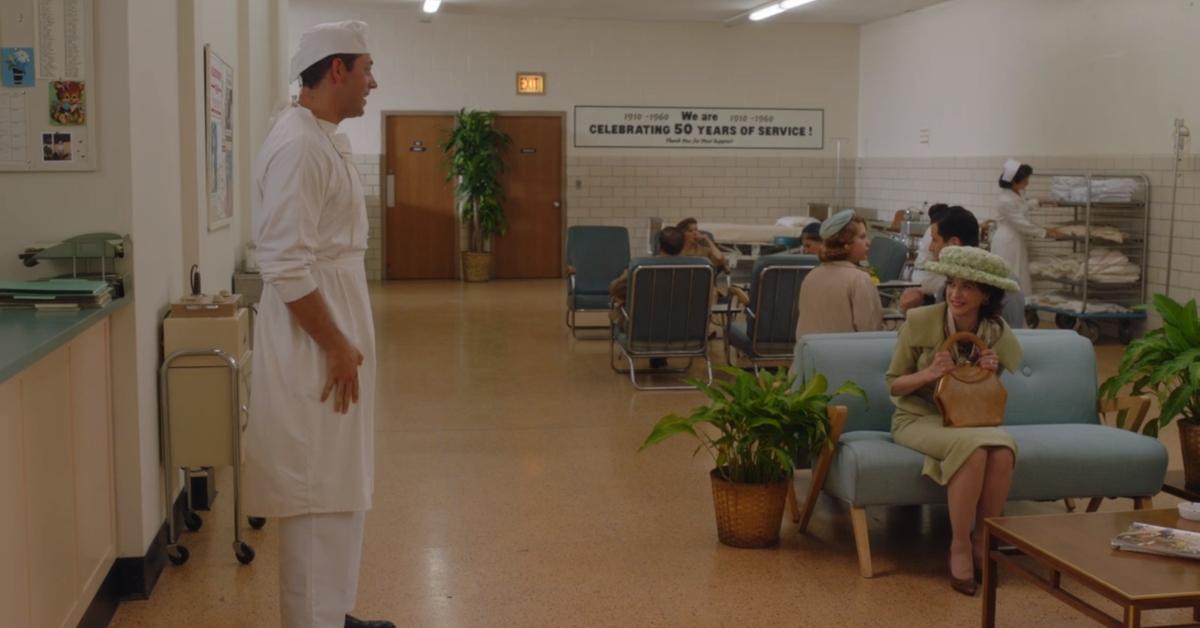 Article continues below advertisement
To twist the knife, Benjamin also confirms as Rose is leaving that, yes, he had bought a townhouse for him and Midge.
Rose and Benjamin then offer each other goodbyes, and it appeared like that would be the sendoff we got for the character.
Of course, because it's Rose and she can't help herself, she returns to Benjamin's practice in the finale to try to set him up with another woman.
"I was right once, I can be right again," she tells Benjamin of her matchmaking skills.
How did Midge and Benjamin leave things?
During the finale episode, Midge and Benjamin finally come face to face with each other for the first time since their breakup. Benjamin goes to the diner that Midge frequents and he confronts her about writing a "Dear John" letter to break up with him.
"I let you off easy," he says, confirming that he never contacted her after she sent the letter. "I didn't chase you down, I didn't call you, I didn't show up at your door demanding an explanation, did I?"
Article continues below advertisement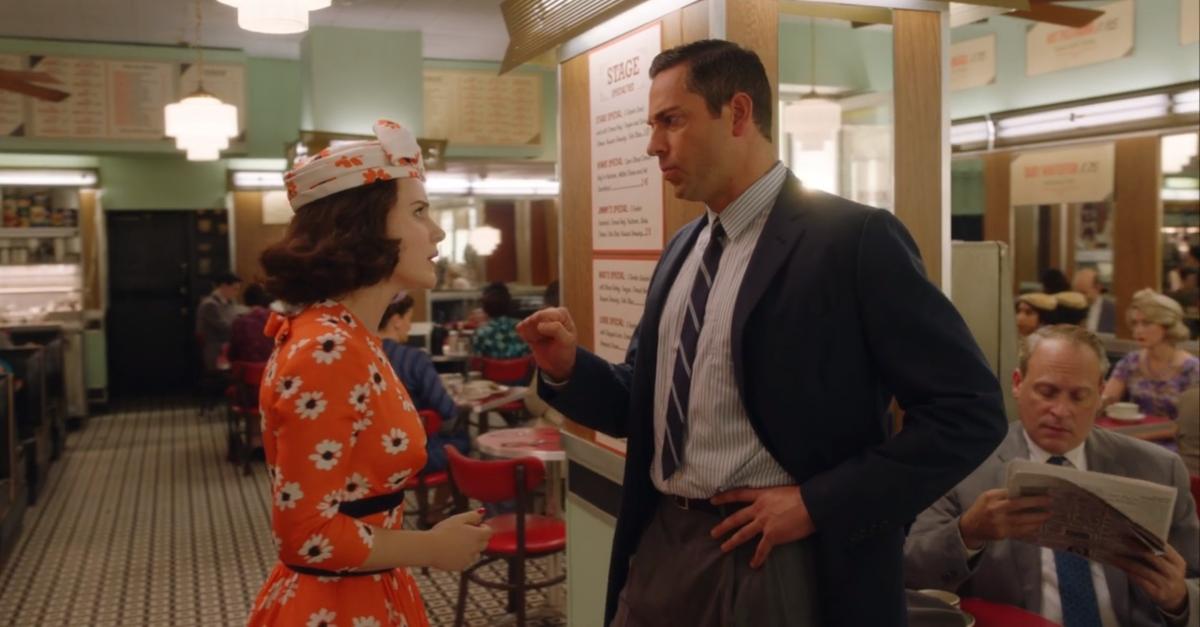 Benjamin goes on to say that he only got angered by their split when Rose came to try to set him up with someone else. Midge then explains that she didn't know Rose had ever gone to his hospital.
"You feel guilty. So, you decided to get me settled so you don't have to feel bad anymore. Well, f--- that. You don't get a say in what happens to me.You feel like a louse? Too bad, live with it."
Article continues below advertisement
After Benjamin's outburst, the former couple sits down to talk about their breakup. Midge apologizes for hurting Benjamin, and she blames it on her career. She says she wrote the letter because she couldn't fathom having to refuse his proposal in person.
She later explains that her standup career ultimately would have taken a toll on their marriage, and that she wouldn't be satisfied if she had to give up comedy. Benjamin then leaves, saying she didn't give him a chance to try.
Does Midge end up with Joel then? It's complicated.
With Benjamin out of the picture, a Midge and Joel reunion seems more inevitable than ever before. After their initial night together, Midge gets upset at him for not calling her the next day. Joel then expresses confusion, as they had agreed it would be a one time thing.
Plus, Joel is focused on opening a nightclub in Chinatown in Season 3 — and considering how the two ended things previously over comedy, it doesn't bode well for them.
Throughout the season, Joel and Midge balance co-parenting and their unresolved feelings for one another. By the end of the season, Midge is on her own, preparing for her European tour. She chooses her career above anything else... although there's even some complications with that.
The Marvelous Mrs. Maisel Season 3 is now available to stream on Amazon.