Believe It or Not, 'Magic for Humans' Isn't Edited
Netflix's 'Magic for Humans' showcases some very "real" magic tricks, but how much of it is real, and how much of it is edited? Here's what we know.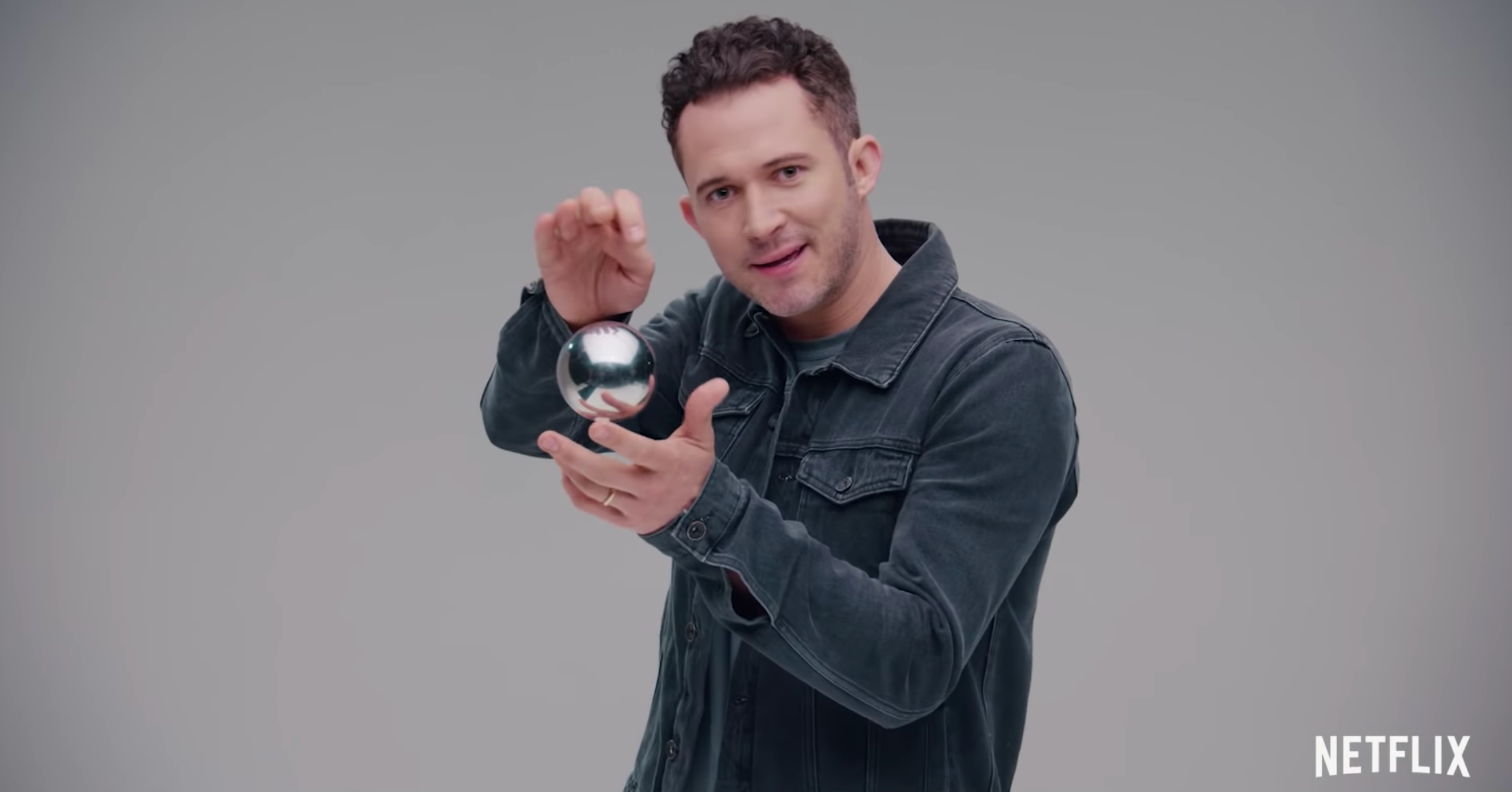 Netflix's reality magic show Magic for Humans premiered last year, wowing some viewers with its magic tricks and making others skeptical. Host and magician Justin Willman uses each episode to wow people on the street with his magic tricks, showcasing his abilities and shocking guests and viewers each episode.
But how much of the show is actually real, and how much is just a trick of the camera? Ahead of the second season, fans really want to know if the show is edited.
Article continues below advertisement
Justin says that Magic for Humans isn't edited.
Believe it or not, Justin and the producers pay very close attention to how much they're editing the episode and keep everything as real as they possibly can. While there's obviously some editing that goes into the show, they keep the tricks as unedited and clean-cut as possible, meaning that yes, the guests' reactions are real.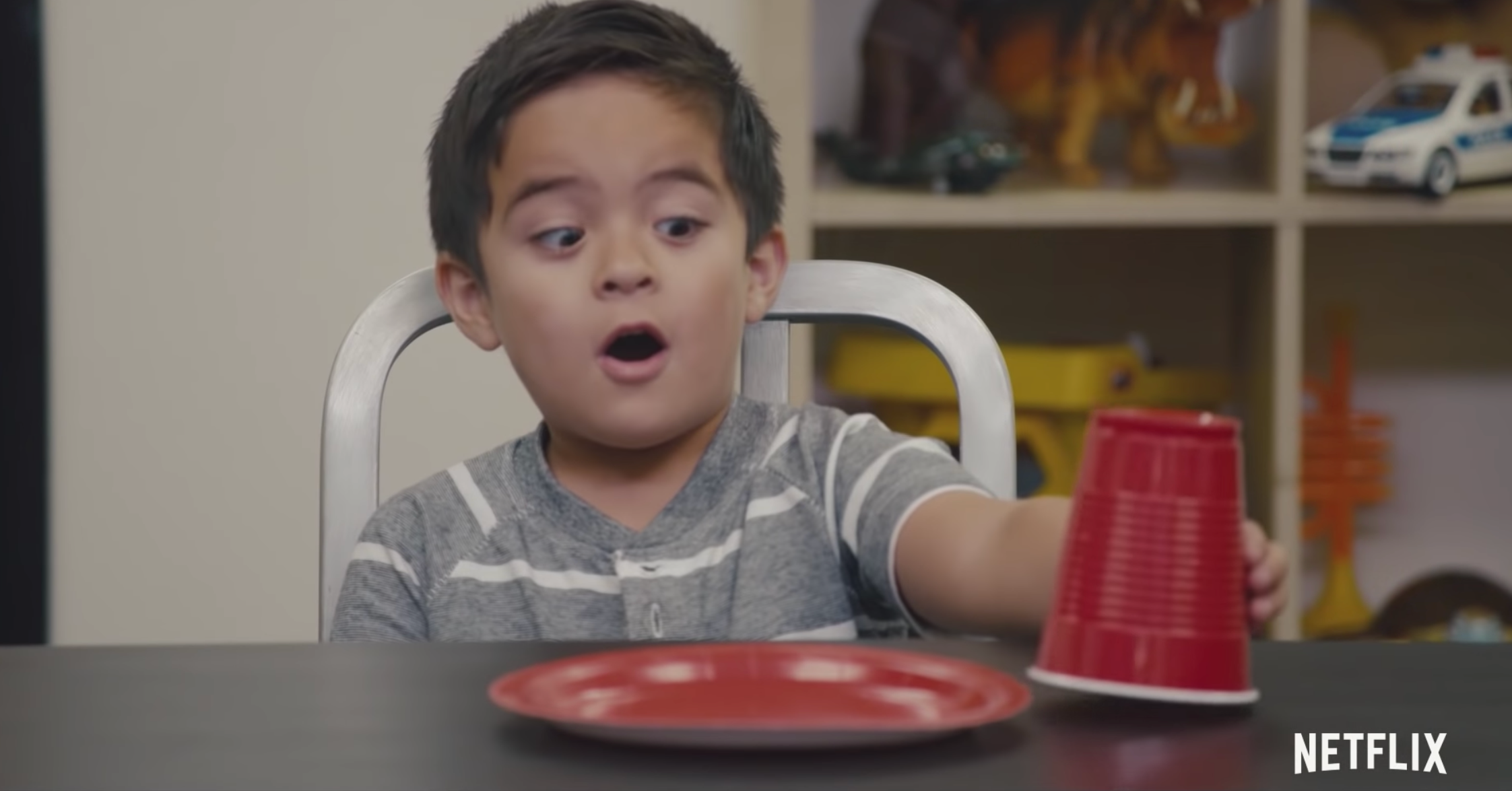 Article continues below advertisement
"I'm proud to say that all the illusions in the show were accomplished without any camera tricks, and all of the reactions are 100 percent real," Justin told Bustle in a statement. "I'm aware that by the very nature of editing a show you're manipulating reality, so we went to great lengths to not cut away during any of the crucial magic moments throughout the series. Hopefully, viewers will appreciate this effort and enjoy a little escape from reality."
Justin also takes the time to explain some of his tricks.
Of course, nothing on the show is really "magic," but just a series of well-timed illusions. On the show, Justin explains some of his best tricks, so viewers understand that he's not actually a wizard in disguise, but just really good at making it seem like he is.
Camera editing and angling, of course, play a roll in the illusions you see on the screen, but as Justin said, they try to keep the show as real as they can.
Article continues below advertisement
Any of the tricks that Justin doesn't explain can also be answered with a quick Google search. Magicians and other illusionists are really good at making these tricks seem as though they're actually magic, but with some time, dedication, and a few YouTube tutorials, you can achieve the same tricks.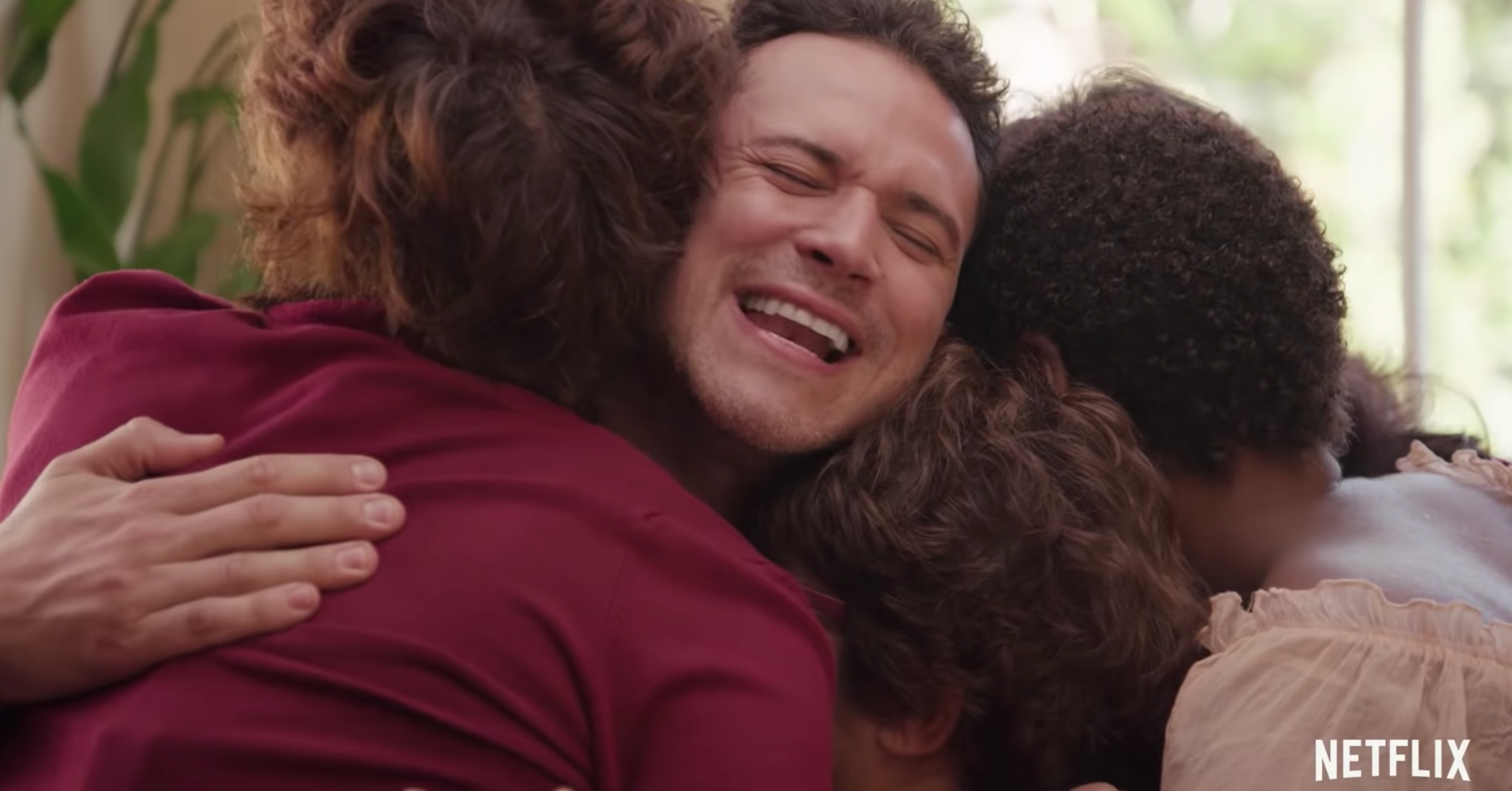 Article continues below advertisement
One example of this is the "Invisible Man" trick that went viral in 2018. The trick involves a bunch of people convincing someone else that they can't see them, thus, giving them the impression that they're invisible.
This trick can be traced back to Justin's show, as it's an illusion he's performed many times before. Obviously, that person isn't invisible, but getting enough people in on the trick is what makes it appear to be magic.
The series was renewed for a second season.
Magic for Humans originally aired in 2018 with one six-episode season, but it was announced in December 2018 that the show would return for another season.
Season 2 of the show premieres on Netflix on Dec. 6, when you can binge-watch the whole new season.