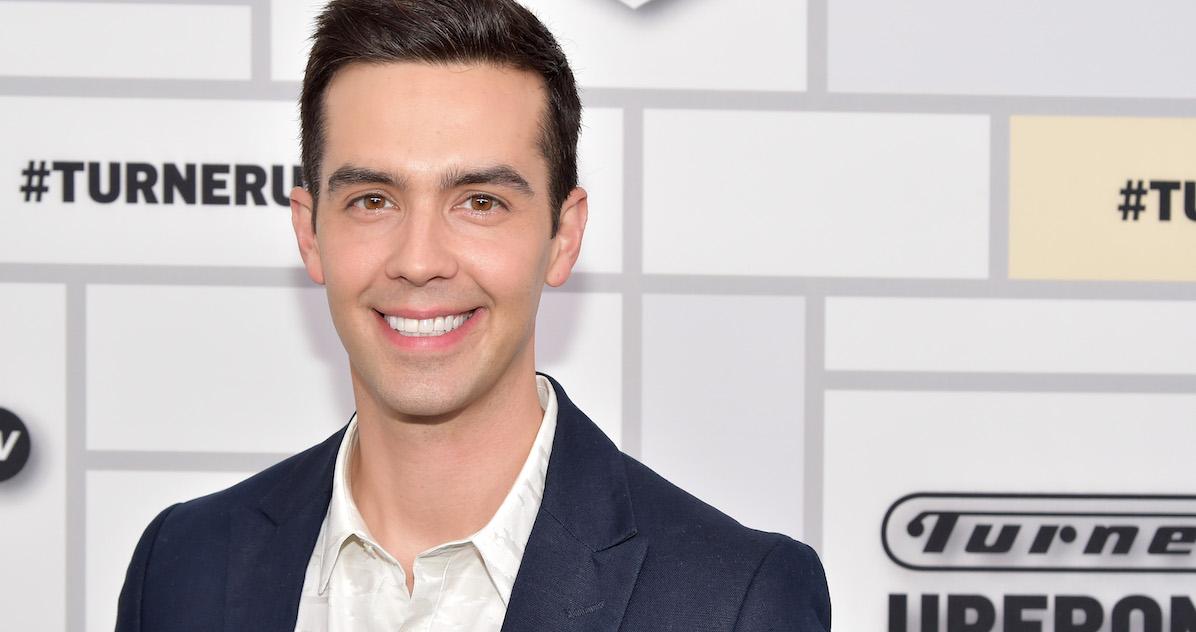 'The Carbonaro Effect' Is "Staged," — But It's Not What You Think
For four seasons, Michael Carbonaro, who just happens to be a magician, has been performing illusions and tricks on unsuspecting people in front of hidden cameras on the aptly named show, The Carbonaro Effect.
Article continues below advertisement
After nearly 100 episodes, it's no surprise viewers are beginning to suspect that the reactions — and the "everyday situations" — are fake and that the magic is really the work of clever editing.
So, is The Carbonaro Effect staged? 
According to Michael, yes and no. The truTV series kicks off with Michael usually pretending to be a retail employee, while the final, longer act is more elaborate and requires more planning.
To accomplish this, Michael and his team use six cameras to capture all the action, and simple tricks like footprint decals to subconsciously encourage people into the right position. And yes, it usually requires more than one take.
Article continues below advertisement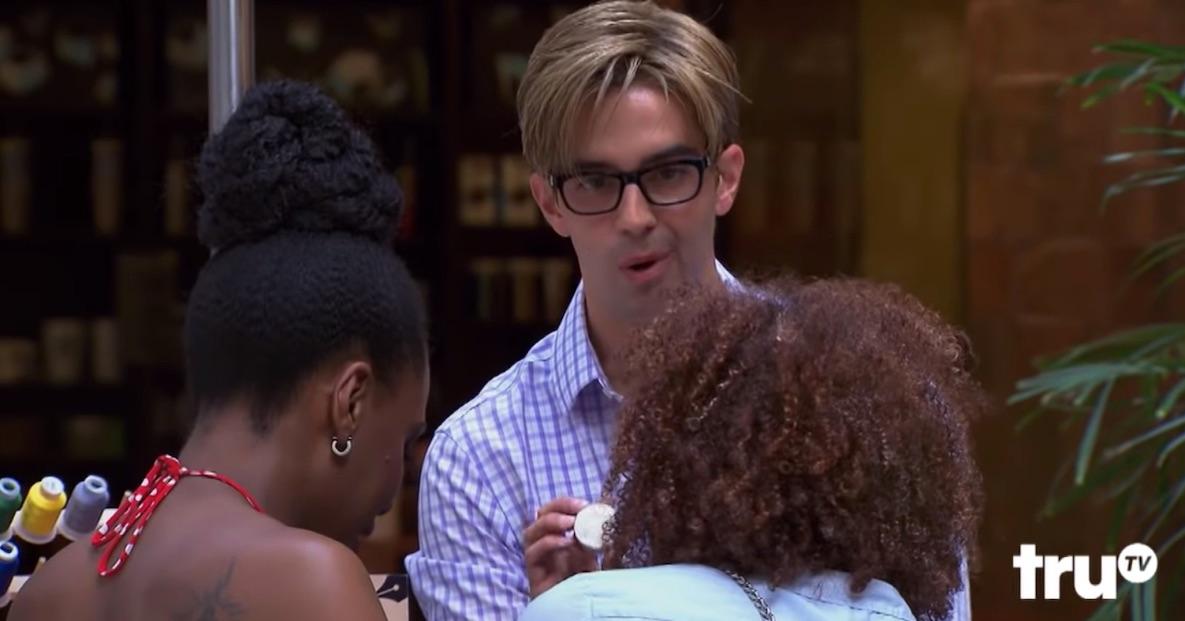 "We really don't know how it's going to play out," he told Reality Blurred. "It's amazing that it works."
He went on to admit the show is extensively edited, but not the way you think. "The show is edited judiciously," he added. "At any given moment, with six cameras rolling, five of them are seeing how the trick works."
Article continues below advertisement
He continued, "So, yes, definitely, I'm editing around and showcasing what you would be going through if you were there."
This means the reactions on the show are 100 percent authentic — even if it takes a bit of work. If someone recognizes him, which happens approximately one-third of the time, he will just move on to the next person.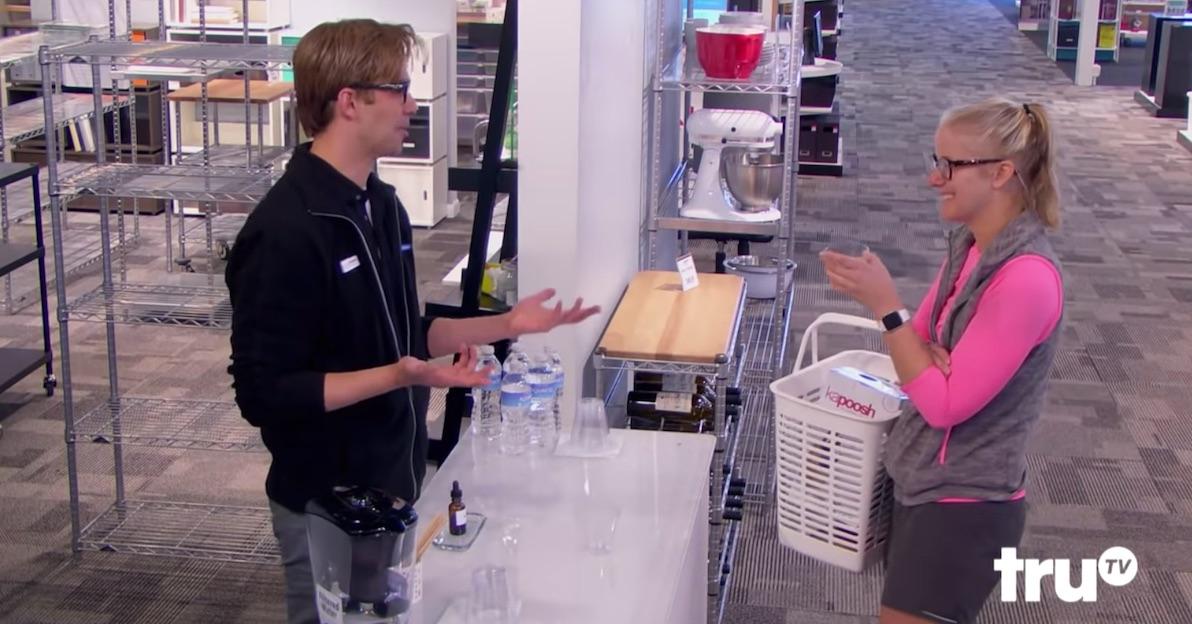 Article continues below advertisement
Participants don't even realize they are wearing a microphone until after the reveal, thanks to Michael's sleight-of-hand abilities. "As a magician, it's like a reverse pick-pocket," he explained before adding, "I really do a good job. I've never taken somebody so far they were terribly upset. Maybe I'm like that sarcastic person — I get away with it."
Is Michael Carbonaro married? 
Now, the more important question: is Michael single? Sorry, but Michael has been married to his husband, Peter Sickles, since 2014. "Married life is awesome," he previously told the Orlando Sentinel. "We're really good for each other. We met in New York. We've been together 12 years. "
Article continues below advertisement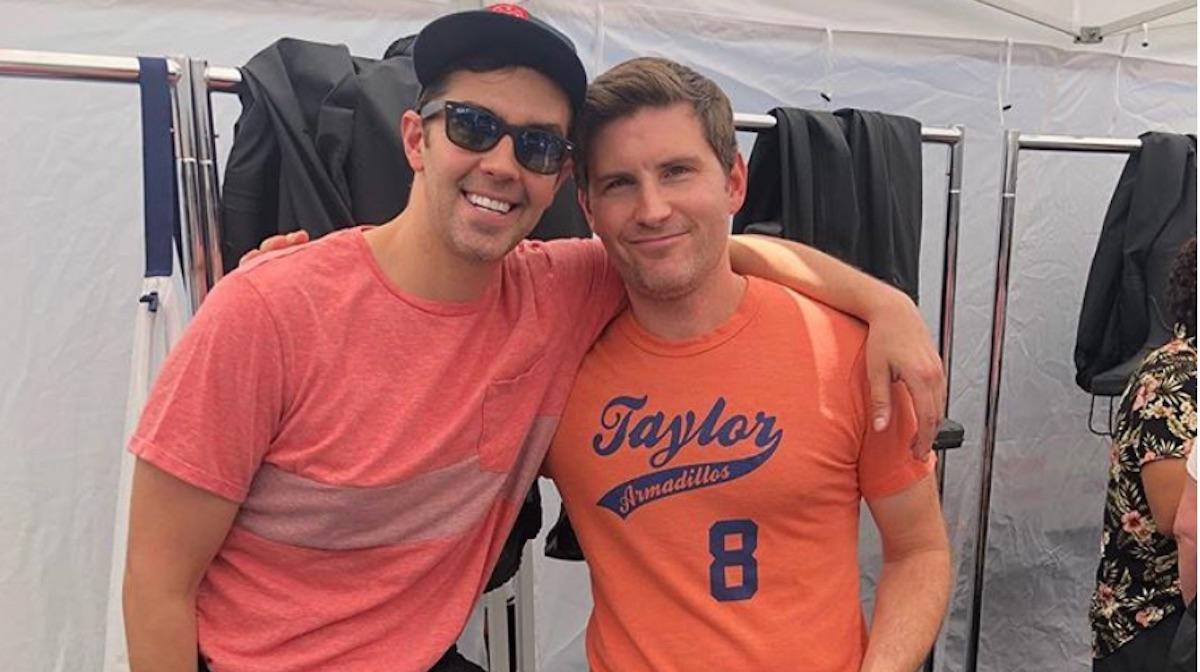 You can even catch a cameo of Peter in the second season of The Carbonaro Effect — the first episode, in case you're curious.
Article continues below advertisement
Yes, Micheal has teamed up with the Impractical Jokers!
Die-hard truTV fans can't miss the Cardonaro Effect mashup with the Impractical Jokers — which featured Sal, Quinn, Joe, and Murr as his magic assistants at a coffee bar.
And TBH, you can't fake something this good.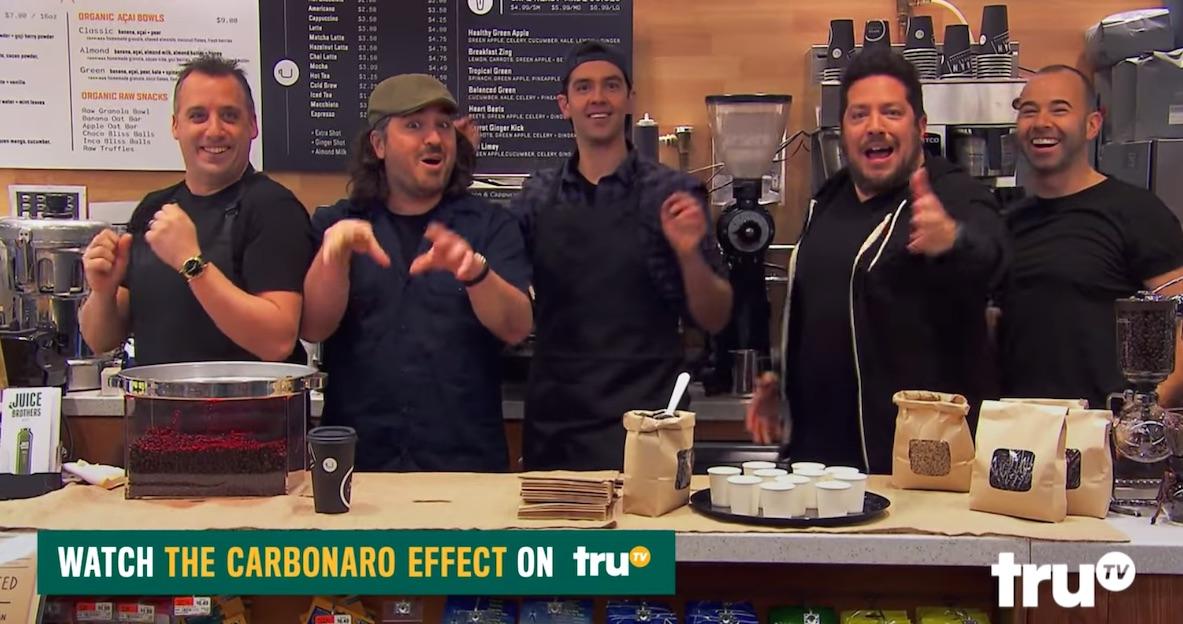 Article continues below advertisement
And he's going on tour!
Michael just announced on a live tour in 2019 — with stops across the country. "ATTENTION CLASS — A big batch of 2019 #CarbonaroLIVE dates have just been added," he wrote. "Tickets on sale Fri, 12/21, but jump over to MichaelCarbonaro.com for sneaky pre-sale deets starting tomorrow, 12/19. Okay, class dismissed, now go do your homework."
As to what you can expect, the tour description is pretty enticing.
"Ever wondered what it feels like to be on the other side of Michael Carbonaro as he works his magic to make people believe the unbelievable?" his website reads. "This is your chance to find out! From his hit television series The Carbonaro Effect on truTV, magician Michael Carbonaro brings his signature blend of bizarre antics, audience interaction, hilarious video clips, and mind-blowing magic, live on stage!"
In the meantime, you can watch The Carbonaro Effect Thursdays at 10 p.m. EST on truTV.