Amazon Prime Subscribers Are Upset They're Not Receiving Two-Day Shipping on Orders
The best part about an Amazon Prime subscription is free 2-day shipping, so why is the company not delivering some prime items in that time frame?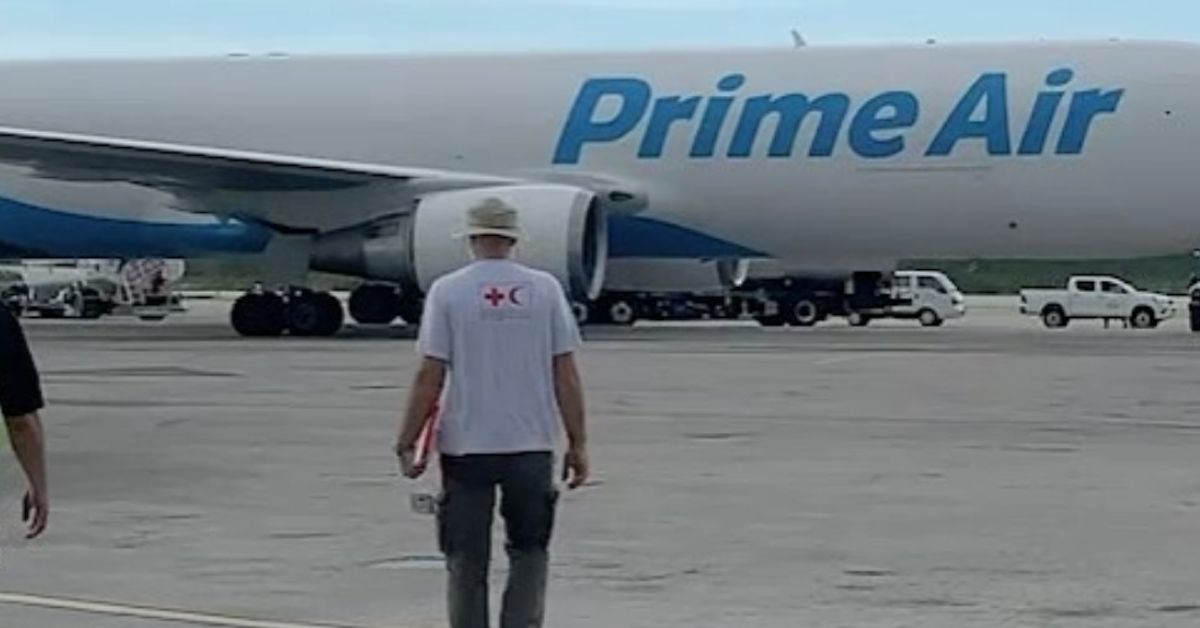 Amazon Prime members have access to a lot of cool stuff: a huge selection of music along with a streaming video platform with original programming and classic TV shows and films you don't have to pay extra for. But the real reason everyone decides to shell out that yearly fee for Amazon Prime is the free two-day shipping on select items.
But now, it looks like the online retail monolith will no longer uphold its pledge on delivering all prime packages in two days. Why?
Article continues below advertisement
You may have noticed upon ordering items from Amazon in the past that, depending on where the package is coming from, you actually received your goods way faster than the promised 48-hour delivery time. I once ordered something on Amazon at 6 a.m. and received it at around 5:30 p.m. that night — all for free.
So, why is Amazon not delivering all Prime items in two days?
It has to do with that "quick shipping" phenomenon I just mentioned above.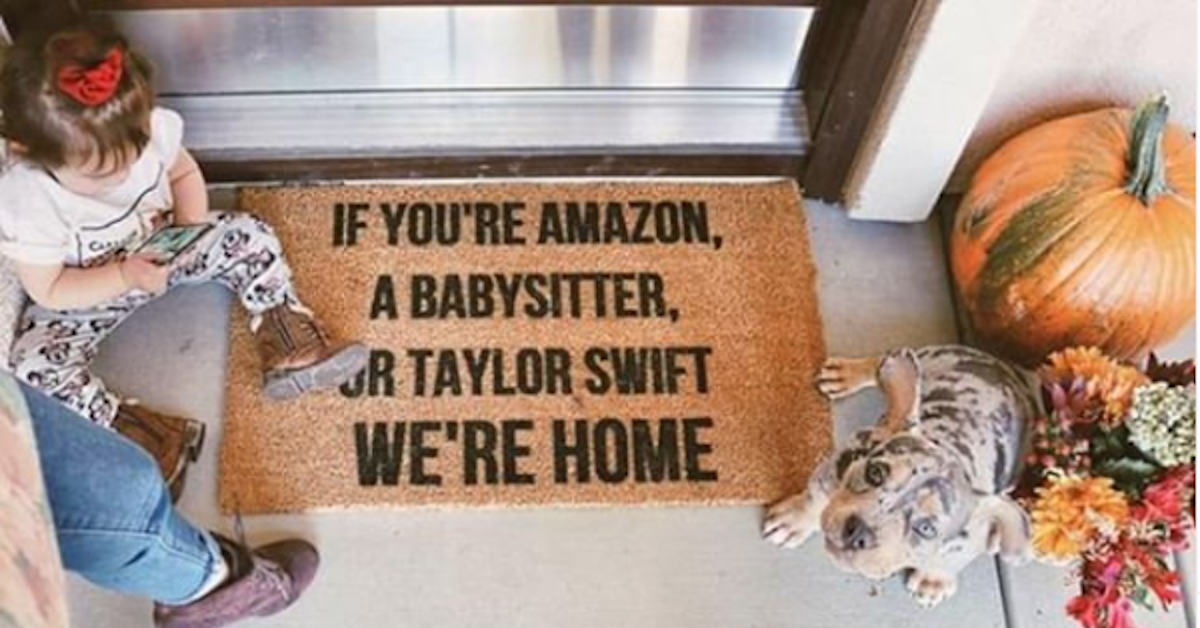 Article continues below advertisement
The shopping giant's new delivery model has everything to do with location, location, location. It's a new initiative from the company called Ship by Region and while that means not all Prime items will receive free two-day-shipping, that doesn't mean every Prime item will take longer than your expedited-loving-self desires — usually just the ones that aren't directly fulfilled by Amazon.
While browsing for products on the company's ginormous website, you probably noticed that there are a lot of independent sellers that put their wares on there. While Amazon helps to ship these orders and fulfill them, it's not like they're the ones directly responsible for all of these products and keeping them stocked in their warehouses all over the world. If an independent seller's products are primarily housed in a Delaware facility for example, a California customer won't get it in two days.
Article continues below advertisement
However, if you happen to live in a no-sales-tax state, or are closer to the East Coast, then that two-day shipping is probably gonna happen.
Understandably, a lot of Amazon customers aren't exactly happy with this set-up, especially when they forked over $100 or so a year in order to get prime items with two-day shipping. Users were frustrated to see products that usually arrive in two days take a week to arrive at times.

Article continues below advertisement

Others said that Amazon Prime technically never promised to get products to buyers in two days, but that the item itself will be shipping in two days, hence the phrase "two-day shipping." While that does make sense, it doesn't really change the fact that if you've been using Amazon Prime for years and have typically received your products in two days, it kinda stinks now to have to wait longer for them even if you are paying for that postage discount.
Article continues below advertisement

Some Amazon users even looked at the Prime service agreement to point out that Amazon indeed originally promised to get you your Prime items in two days.
After browsing Amazon myself to compare a few different "Basics" items that the company manufactures itself and are essentially high-quality, low-priced versions of great brands, it looks like there are several factors that contribute to an item having a free shipping time greater than two days.
Article continues below advertisement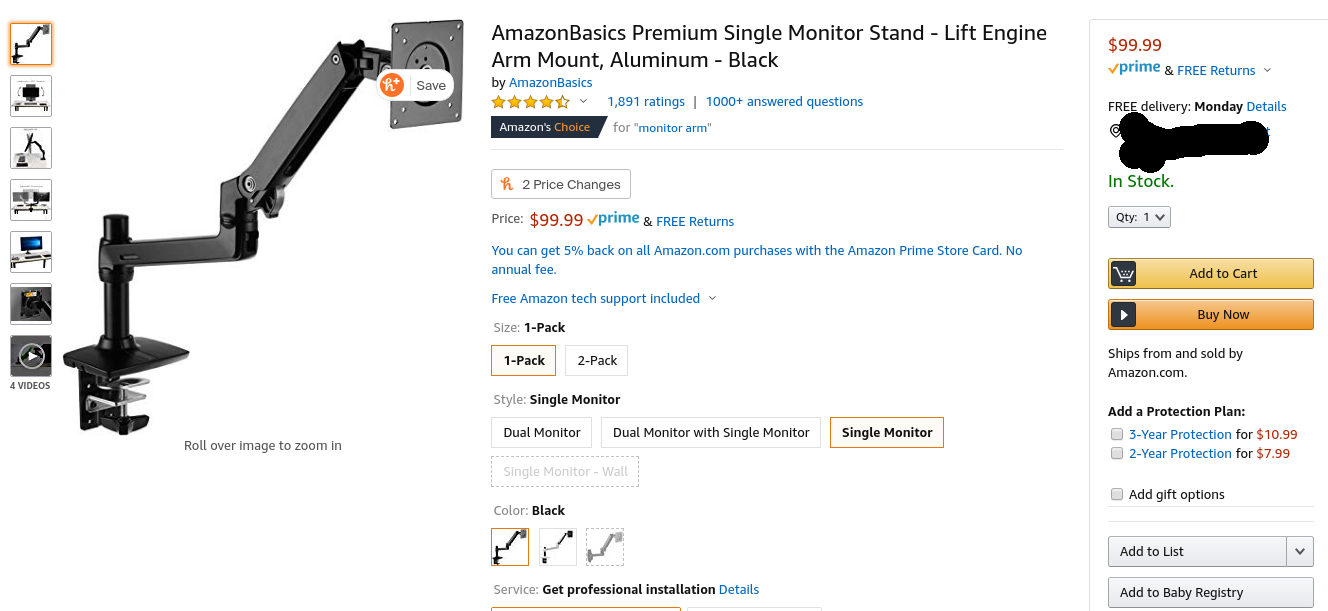 Article continues below advertisement
I noticed that smaller items, like a mouse and a monitor stand, did have free delivery options, but they weren't promised within two days. I looked these up early Wednesday afternoon (EST) and Amazon pledged to get them to me by Monday.
I did notice that larger items, like this two-piece luggage set that Amazonbasics bizarrely offers to customers, would take over a week to receive, mostly due to the package's size and weight.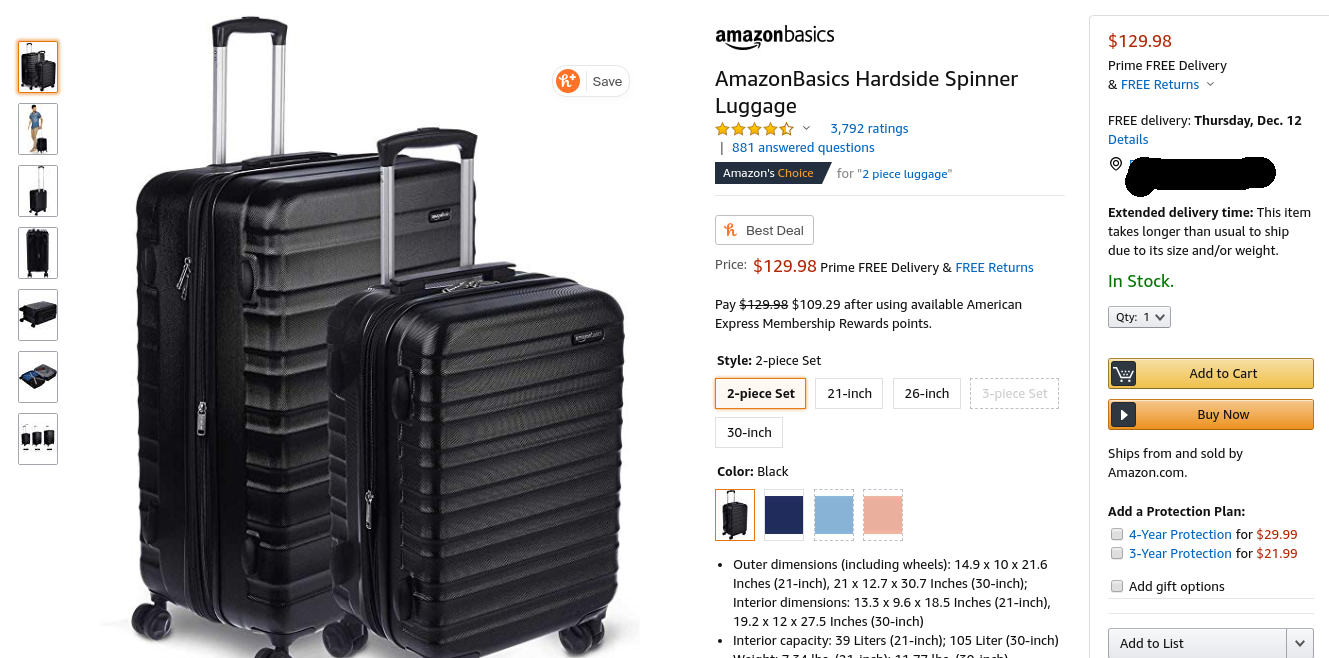 Article continues below advertisement
I'd imagine that the decision to test out the Ship by Region policy was Amazon's attempt to cut back on the insanity of fulfilling last minute Christmas shopping orders, or at least not having to deal with throngs of irate customers who didn't have their packages sent for little Billy in time for that special morning.
Maybe the retailer is only temporarily trying it out during the holidays, and if enough people complain, will reinstate the two-day policy after the madness of shipping and returns is over. Or it could be that Ship by Region is here to stay. If it is, will you be canceling your Prime membership? Or are you not in a rush to get something immediately, and if you are, you'll just head to a brick-and-mortar store instead?