Is Shy Baldwin in 'The Marvelous Mrs. Maisel' Based on Anyone?
Season 2 of 'The Marvelous Mrs. Maisel' introduced Shy Baldwin. Characters on this show are sometimes based off others in history — is Shy too?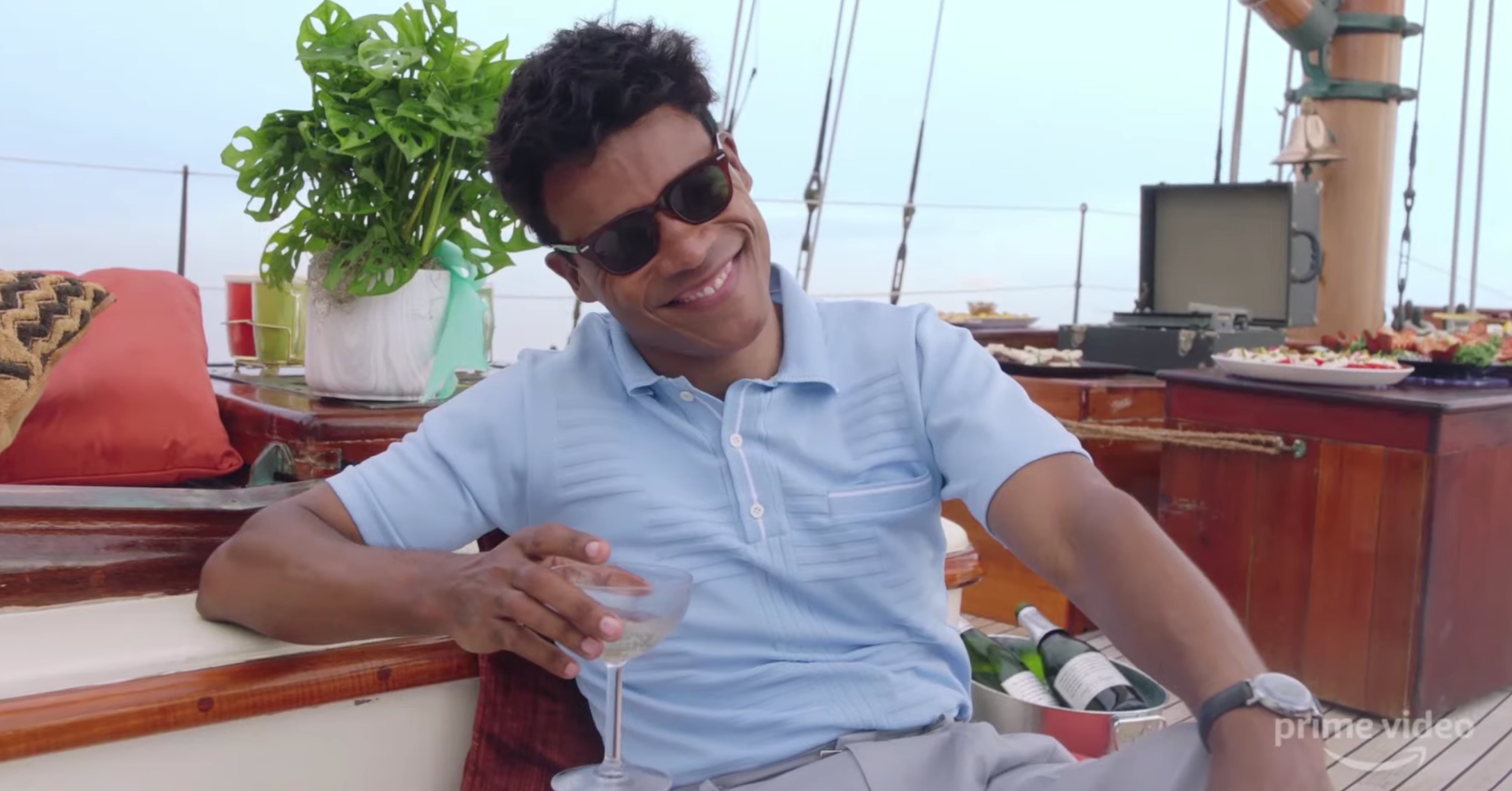 While some of the characters in the show are based on real people, one who is less obviously rooted in history is Shy Baldwin.
Article continues below advertisement
Earlier in the series, Shy invites Midge to open for him on tour, giving her an opportunity to shine and make a name for herself in the industry. Some of her competitors, like Lenny Bruce and Moms Mabley, are based on real comedians from the time, but Shy isn't. While he's technically an original character, that doesn't mean that his personality doesn't have some roots in the '50s.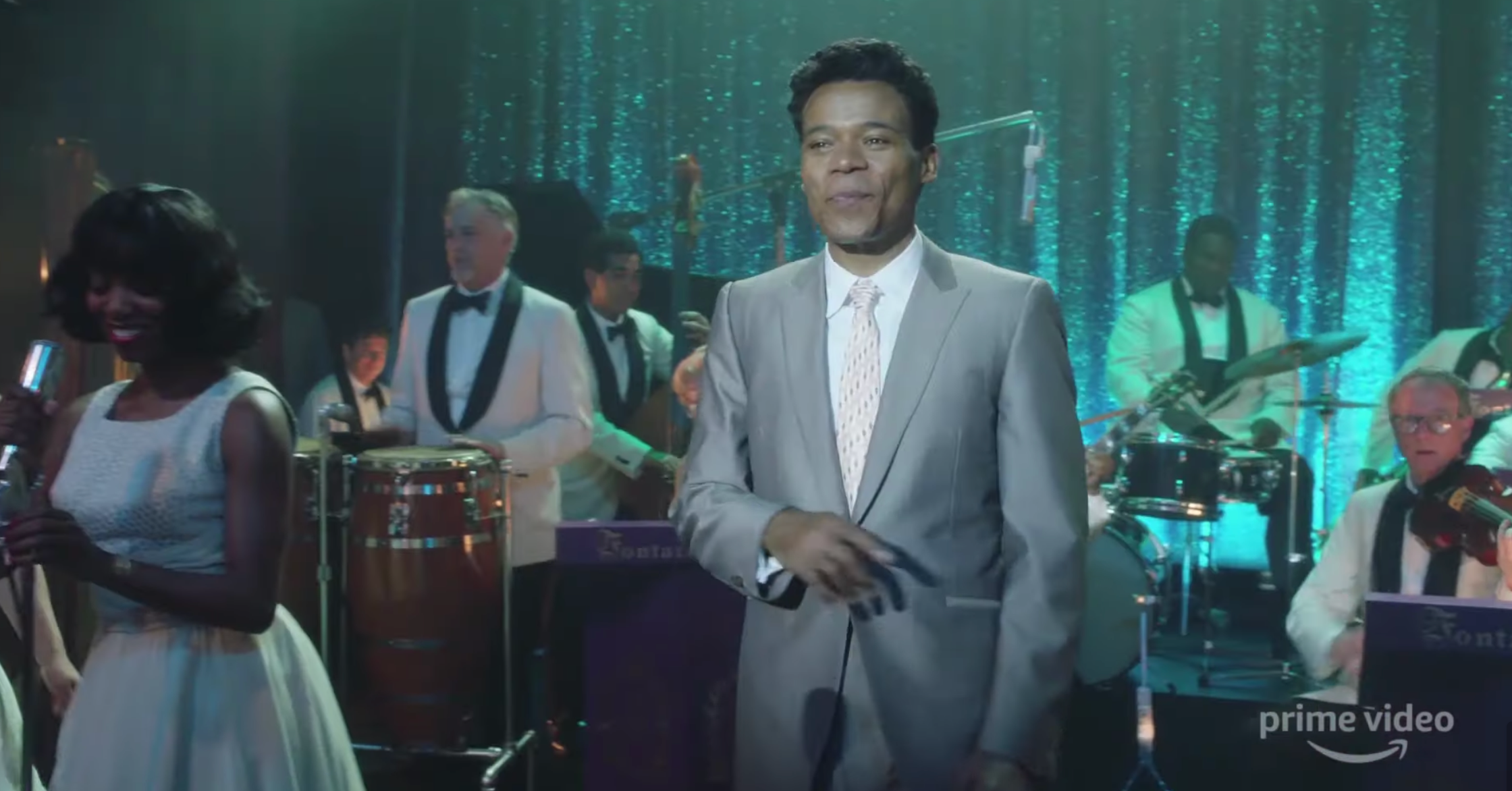 Article continues below advertisement
Shy is a conglomerate of many figures from the time.
There is no one figure in history that Shy's character can be traced back to, but inspiration from his character was pulled from a bunch of different, similar figures from the time.
"He's kind of an amalgamation of a lot of different figures who were that successful, but Johnny Mathis comes to mind," confirmed star Rachel Brosnahan, who plays Midge on the show, to Refinery29.
Other potential inspirations include Bobby Darin, Sammy Davis, Jr., Nat King Cole, and maybe even singer Harry Belafonte.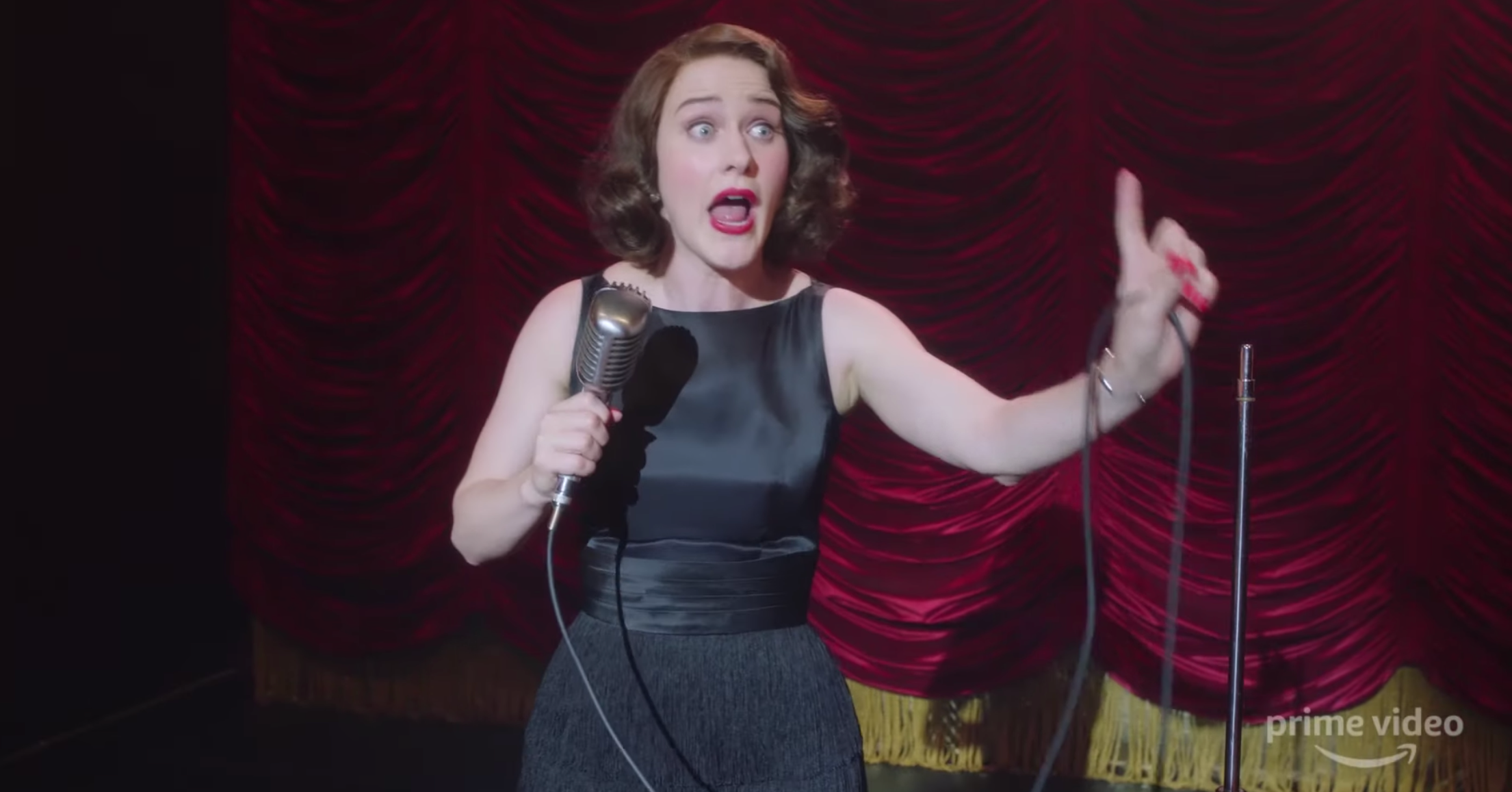 Article continues below advertisement
What happens between Shy and Midge?
In Season 3, viewers find out that Shy is gay. This is kept hidden since it's the late 1950s and homosexuality is still very taboo. Shy could lose his career if this information were to be revealed.
Midge learns of Shy's sexuality when a man that Shy brings home beats him up, forcing him to come clean to Midge about it.
Her knowledge of this information becomes a point of conflict for the two of them, because Midge, though she has the best intentions, gets a little too liberal about what she shares with her audiences while on tour with Shy.
Shy ends up firing Midge, after which Midge commits to never being an opening act in the future. Midge soon lands a job as a writer on the Gordon Ford Show, which is first introduced in season 4. Midge goes to Shy's wedding in season 4 and apologizes to him for virtually outing him on stage.
Early on in season 5, Shy comes up in conversation when a future version of Midge is commenting on some of her earlier career outfits — one of which is the outfit she was wearing when Shy fired her.
Catch new episodes of Mrs. Maisel on Fridays until the finale airs on May 26.