Let's Meet the Actor Who Plays the Tortured Lenny Bruce in 'The Marvelous Mrs. Maisel'
Lenny Bruce was a complicated person and could only be played by an actor who understands that. Who plays Lenny Bruce in 'The Marvelous Mrs. Maisel?'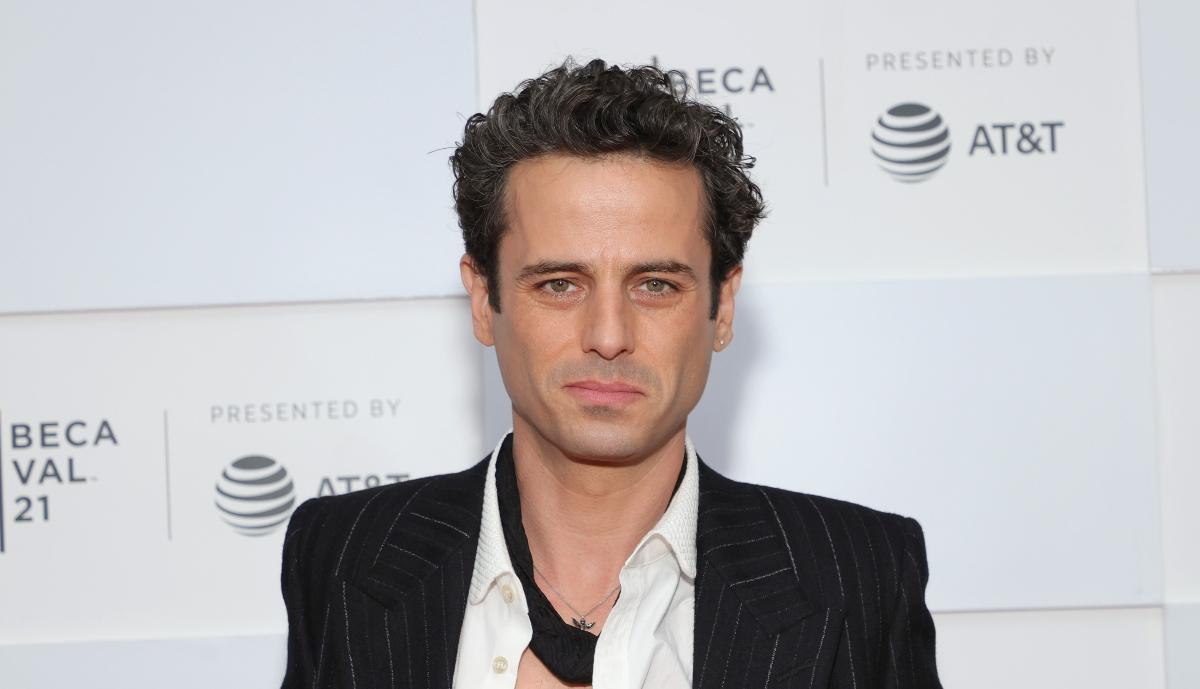 Lenny Bruce once said, "I'm not a comedian. I'm Lenny Bruce." For him, there was no way to tell where the comic ended and Lenny Bruce began. Being a comedian wasn't so much a job, but a way of existing. What he said, and when he said it, made Lenny Bruce a voice of a generation, despite his troubled personal life.
It would take a deeply complicated actor to portray one of comedy's most layered and thoughtful performers. And don't forget funny, because Lenny was hilarious. So, who plays Lenny Bruce on The Marvelous Mrs. Maisel?
Article continues below advertisement
Who plays Lenny Bruce in 'The Marvelous Mrs. Maisel'?
As Season 4 of The Marvelous Mrs. Maisel begins, it's June 1960. We're almost exactly six years from the untimely death of Lenny Bruce, who died of a morphine overdose in August 1966. While we have yet to see shades of that Lenny just yet, what we do get is a masterful performance by actor Luke Kirby, who was only supposed to pop on for the show's pilot.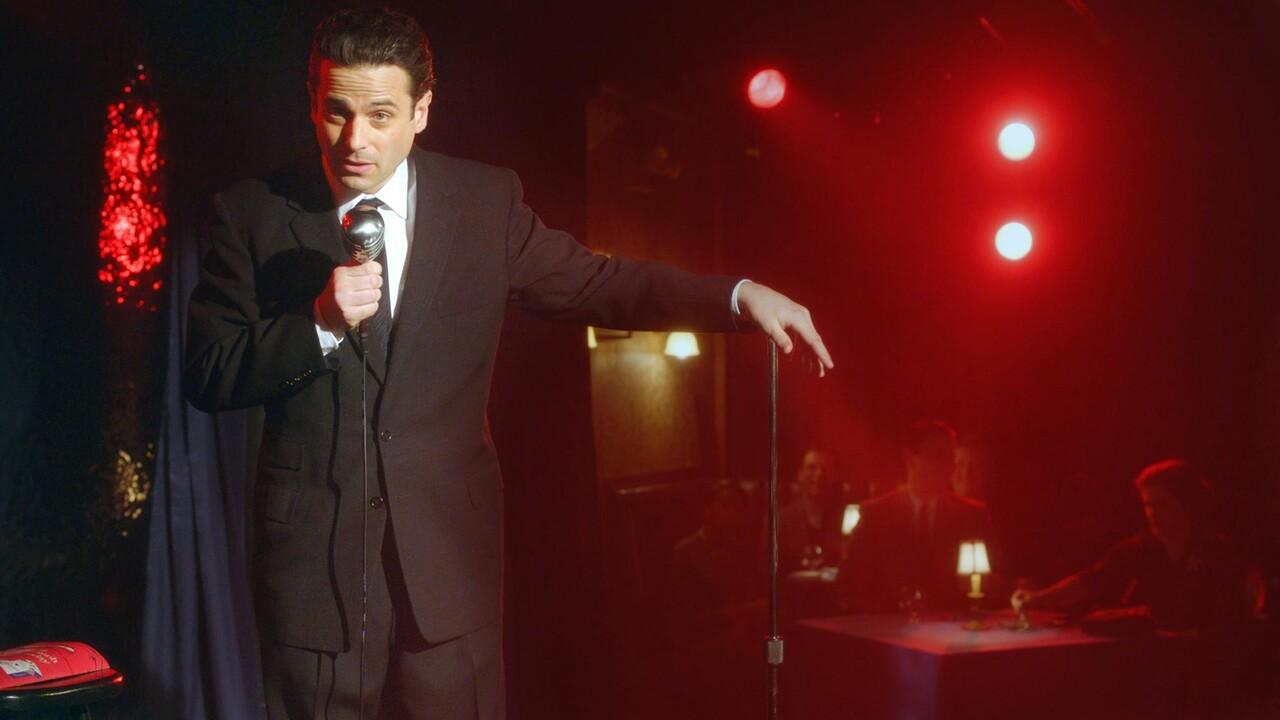 Article continues below advertisement
In an interview with Vanity Fair, Maisel creator Amy Sherman-Palladino admitted they never intended to bring Luke back but that "in addition to doing the real essence of what Lenny is, he's just a great actor and just a darling guy."
Beyond playing the tortured, problematic Lenny, Luke and Rachel Brosnahan (Midge Maisel) have an undeniable onscreen chemistry that has fueled many hopeful musings about their friendship becoming much more.
"The first time I heard the term 'shipping' was from Rachel, and I was like, wait, what?" Luke told The Hollywood Reporter.
'Shipping is of course slang for wanting two people to start a romantic relationship and it's what some fans of the show want for Lenny and Midge. It's really Luke's performance as Lenny Bruce that has created this desire to see them as more than friends.
Article continues below advertisement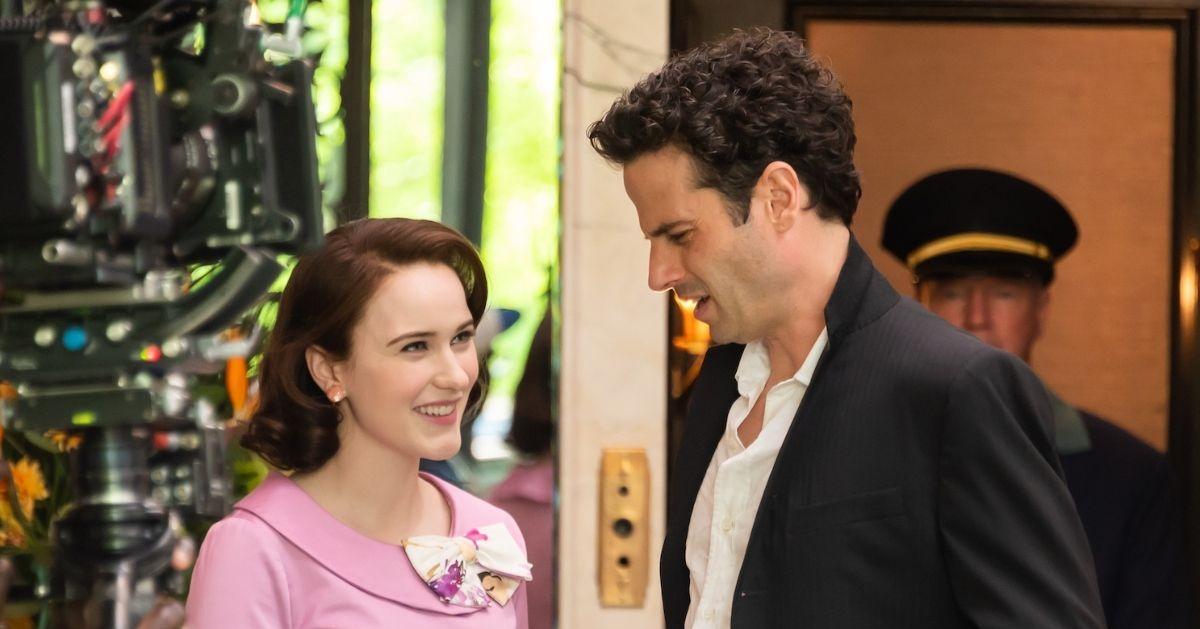 The performance that garnered Luke his Emmy was during the Season 2 finale when he reenacted Lenny singing All Alone on The Steve Allen Show in 1959. Luke revealed to The Hollywood Reporter that the song itself was a mantra for him and his understanding of Lenny Bruce.
"When I would come to work, that would be my hum, my meditation, because in my early research of Lenny I had found that song and been so surprised by it," he said.
Article continues below advertisement
Luke is uniquely adept at tackling real life people in a fictionalized setting. He recently played Ted Bundy in 2021's No Man of God opposite Elijah Wood. Of all the actors to step into those terrifying shoes, Luke really found what made Bundy so upsettingly interesting. His performance touches on Bundy's arrogance, charisma, and dark inner workings in a way that leaves audiences feeling simultaneously horrified and sympathetic.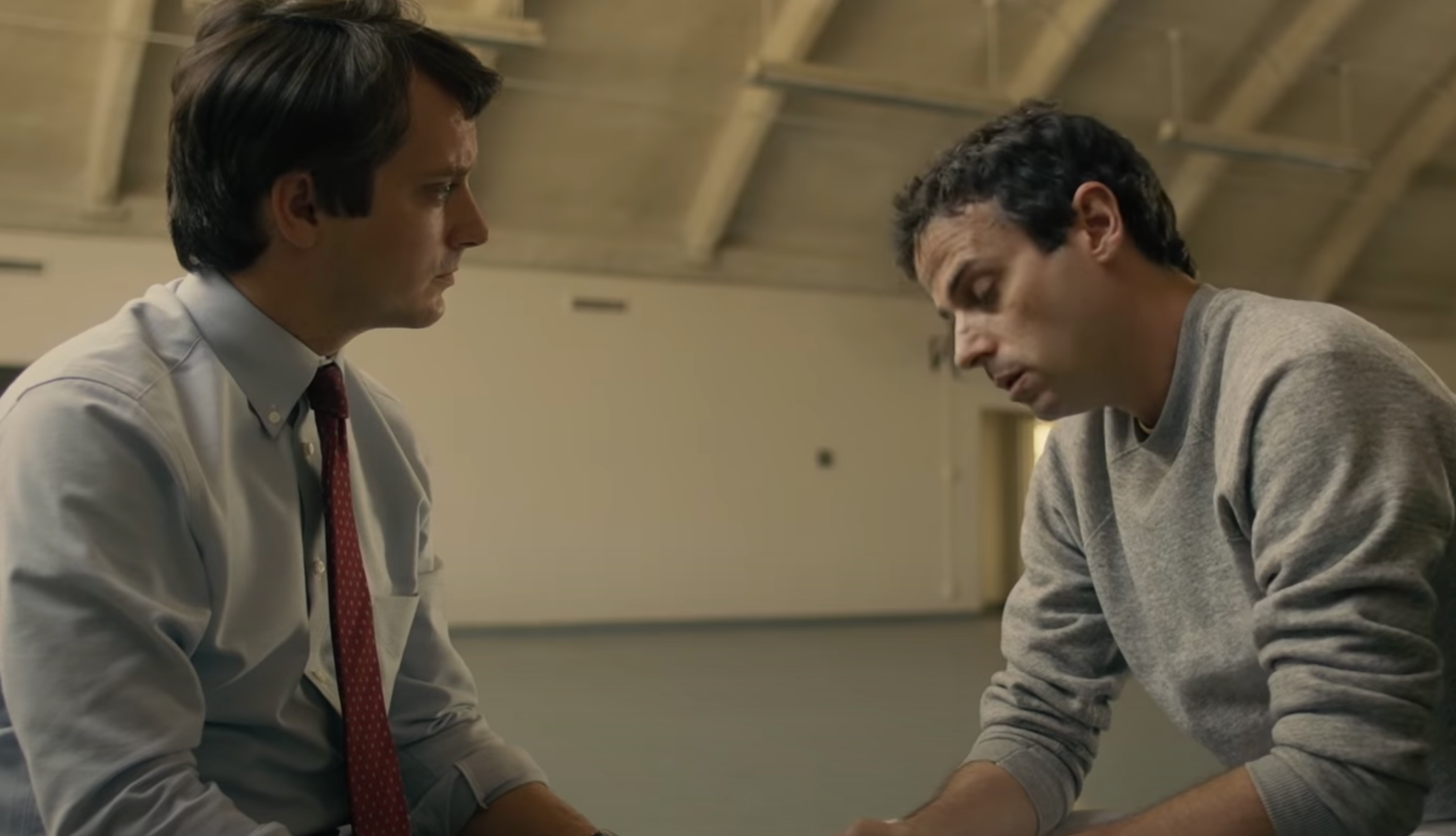 Article continues below advertisement
His next project, Panhandle, sounds equally as challenging and delightful. Per Deadline, the project also stars Tiana Okoye (The Good Place) and follows an "eccentric, agoraphobic armchair detective with a reluctant traffic cop in a series that showcases community, connection, and only-in-Florida characters." It doesn't take a detective, armchair or otherwise, to figure out this show will be pretty good.
The series finale of The Marvelous Mrs. Maisel will be available to stream March 11 on Prime Video.