Meet the Inspiration Behind 'Marvelous Mrs. Maisel' Comedienne Sophie Lennon
In 'The Marvelous Mrs. Maisel,' we meet Sophie Lennon, played by Jane Lynch. But was Sophie Lennon a real person? Or, who is she based on?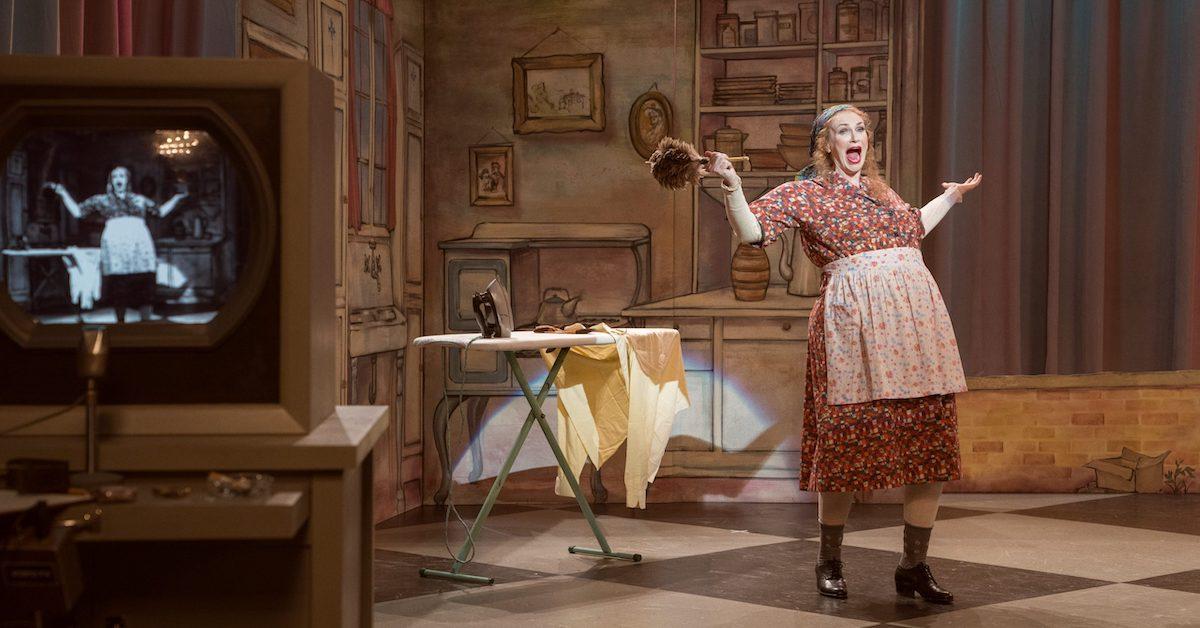 Article continues below advertisement
Some characters, such as Lenny Bruce and Moms Mabley, are actually based on real people. But other characters, like Midge and Susie Myerson (Alex Borstein), have looser inspirations. So when it comes to Sophie Lennon, many Marvelous Mrs. Maisel fans are wondering who she's based on.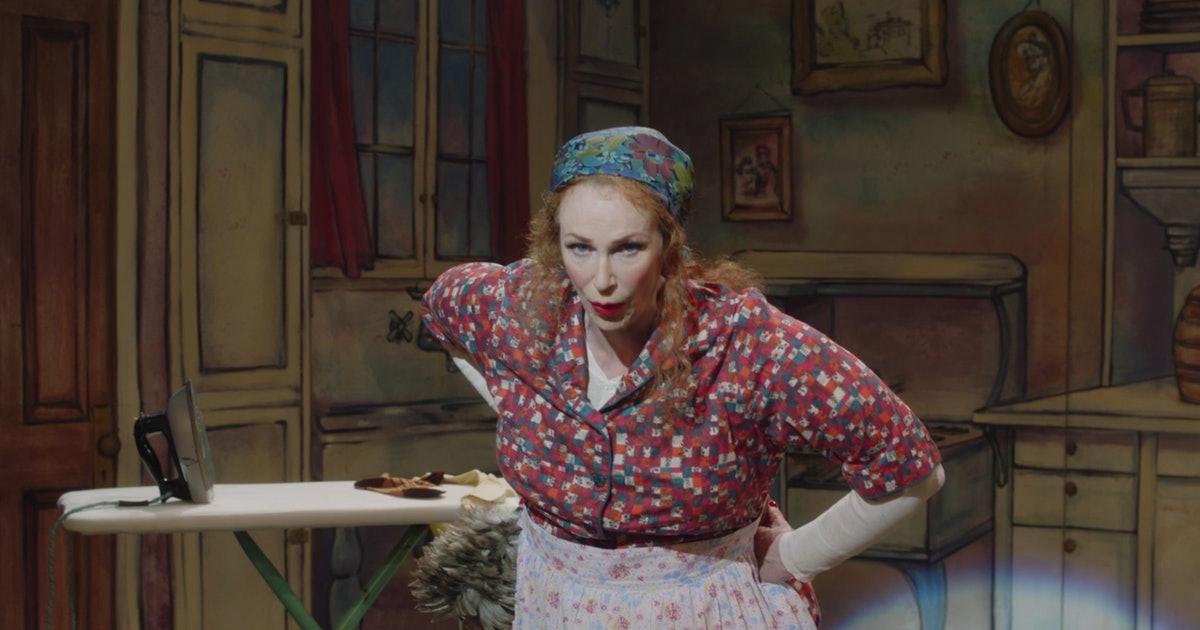 Article continues below advertisement
'The Marvelous Mrs. Maisel' comedienne Sophie Lennon appears to be loosely based on Phyllis Diller, among other comediennes.
Phyllis Diller was known for her outrageous and self-deprecating housewife persona. She did this for similar reasons that Sophie Lennon assumed the role of an overweight clownish housewife. In reality, Sophie is actually a wealthy socialite who "doesn't remember the last time she stepped foot in her kitchen" and she even puts on a fat suit. Similarly, Phyllis often wore baggy clothes to hide her womanly figure.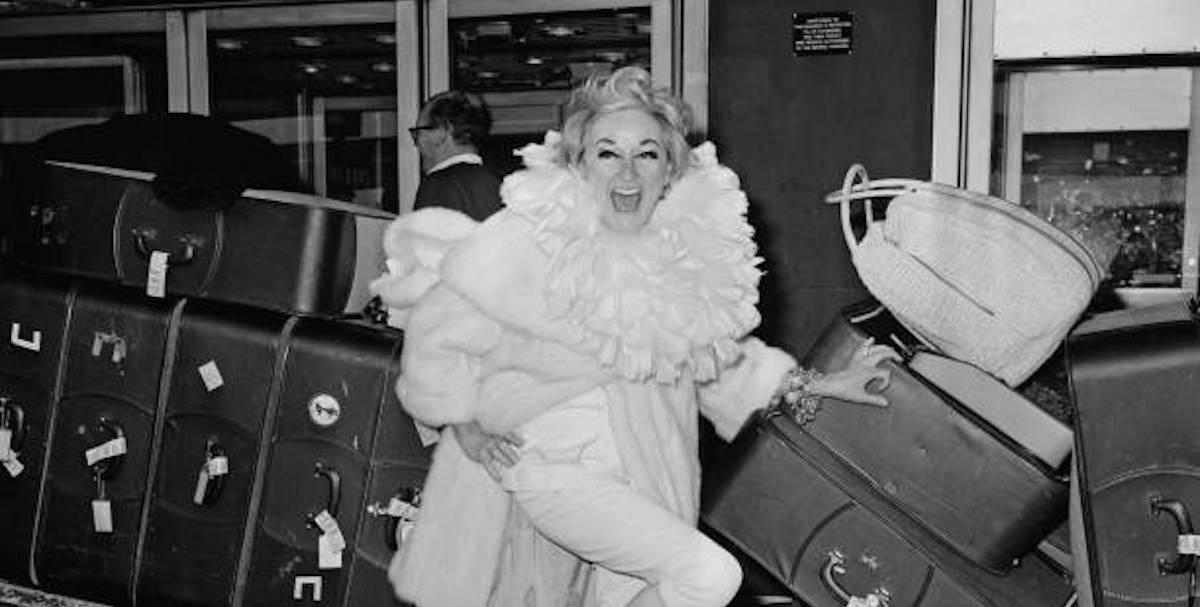 Article continues below advertisement
Both women created this on-stage persona so as to not intimidate the audience — specifically the men in the audience. In the 1950s, women should be dainty, effeminate, and lack opinions or wit. But onstage, Phyllis and Sophie are witty and funny, superseding the stereotype of what a woman should be.
However, Phyllis, unlike Sophie, was actually a hard-working housewife and mother. In fact, she only started doing stand-up comedy when her husband encouraged her to try it as a way to bring in money for the family. Of course, it turned out to be a major success and she became a legend among comedians everywhere, and a predecessor for comedians like Joan Rivers.
Article continues below advertisement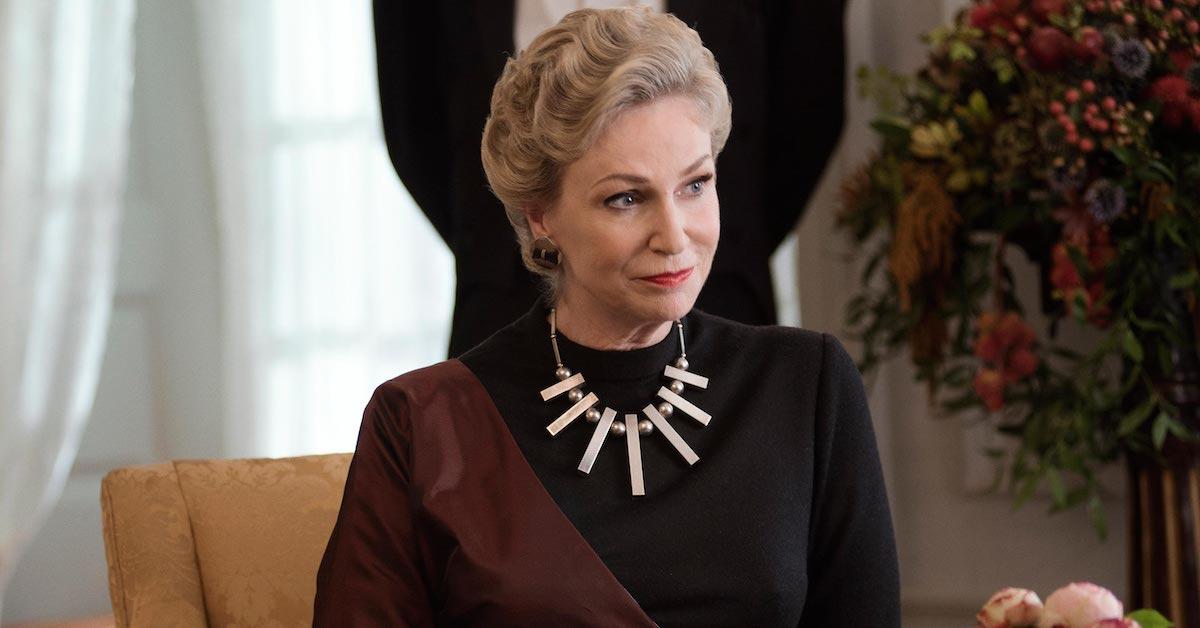 In Yael Kohen's oral history We Killed: The Rise of Women in American Comedy, Phyllis even iterated, "It helps a stand-up to have something wrong. The reason I developed things like wearing a bag dress was because I had such a great figure. I had to dress so that they couldn't see any figure because I wanted to make jokes."
This is basically Sophie's entire philosophy on comedy as well.
Article continues below advertisement
Jane Lynch, who plays Sophie Lennon in 'The Marvelous Mrs. Maisel,' has spoken about her inspirations for the role.
In speaking with Metro in 2019, Jane Lynch explained why she took the role of Sophie in the first place: "The dichotomy of the character intrigued me — I basically get to play two different people. But what did draw me in was the comic side, that was the first portion of the script that I read. I just fell in love with that, because I knew exactly what I was going to do and I could not wait to put on that fat suit."
So, in order to properly portray Sophie, Jane did her research. "Phyllis Diller, Totie Fields, Joan Rivers — they were women who were gaudy and loud that I grew up watching on television," she shared.
Article continues below advertisement
She added: "They were all very self-deprecating, and it was back in the day when a woman could only be in comedy if she made fun of herself and her looks and her unattractiveness to males and their inability to get a date. They did that with such grace and panache, and I remember them all very well as a kid and just loving them."
However, Jane of course brought herself into the role as well. "I was handed a terrific opportunity," Jane revealed. "They supported me in every single way and I think one of the reasons the character has an impact is because I'm used so conservatively. They know when to sprinkle a little of me in there."
And for doing so, Jane even won an Emmy for her portrayal of Sophie. What will Sophie get up to next?
New episodes of The Marvelous Mrs. Maisel drop every Friday on Prime Video.