'The Marvelous Mrs. Maisel' Has Laughed Its Way to Season 4
Dramedy series 'The Marvelous Mrs. Maisel' has gifted us with oodles of laughter since 2017. With the arrival of Season 4, fans want to know: How many episodes are there?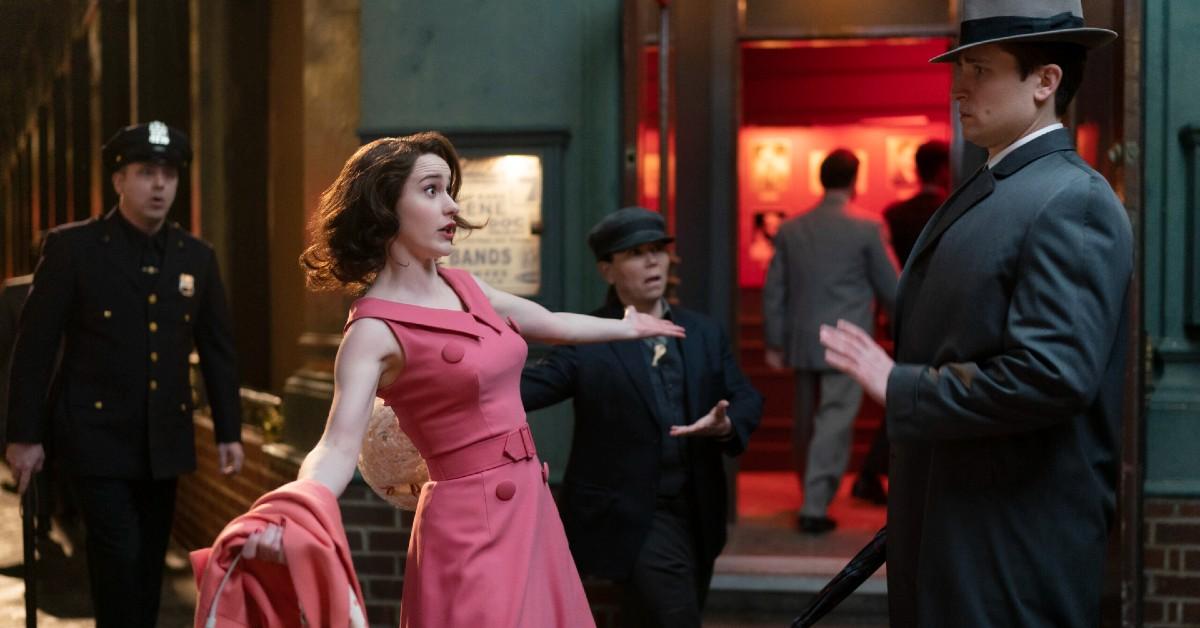 It's been tragically said that women aren't funny, and the unapologetically vulgar and hilarious Miriam "Midge" Maisel (Rachel Brosnahan) chose to prove that blasphemous statement wrong in the misogynistic 1950s. From Gilmore Girls creator Amy Sherman-Palladino, Amazon Prime Video's The Marvelous Mrs. Maisel follows the exuberant Midge, whose upscale Manhattan life is turned upside down when her husband, Joel Maisel (Michael Zegen) — with whom she shares two kids — spontaneously leaves her.
Article continues below advertisement
Suddenly, her picture-perfect Upper West Side existence comes crashing down, leaving her feeling like she has nothing left to lose. Midge channels her pain into a risqué, drunken stand-up comedy routine, and catches the attention of the Gaslight Café comedy club employee Susie Myerson (Alex Borstein), who convinces Midge she's got raw talent. With Susie as her manager, Midge decides to take New York's Greenwich Village by storm. Midge's act is certainly worth paying for that pesky two-drink minimum.
After three successful, Emmy-filled seasons, the highly anticipated Season 4 of The Marvelous Mrs. Maisel premiered on Feb. 18, 2022. How many knee-slapping episodes are in the hit period dramedy's fourth season?
Article continues below advertisement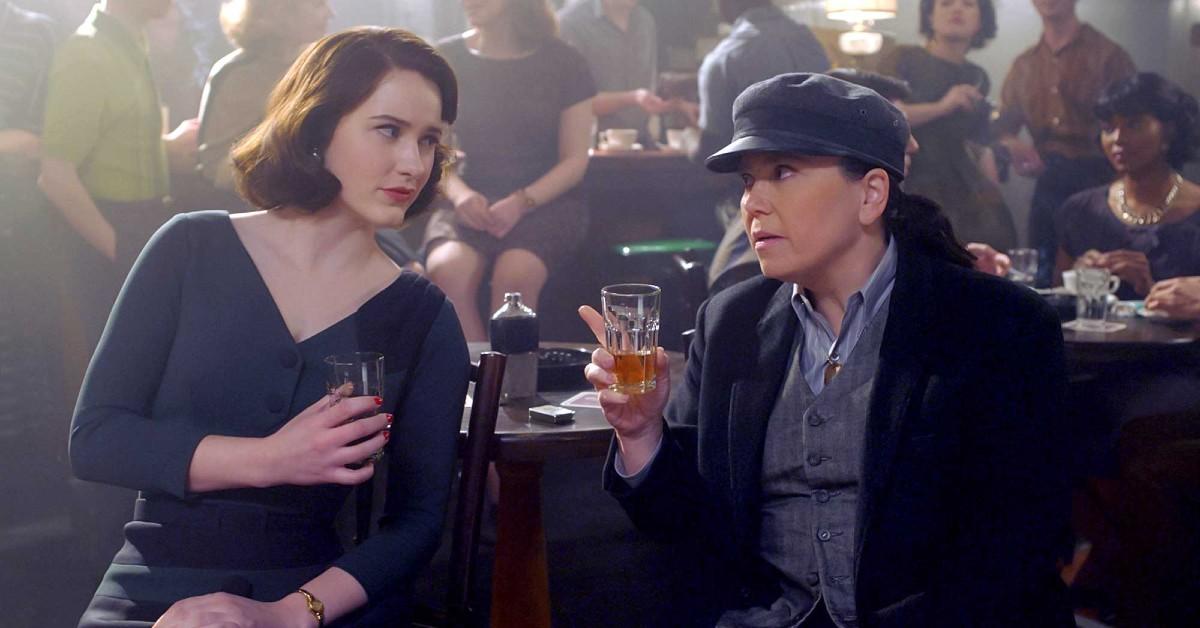 How many episodes are in Season 4 of 'The Marvelous Mrs. Maisel'? Here's what the release schedule looks like.
Season 4, which takes place in 1960, counts a total of eight hour-long episodes, the first two being released on Amazon Prime Video on Feb. 18. Two episodes will continue to air weekly on Fridays until March 11, 2022, when the finale — titled "How Do You Get to Carnegie Hall?" — airs.
Article continues below advertisement
'The Marvelous Mrs. Maisel' will have its last laugh with Season 5.
That's right; the curtains have to close at some point. "Amy, Dan, and The Marvelous Mrs. Maisel have blazed an unparalleled path, elevating the stories we tell about women, challenging the norms in our industry, and forever altering the entertainment landscape with their one-of-a-kind storytelling," head of Amazon Studios Jennifer Salke said as it was announced that Season 5 would be the cherished series' last.
Article continues below advertisement
"The dozens of awards cement Maisel's legacy in many ways, but what's even more enduring and poignant are the characters Amy created and the joyous, brilliant, singular world she and Dan brought to life. This series has meant so much to Prime Video and the effects of its success will be felt long after its final season," she continued, clearly touched by wondrous feminism and laughter The Marvelous Mrs. Maisel has brought to the world of entertainment over the last five years.
As mentioned by The Hollywood Reporter, Maisel snatched a whopping 20 Emmy Awards in the three seasons that have aired so far. Not only that, but Amy Sherman-Palladino became "the first person to ever win Emmys in both the comedy writing and comedy directing categories in the same year," in 2018. Can we get a round of applause for women?
The first two episodes of The Marvelous Mrs. Maisel Season 4 are currently streaming on Amazon Prime Video.